If you want to turn off RTT or Real time text on your Android device. RTT or Real Time Text is a useful feature allows users to send and even receive text messages in Real time on the same phone while on a phone call. A very useful feature indeed but it can also be annoying and uncomfortable at times. Also, there are times when RTT is activated or enabled, you won't be able to hear audio when on call that is why some would prepare to turn it off. This article explains you how you can turn off RTT calling on your Android phone.
Turn Off RTT Calling On Android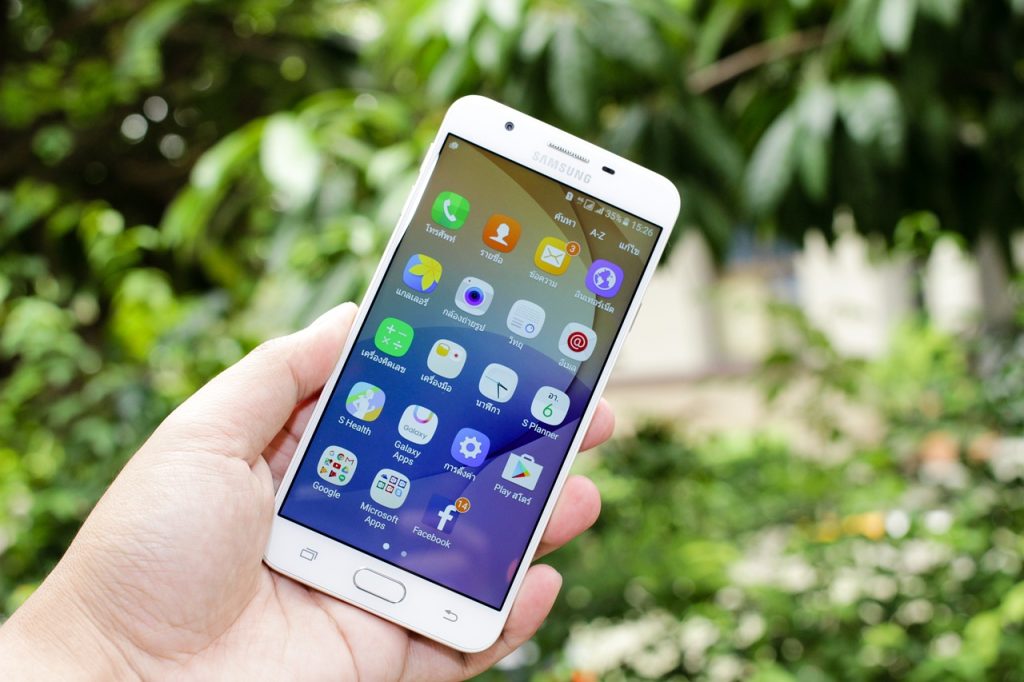 What is RTT or Real Time Text?
RTT as mentioned, allows you to send and receive messages during a phone call. This is especially useful for individual with hearing impairments.
With RTT, the recipients of the text message able to read them in real time. Although the feature can and will not be able to replace Face to Face communication method that we are used too, it is extremely helpful for individuals with hearing and speech impairment.
The RTT feature is compatible with most phones and not just with Android phones, although some phones do not support the feature. Some carriers also do not support the feature and if they do support it, they might charge you for a fee to that extra service.
What does RTT do?
When RTT feature is enabled and running, during a phone conversation both you and the person on the other end shares a split screen. This means that whatever you are typing on the screen will be shared between both devices. That is individuals with hearing disabilities greatly benefits from this useful feature.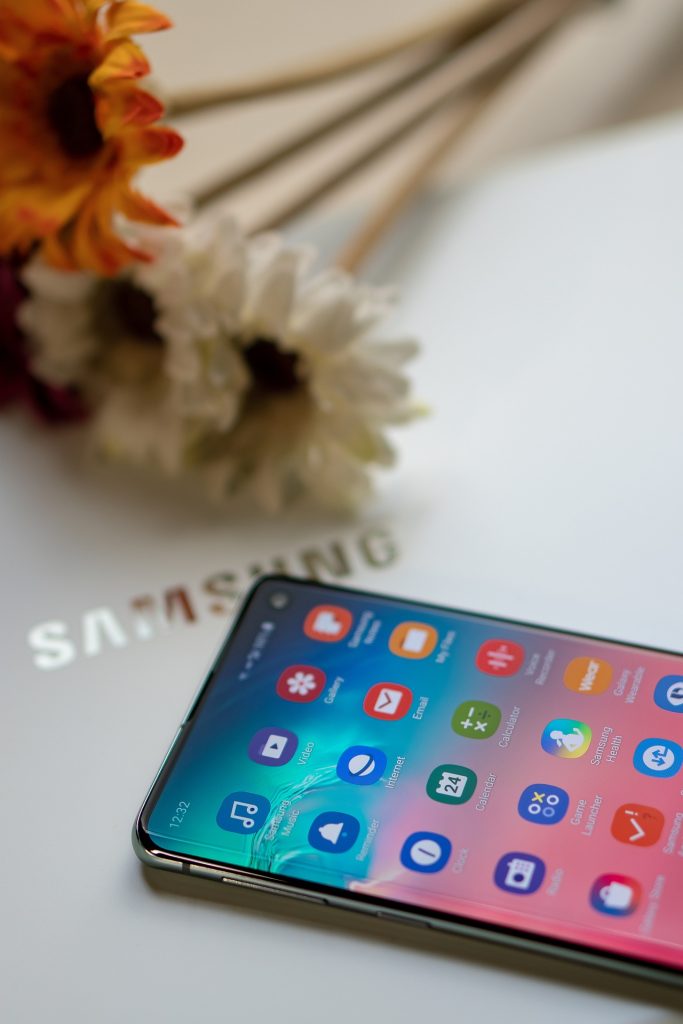 RTT on a Samsung phone, what is it?
As mentioned, although RTT is a popular feature not all Android phones and devices have it and supports it. While most Samsung phones have it, many are wondering how to turn the feature off especially if they do not need it.
The feature can simply be turned off from the phone's settings app, RTT settings can also be adjusted as well. A great feature of RTT is that you no longer need additional hardware or accessories on your device to use RTT. And since not all phones support RTT, make sure to ask first before purchasing a device if it is compatible with RTT.
To turn off RTT on a Galaxy S10 device:
Go Settings app.
Tap on More Settings icon.
Tap Bluetooth Settings. In here, make sure that audio is not connected to a headset.
Tap Bluetooth icon again. This is to confirm that RTT will be turned off.
Go to setting app again.
Tap Accessibility
Tap RTT option.
If you want to turn on RTT feature:
Go to Settings app
Tap Accessibility option
Tap RTT.
How to Turn off RTT calling on Android?
Turning off the feature on your Android device that supports RTT is simple and easy, follow the steps below:
Open Settings app on your Android phone
Scroll down and find Real-Time Text
Tap Real time text option. Other options such as vibrate mode, ringtone and notifications will appear. The Caller ID will also be enabled or disabled.
Make changes to the sounds and vibration mode of Real Time Text Notifications as well which is located under the App Notifications section.
Toggle Real Time Text Option to disabled it or turn it off.
An alternative way to turn it off is via the accessibility settings of your Android phone that supports the feature and simply turn off Real time text messages option.
Final Thoughts:
Some may find RTT feature to be very useful although other find it annoying and uncomfortable in using the device that is why many opt to turn off rtt feature. Turning the feature off is very simple, easy and can be easily turned off from the Phone app settings.
Frequently Asked Questions
Can RTT be use with anyone?

Yes, RTT can be used with anyone as long the tha other person is also using a device that supports RTT feature or of the RTT feature is also enabled.

Why do my voice calls directs to RTT Calls?

When a voice call directs to RTT calls, either the other party or you enabled the feature. If you do not want voice call to go to RTT calls on TTY devices, you can turn off by following the steps mentioned above.

What if my SMS messages fails to send?

Although whether or not the RTT feature is enabled or disabled, you can fix sending Sms messages failed by:

1. Checking the Sim card: One possibility if you are Unable to send SMS messages because of the sim card. It is likely caused by the sim card not properly placed on the sim card slot that is why the phone is having a hard time reading the sim card.

2. Turn off Phone: A glitch on the phone can also cause SMS message sending failed error. An easy fix to this is to turn the phone off and then turning it on again. If a simple turning off and on of your device and still you are unable to send SMS messages, what you can do next is to force restart your device. Force restarting process varies with android devices:

For LG devices: Press and hold the Volume down and Power Buttons. When logo appears, release the buttons.

For Samsung phone: Press and hold Volume down and power buttons. When startup display appears, release the buttons.

For Google Pixel devices: Long Press Power button. When Pixel logo appears, release button.

3. Check Airplane mode settings: When airplane mode is activated, calls and text messages will be deactivated. An activated airplane mode caused SMS messages to fail when sending. Make sure to disable Airplane mode if it is enabled on your device. To do this: simply swipe down to reveal notification panel of your device then tap airplane icon.

4. Force Stop messaging app: a glitch on the messaging app can also cause SMS message to not send.

5. Update Phone software: an outdated software of your device can also be the culprit. Updating to the latest phone software fixes bugs and updates new phone features as well.