There are various apps like OfferUp that you can use as an alternative online marketplace. These apps feature the same core functionality as OfferUp and help you explore more options in finding stuff that is hard to find. Sometime you just want to try out other sites and apps where you can sell items or buy household items. We will be showing you our top choices.
OfferUp is a mobile app that allows you to buy and sell stuff online. It works similarly as eBay or Facebook marketplace where people can find items that they need or post items that they are willing to sell. Its optimized for the smartphone experience so people can easily browse through the listings in their local area.
What Are The Best Alternatives to OfferUp?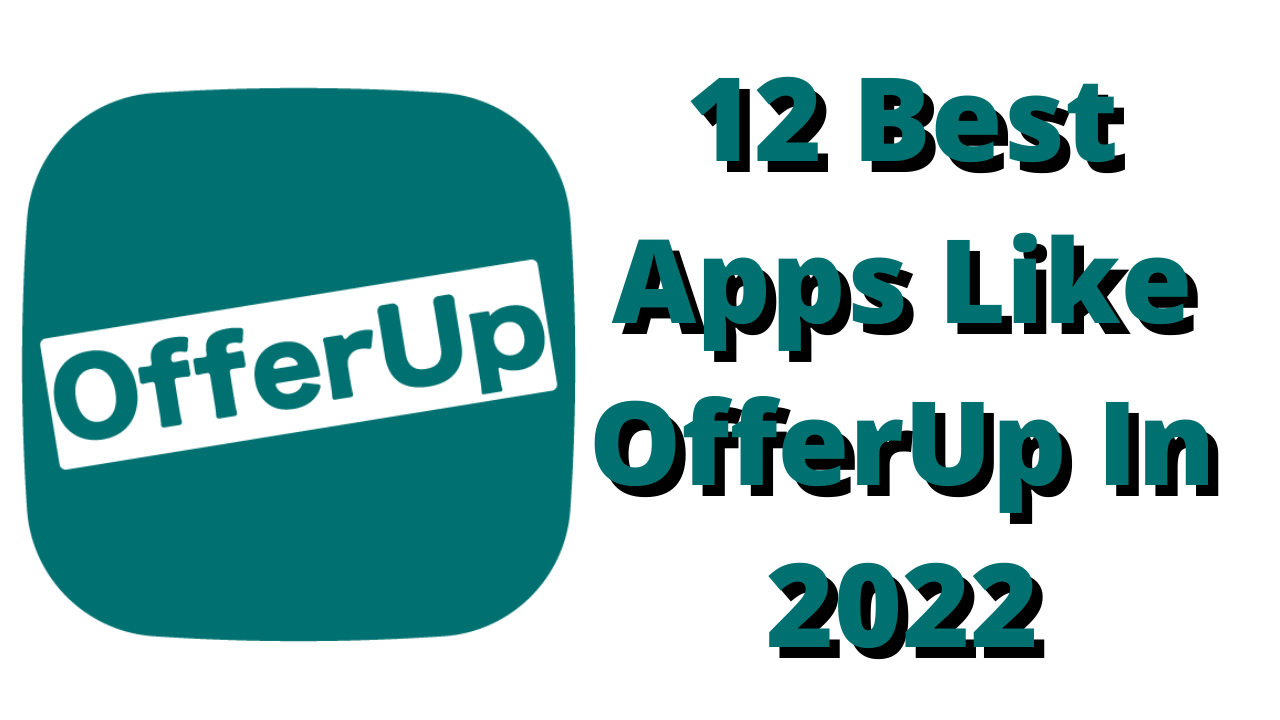 OfferUp, which was launched in 2011, is a popular mobile app that's currently the most popular local marketplace for local buyers and sellers in the US. It averages more than 20 million active users on its free iOS and Android apps which have been downloaded more than 90 million times.
If you are looking for apps lie OfferUp for whatever reason then here are our top choices.
1. Craigslist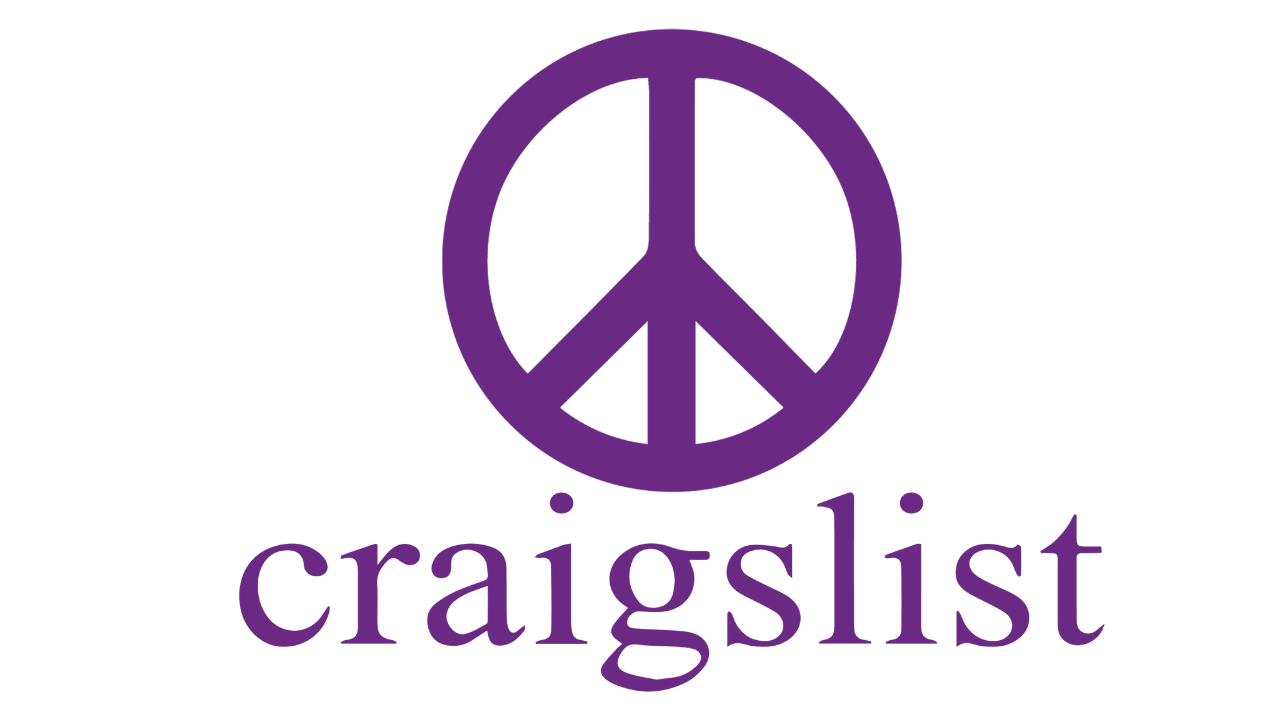 Craigslist is one of the oldest online marketplace that allows you to find prospective buyers for your items or find amazing deals on items you want. This service started in 1995 initially as an email distribution among friends in the San Francisco area then became a web service in 1996. Today, it now covers more than 70 countries and has a lot of classified categories.
Craigslist is free to use and allows the selling of various items and services. In order to use this service you just need to visit the website and create an account. Once you select your location you will be able to browse local listings in your area which are categorized properly. You can even post job listings and provide other services in this website. Since you might be buying an item that is not being sold in your local area then shipping costs will be applied on top of its price.
Take note that while most sellers in Craigslist are honest there are a few who just want to find victims for their scams. You should take extra precaution when selling or buying items such as never listing your home address, phone number or any other personal information in your Craigslist ad, and create a dedicated email account that you'll use solely for Craigslist transactions.
2. eBay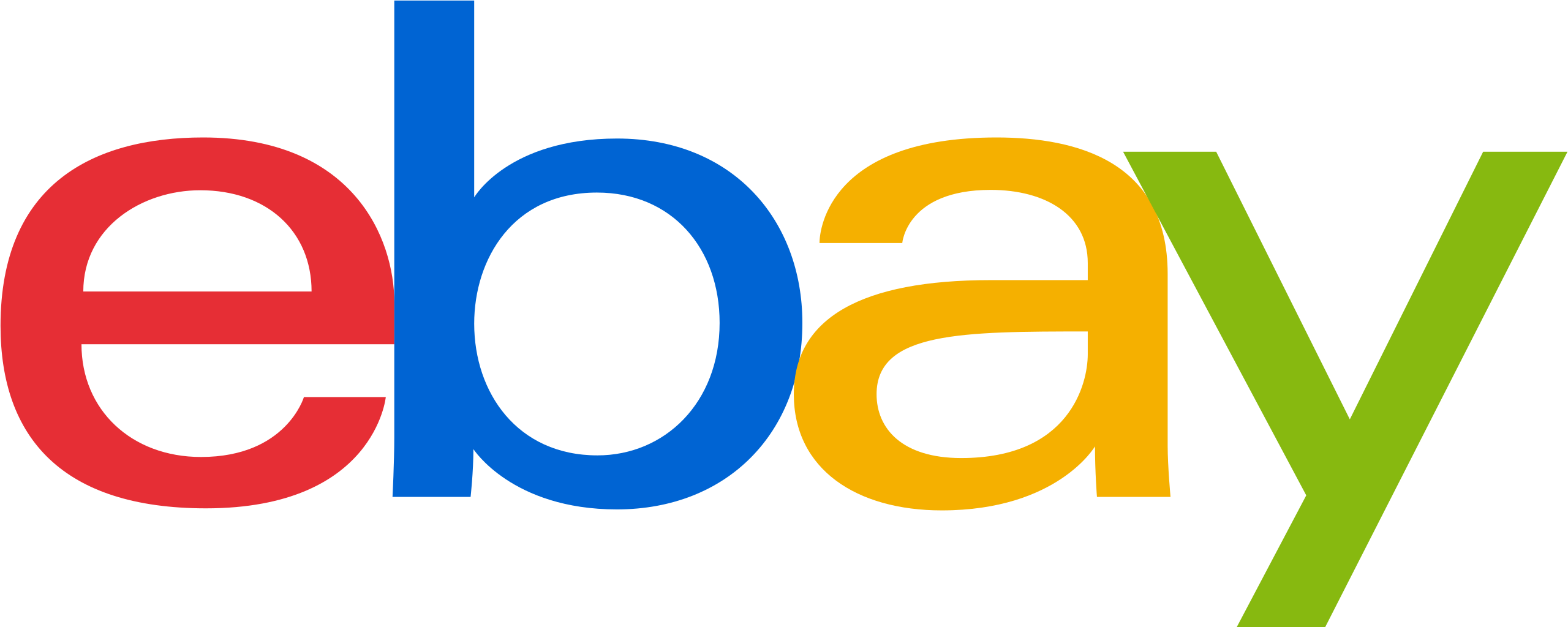 eBay is a popular online marketplace that is completely free to use. It started in 1995 as a place to trade collectables and hard-to-find items. Today, it is a global marketplace with operations in around 32 countries. Aside from the auction system there's also a buy it now feature so that potential buyers can instantly get the item without bidding for it.
If you are planning on selling products online then you should consider using eBay. You can list an item that you want to sell locally making sure that the keywords are solid, price is fair and the listing clear, it will sell even if you do literally nothing else to market it. Take note that international shipping rates will have to be applied if the buyer is from a different country.
Do you have a rare collectible item that you want to sell? You can list its initial price then auction it off so you can get the maximum price for it.
3. Poshmark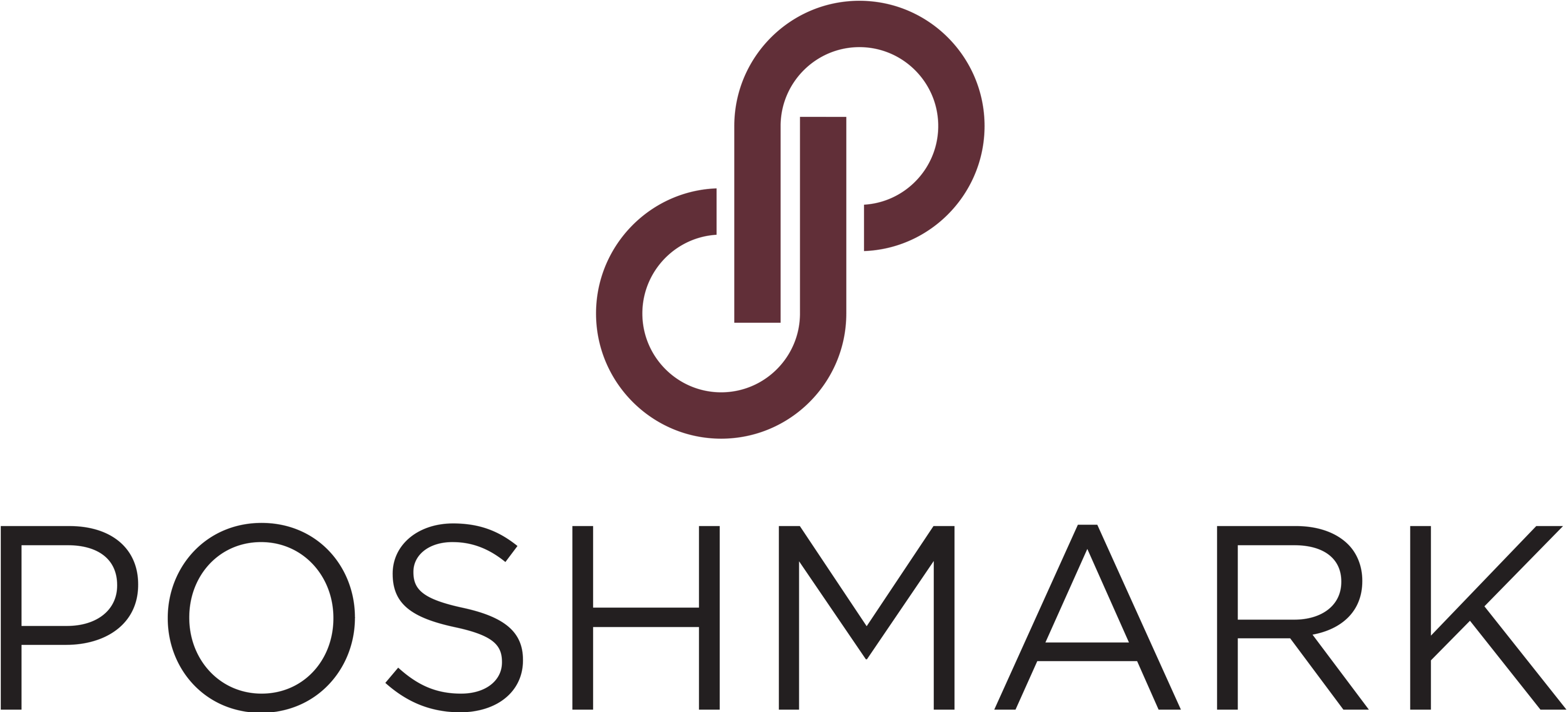 Poshmark is one of the leading online social marketplace that allows you to buy and sell stuff. It initially started in 2011 where users can buy and sell used or new clothing and accessories straight from their closets. Today, the platform has more than 200 million items for sale, 9000 brands, and deals up to 70% off retail from popular brands like Nike, Michael Kors, Louis Vuitton, and MAC Cosmetics.
If you sell clothing items then you can easily register for an account on the app or website and upload your products. If someone likes your product, they will buy it from you directly. If you are a buyer then purchasing items is quite simple. You can buy the product at the listed price or make an offer to the seller. Your offer will usually be accepted or rejected within the day. Once payment is made the product will be shipped to you within the week.
There are no listing fees that you have to pay when using Poshmark however this platform charges you 20% of the listing price if your product sells for more than $15 or charge a flat fee of $2.95 per sale.
Poshmark is one of the apps like OfferUp where you can sell products or buy clothes which you can download from the Google Play Store or the App Store.
4. Facebook Marketplace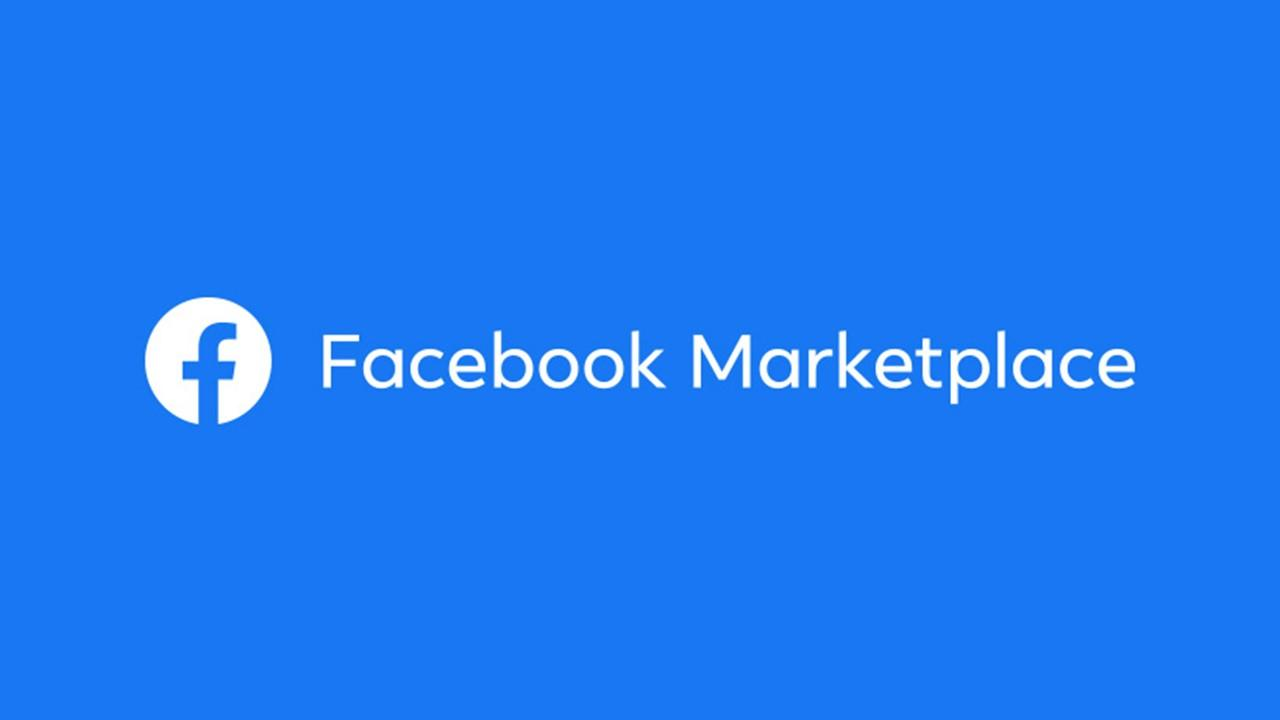 Do you have a Facebook account and constantly use it? Aside from uploading your photos or updating your friends on your activities did you know that this is also a fantastic OfferUp alternative? Think about it, Facebook has around 2.9 billion monthly active users worldwide. That's a lot of people that can potentially view your product listing.
One of the best online marketplaces available right now is Facebook Marketplace. As long as you have a Facebook account then you can sell stuff online for free. Your item will be available in your local area however it can potentially be viewed by hundreds of millions of users if you pay an advertising fee. Take note that Facebook does not charge a listing fees or commission on sales. It makes money from sellers who want to run ads on their products to increase visibility.
There are various products available which you can buy or sell on Facebook Marketplace such as computer accessories, craft supplies, electronic gadgets, cell phones, baby gear, and other new or unused items.
If you find an item you would like to get then the chat feature allows you to send private messages to the seller of the product so that you can work on a deal to get the final price.
5. 5 Miles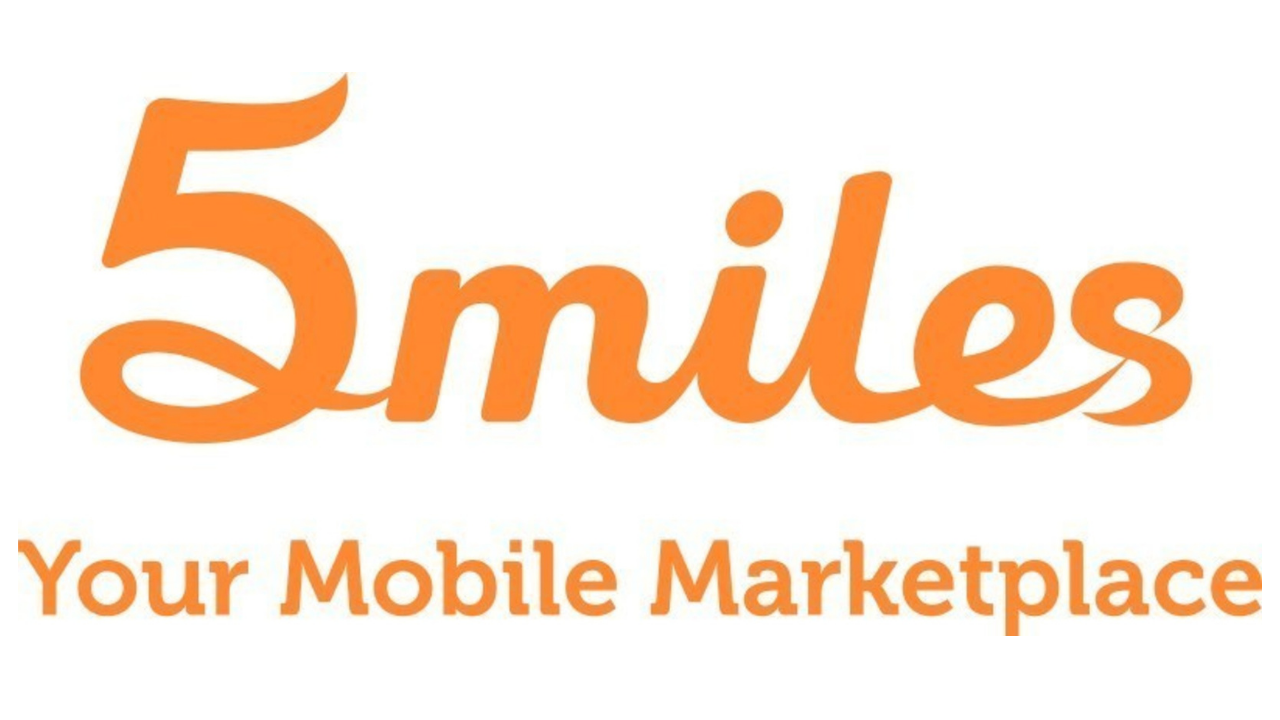 5 Miles is one of the apps like OfferUp that promotes consumer to consumer sales. It connects nearby buyers and sellers to trade various products and even job listings. Its mobile phone app is easy to use and navigate with many options to customize your query making it one of the best apps that allows you to buy or sell stuff. You can even expand or narrow down the listing by changing your search radius.
Buying and selling on 5 Miles is quite easy. This marketplace will offer you goods, services, housing, and even jobs within the 5 miles of your current location.
If you find an item you like you can contact the seller to haggle on its price or top the offer if another buyer is interested in getting it. You van make an offer by sending a private message to the seller. You can work on the details on how to pay for the item such as by direct deposit or other forms of secure payment. The app itself does not have any payment processor.
When selling items all you need to do is to upload a picture of the product you are selling then fill out all the necessary details. You can even link your shop to Facebook so that every time you list an item it will show up on your social network. You can't sell anything illegal or sketchy but you can give free stuff as long as you give an adequate explanation.
6. Etsy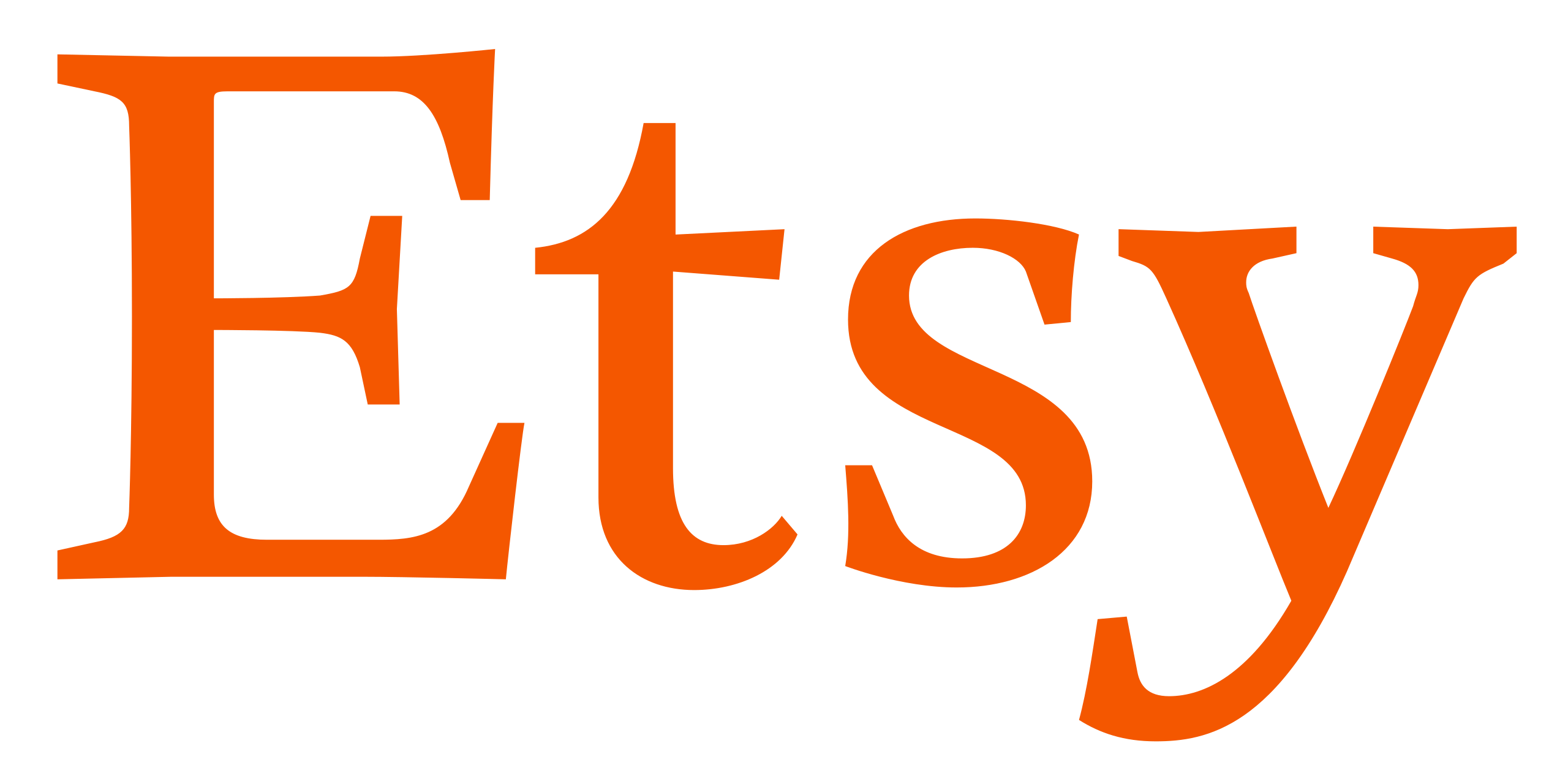 Etsy is one of the apps like OfferUp where people who are looking for unique items gather. This platform focuses on vintage or handmade items as well as craft supplies. Its the home to millions of artists since 2005 who buy and sell handmade products. Lately, Etsy has expanded its categories to include crafting supplies and vintage goods.
There are more than 5 million active sellers who sell items on Etsy with roughly 90 million buyers who regularly shop in this marketplace. There are various ways users can sell products online. You can sell on the marketplace using the Etsy shop or through your own website using the Pattern website builder tool.
Etsy is a great pap to use for artists, curators, or creators who are looking for more exposure on the products that they would like to sell.
Etsy offers sellers different monthly price plans. The standard monthly plan costs nothing which comes with the basic features such as purchasing and printing postage, discounted postage rates, sales and coupon creation, and the ability to sell on Etsy App.
The premium $10 a month plan includes everything found in the standard plan with a few extras such as advanced customization options, banner options, new layouts for featured listings, restock requests for sold out items, 15 listing credits , $5 in Etsy Ads credits monthly, Free .store domains, discounts on custom web addresses, discounts on custom packaging and promotional materials.
Additionally you can get a Pattern website for $15 a month. This allows you to build your own separate online store. You will be able to sell the same products that you list on Etsy, but on your own branded site.
7. LetGo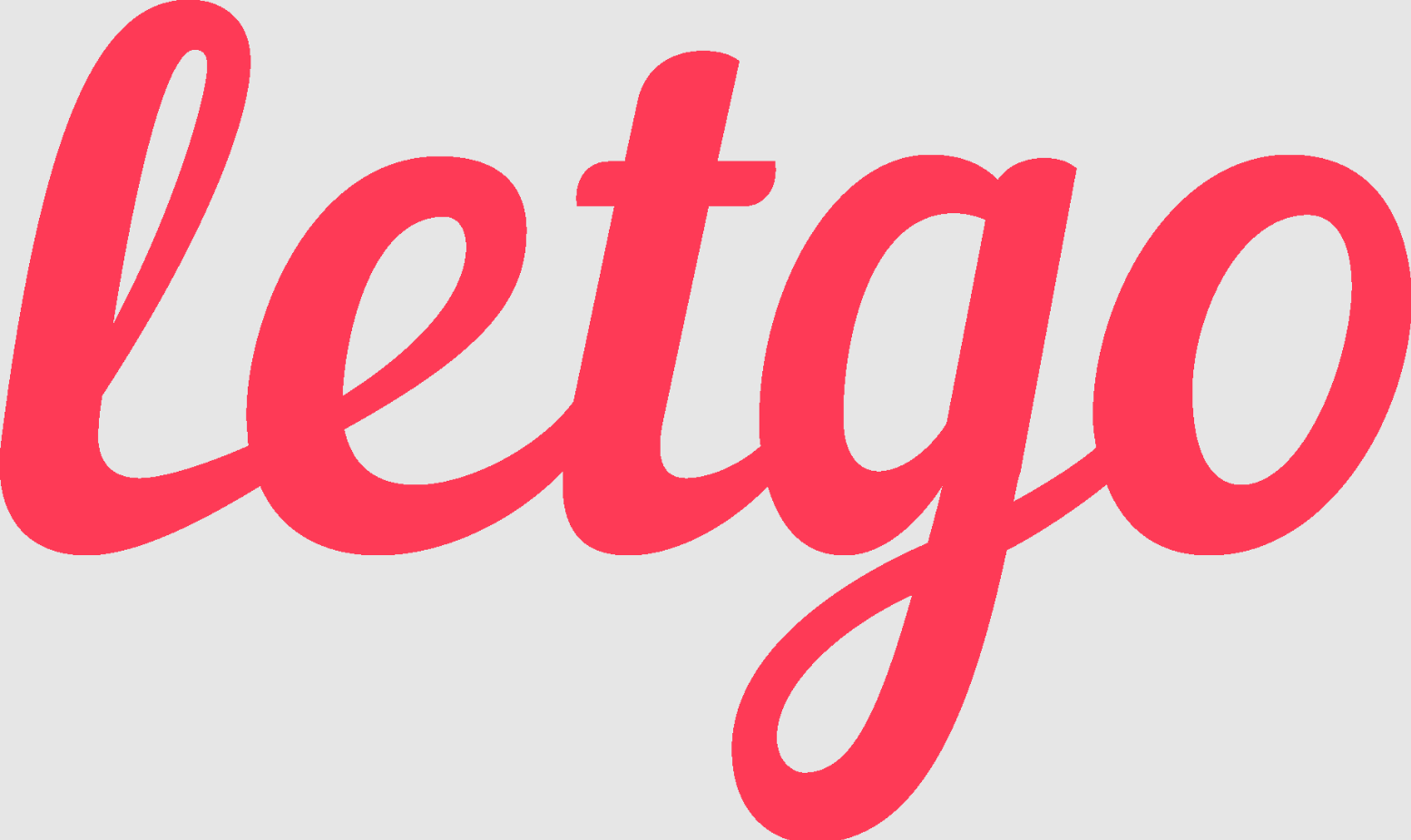 LetGo is one of the apps like OfferUp that allows you to easily find the product that you need. There are various categories available such as electronics, clothing, decorations, and furniture. You can even post a house for sale, apartments available for rent or sell bicycles and cars which isn't available on other apps.
The LetGo mobile app allows lets users buy and sell items that are near their geographic location. It's available on the App Store as well as the Google Play Store and is completely free to use. It does not even charge a seller fee which means that you get the full price for the item that you are selling.
You can post listings using the app after creating an account. Just take a photo of the item you want to sell then add the details. Some of the items that you can sell include Cars, Electronics, Other Vehicles and Parts, Sports, Leisure and Games, Home and Garden, Movies, Books and Music, Fashion and Accessories, Baby and Child, Free Stuff.
This is a great app to use if you are only interested in buying items near your location. You will have to meet buyers or sellers in person to make your sales which means no shipping fees are involved. Unfortunately, payment cannot be made using the app so its up to the buyer and seller to arrange a payment method.
8. Nextdoor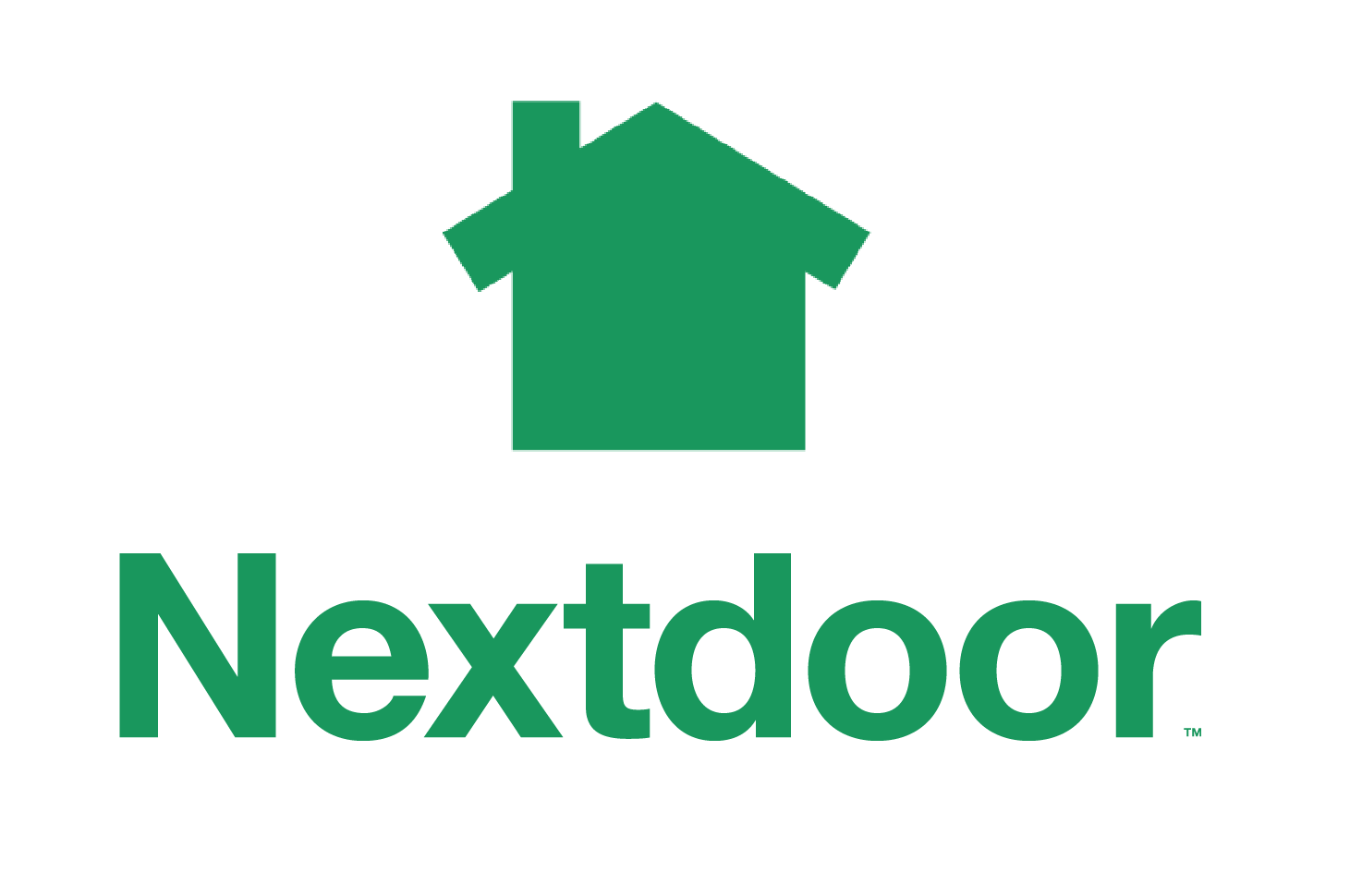 Nextdoor is one of the apps like OfferUp that is described as a social networking platform that connects people in your neighborhood. It is similar to Facebook but instead of seeing your friends in your newsfeed you will be seeing people who live in your neighborhood.
Aside from getting the latest information of the events and things going on in your neighborhood this is also a selling app that allows you to list items for sale or buy the items listed by other people. You can find a babysitter, look for home services and deals, or find discounts offered by nearby establishments.
Once you have a Nextdoor account you can immediately list an item for sale or browse through the listings. If your product does not get sold in two days you can either boost its presence or add a discount. Adding a discount allows your product to be viewed by a wider audience.
Nextdoor does not charge any fee for any item or service sold or bought. The platform also does not have any payment processor this has to be agreed upon by both parties.
9. Tradesy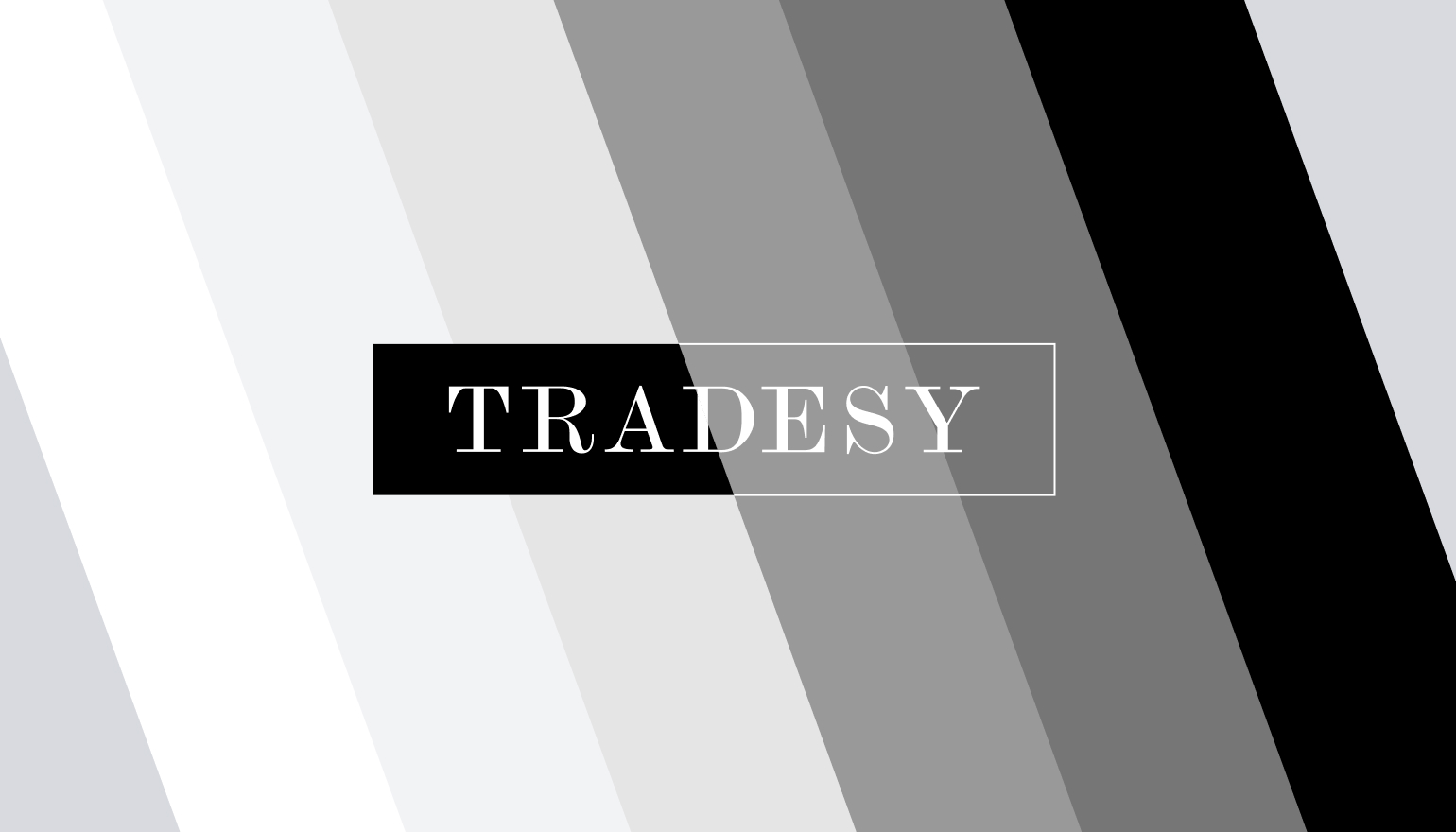 Tradesy is one of the apps like OfferUp that was first established in 2009 and specializes in women's clothing. This platform connects sellers who are into fashion. You can find popular brands such as Gucci, Prada, Hermes, Chloe, Givenchy, Louis Vuitton, Balenciaga, and other famous brands on the website and app.
If you are planning to sell designer clothing, handbags, shoes, as well as wedding-related items from gowns to tuxedos then you should consider choosing Tradesy. Although the site takes in a high commission (you pay 15-20% of the sales proceeds to the site, you pay an additional 3% when you want to cash out your earnings) it holds the seller money hostage for a set period of time. This will ensure that buyers are fully satisfied with the items that they buy.
Some of the advantages you get when using Tradesy are as follows:
Money-back guarantee if the item is a fake.
Smart pricing tool provides real-time pricing recommendations.
Buyers can split their purchase into monthly payments with Affirm.
Sellers don't have to process returns and pay for shipping.
10. Swappa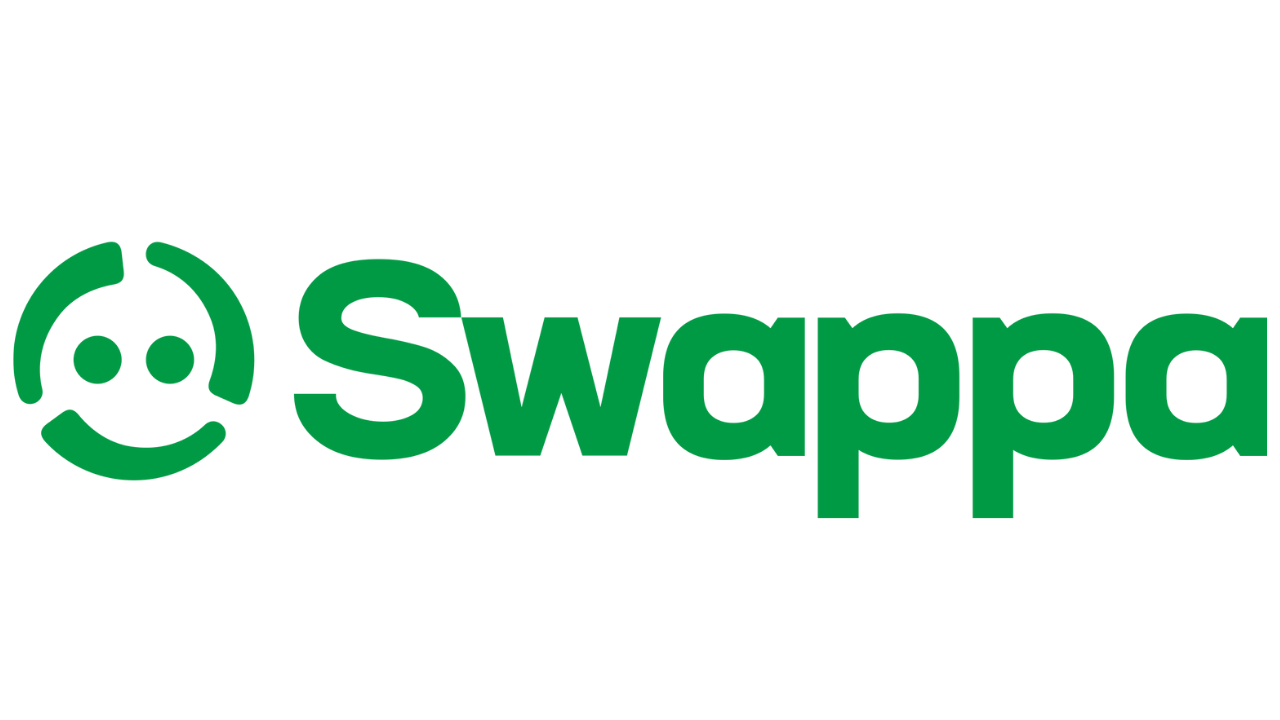 Swappa is a user to user marketplace founded in 2010 where you can sell your used gadgets such as iPhones, laptops, computers, and cameras just to name a few. It's the best place to sell old cell phones that are not eligible for trade-ins anymore.
Instead of selling your phone to a company who then sell it to another person you can now directly sell your used phone to another person, effectively cutting the middleman. You can list your phone for sale at a price that's closer to what it's worth. Sellers don't have to pay Swappa a fee so you can maximize your profit.
The payment processor used by Swappa is PayPal so plus you will receive payment before shipping the product.
Here's what you need to know before creating a Swappa account to sell your cell phone.
Create a PayPal account if you don't have one.
Have the phone you're selling with you.
The device should be fully functional with no to minimal cosmetic damages.
Factory reset the phone so that it's ready to be activated.
A phone can't be sold if it's been reported as lost or stolen or if it hasn't been paid for in full.
11. Mercari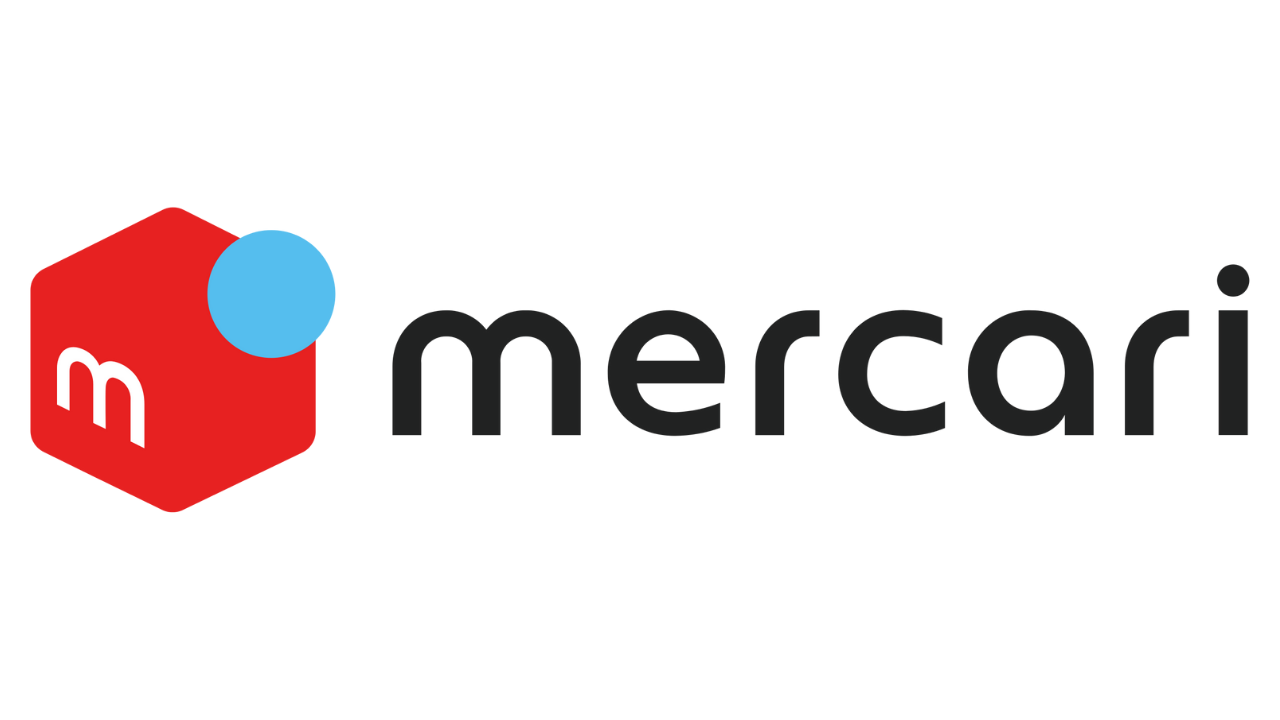 Mercari is one of the apps like OfferUp that's a perfect place to declutter any items you don't need or to find new items you might be interested in. You can buy and sell almost anything using this app which has more than 19 million monthly active users. With more than 100,000 items added each day there's a bigger chance that what you are looking for is available here.
Selling your items using Mercari is quite easy. It only takes a few minutes to list your product which can be made available to ship anywhere in the US.
Unlike other apps that does not process payment, Mercari will process the payment of each transaction to prevent either party from getting ripped off. The seller will have to pay the platform 2.9% commission rate plus $0.30 for each payment received from the buyer.
12. Listia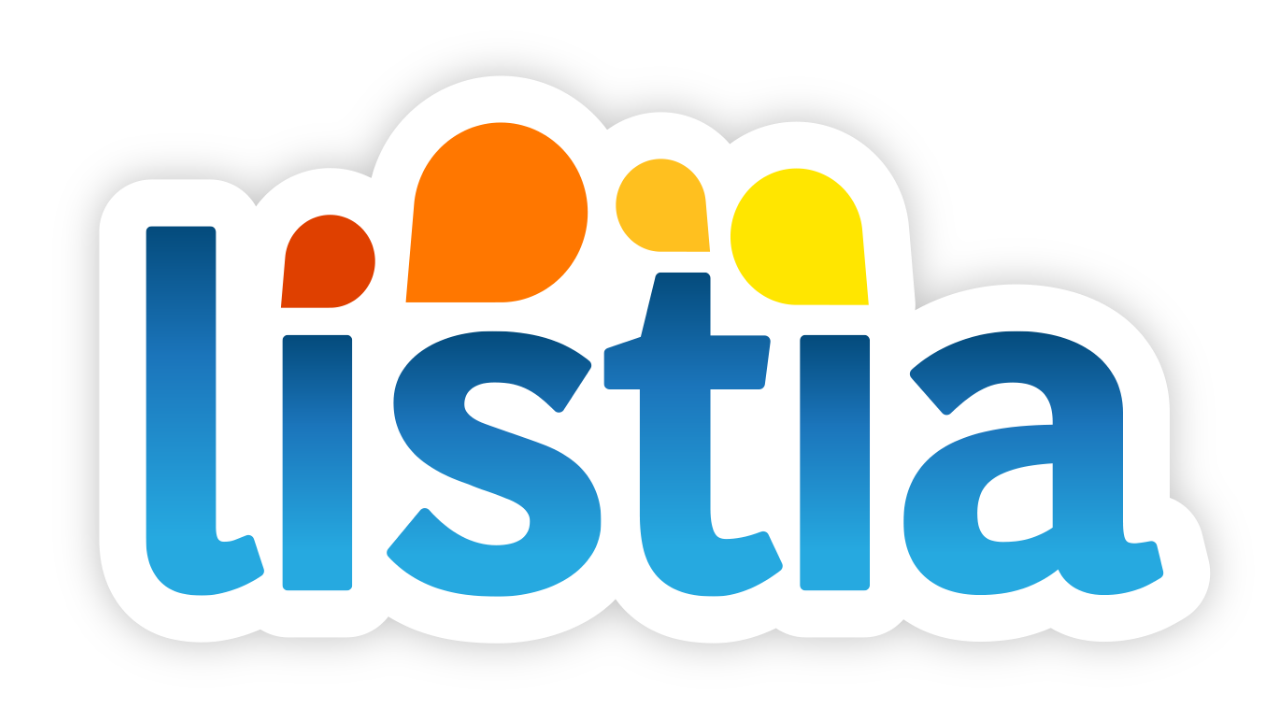 Listia is a free online marketplace that allows the trading of goods between individuals without using money. You will use Listia credits to facilitate the trades which can be earned by giving away items you no longer need. This marketplace uses the auction system where potential buyers will bid for the item until the auction ends. The highest bidder will eventually get the item.
There are no service fees involved when using the services of Listia however you will need to pay for shipment and use your credits to buy items.
Conclusion
All the OfferUp alternatives presented above are excellent choices if you want to look for a new way to find or sell items. Some of these marketplaces offer an extensive range of categories while others specialize in specific products. It's going to be up to you to decide which among the best OfferUp alternatives will suite you better.