Have you recently updated your credit card details on your PayPal account for pre-approved payments, entered wrong email address, or you want to end your subscription services that are currently set up for autopayments?
Worry no more as we are going to walk you through on how to cancel pre-scheduled PayPal payment. Scroll down.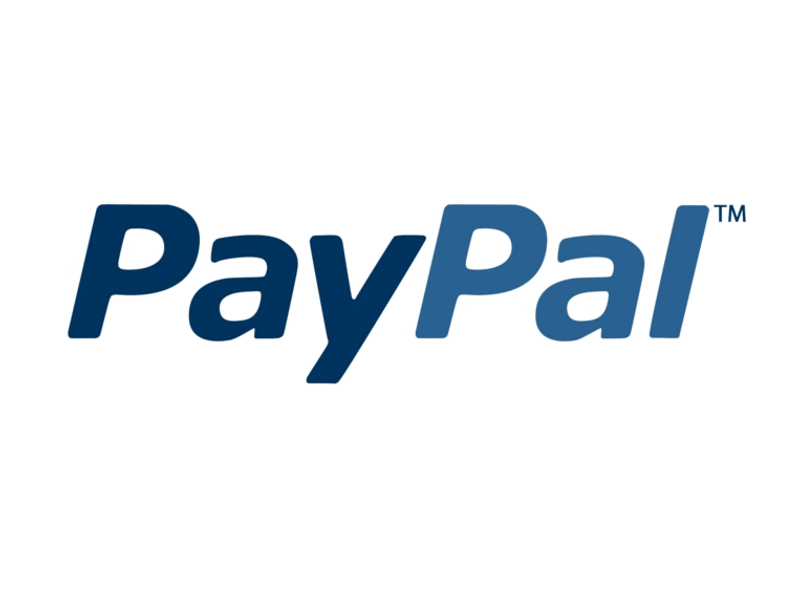 PayPal Holdings, Inc. established in 1998 as Confinity and went public through an IPO in 2002, is an American multinational financial technology company that operates online payments system in most countries that support only money transfers.
The company is an electronic alternative to checks and money orders, and works as a payment processor for online merchants, auction sites, and other commercial companies.
And one of the services that PayPal offers is enabling its users to schedule payments.
Recurring payment is one of the convenient ways to pay your subscription services on a prearranged schedule without manually processing it on a regular basis. Subscriptions paid via PayPal are automatically renewed or paid unless it is cancelled, the mode of payment has expired (ei. credit or debit card) or has no sufficient funds.
In this post, we will teach you how to cancel PayPal payments which are pre-scheduled.
Cancel Paypal Preapproved Payments
WHAT IS PRE APPROVED PAYMENTS
Preapproved payment is also known as recurring payment, subscription payments, recurring billing, or automatic payments happen when you authorize a merchant to charge your fund source at regular intervals for goods or services.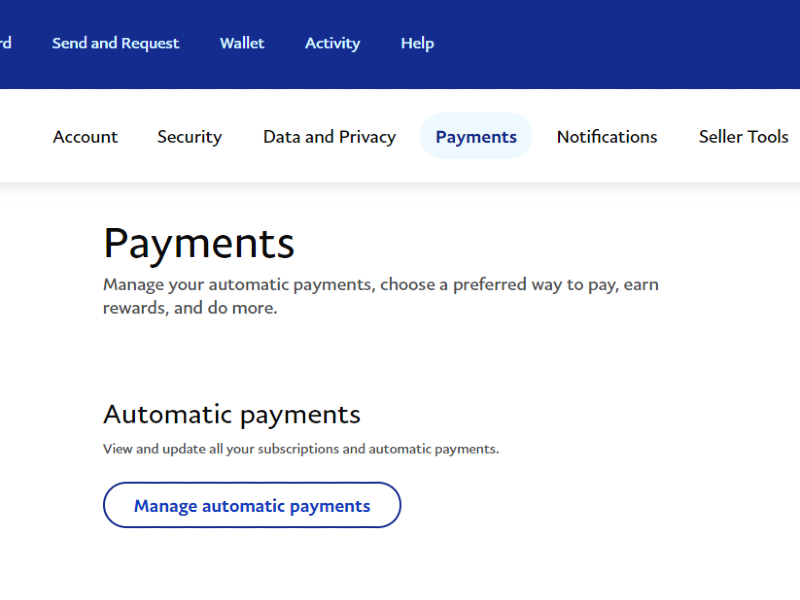 Thus, there is no need for you to have your subscription renewed manually as it is set up on automatic payment. This means that money is taken out automatically from your card without the need for you to access your PayPal account.
Recurring payments can be fixed or variable.
Fixed recurring payments is where the customer is charged the same amount each transaction, either monthly, weekly, or annually. While the variable recurring payment is the opposite.
This is where the customer is charged depending on the accumulated charges for the services being used, such as the electricity bill, phone bills, or internet.
---
ADVANTAGES OF USING PAYPAL AUTOMATIC PAYMENT
You can manage your payments conveniently. There is no need to manage different recurring bills using different bank accounts. Instead, you can schedule the payment in PayPal. Doing so will save you time.
Setting up automatic payments in PayPal gives you the eligibility to earn card reward points. Enjoy the comfort of being able to renew your services without manually contacting or requesting from the company and at the same time, earn extra points on your PayPal Rewards Card that you can use in exchange for purchases.
Lastly, PayPal gives you the assurance that your subscriptions will be paid on time, keeps them from getting interrupted due to non-payments, and keeps your debit or credit card protected with PayPal's Buyer Protection. All the information is guaranteed safe and secured.
Indeed, paying your bills and services through PayPal automatic payment is the safest and convenient method you should opt for.
However, there are many reasons you might want to cancel the PayPal preapproved payments set up. It could be that the card set up for autopayment has expired or updated, or you are no longer using the subscription service. Hence, knowing to cancel pending payments on PayPal autopay is crucial.
Whatever the reasons may be, this guide should be able to help cancel future automatic payments on your PayPal account.
---
HOW TO CANCEL PRE APPROVED PAYMENT
You can manage or cancel PayPal automatic payments on the website or via PayPal app. Here are the few simple steps on how you do it.
Here's how to find and cancel your automatic payments on the PayPal website:
Go to the top right corner of the screen, click on the name of the account.
Go to Account Settings
Click Money, Banks and Cards under Business Profile on the left menu
Scroll down and Click Set Automatic Payments.
Select the active merchant on the left menu you want to cancel.
On this page, you can cancel the automatic payment and change the backup funding source.
Here's how to find and cancel your automatic payments on the PayPal app:
Once logged in to your PayPal account, tap the Wallet tab.
Scroll downward and tap Automatic payments.
Tap the merchant to view or update.
Then tap Remove PayPal as your payment method located at the bottom of the page.
To avoid getting charged, your subscription should be cancelled up until the day before the next scheduled payment.
Note that you can't cancel PayPal payments right away, but just the payments on pending status, unclaimed payments, and the pre-scheduled ones.
If the payment has been processed before the cancellation of the autopayments and you wish to have it reversed, you can request for the payment to be refunded as long as the linked method is still active after the transaction has been settled.
---
HOW TO REQUEST A REFUND FOR COMPLETED PAYMENT
To request a refund for a completed payment, it is recommended that you contact the seller. If you don't have their contact information, follow these steps:
Access your PayPal account.
Go to Activity.
Find the payment you want to be refunded.
Then use the contact information you see on this page to contact the seller.
Once your request is granted, the refund money will be returned to the original payment method, either a bank, credit card, or the PayPal account.
Note that this transaction can only be refunded within 180 days the merchant received the payment.
However, if the seller didn't grant your appeal, you can open a dispute and send the seller a message through the Resolution Center on PayPal.
If not resolved, the issue will be escalated to a claim within 20 days. The Claim Team will investigate the dispute and decide whether to approve your claim or not.
---
FINAL THOUGHTS
Indeed, PayPal's automatic payment program is a convenient way to manage your bills online without any hassle. Thus, the cancellation of the pre approved payments in PayPal is just as easy as setting it up.
So if you know someone who might need this information, feel free to share this post and spread the news.
Thank you for reading!