Apple has released the software development kit (SDK) for its upcoming Vision Pro headset, a highly anticipated spatial computer slated for release in 2024. Priced at $3,499, the tech giant aims to have a wide range of third-party apps available at launch with the help of developers worldwide.
The company plans to set up development labs in multiple countries and provide resources through its Apple Developer Program membership.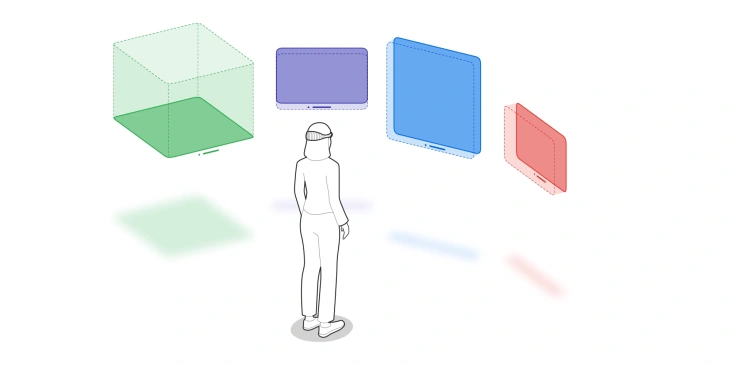 Developers Can Build Vision Pro Apps with Existing Frameworks
According to Susan Prescott, Apple's vice president of Worldwide Developer Relations, developing apps for the Vision Pro is said to be similar to coding on other Apple platforms.
Common foundational frameworks such as Xcode, SwiftUI, ARKit, and TestFlight will be available for use alongside the newly unveiled visionOS technology. The aim is to enable developers to create ground-breaking app experiences by blending digital content with the physical world seamlessly.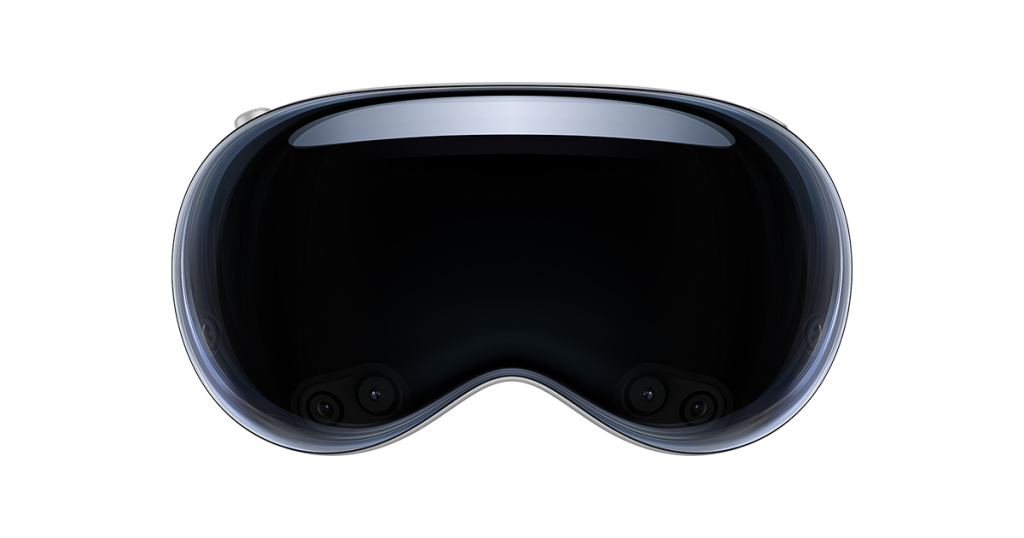 Development Labs Set Up Across Continents
Apple's global community of developers will have access to several development labs in Cupertino, London, Munich, Shanghai, Singapore, and Tokyo from next month onwards. These labs will offer hands-on experience and support from Apple engineers for testing apps on Apple Vision Pro hardware.
Furthermore, development teams can apply for developer kits to quickly build and test their apps on the Vision Pro platform.
Unity Apps Get Compatible with Vision Pro
Developers currently using Unity's robust authoring tools for building 3D apps and games will soon be able to port them to the Apple Vision Pro and take full advantage of its powerful capabilities.
Developers who have previewed the visionOS SDK and APIs have expressed their excitement at the potential of this new platform for creating innovative app experiences on a spatial computing device like the Vision Pro.
Overall, Apple's release of the SDK for its Vision Pro headset and opening up development labs across continents marks an important milestone in the spatial computing revolution.
The tech giant aims to create a thriving developer community that can bring new experiences and capabilities to users worldwide through this upcoming headset.
With already available foundational frameworks and new tools like Reality Composer Pro, Apple is set to redefine what's possible on a computing platform, enabling extraordinary user experiences on the Vision Pro headset.