Apple's recent iOS 16.5 update for iPhones has sparked complaints of unexpected battery drain among users on social media and Apple forums. Many users have reported "horrific" battery life, dramatically slower charging times, and noticeably hot temperatures after updating their devices to the latest version of the operating system.
Update Causing Battery Strain Could Be Temporary
Experts suggest that it is common for a device's battery to strain during the first 48 hours after updating to a new version of iOS. During this time, the operating system performs several background tasks, such as data optimization, battery settings recalibration, app patching, and photo rescanning using new algorithms.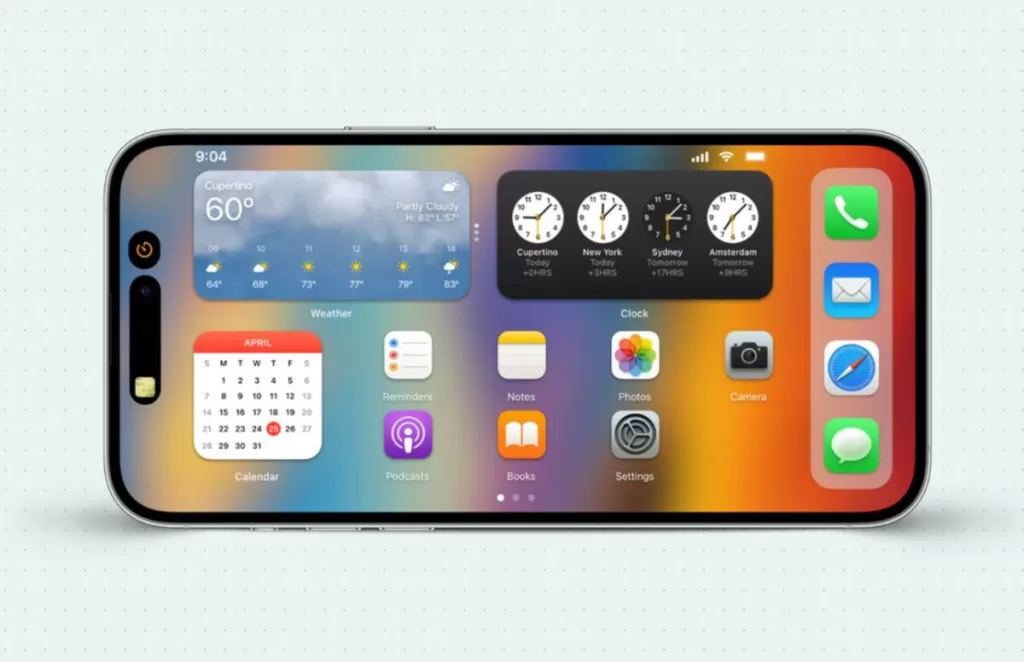 According to Apple, these additional tasks are responsible for the temporary increase in battery consumption. The company previously addressed this issue in a tweet in April 2022, stating that it's normal for apps and features to need adjustment up to 48 hours after an update.
New Features Introduced in iOS 16.5
Despite the complaints regarding battery drain issues associated with iOS 16.5, the update also introduces several new features that have been well-received by users:
Sports Tab in Apple News
The update includes a new sports tab in the Apple News app that allows users to follow their favorite sports teams, players, and leagues. Additionally, customized My Sports score and schedule cards will be available within the app.
Pride Celebration Wallpaper
Users can now display a special Pride Celebration wallpaper on their lock and home screens to support the LGBTQ+ community.
Bug Fixes
iOS 16.5 brings fixes for numerous bugs and glitches, including improvements in Spotlight search responsiveness and syncing across devices with Screen Time settings.
Steps To Address iPhone Battery Drain Issues
For iPhone users who have already waited more than 48 hours after updating to iOS 16.5 and are still experiencing battery drain issues, there are several steps that can be taken:
1. Check the iPhone's battery health in the Settings menu under "Battery." Apple suggests replacing the battery if the capacity is below 80%. Ensure to follow the company's recommendation even if the capacity is lower than 90%.
2. Adjust settings to minimize battery consumption. This includes disabling background app refresh, lowering screen brightness, and turning off 5G.
3. If issues persist after attempting these measures, it might be worthwhile to contact Apple support for assistance or wait for further updates that may address lingering battery drain concerns.
In conclusion, while some users have reported problems with battery drain following the iOS 16.5 update, this issue typically resolves itself within a couple of days as the phone adjusts to the new software. However, those who continue to experience difficulties should consider implementing better battery-saving practices or seek assistance from Apple Support.