Apple's Worldwide Developers Conference (WWDC) unveiled an impressive range of features for the upcoming iOS 17 software, which is currently available in beta for developers.
Scheduled for wider release later this year, iOS 17's features include significant updates to apps such as FaceTime, Messages, Phone, and a new Journal app. One notable addition that has surfaced recently is a helpful passcode reset feature within 72 hours of changing the iPhone's passcode.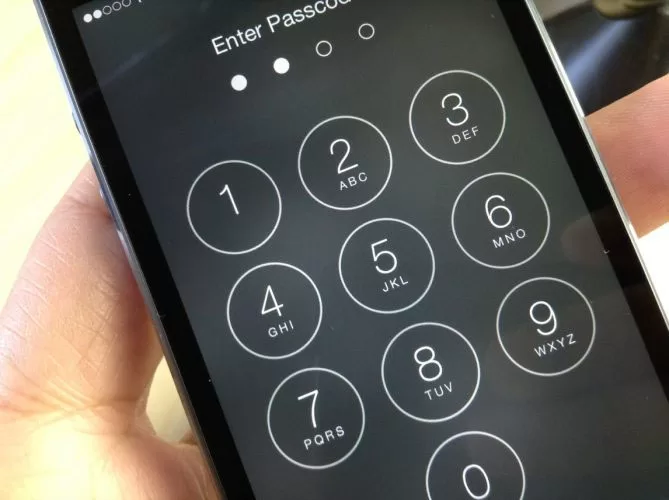 Resetting Forgotten iPhone Passcode in iOS 17
Sources from MacRumors reported that Apple's latest software update includes a passcode-related option designed to assist users who have forgotten their newly set iPhone passcode. The new feature allows resetting an iPhone's passcode using the previous one within a specific time frame.
Currently available on the first iOS 17 Developer Beta, the passcode reset option can be tested on iPhone XR models or newer. However, it will only work within 72 hours after the initial change. After this period, the reset option will no longer be accessible.
How it Works
Apple's new security feature simplifies the process of changing an iPhone's forgotten password for those who might forget it soon after updating their device. In such cases, users enter the old passcode to create another new one.
Following incorrect password attempts, users can tap on the 'Forgot Passcode?' option that appears at the bottom of the screen. This brings up another option called 'Try Passcode Reset,' allowing users to use their previous password to reset their device and create a more memorable passcode.
Maintaining Security
In addition to enabling this useful function by default, Apple also provides an option to enhance device security by disabling it through the Settings application. By selecting 'Face ID and Passcode' and then 'Expire Previous Passcode Now,' the system will no longer remember the older passcode, offering additional peace of mind.
Should the 72-hour period elapse or users disable the 'Forgot Passcode' option, an incorrect passcode would display a Security Lockout message requiring an iPhone reset using either their Apple ID and password or connecting it to a computer.
Other iOS 17 Updates
Beyond assisting those prone to forgetting new passcodes, iOS 17 offers various other beneficial features for increased efficiency, safety, and cohesion. When connected to a charger and in horizontal mode, users can access widgets, timers, events, and other essential information directly on their device's screen.
While Apple has not yet confirmed when iOS 17 will be widely available to users, they have announced that the software update will only apply to iPhone XR, iPhone XS models, and newer releases.
Addressing Current iPhone Security Concerns
Earlier WSJ reports cited concerns over potential thieves spying on an iPhone user's passcode in public locations before stealing the device for unauthorized access gain.
Apple's software engineering chief Craig Federighi said that they continue exploring methods to address these vulnerabilities. As of now, however, no changes reflecting this concern have been implemented within iOS 17.