While Amazon recently unveiled the Fire TV Cube as its fastest streaming device yet, the company today has sent out invites to an event aiming to "share some new things from the Amazon Devices and Services team" on September 25. There's no word or even a hint of what's to come during the course of the event, but one can speculate that Amazon might unveil a handful of Alexa-powered devices, possibly including a refreshed Echo smart speaker.
At this point, one can say with some degree of certainty that Amazon will not have any Fire TV devices on offer since it only recently unveiled the aforementioned Fire TV Cube at the IFA 2019 event. It's anybody's guess as to what the company will show off, but we can be certain that there will be a few surprises in store.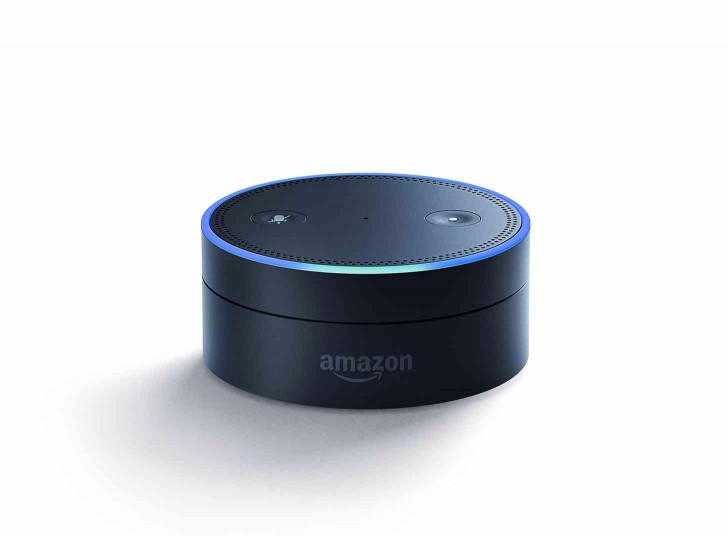 Amazon has quickly expanded into one of the biggest names in the smart home speaker segment with the likes of Google and Apple still playing catch up. It's clear that Amazon wants to consolidate its position in the market, and with the Holidays just around the corner, this might be the best time to launch new Echo devices.
While it may be too much to expect a complete overhaul of its lineup like we saw last year, we're sure Amazon will keep some users on their toes with regards to where its hardware division is heading. Alexa-connected devices, however, are expected to be front and center here.
What Amazon product would you like to see during the course of the event? Let us know in the comments below.
Via: Engadget