While support for the 5G Moto Mod was limited to the Moto Z3 and family, the company has now announced that the accessory has been updated to include support for the Moto Z2 Force on Verizon. This means owners of the handset should soon be able to purchase the 5G Moto Mod to enable 5G capabilities on the device, wherever available.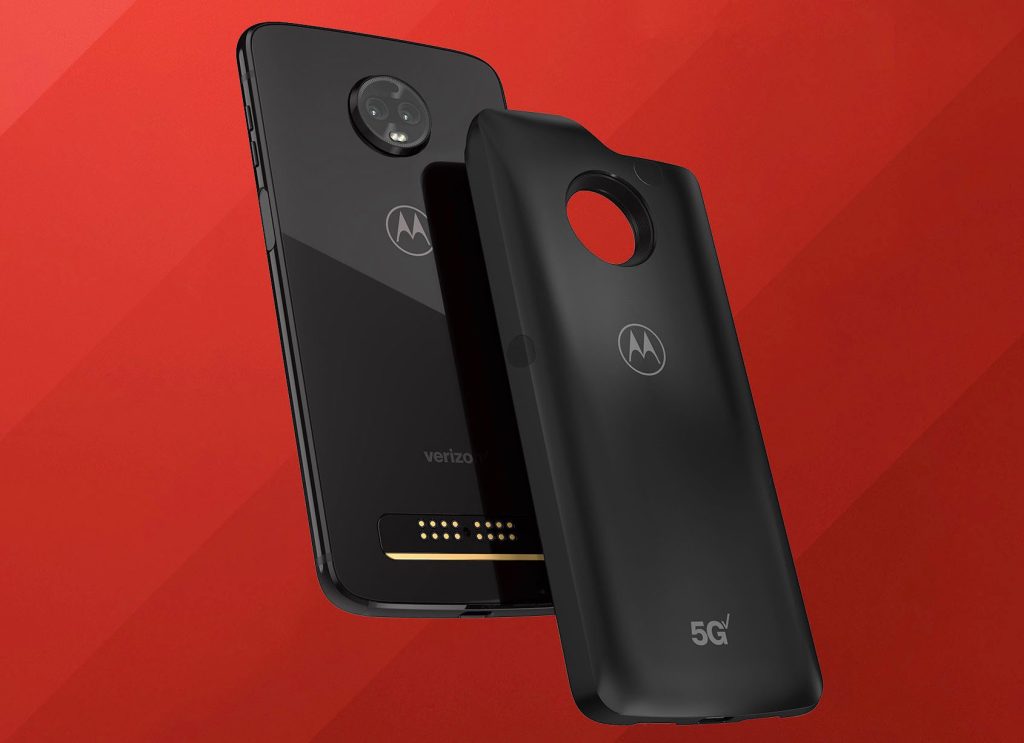 In addition to 5G support, this Moto Mod will also bring two-way charging until either device reaches 15% battery level. This basically means that the Moto Mod can charge up the Z2 Force up until it reaches 15% of battery and vice versa. For those unaware, the Moto Mod comes with a 2,000 mAh battery which keeps it powered on for long intervals.
Verizon currently offers its 5G services in regions like Providence, Detroit, Chicago, Minneapolis, Atlanta, Indianapolis, St. Paul, and Washington D.C. and a bunch of others bringing high-speed 5G data coverage to over 30 cities. One of Moto's best announcement in recent memory has been the 5G Moto Mod. This allows a select number of Moto devices without a 5G modem to utilize 5G networks using the accessory. This was built in partnership with chip-maker Qualcomm.
Moto initially made the 5G Moto Mod available for purchase in April this year with support for a few devices. By adding a slightly older device like the Verizon Z2 Force, Moto has given its customers the chance to try out Verizon's blazing-fast data networks. With coverage still pretty scarce, a move like this will ensure a large number of the Moto Z2 Force owners switch on 5G networks for the first time.
Are you one of them? What do you make of this news?
Source: Motorola Blog
Via: GSM Arena