Multiple reports indicate that stocks for the Galaxy Z Flip in the U.S. are running low already.
This is raising suspicion that Samsung may be intentionally offering less stock to its retailers to make it seem like stocks are running out quickly.
Some outlets reportedly had only 10 units in stock while some only had as low as two.
Samsung introduced the Galaxy Z Flip dual-screen foldable earlier this week, and it's already up for grabs in some parts of the world including the U.S. Just as the company mentioned during its announcement, the phone went live on Valentine's Day.
As per new reports, the phone is already running out of stock, particularly in the U.S. It is said that this is mostly due to the limited supply of the smartphone and not necessarily because of a massive demand. Either way, Samsung will be pleased to know that customers have chosen to get their hands on this new foldable display handset on launch day.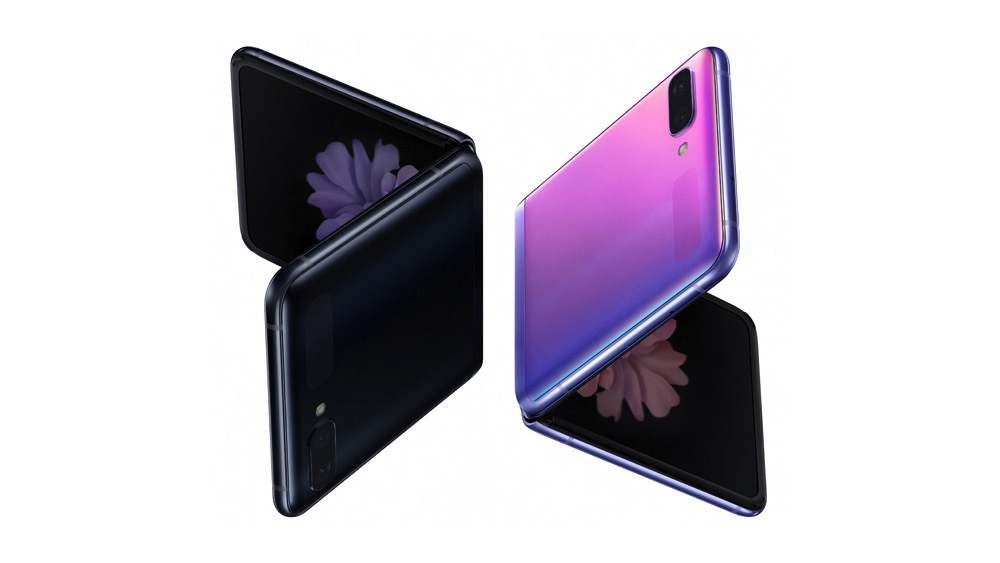 A separate report mentions that the Galaxy Z Flip sold out of its entire stock in South Korea within around 7 and a half hours. However, this was countered by another report which suggested that the company only had around 900 units for sale in the region. Samsung didn't specify the number of Galaxy Z Flip phones it put up for sale in the U.S. As per a report by The Verge, a Samsung Experience Store in Palo Alto only had around 10 units in stock.
So it's likely that the company is creating artificial scarcity to hype up the smartphone. However, it's clear that fans are more excited about the Galaxy Z Flip than they were for the Galaxy Fold last year.
When compared to the Moto Razr 2019, the Galaxy Z Flip appears a much more robust and solid device. Samsung even mentioned that the Z Flip can last for up to 200,000 folds in its lifetime. Its primary rival in the industry, the Moto Razr, could only last around 27,000 folds as per a test.
Via: 9to5Google