Sony has unveiled its first-ever 5G flagship, known as the Xperia 1 II.
The company also took the wraps off its new mid-range offering, the Xperia 10 II which won't have 5G on board.
The company has been relatively quiet with regards to an American launch or pricing, but estimates suggest that the Xperia 1 II could cost nearly $1300 or more in the U.S.
Sony has taken the wraps off the oddly named Xperia 1 II 5G flagship as well as the Xperia 10 II which is a mid-range smartphone. The Xperia 1 II (previously known as the Xperia 2) holds the distinction of being the company's first 5G smartphone which should make this an appealing prospect for American consumers. In terms of hardware, the Xperia 1 II is clearly the flagship and the specs sheet shows that.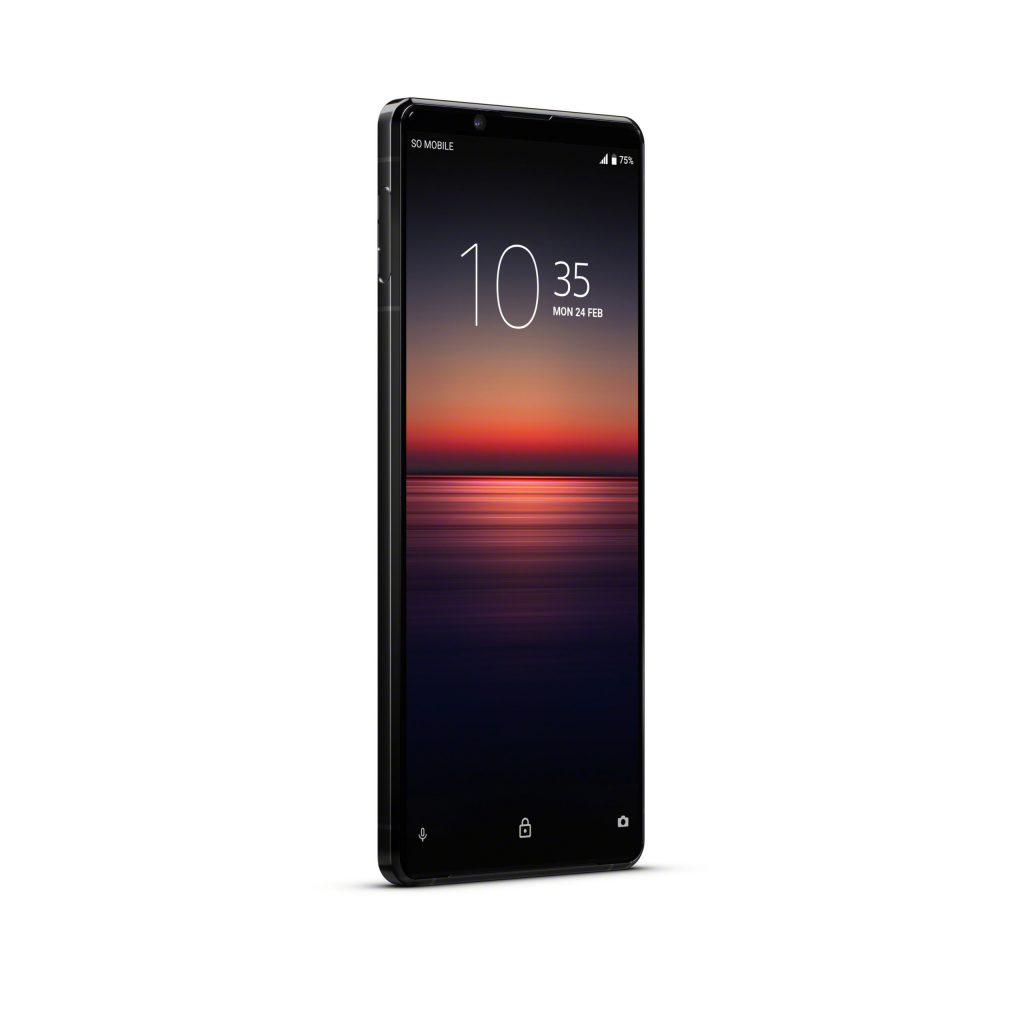 What's surprising is that both phones come with a 3.5mm headphone jack, which is losing its value of late owing to the popularity of Bluetooth-based wireless earbuds.
While Sony offers 5G connectivity with the Xperia 1 II, the Xperia 10 II settles for 4G LTE in markets where it will be sold soon. The company hasn't talked about a U.S. launch of the smartphone as of yet, but we're expecting to hear more on that front very soon.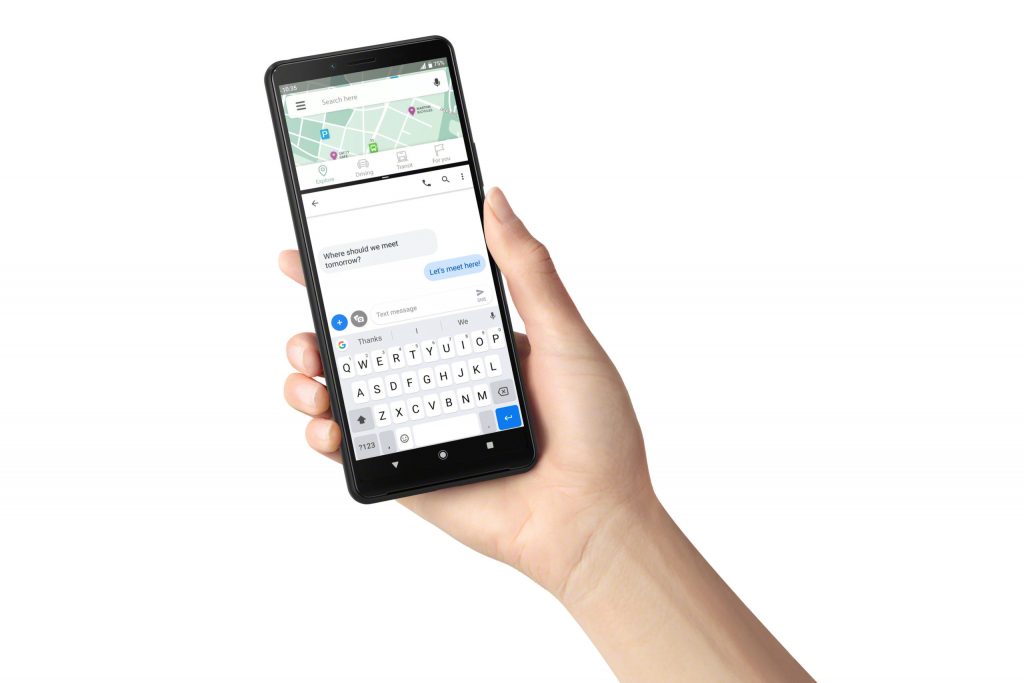 Early reports from Europe have mentioned a €1,200 price tag for the Xperia 1 II, which means if it ever hits the American markets, it will cost around $1,300 or perhaps more. Meanwhile, the Xperia 10 II is expected to be much cheaper, although the company hasn't provided a precise price tag for the device as of yet.
Check out the specs of both smartphones below.
Hardware specs of the Xperia 1 II
6.5-inch OLED display (3840 x 1644) with 90 Hz refresh rate
Aluminum frame with glass front and glass back (Gorilla Glass 6)
Octa-core Snapdragon 865 chipset
8GB RAM, 256GB storage (expandable via microSDXC)
12MP + 12MP + 12MP + 0.3MP (TOF) quad rear cameras
8MP single front-facing camera
5G connectivity
Fingerprint scanner (side), USB C, 3.5mm headphone jack
Android 10 OS
4,000 mAh battery with fast charging
IP68 water/dust resistance
Hardware specs of the Xperia 10 II
6-inch OLED display (2520 x 1080)
Octa-core Snapdragon 665 chipset
4GB RAM, 128GB storage (expandable via microSDXC)
12MP + 8MP + 8MP triple rear cameras
8MP single front-facing camera
4G LTE connectivity (no 5G)
Fingerprint scanner (side), USB C, 3.5mm headphone jack
Android 10 OS
3,600 mAh battery with 18W fast charging
IP68 water/dust resistance
Via: Android Police