Chinese mobile manufacturers have been pushing the boundaries of normal for quite some time now. The latest addition to this list is popular brand, Xiaomi. Fighting it out against competitors like Huawei, Vivo, Oppo, as well as OnePlus, Xiaomi has announced that it will soon release a smartphone with a whopping 108MP camera on board.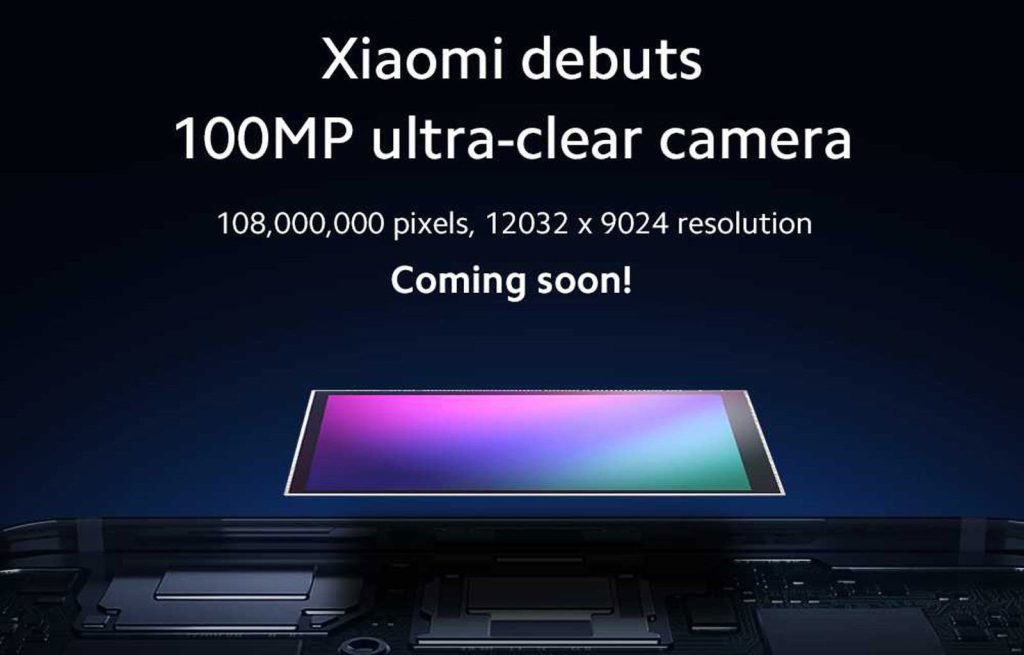 The company is reportedly using the "ultra-clear" Samsung ISOCELL sensor, which should eventually make it to other devices as well. However, for some strange reason, Xiaomi is branding this as a 100MP sensor.
As many customers will be aware, just the megapixel count doesn't determine how well a smartphone camera will perform. Although this beast can take photos at 12,032 x 9,024, we're yet to judge key aspects of the sensor, particularly low light imagery.
Xiaomi doesn't have a working device for this yet, with a tentative "coming soon" timeframe mentioned by the company. With the smartphone wars clearly heating up, the company is sure to have front row seats for the event. Xiaomi also announced the arrival of a 64MP cameraphone, with the sensor made by Samsung. This 64MP smartphone will reportedly break cover first followed by the 108MP model sometime later.
For now, all we can do is wait to gather more information on this mystery cameraphone. Would you like (or need) a 108MP camera on your smartphone? Share your thoughts below.
Source: Xiaomi (Twitter)
Via: Engadget