This Is Us is currently one of TV's most popular shows, and if you're ditching cable, it's understandable as to why you'd be fearful of missing out on it. However, a cable subscription is super expensive, and it would be much cheaper to watch This Is Us live online with some that are cheaper and doesn't have those insane contracts and added fees. So, if you're ditching the cable bill, there are still a couple of ways you can catch the latest episode of This Is Us.
---
At A Glance:

How To Watch This Is Us Live Online Without Cable
---
* If you buy through links on our site, we may earn an affiliate commission. For more details, please visit our Privacy policy page.
Follow along below, and we'll show you how you can set it up!
Streaming Hardware
If you want to watch This Is Us live online without cable, you can do so pretty easily with the Fire TV or Roku Ultra. The NBC app is available on both streaming devices, although you will have to sign-up for a subscription directly with NBC to watch. It's way cheaper than a cable subscription, and it's on a month-to-month basis, there are no contracts here. Besides, you'll need some sort of streaming hardware. The Fire TV or Roku Ultra are both excellent and relatively cheap to get into. Not only that, but they can turn almost any TV in your house into a Smart TV. You can check our two top picks out below.
Watch This Is Us Live Online Without Cable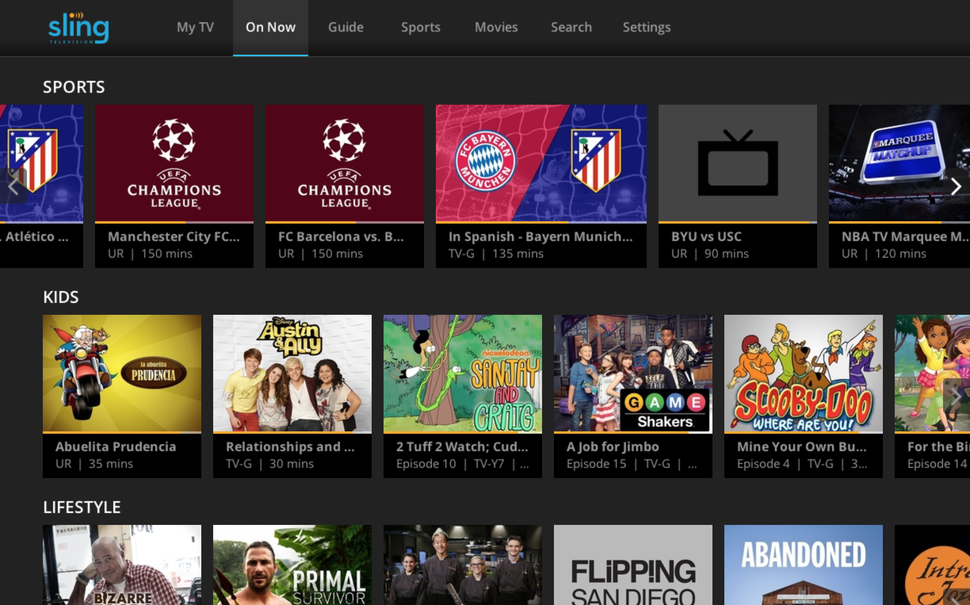 You can find the NBC app to watch This is Us live online without cable on the Sling TV streaming service. Compared to cable subscriptions, Sling TV is relatively new to the game but is bringing some serious competition. For the monthly fee (you have to buy the Blue package, not the cheaper Orange package), you can get the NBC app in your package and start watching Sling TV on any device (even your phone or tablet) almost immediately.
There's no commitment here, it's purely a monthly subscription, and if you're not sure about it, they do offer a 7-day free trial. Start your trial at the link below.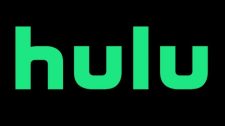 You can also watch This is Us live online with Hulu. If you didn't know, Hulu now offers its own "With Live TV" service. It'll set you back a monthly fee, but you get a whole bunch of channels as well as access to Hulu's entire on-demand video library. Similar to Sling, Hulu also offers a free trial, but for only 5 days.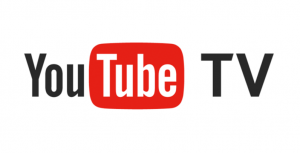 Google's all-new YouTube TV is another place where you can watch This Is Us live online, as they do offer the NBC app for streaming. YouTube TV is really new to the game, and they're still working out many of the quirks — for example, they frequently have outages, so you may actually miss out on a show because of this. Similar to Hulu, it will set you back a monthly fee.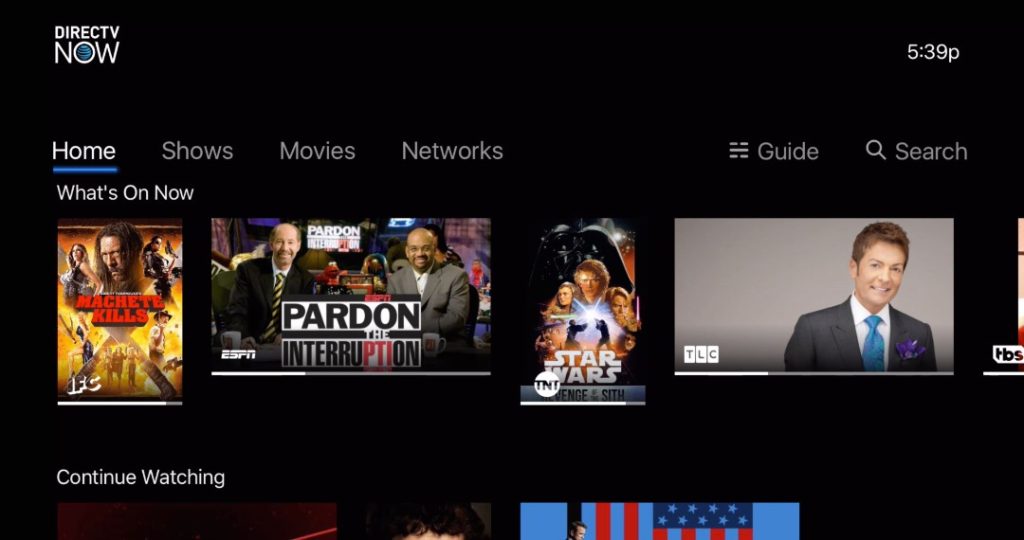 4. DirecTV Now
AT&T's DirecTV Now is an excellent place to watch This is Us online. Sling offers one of the best streaming experiences online, but if you had to choose an alternative option, it would be DirecTV Now — the experience is super competitive. If you prepay for a couple of months in advance, they'll give you either a free Fire TV or Apple TV. Not only that, but you can cancel your subscription at any time.
On top of that, you only need to sign-up for their lowest tier package to watch NBC. It's their "Live a Little package," which will only cost you an affordable monthly fee. Check it out below.
Buy it here
Watch This Is Us Live Online Without Cable Verdict
So, what service should you go for? We recommend using Sling TV's Blue package. At the current monthly fee, it's the cheapest service on this list, and can be accessed from nearly any device — it makes it the perfect solution for travelers as well since you can watch on your phone or tablet. And, if you're not 100% sure about Sling TV, they offer one of the best trials out there, allowing you to watch for a full seven days for free. If you decide you don't like Sling during your trial, you don't have to pay for anything, simply cancel your subscription.

* If you buy through links on our site, we may earn an affiliate commission. For more details, please visit our Privacy policy page.