Are you looking to get rid of cable? A lot of people are doing it, for many reasons. One if those reasons is that financially, it's highway robbery. Between a monthly payment and hidden fees, it's just frustrating. Another reason is how cumbersome it is. It's not just a matter of plugging something in, but you've got to call and have someone come out to walk on your roof every time the wind blows a certain way. And for some, it's simple: they just don't like cable. Thousands of shows, and nothing to watch. Or, when their favorite show is on, perhaps another one overlaps. That's often the case for American Idol (on the same time as The Voice!), but what about people who want to watch both?
---
At A Glance:

How to Watch American Idol Live Online Without Cable
---
* If you buy through links on our site, we may earn an affiliate commission. For more details, please visit our Privacy policy page.
Today, we're going to show you how to get American Idol live online, without cable.
How To Watch American Idol Live Online Without Cable
FireTV is anything but all business. With this streaming device by Amazon, you can actually have a lot of fun. A lot of the popular app games you know and love can be played on here, as well as Pandora, Spotify, Netflix, and so on. But another added perk is that if you get the remote with Alexa-integration, you can order a pizza straight from said remote. As an added bonus, you can download the ABC app on the Fire TV to watch American Idol.
The Roku more closely resembles cable, but you'll also be able to watch your subscriptions from here, such as Netflix or Pandora. There's three different packages to check out (Roku, Ultra, and TV). It's simple, it's sleek, and really no fuss, which is awesome for a device like this. Similar to the Fire TV, you can download the ABC app to watch American Idol live online.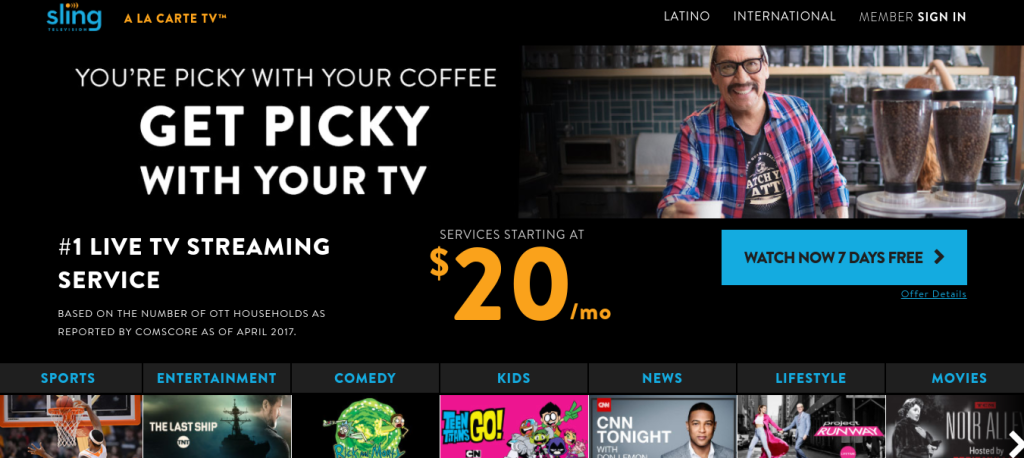 SlingTV really is a great choice for a streaming service, because they have so many mini-packages for you to pick and choose from. They boast of being TV, a la carte, and they really are. With SlingTV, you can say goodbye to useless channels, and only have exactly what you want. The best part? There's no obligation to keep them. If you want to change it up from one month to the next, go ahead. For American Idol specifically, SlingTV offers both Fox and ABC.
As we always say, Sling TV really is a great option simply because of the value they offer — super low prices for actually quite a few channels. And you don't have to worry about paying for a subscription right away, as Sling TV offers a free 7-day trial to take the service for a spin before shelling out any cash. Sign-up for a free trial at the link below.

Hulu with Live TV may be a little pricier, but perhaps that's not an issue for you, and we see it kind if evens itself out. Hulu with Live TV offers DVR, access from any screen in the house, and you'll get access to everything available on Hulu itself. Those are fantastic features for the cost, at least we think so. And, ABC and Fox are both included in Hulu with Live TV.
YouTube TV is a fairly recent player in field, but their technique is interesting. Perhaps you haven't had cable at all, and you're just looking to go beyond watching mere clips of American Idol online. If your family watches a lot of YouTube, casted onto your TV, you'll find YouTube TV very familiar. Both ABC and Fox are available on YouTube TV.

Buy on Youtube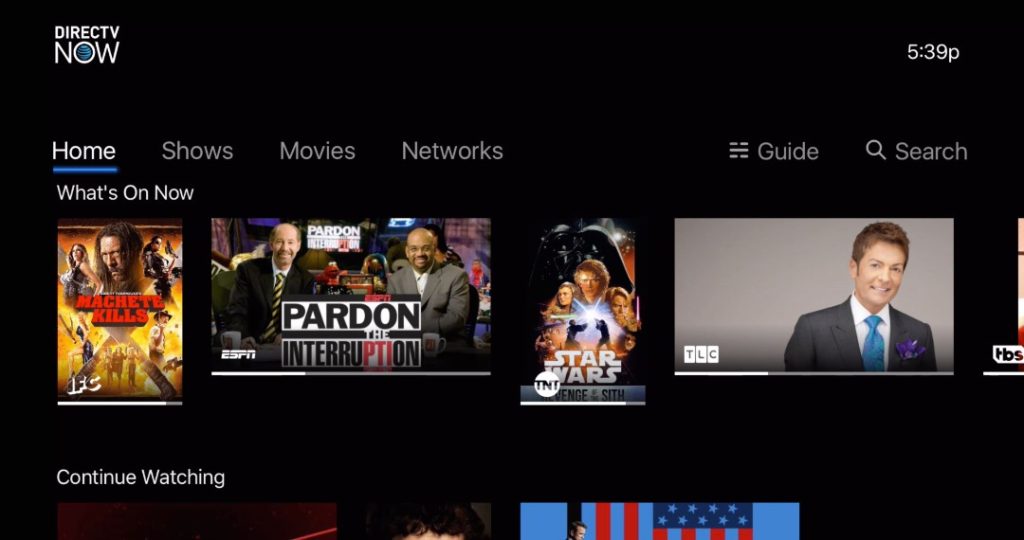 DirecTV Now
If you're anything like me, you shy away from anything that sounds remotely cable. But in this case, I assure you that Direct TV Now is different! It really is a streaming service that Direct TV created, and not a bad one at that. You can get American Idol on Direct TV Now, through both Fox and ABC.
Buy on DirecTV Now
How To Watch American Idol Live Online Without Cable Verdict
However you decide to watch American Idol, we think many of these are great options. So do some shopping around, and see what may fit best for what you're looking for. Eventually, you'll find the perfect pair for getting access to American Idol whenever you want to watch it.

* If you buy through links on our site, we may earn an affiliate commission. For more details, please visit our Privacy policy page.