As of now, if you're getting a OnePlus smartphone in the U.S., your options are limited to Sprint's OnePlus 7 Pro 5G or the unlocked version that can work with multiple GSM carriers in the region. However, a new report by Android Police suggests that OnePlus and Verizon will enter into a partnership starting in 2023 which will see the sale of OnePlus handsets through Big Red's networks. This will finally give Verizon customers a chance to buy the phone on contract and/or installments.
It's important to note that this is only a rumor for the time being and a lot of things could change by next year. Keeping this in mind, we recommend you to take this with a pinch of salt for now. But this revelation makes a great deal of sense given that Sprint recently signed up with the manufacturer to offer the OnePlus 7 Pro 5G in the U.S.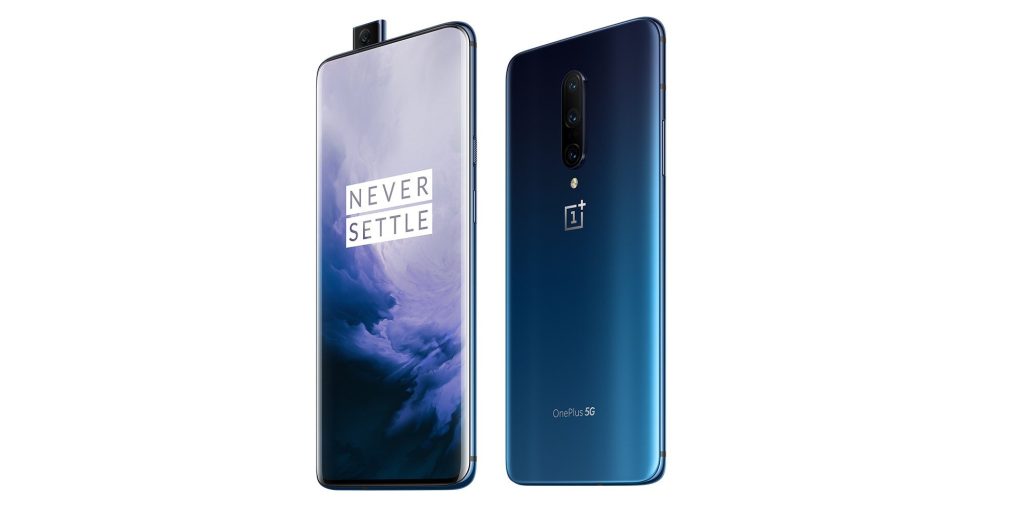 For those unaware, the upcoming OnePlus 7T Pro is expected to feature a 6.65-inch Fluid AMOLED display with a 90 Hz refresh rate, the octa-core Snapdragon 855+ SoC, 8GB of RAM, 128 and 256GB storage variants (non-expandable), a motorized 16MP selfie camera as well as a rear triple camera layout.
OnePlus follows a six-month refresh cycle, much in line with most manufacturers in the Android business. This allows the company to stay on top of the ever-changing hardware business. However, not everybody is a fan of this quick refresh cycle.
Are you excited about a Verizon branded OnePlus smartphone reaching the shelves soon?
Via: Android Police