This post will guide you how to update the firmware of your Samsung Galaxy A51 to fix any software-related problem, as well as to enjoy the new features from Samsung or Google. The firmware update is easy and pretty straightforward. Continue reading to learn more. 
Many issues can be fixed by firmware updates. In fact, phone manufacturers resort to software updates if there are widespread issues in their devices. Aside from that, new features are also being rolled out as part of the update, and considering Google releases a new Android version each year, you surely don't want to miss out on those updates.
Update the Firmware on Galaxy A51
In updating your phone, you don't have to worry about your files and data because none of them will be deleted. Here's how to update the firmware of your device.
1. Pull up the app drawer, and then tap the Settings app.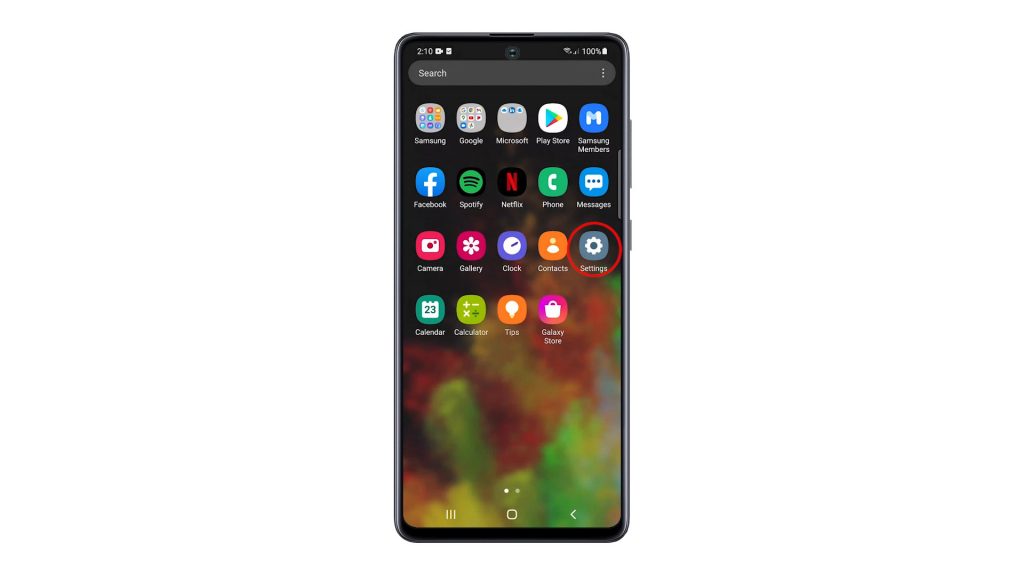 2. If an update is available and your phone already downloaded it, you will notice it immediately as you will see a message like this. So it's up to you if you want to update immediately, or do it at a later time.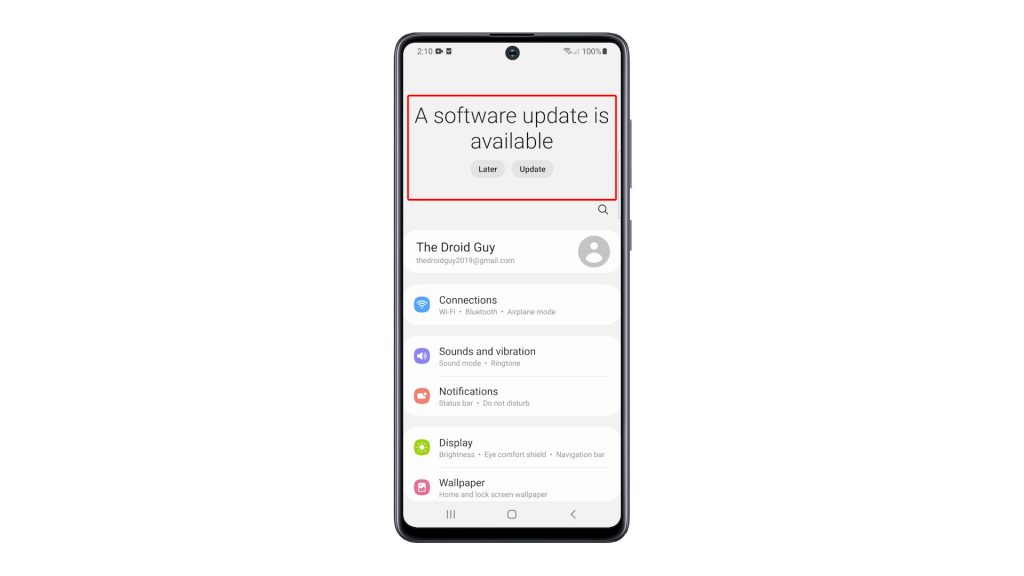 3. But assuming that such a message isn't displayed, you will want to scroll all the way down, and then tap Software update.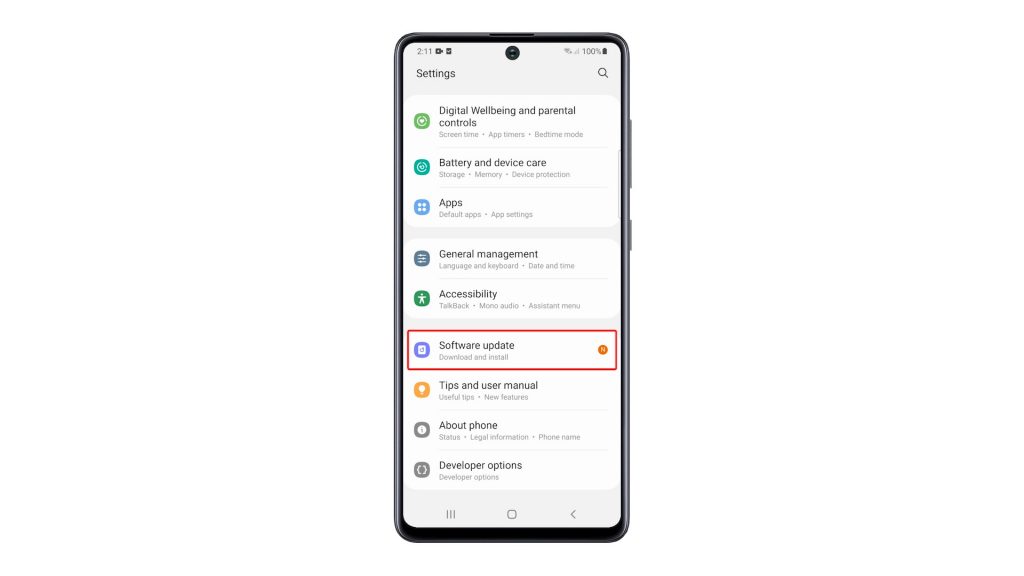 4. Tap Download and install, and then tap the Download button. After that, you have to wait until your phone finishes the download.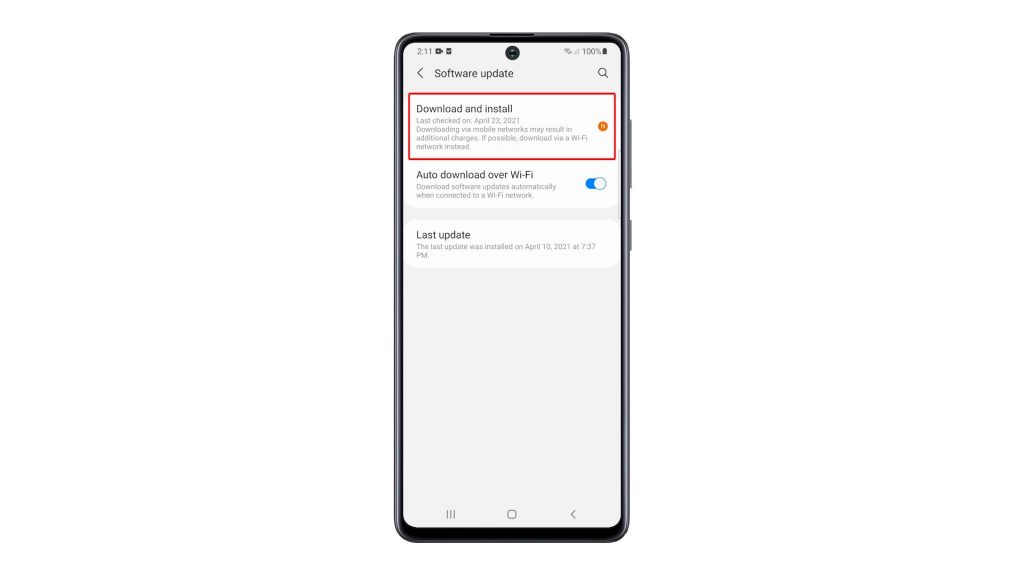 5. Once the new firmware is downloaded, you can schedule it installation at a later time, or you can simply just tap Install now.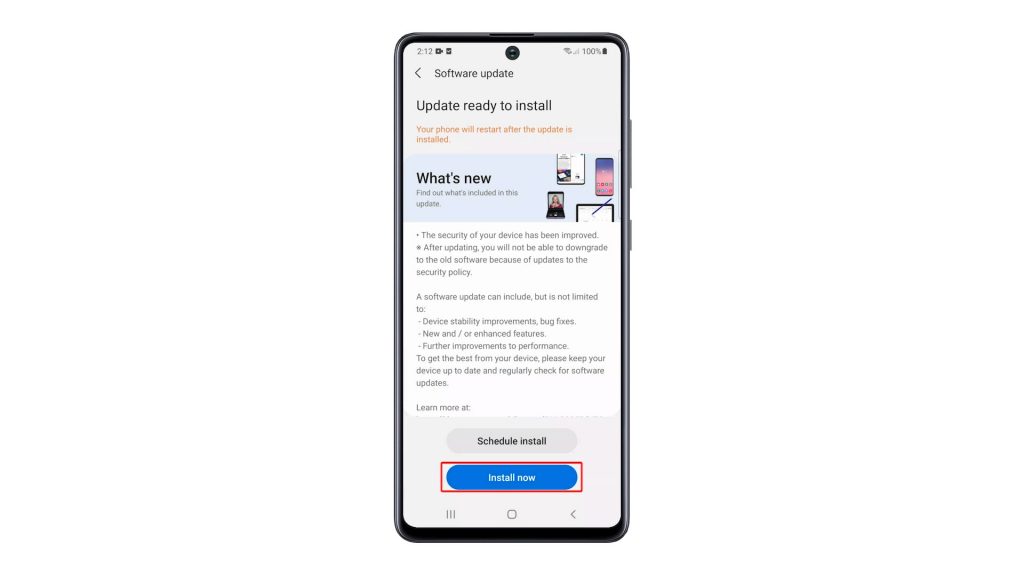 6. Your phone will restart to install the new firmware update, so all you have to do is wait until the installation is finished. When your phone becomes active, it will continue the firmware update. It may take just a minute before it can finish optimizing the apps and the new firmware.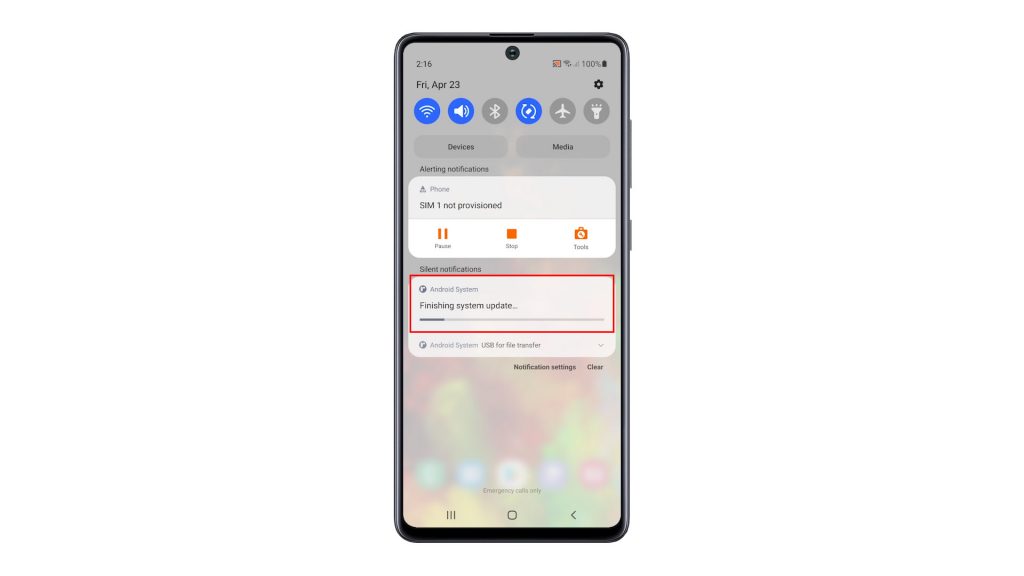 8. You'll know if everything is finished because you'll be seeing a prompt like this.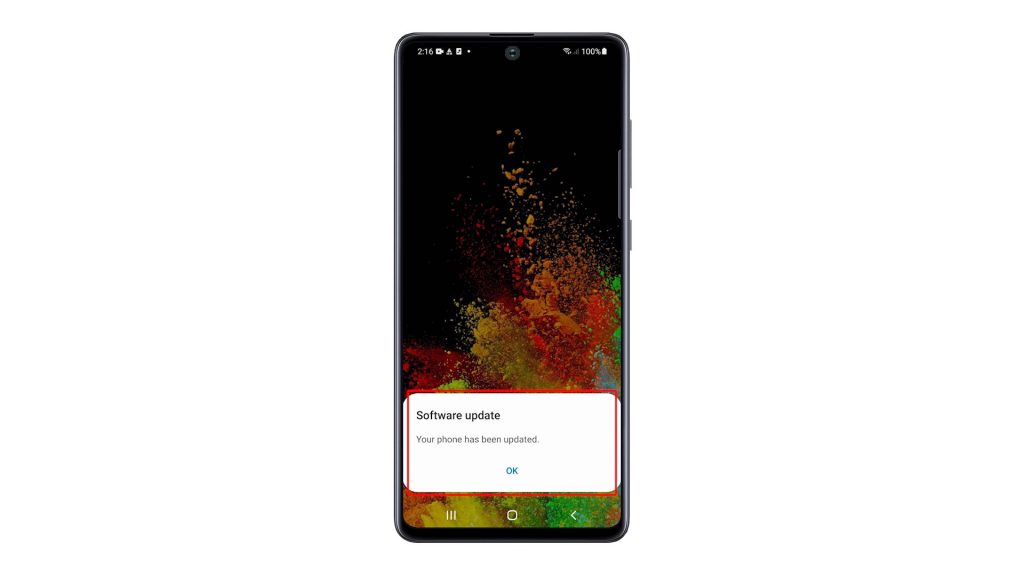 And that's how to update the firmware of your phone.
We hope that this tutorial can help you one way or the other.
Please support us by subscribing to our YouTube channel. Thanks for reading!
ALSO READ: