This tutorial will guide you on how to add password as your security lock on your Samsung Galaxy A51. It's one of the most secure types of lock screen that are available on your device. Continue reading to learn how to set it up. 
One of the strongest security locks is the password, because it gives you millions of alphanumeric combinations you can use. That's the reason why many smartphone users still set up a password on their devices instead of using a pattern or a PIN. If you're looking for a way to secure your phone, then adding a password is an option.
Add Password on Galaxy A51
Your Galaxy A51 has several types of security lock. You can even use your fingerprints or face to unlock it. But you can make a password as a backup security lock. Here's how you do it:
1. Pull up the app drawer, and then look for Settings, and then tap on it.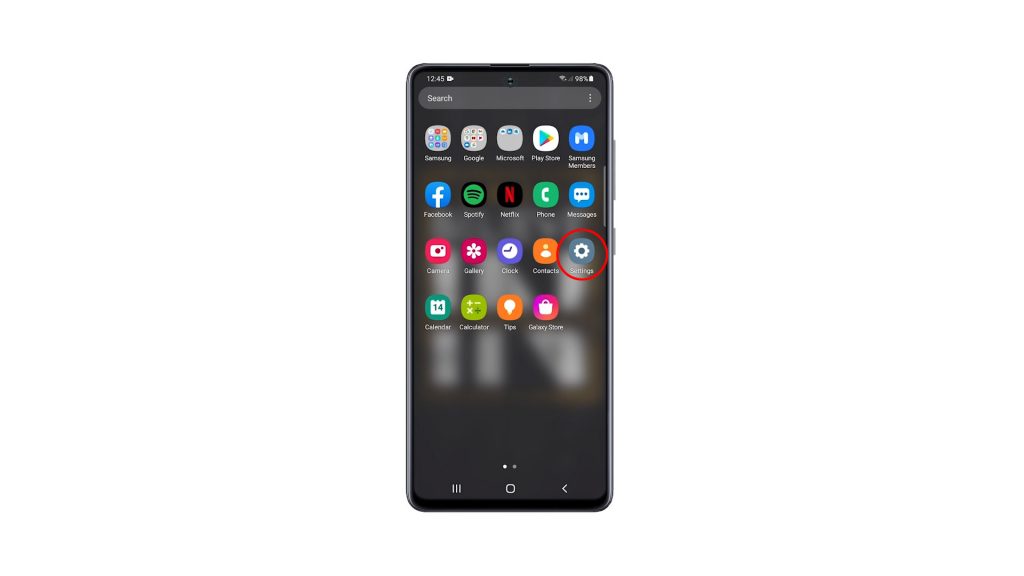 2. Once inside the Settings page, scroll down a bit to find Lock screen, and when found, tap on it.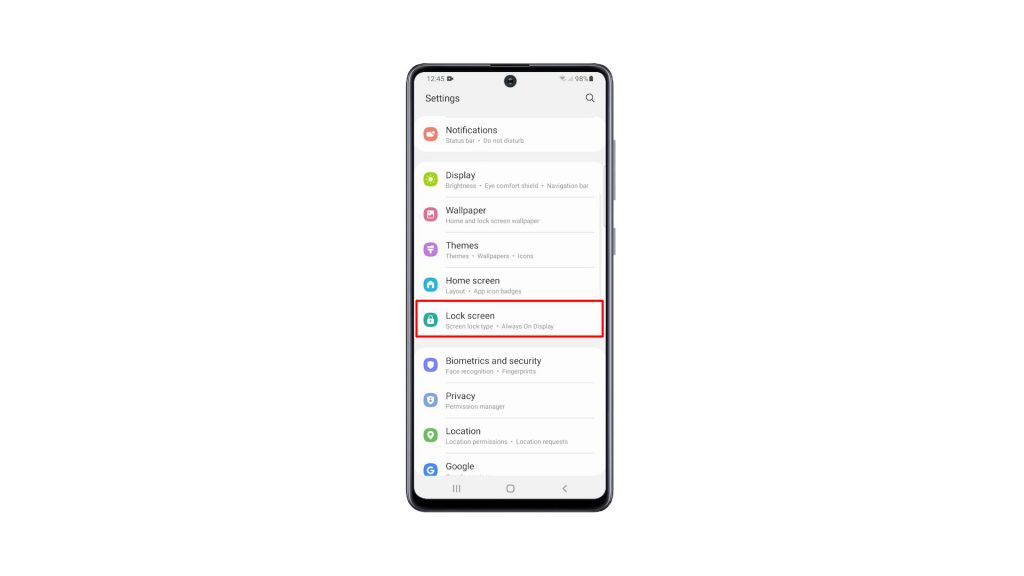 3. Tap Screen lock type, and then enter your current security lock to verify your identity.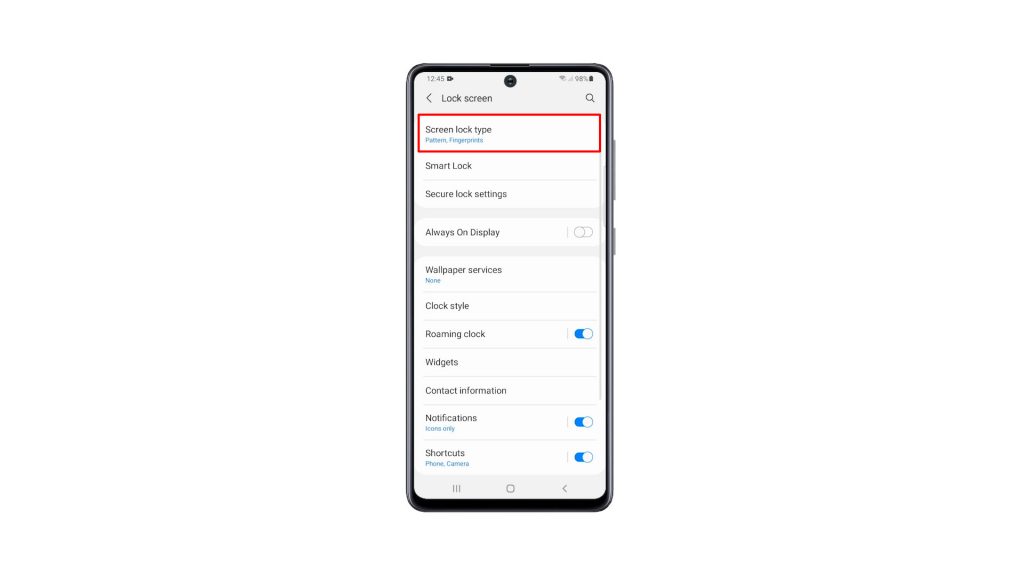 4. Tap Password, and then nominate a strong password that you will use to unlock your device.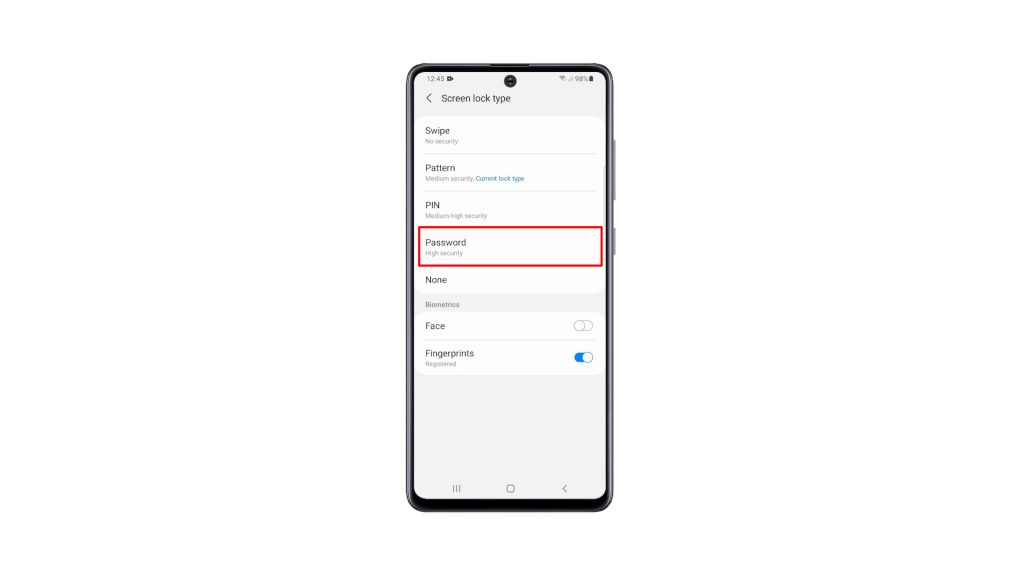 5. After that, enter the password one more time to make sure they match, and then tap OK to proceed. 
6. If prompted, tap Agree to back up your password.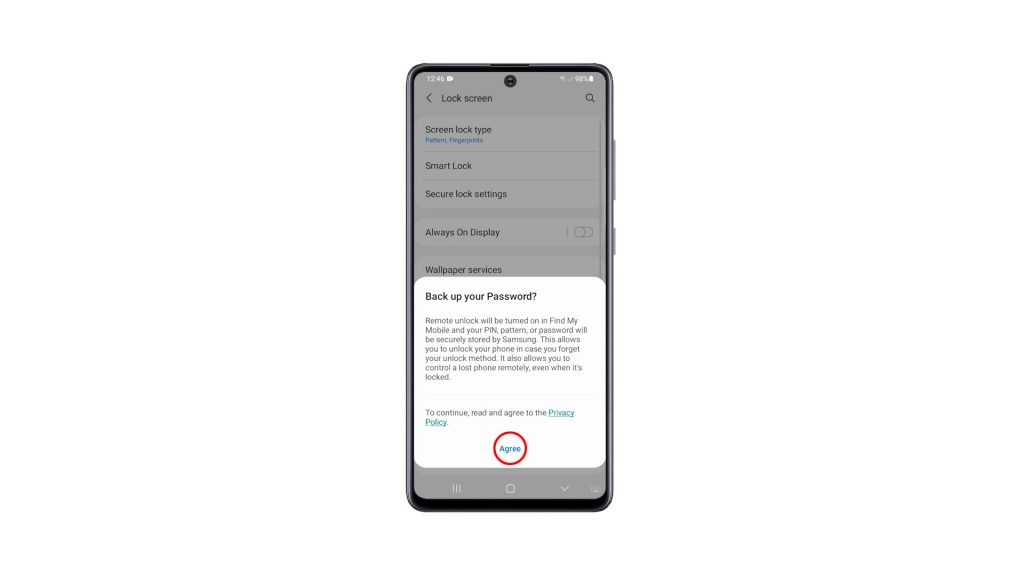 Once you've done all of that, you can now unlock your phone using a password.
And that's how you add a password on your Galaxy A51.
We hope that this simple tutorial video can be helpful.
Please support us by subscribing to our YouTube channel. Thanks for reading!
ALSO READ: