If you're planning on cord-cutting, it can be difficult deciding what service to go with to replace your previous TV service, but which is better Sling TV vs YouTube TV. There's a lot of popular options out there, but today, we're going to go over two popular solutions — Sling TV Vs. YouTube TV. The decision can be a difficult one, should you go with Sling TV, a somewhat new service that has entered the fray, or should you go with the more familiar brand, YouTube?
Both have an excellent content lineup, and prices are fairly reasonable when compared to a cable service or even to each other. However, one is most definitely better than the other, all because of content, as securing rights to stream places like NBC, Fox and others are a difficult contract to secure.
Follow along below, and we'll show you what's best for your home.
Sling TV Vs. YouTube TV Best Live TV Streaming Service Comparison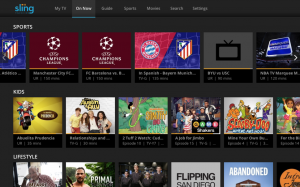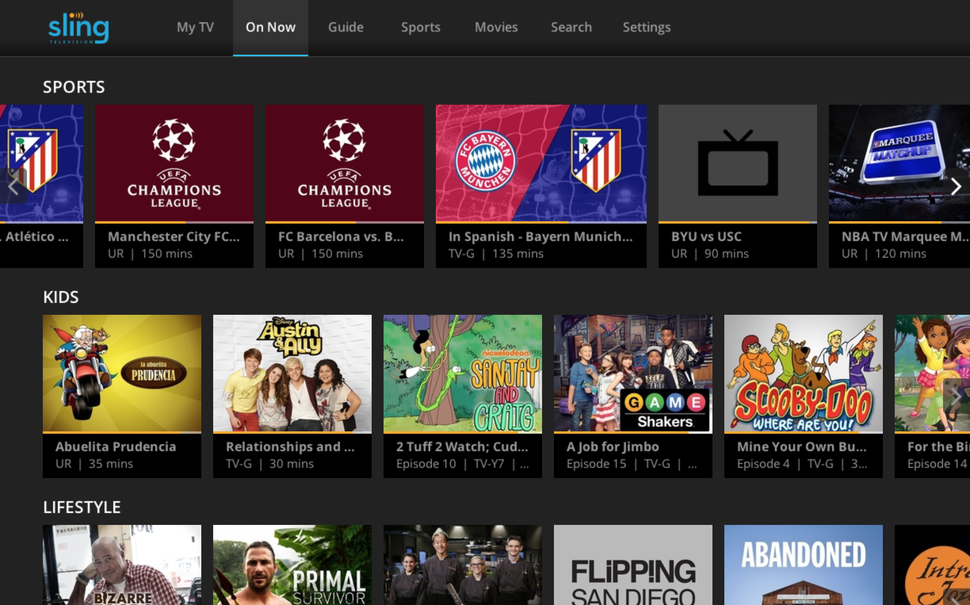 Sling TV has a lot going for it. In fact, it was one of the first true cord-cutting services on the market. It allows people to ditch the cable bill, sign up for a cheap base plan on Sling TV (no fees or contracts involved and add TV shows to that plan (a la carte). Basically, you're only paying for the channels you want to watch here.
Sling TV has most of the great stuff you can find with normal cable subscriptions. Depending on location, you have access to all of the great channels like FOX, ABC, NBC, etc. You can even add HBO and AMC to your package in order to keep up with the latest Game of Thrones or Walking Dead seasons.
In addition, Sling TV usually offers some great promotions to get you a free streaming device. This could be a free Roku Express, Fire TV, Apple TV, and others, depending on current promotions running. One bonus that Sling TV does offer is Cloud DVR. Think you're not going to make it home on time for a show? Cloud DVR will let you go back and watch that show, no questions asked.
The best part of Sling TV, of course, is the no contracts and fees. Want to stop paying for? Cancel your subscription, there's no punishment involved like there is with a cable provider.
Download it now: Sling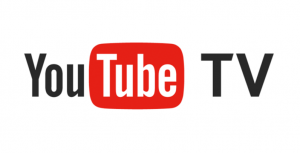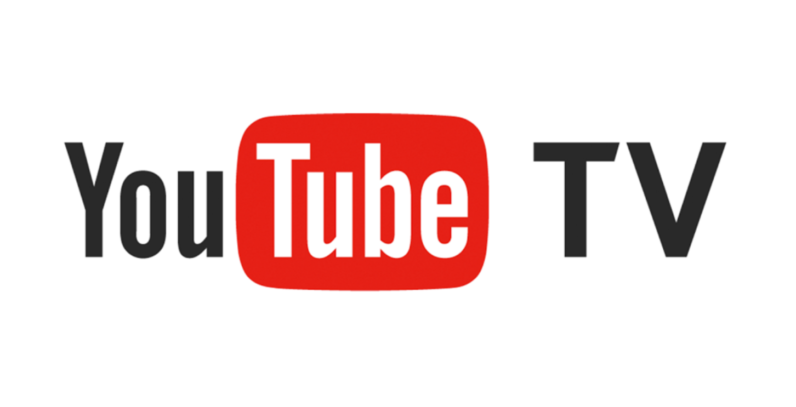 YouTube TV is an interesting conundrum. Prices are similar to Sling TV, if not a little more expensive at $35 per month. YouTube TV is purely for watching live TV. For that $35 a month, you get access to a ton of different channels — ABC, CBS, NBC, Fox, AMC, Disney, SyFy, etc. YouTube TV offers some extra — such as Showtime — for a little extra cash on top of the $35. The added fee ranges, but tops out at about $15 per month right now.
YouTube TV is nice because of unlimited DVR storage. You can record as many shows as you want without having to worry about Cloud storage space.
YouTube TV is more bad than good, unfortunately. Channel availability is extremely limited (more on that in a minute), and it appears that YouTube TV has more trouble with blackouts (i.e. TV service just simply not working) than any other cord-cutting service out there. Unfortunately, that problem hasn't changed much since YouTube TV's original launch earlier this year.
Similar to Sling TV, there are no fees or restrictions on canceling your subscription; however, Sling TV is a much more flexible option with a whole lot more content available. However, if you want to give YouTube TV a shot, they do offer a 7-day trial (just as long as the trial Sling TV offers). Sadly, YouTube TV doesn't offer any promotions for getting a free streaming device like the Fire TV or Roku Express.
Download it now: YouTube
Sling TV Vs YouTube TV Best Live TV Streaming Service Comparison Verdict
As you can see, both Sling TV Vs. YouTube TV have their strengths — in price and in the content lineup. However, we would, without a doubt, recommend Sling TV over YouTube TV, and this is because most people can't get YouTube TV.
Since the launch, folks in Chicago, Los Angeles, New York City, San Francisco, and Philadelphia have been able to get YouTube, but hardly anyone else has been able to get their hands on it. This is due to contract restrictions and problems with affiliates running those channels in other cities.
That said, between Sling TV vs YouTube TV, Sling TV is much easier to watch content on from your favorite broadcasters. On top of that, YouTube TV has a history of simply not working, otherwise known as a blackout. You'll be much happier with Sling TV because, for the time being, it's much more reliable and has fewer restrictions on content that can be watched.