A hands-on video of the upcoming Samsung Galaxy S10 and Galaxy S10 Plus found its way to Youtube ahead of the official February 20 Unpacked event. The clip appears to be just rip of a longer video showing Tech Radar's Matt Swider doing the hands on. It could be a controlled leak by Samsung or somebody just found it online and had a chance to capture a part of it and share it on social media platforms.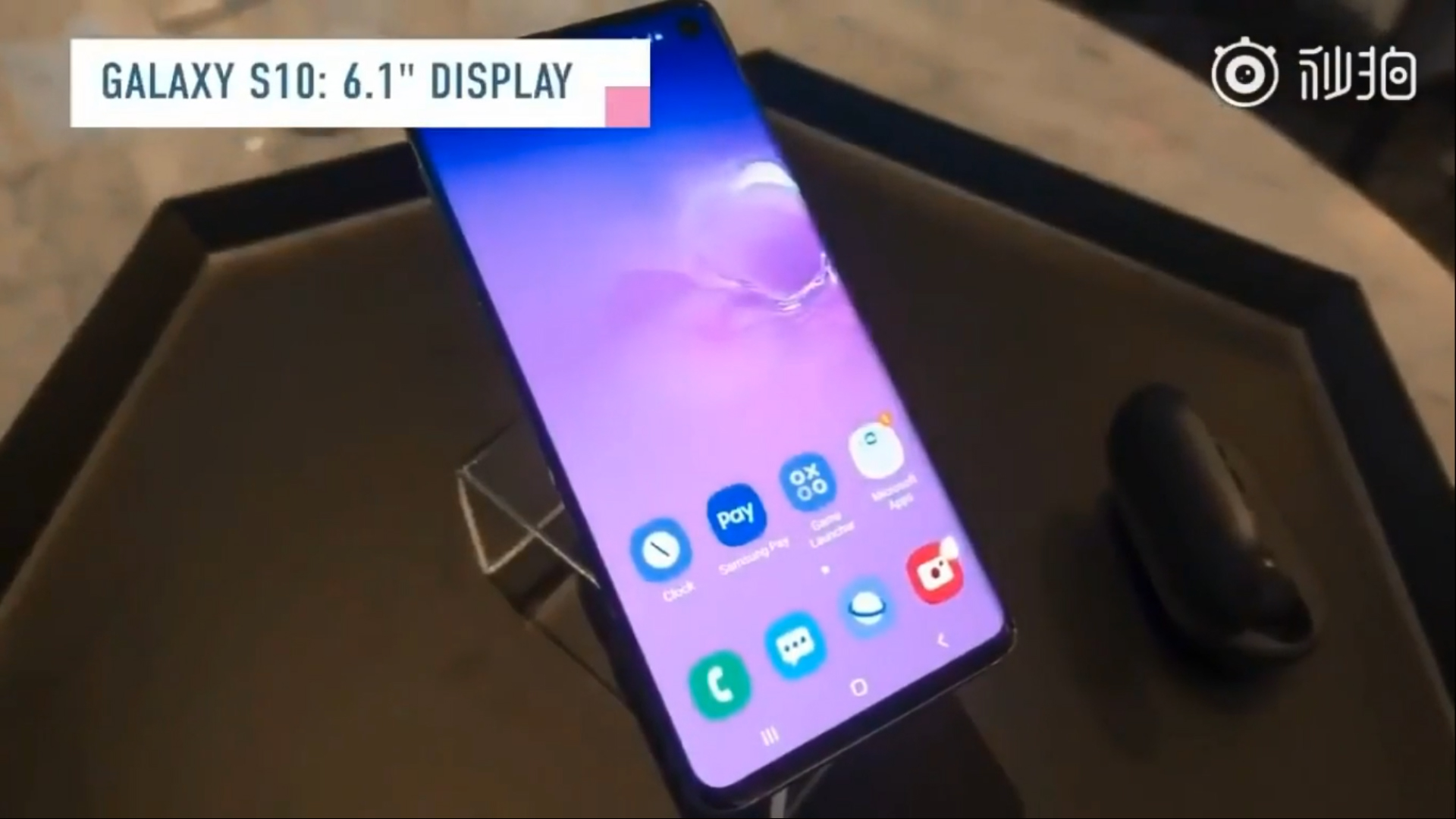 The 2-minute clip confirms some rumors that have been circulating online for the past couple of weeks. The main model will have a 6.1-inch Super AMOLED display and 6.4 inches screen for the Galaxy S10 Plus with two front-facing cameras while the former only has one. Both will sport a triple-lens back camera that allows users to take ultra-wide photos.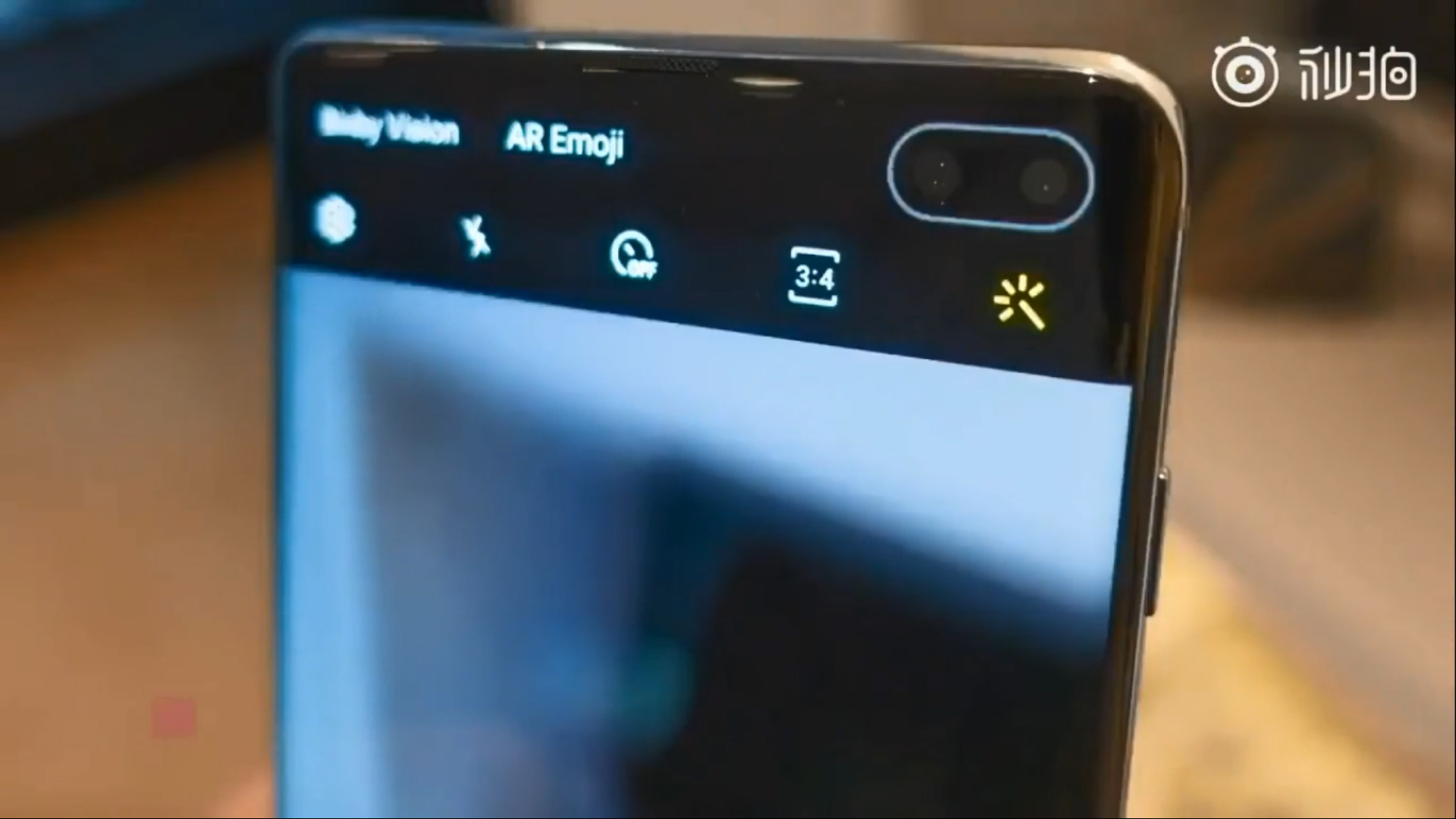 While some phone makers started to ditch the 3.5mm headphone jack, Samsung seems to stick to the conventional way of channeling audio through headsets, which many would still find useful. But one thing the company got rid of is the fingerprint sensor at the back. Such feature is already integrated in the screen.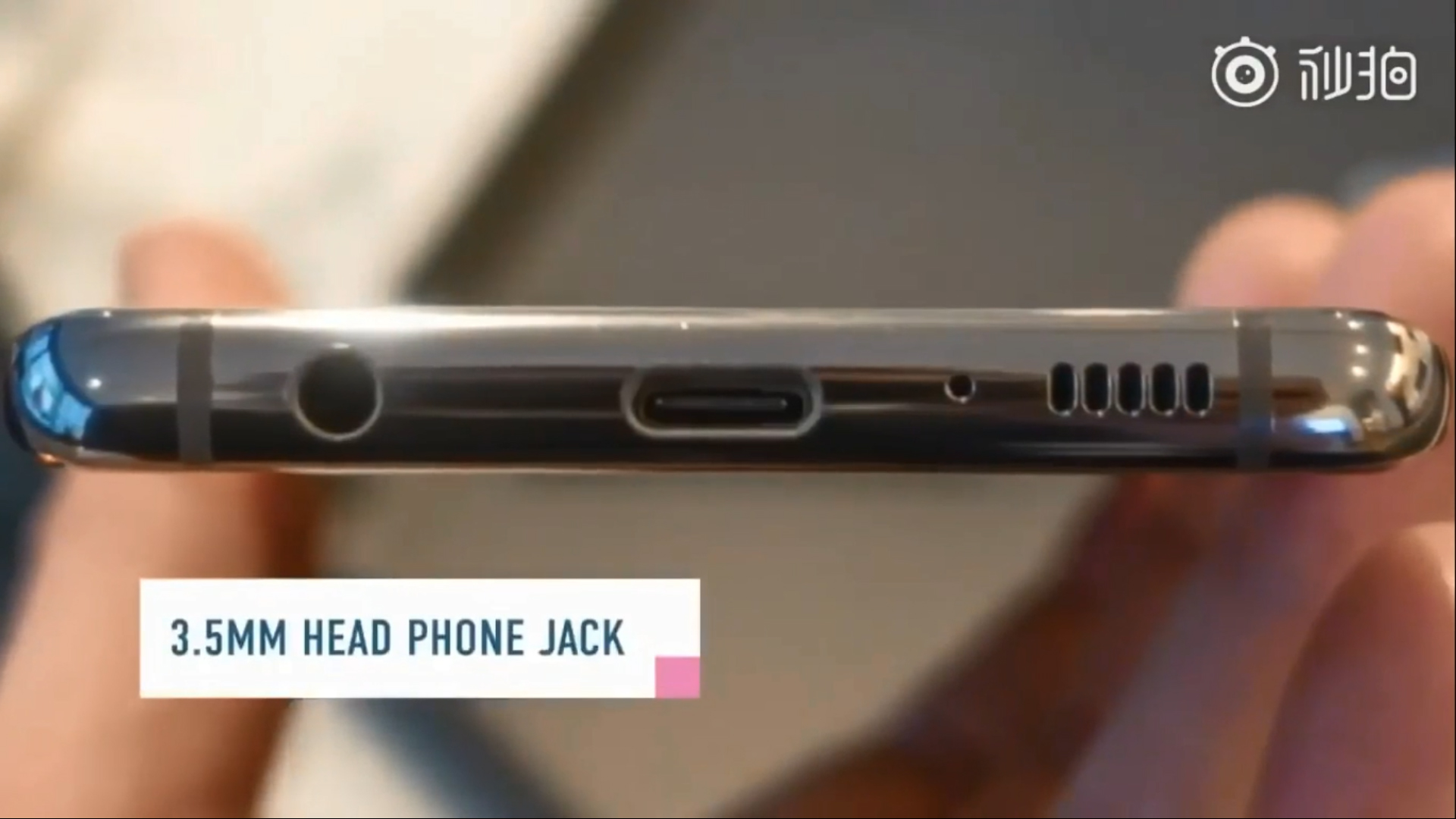 Another exciting feature with the Galaxy S10 and Galaxy S10 Plus is the reverse wireless charging. Basically, if you have one of these phones, you already have a "power bank" that would allow you to charge any other smartphones that support wireless charging. Samsung added this feature to give way to its new Galaxy Buds which will compete with Apple's AirPods.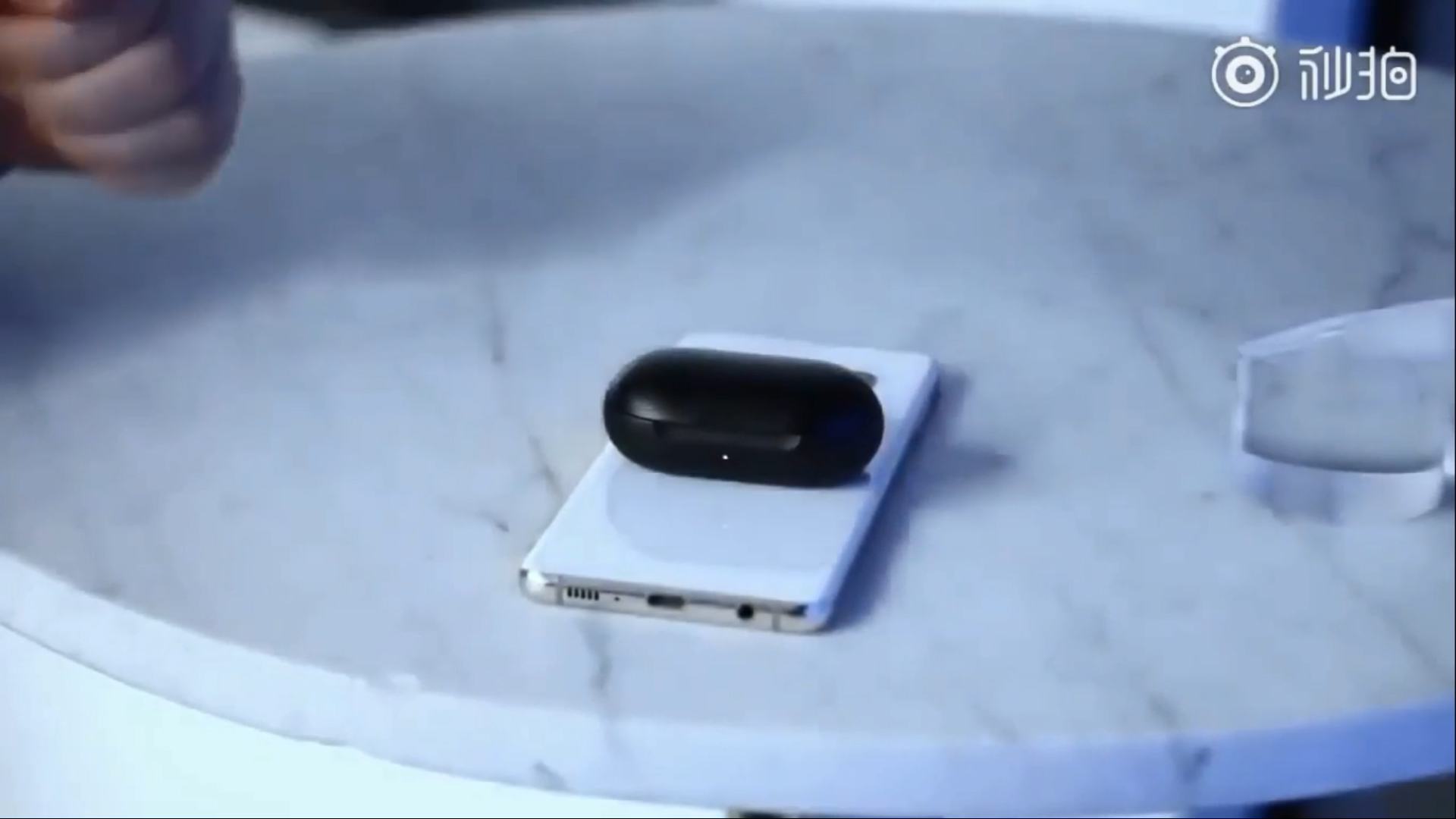 What do you guys think of these features?
Source: 9to5Google