The makers of TikTok, ByteDance, acquired a few patents from Chinese smartphone manufacturer Smartisan earlier this year. This deal now appears to be bearing fruits as Smartisan has unveiled its first-ever phone with exclusive TikTok related features on board.
Known as the Nut Pro 3, the phone allows users to quickly launch Douyin which is the Chinese version of TikTok from the home screen with the ability to add all the popular TikTok filters to videos of any length. It seems like ByteDance worked extensively with Smartisan while developing this phone, and decided against using its own branding for the device.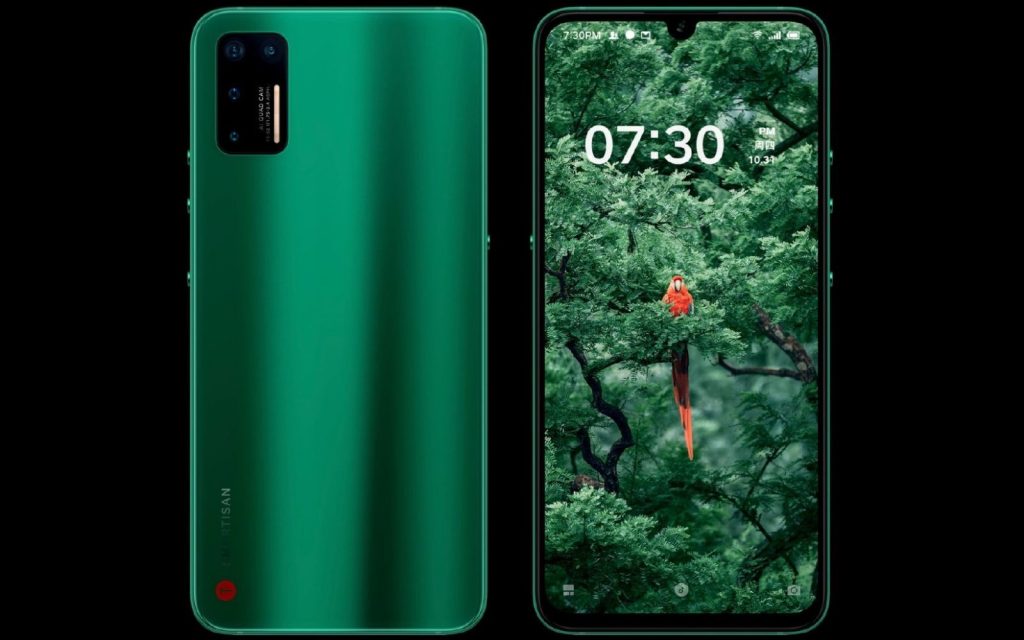 Interestingly, this is ByteDance's first foray into the smartphone segment, although it's not a full-blown TikTok phone. The phone is packing a 6.39-inch AMOLED display, quad cameras on the back with a unique array of LED flash, the powerful Snapdragon 855+ SoC, 12GB of RAM, up to 256GB of storage, and the company's Smartisan OS 7.0 which is a forked version of Android. The phone also comes with a 4,000 mAh battery with fast charging features enabled.
As you probably guessed, this phone is limited to China for the time being and can be purchased in the region for 2,899 yuan or $411 while there are a variety of other variants on offer as well. Since this has only been announced in China for now, we're not too hopeful of seeing it in the U.S. anytime soon. But this could be the first step for ByteDance in offering a global version of its handset sometime in the future.
What do you make of a TikTok phone? Would you be interested in such a device?
Via: Engadget