When apps start crashing on your phone, then there can be a problem with the firmware, or the issue is isolated to the apps you use. Whatever the case may be, you still need to troubleshoot your phone to know what the problem is all about, as well as to fix it so that you can continue using your device without being bugged by such issues.
More often than not, app related issues aren't really that serious. Doing a couple of basic troubleshooting procedures may even fix them. So if you're one of the users that encountered some problems while using any of your apps, here are the things you can do about it: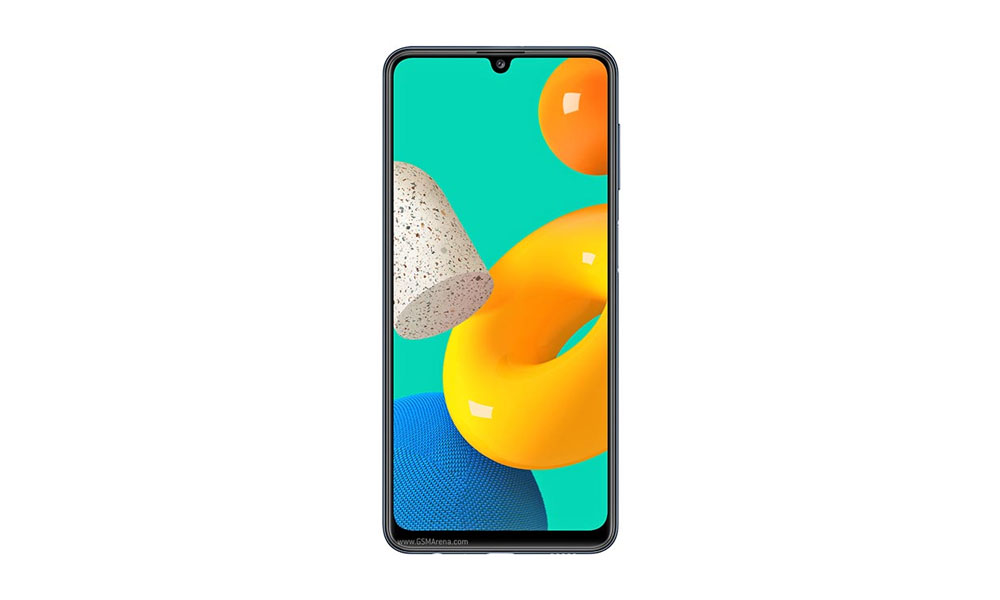 First solution: Close all apps and restart your phone
It is possible that the problem is only with the apps that you keep on using. So the first thing you have to do is to close all the apps that are left running in the background to release the RAM and CPU they're using. After that, do the forced restart to refresh the memory of your device.
To close the apps, tap the Recent Apps key to view the apps you recently used.
Tap Close All to force stop the apps.
After that, press and hold the Volume Down button and the Power key for 8 seconds.
Your phone will shut down and power back up. So when the Samsung logo shows, release both keys and wait until your phone finishes the reboot.
If this doesn't fix the problem, then move on to the next solution.
Second solution: Make sure it's not due to your Internet connection
There are apps that need to be constantly connected to their servers to download data like Facebook, Instagram and other social media platforms. So what you have to do next is to check if your phone has a decent Internet connection, regardless of whether it is through mobile data or Wi-Fi network.
You may log on to SpeedTest.net and tap Go to begin the test. You can also download its app and do a speed test using that. After making sure that it's not a connection problem and some of the apps still keep crashing, move on to the next solution.
Third solution: Reset the settings of your phone
After refreshing your phone's memory as well as restarting the apps that you're having issues with and the problem continues to bug you, then what you have to do next is to reset the settings of your phone.
Doing so will bring all the settings back to their default values without deleting any of your files and data. It is possible that some of the settings on your device have been messed up for some reason and affected its performance. The settings reset can be found under the Settings menu where you can find the Factory Reset option. You're not required to back up your files and data as they will not be deleted.
Fourth solution: Reinstall the apps you're having issues with
Once you've done the first three solutions and the apps on your Galaxy M32 are still crashing when you use them, then it's possible at this point in time that the problem is with the apps themselves. The next thing you have to do is to uninstall the apps that keep crashing, and then download a fresh copy from the Play Store.
Sometimes it's enough to just clear the app's cache and data to fix a problem like this so you might want to try that one first. However, we strongly suggest that you reinstall them as it will fix any app-related problem.
We hope that this troubleshooting guide can be helpful.