Risk of Rain 2 won't launch? Risk of Rain 2 is a popular third-person shooter roguelike game developed by Hopoo Games and published by Gearbox Publishing. The game was initially released in early access in 2019 and fully released in August 2020.
However, some PC players have reported issues with Risk of Rain 2 not launching when trying to open the game. If you are facing this problem, don't worry – here are some potential solutions to fix Risk of Rain 2 not launching on PC:
Ensure Your PC Meets Minimum System Requirements
Before troubleshooting, check that your PC meets the minimum system requirements to run Risk of Rain 2 smoothly:
OS: Windows 7 or newer, 64-bit
Processor: Intel Core i3-6100 / AMD FX-8350
Memory: 4GB RAM
Graphics: GTX 580 / AMD HD 7870
Storage: 4GB available space
Upgrading your PC hardware can help resolve launch issues if your current setup is below the minimum requirements.
Update Your Graphics Drivers
Outdated or corrupt graphics drivers are a common reason for games not launching properly. Keep your NVIDIA or AMD graphics drivers up-to-date to prevent conflicts:
For NVIDIA cards, use the GeForce Experience app to download the latest Game Ready Driver.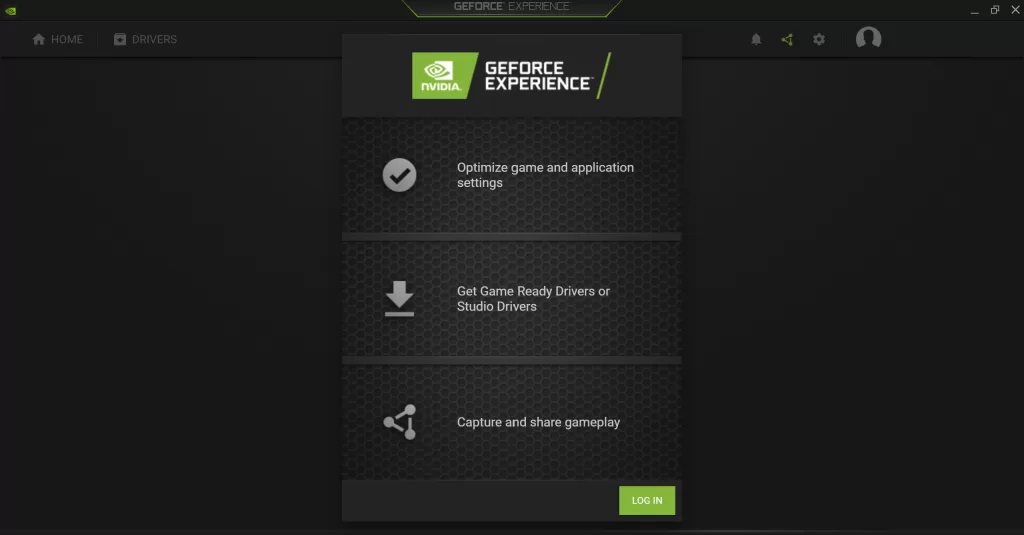 For AMD cards, get the latest adrenalin drivers from the AMD website.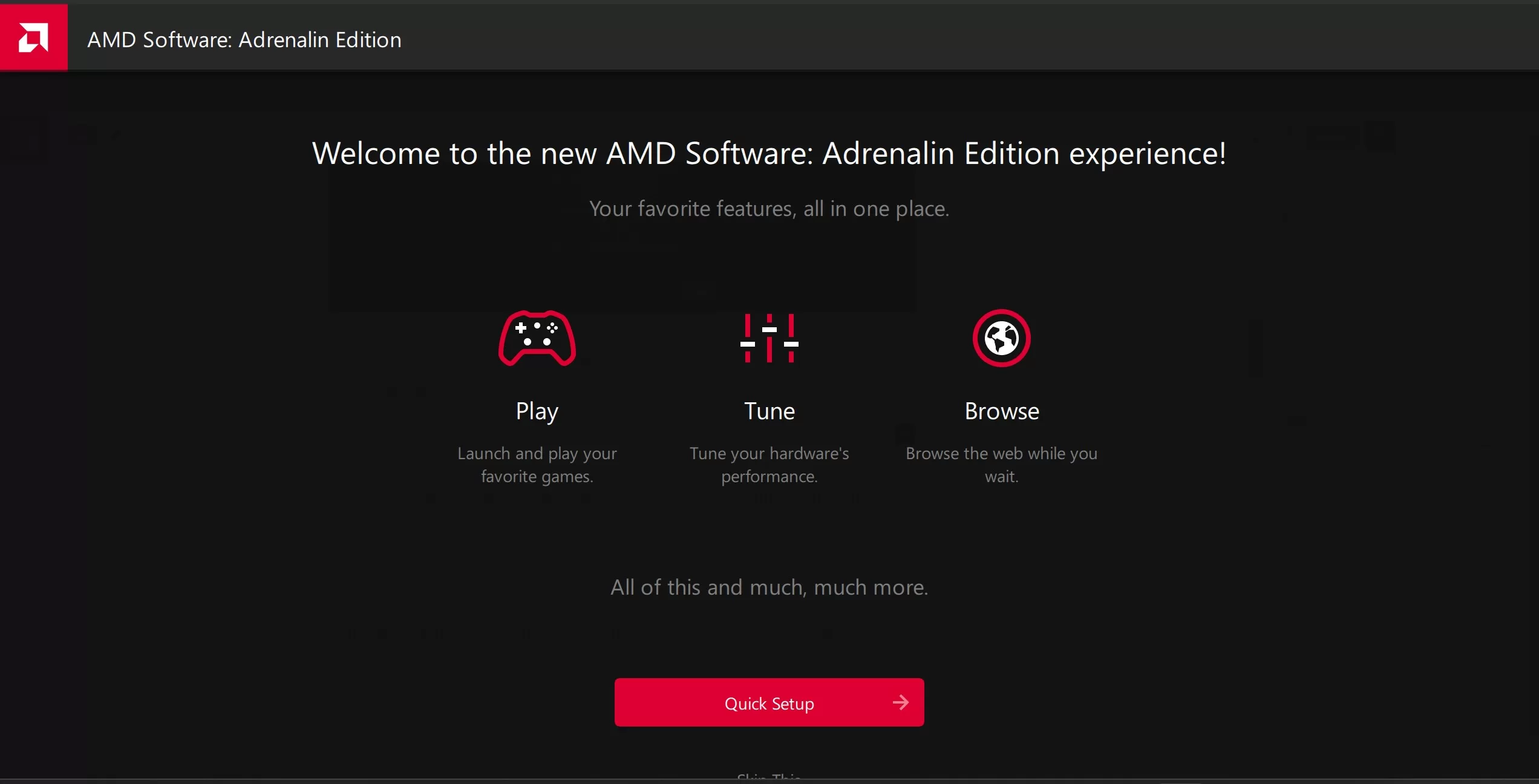 Perform a clean install of the new graphics drivers before attempting to launch Risk of Rain 2 again.
Verify Integrity of Game Files
Corrupted game files can prevent Risk of Rain 2 from starting up. Use Steam's validation feature to scan for missing or damaged files:
Open your Steam library and right-click on Risk of Rain 2.
Go to Properties > Installed Files > Verify Integrity of Game Files.

Steam will automatically download and replace any corrupted game files.
Run Steam as Administrator
Try launching Steam itself with admin privileges, as Risk of Rain 2 may require elevated permissions to run properly:
Close Steam completely if it's open.
Locate the Steam executable and right-click on it.
Select Run as administrator from the context menu.
Launch Risk of Rain 2 once Steam has reloaded.
Add Exceptions to Antivirus and Firewall
Overzealous antivirus scanners or Windows Firewall blocking the game executable can also prevent launching. Add exceptions for Risk of Rain 2:
For antivirus, disable real-time scanning or add game folder to exclusions list.

For Windows Firewall, allow the RiskofRain2.exe file through in inbound rules.
Reinstall or Update Risk of Rain 2
If your game installation has become corrupted over time, a fresh reinstall may be required:
Uninstall Risk of Rain 2 from Steam.
Download a fresh copy from your Steam library page.
Install the game again and check if it launches normally.
Also ensure Risk of Rain 2 is fully updated to the latest version by verifying game file integrity. Updates often include launch fixes.
Disable Overlay Apps
Some third-party overlay apps like Discord and Nvidia GeForce Experience have been known to cause launch issues. Temporarily disable overlays for Risk of Rain 2:
For Discord, disable in-game overlay in User Settings.
For GeForce Experience, disable in-game overlay in General settings.

Run in Compatibility Mode
You can set Risk of Rain 2 to launch in compatibility mode for an older version of Windows which may resolve startup problems:
Right click RiskofRain2.exe and go to Properties.
Under Compatibility tab, check Run this program in compatibility mode for and select Windows 8 or Windows 7.
Try running the game again after applying compatibility mode.
Update Windows and Drivers
An outdated Windows build or system drivers can sometimes disrupt game launching and performance. Ensure your Windows 10 and device drivers are all up to date:
Go to Settings > Update & Security and install the latest patches.

Update chipset, BIOS, audio, network & other system drivers to latest available versions.
Updating core system software and drivers can often fix instability issues.
Restart Your PC
Before trying any of the above solutions, simply restarting your computer may alone fix the Risk of Rain 2 launch error. Any background processes or tasks that were interfering with startup may be terminated on a restart.
Final Thoughts on Risk of Rain 2 Won't Launch Issue
If none of these solutions are working, you can try contacting the Risk of Rain 2 support team for further assistance on getting the game running smoothly. With some troubleshooting steps, you should be able to resolve the Risk of Rain 2 not launching problem on PC.