Peacock is one of the booming streaming services that offer access to popular NBC shows such as The Office and Parks and Recreation, as well as Law & Order: SVU and Downton Abbey. It is also available in the Peacock app that can be integrated on smart TVs, such as Samsung Smart TV.
If you want to download Peacock on Samsung smart TV to get its own original programming like Rutherford Falls, a Saved By the Bell reboot, and a MacGruber TV show based on the classic sketch from SNL, then you are in the right place.
Peacock On Samsung TV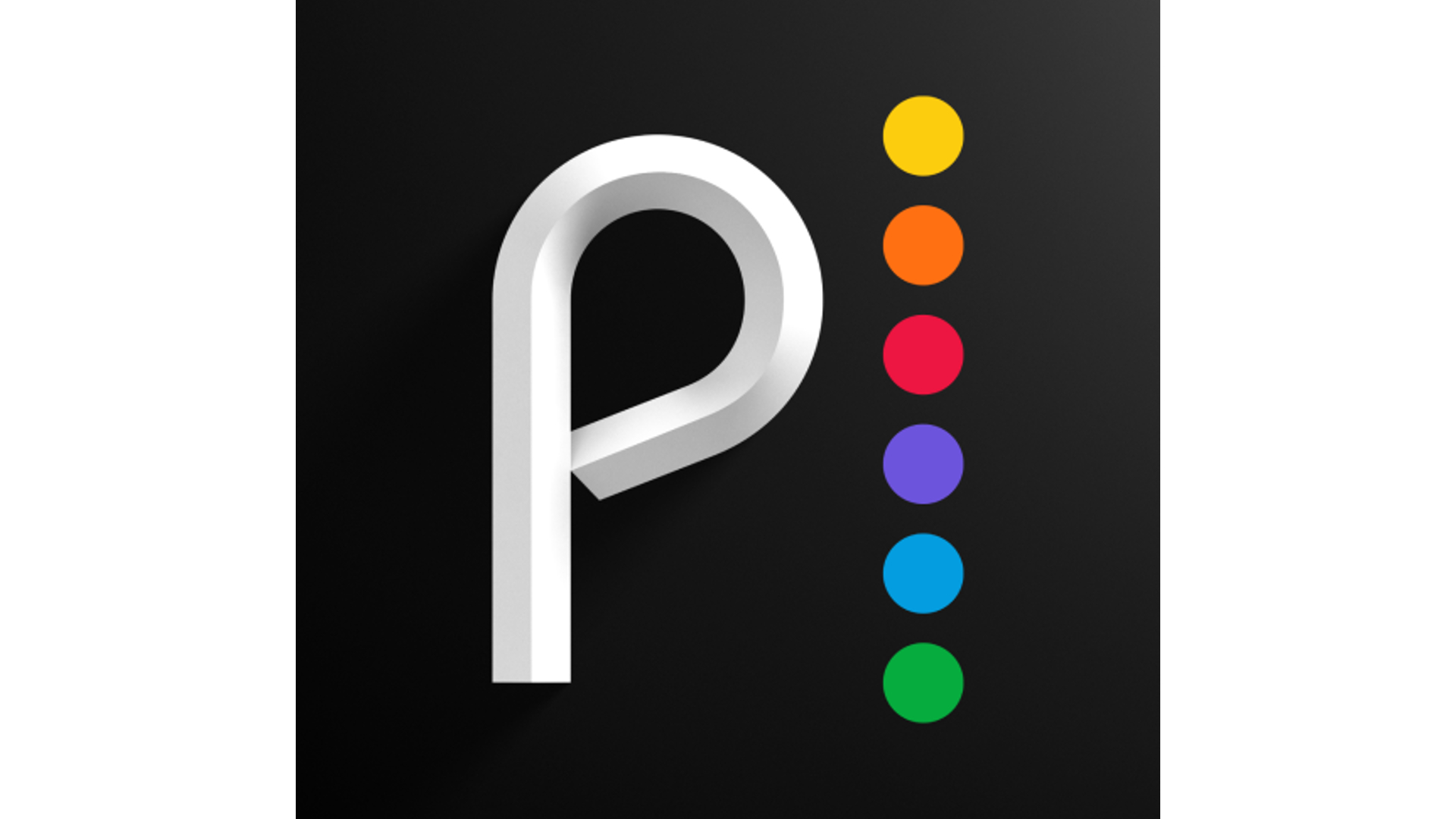 Why Do You Need Peacock App on Samsung TVs
Whether you want a secondary streaming service on your Samsung smart TVs without using a secondary streaming device, simply download and install Peacock app. Unlike before, you can only get the Peacock app service on a Samsung smart TV by using another streaming device like Roku device player or with the use of Airplay 2 to play it on an Apple device.
Right now, it has been available to different platforms and the Peacock app can be accessed on Smartcasts TVs from Vizio and LG, on Apple TV and Android TV, also among other platforms. Since its debut in July last year, the Peacock app streaming service has become popular. Members can also choose between 3 levels of membership.
The Peacock free option includes advertisements and has limited access as it has restricted programming. The next level is the Peacock Premium that costs $4.99/month. This plan would provide access to all the platform's content with this plan, with the only drawback being the presence of ads. It also has 4K streaming, but offline downloads aren't supported.
Its Premium Plus offering costs $9.99/month and this gives you access to all the content on the platform. All ads would also be removed if you are subscribed on this Peacock Premium Plus plan.
---
How To Install Peacock App on Samsung Smart TV
Since the Peacock app was launched last year, this streaming platform is still in its early development stage and there are improvements that need to be rolled out. For you to be able to install Peacock app on Samsung smart TV, you must have Samsung TV models 2017 or newer. Older Samsung TV models would need a different streaming device to access Peacock TV shows or movies due to hardware restrictions.
If you have a 2017 or newer models of Samsung TV, you should be able to download it directly. To do that:
Go to the home screen on your Samsung TV by clicking the home button on the remote control.
Launch the Apps section.
Search Peacock using the Search button.
You will find the Peacock App on the search results.
Click on it to download and install it.
Select the Add to Home option to access the app from your home screen, which is more convenient if you want to watch original films easily.
You can launch the app by clicking open in the Samsung app store, or you can access it from the home screen.
After launching the app, you can sign in if you already have a Peacock account, and if you don't, you could just sign up.
---
How To Sign Up On Samsung Smart TV Peacock Account
There are two ways for you to sign up on Peacock on your Samsung Smart TV and watch it directly without the need of other streaming devices. You can do it by using your existing Peacock TV account or signing up through the signup option on the app's home screen.
If you want to create an account, you may access their main website. You can create an account by entering your basic personal information, then selecting a plan and paying for the subscription. You can also create an account directly from your Samsung TV and follow the onscreen process on the signup option.
---
FAQs
Why Can't I get Peacock on my Samsung Smart TV?

There are cases that even if you have an existing account or have signed up for an account to get a Peacock app on Samsung Smart TV, you won't be able to get or install it. As mentioned, you must have 2017 and newer Samsung TV models to download and then install the Peacock app. 

If you are still unable to get the Peacock app on your Samsung TV, you try some simple troubleshooting procedures. That includes: 

Cold boot the TV.
Update the TV's software.
Delete the app from the TV and download it again.
Reset Smart Hub on your TV.

If these procedures will not help, and you're still having issues in getting the Peacock app or service on your Samsung TV, visit the Peacock Help Center for additional support.




Why Does the Peacock App Not Downloading on Samsung TV?

If you are able to start a download of the Peacock app on your Samsung TV but it is not pushing through or unable to finish, your internet connection might not be strong enough or could be otherwise impeded, so check your Wi-Fi signal or router. 

You can also check with other streaming services that are connected to the same Wi-Fi network if they are working properly. If they are playing without any issues on your Samsung TV, try uninstalling and reinstalling the Peacock app. 

Are There Better Streaming Services Other Than the Peacock App on Samsung TV?

Netflix would be a better alternative for Peacock, but their plans aren't for free. If you are looking for something where you can start watching or start playing live news, you may stream through Pluto TV or Tubi TV. 

Other great apps that are comparable to Peacock include Prime Video, Hulu, Disney+ and HBO Max. Most of these Peacock alternatives that offer exclusive shows are mainly Video Streaming Apps, but it could also be Movie Streaming Services or Video Sharing Tools like Roku Player, Amazon Fire Stick or Google Chromecast.

What Are Some Of Peacock-Exclusive Features?

Peacock offers a lot for show or movie enthusiasts. One of its amazing features is the free content library where you can watch or stream 13,000 hours of free content that not many major streaming platforms offer. 

That's no wonder why there is a vast content library since the Peacock app is owned by NBCUniversal and they have been in the TV business since 1933. In that case, you will be able to stream content from NBCUniversal's various broadcast and cable networks through this platform. 

Aside from that, Peacock also streams movies from Universal Pictures, Dreamworks Animation, and Focus Features. Talk about variations when it comes to the offerings compared to other streaming platforms. You can even watch the English Premier League and stream WWE non-pay-per-view content through the Peacock. 

It also offers wide availability as it allows  up to 3 concurrent device streams with an account, plus, you can create up to 6 profiles with a single account. This is great for sharing with your friends and family. Peacock is also safe to the kids with their Kids Profile option that shows only content rated below PG-13. It also provides a security PIN option for profiles.