Chinese smartphone manufacturer OnePlus is preparing to make its mark in the foldable phone market with a highly anticipated model, the OnePlus Fold (or OnePlus V Fold), according to prominent leaker OnLeaks and tech website MySmartPrice. The device is rumored to feature a 7.8-inch "2K" folding screen and a secondary 6.3-inch external display, both with a refresh rate of 120Hz.
The OnePlus Fold is expected to be powered by the Snapdragon 8 Gen 2 chip, offering impressive performance. It will also boast 16GB of RAM and a generous storage capacity of 256 GB. Camera enthusiasts will appreciate the high megapixel counts, with twin 48-megapixel regular and ultra-wide rear cameras, a 64MP telephoto sensor, a 32MP front camera for the external screen, and a 20MP selfie shooter for the internal screen.
While the OnePlus Fold's overall specifications are impressive, its battery capacity of 4,800mAh falls short compared to other devices in the market. Additionally, it will support a charging speed of up to 67W, which is lower than the advanced 100W charging feature found in the latest OnePlus series.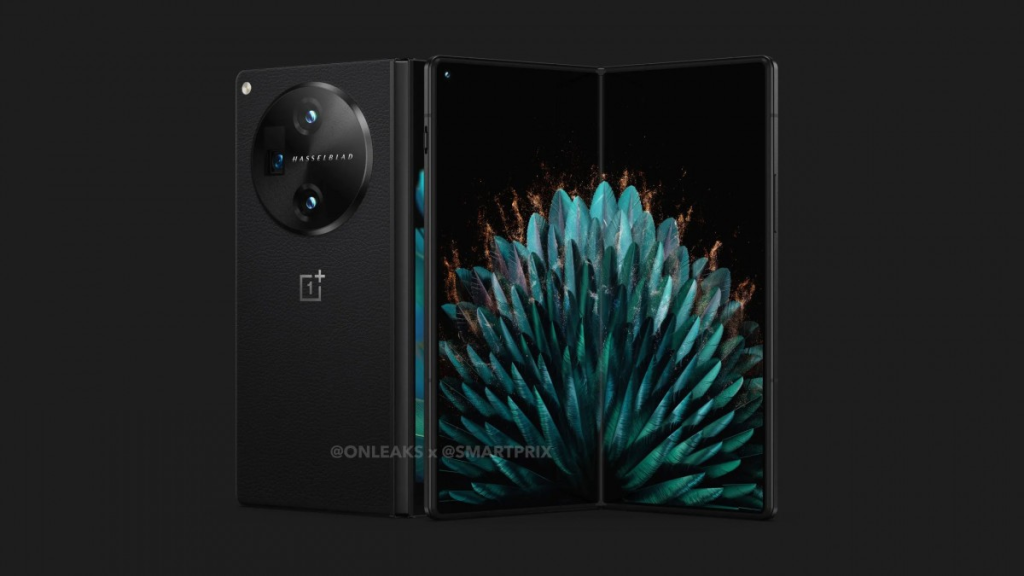 Rumors suggest that OnePlus plans to launch its foldable smartphone in August, just after Samsung's expected unveiling of the Galaxy Z Fold 5 and Galaxy Z Flip 5 models. Although the pricing details are not yet available, the OnePlus Fold's high-performance features may indicate a premium price tag.
What Does This Mean for Customers?
The foldable phone market is currently limited for North American consumers, with options such as Samsung's Galaxy Z line, Google's Pixel Fold, and Motorola's Razr+.
However, OnePlus's entry into this segment could lead to increased competition and potentially more competitive pricing. It may also encourage other brands to venture into the foldable phone space.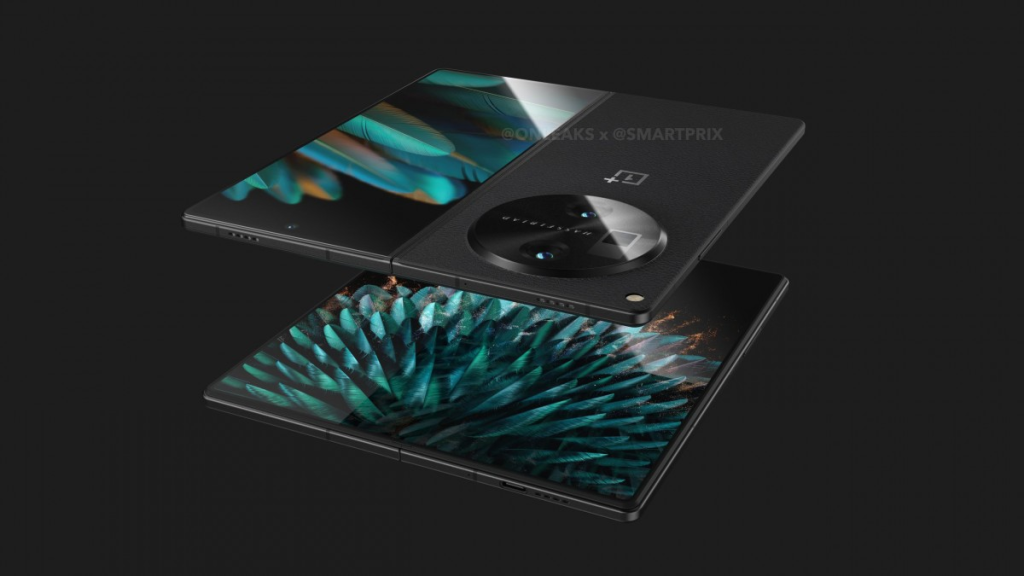 Leaked OnePlus Specifications Revealed
After confirming earlier this year that it would release a foldable phone, OnePlus has finally provided some details about the upcoming model, likely named OnePlus V Fold.
The device's standout feature is its sizable 7.8-inch inner display, surpassing the screen sizes of both Samsung's Galaxy Z Fold 4 and Google's Pixel models, although it falls short compared to the China-exclusive Xiaomi Mix Fold 2, which boasts an eight-inch display.
The OnePlus V Fold is expected to have OLED panels on both its smaller external screen and larger inner panel. The latter will feature a high-resolution 2K display, ensuring detailed image output.
Both panels will support refresh rates of up to 120Hz, providing users with smoother image transitions.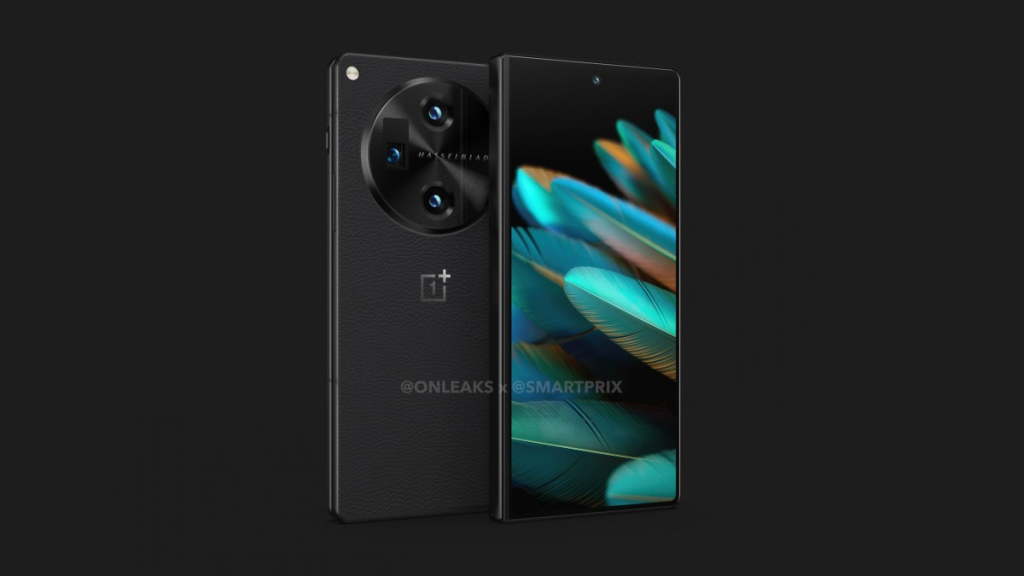 The device is likely to be equipped with Qualcomm's Snapdragon Gen2 chipset, offering powerful performance. It will come with ample memory options, including up to 16GB of RAM and a maximum storage capacity of 256 GB.
Camera enthusiasts will be pleased with the rumored three-camera setup on the back, featuring a high-resolution primary sensor of up to 48MP, an ultra-wide-angle lens capturing images up to 48MP, and a telephoto sensor capable of capturing clear images at long range with a resolution of up to 64MP.
Additionally, there will be two selfie cameras, with the external camera capable of capturing shots up to 32MP.
Battery Capabilities and Other Features
One area where the OnePlus V Fold seems to lag behind is battery power. Unlike OnePlus's power-hungry gaming phones, such as the OnePlus 11 with its 80W fast charging in the US or up to 100W for international versions, the OnePlus V Fold is expected to feature a 67W power pack.
While leaked images have given some insight into the possible design of the device, official confirmation is still awaited. Customers are eager to know more about the software strength based on the Android platform, as well as rumored features such as Hasselblad patented cameras, mounted fingerprint sensors, or side-alert sliders.
With a predicted release date around August, the OnePlus V Fold's launch is anticipated after Samsung's major unveiling event for the Z Fold 5 and Z Flip 5 models.
Anticipated Success and Potential Impact
The entry of OnePlus into the foldable phone market is likely to generate significant interest. As customers eagerly await the arrival of the latest foldable devices, increased competition could lead to better pricing structures.
The OnePlus V Fold's impressive specifications, including its upgraded battery capacity of 4,800mAh, position it as a strong contender against existing models.
Furthermore, OnePlus's focus on innovation and cutting-edge technology, such as the Snapdragon 8 chip series, indicates a promising future for the brand and the foldable phone market as a whole.