Samsung's highly-anticipated 'Fan Edition (FE)' series of smartphones has been a fan favorite due to its attractive combination of top-notch features from the current Galaxy S lineup bundled into more affordable versions.
One eagerly awaited model is the Galaxy S23 FE, which has emerged as the new Android sensation in 2023. Fans are eager for this release, particularly since Samsung's previous model, the Galaxy S22 FE, never officially debuted.
Rumors suggest that the Galaxy S23 FE will bear striking similarities to other models in the series, such as the Galaxy S23 and Galaxy S23+. This speculation comes from leaked renders obtained by news outlet Smartprix, who collaborated with renowned tech insider Steve Hemmerstoffer, also known as Onleaks, on Twitter.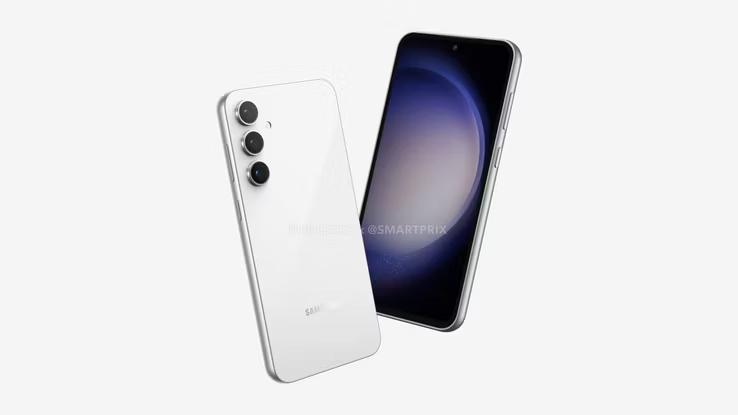 What to Expect From the Rendered Images
The renders suggest that we could expect a sleek design from the Galaxy S23 FE. Notably featured is a rear triple camera setup; physical buttons are found on the right side of the device, and a centrally-placed hole-punch selfie camera onscreen.
The size of this upcoming device will reportedly be approximately 158 x 76.3 x 8.2mm. Despite limited details regarding specifications or components, anticipation remains high for this addition to the Galaxy S23 lineup—a budget-friendly option with premium features should it materialize at a reasonable price point as hoped by fans.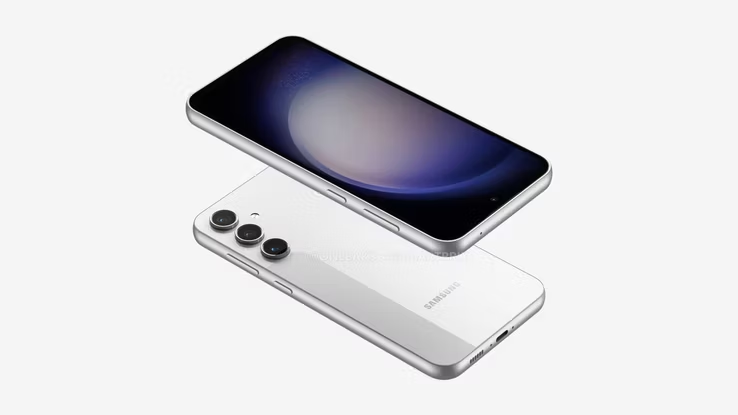 Historically, the previous model—Galaxy S21 FE—was appreciated for its design and features but faced criticism due to its steep $700 price tag. Samsung enthusiasts hope that with the Galaxy S23 FE, Samsung might manage to strike an ideal balance between cost and features.
Rumors Surrounding Device Specifications
Although there is little definitive information about this new Galaxy S23 FE's specifications, several rumors have helped sketch out what users might expect.
In terms of design, there seems to be considerable overlap between this forthcoming model and the 6.4-inch mid-range smartphone—the Galaxy A54— launched earlier this year. Not only do they share similar screen sizes, but they also have comparable bezels and a matching triple rear-facing camera arrangement inspired by the original Galaxy S23.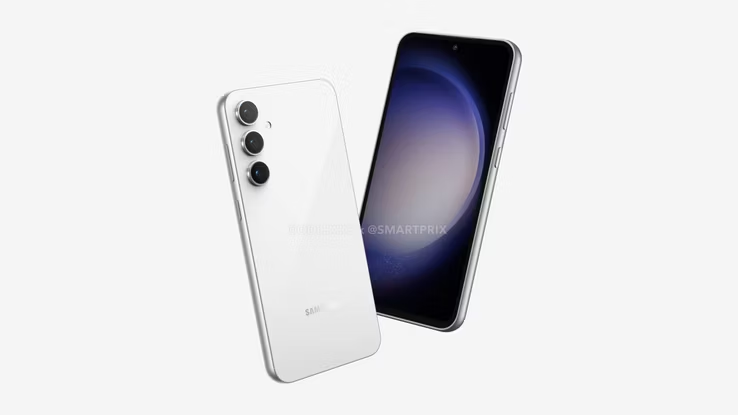 Estimates predict that this new model will likely be marginally larger than its predecessor—the early 2022-released Galaxy S21 FE—which lacked a direct sequel in the series. Predictions suggest an increase in height from 155.7mm to 158mm, width from 74.5mm to 76.3mm, and depth from 7.9mm to 8.2mm.
The processing power department is shrouded in even greater secrecy. Speculations propose that it could be powered by Qualcomm Snapdragon 8+ Gen1 SoC or Samsung-made Exynos 2200 chipset globally—or perhaps by both depending on regional availabilities.
Speculation About Pricing and Release Date
The exact release date for the Samsung Galaxy S23 FE still remains uncertain. While some speculate a 2024 release date, there are theories suggesting an earlier commercial debut during Fall alongside other models such as Tab S9 FE and mystery jumbo-sized TabS9 +FE.
Some suggest that there may be concurrent releases with big names such as Z Flip5, Z Fold5, etc., which are set for a late July debut, but weak sales could mean alterations.
Irrespective of launch timing expectations, price predictions remain steady under $800 while exceeding $450 -providing an agreeable median between base s23 and potentially ruling out potential competitors with improved camera specifications—a120Hz AMOLED display, and fresh faster processor technology among many other anticipated attributes—if these leaks hold true to their word.
Unveiling of Possible Feature Specifications
While each day brings us closer to definitive answers about this elusive model's release date or specs confirmation, the largest clue so far was indeed found within these leaks.
It appears that Samsung intends to step back into making budget flagships sooner rather than later. Galaxy A54-inspired elements could feature heavily alongside others- including having up to 8GB RAM capacity combined with up to-256GB storage capacity, and a robust battery capacity going up to roughly approximating-4500mAh
While awaiting confirmation from Samsung-it would seem that no stone has been left unturned towards achieving their intention of making best-in-class affordable devices readily available much sooner than later.