The OnePlus 8 Pro has been spotted in a live image courtesy of a leak on Chinese social network Weibo.
The images confirm some hardware elements that were revealed by unofficial renders of the OnePlus 8 Pro a few days ago.
The OnePlus 8 and 8 Pro will be unveiled on the 14th of April in an online-only launch event.
While we've come across multiple leaks pertaining to the OnePlus 8 and the OnePlus 8 Pro, we couldn't quite get a glimpse of the phone in real-life images. Well, that changes today with a new leak coming from China showing us the smartphone for the very first time. The phone was spotted on a subway train in China being used by a fellow passenger.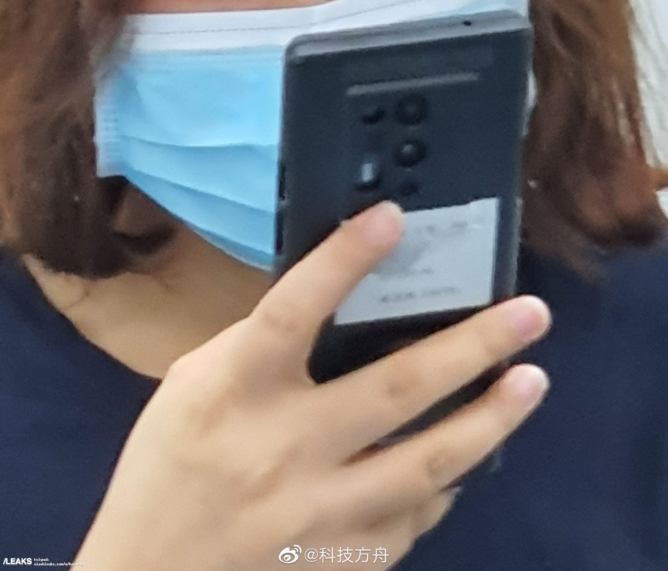 The images confirm two crucial elements that were also spotted in previous leaks. Firstly, the camera cutouts are clearly visible here, although the phone seems to have a thick case on to hide all the other parts. The wallpaper seen in this leak is also similar to the one we saw with the OnePlus 8 Pro render from not too long ago. There were certainly no doubts about the authenticity of previous leaks, but this pretty much reaffirms what we're going to see in a few weeks' time.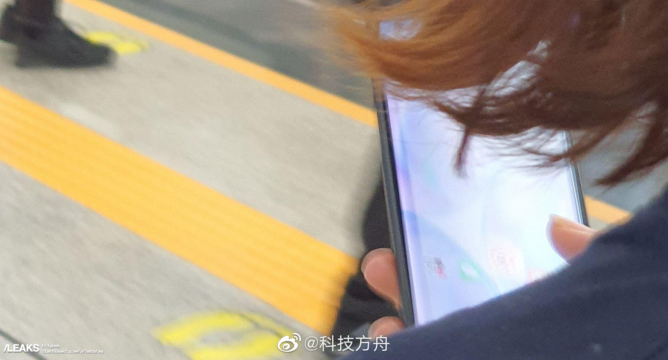 While OnePlus was previously expected to launch the new flagships on April 15, the date has changed around slightly with the company now holding an online announcement event on the 14th of April. Older leaks have also confirmed the colors that the OnePlus 8 and 8 Pro will be available in, so there's barely any mystery left at this point. But we're hoping there's a feature or two that OnePlus will want to keep under the wraps until the announcement.
OnePlus has big expectations from the U.S. market after seeing relative success with the OnePlus 7T and the 7T Pro 5G. Reports have indicated that Verizon will offer the OnePlus flagship this year. The OnePlus 7T and its variants only launched through Sprint and T-Mobile in the U.S. The addition of Verizon to that list should significantly increase OnePlus' market share in the region.
Source: Weibo
Via: Android Police