Emojis usualyl represents either an object or symbol and or an emotion. It can make any conversation more lively and enjoyable as it can surely add emotions even when just conversing over an app. As time goes by, more and more emojis are being added. In order for you to be up-to-date with the latest emojis there are several ways that you can do to add the new emojis to your Smartphone devices such as for Android users as well.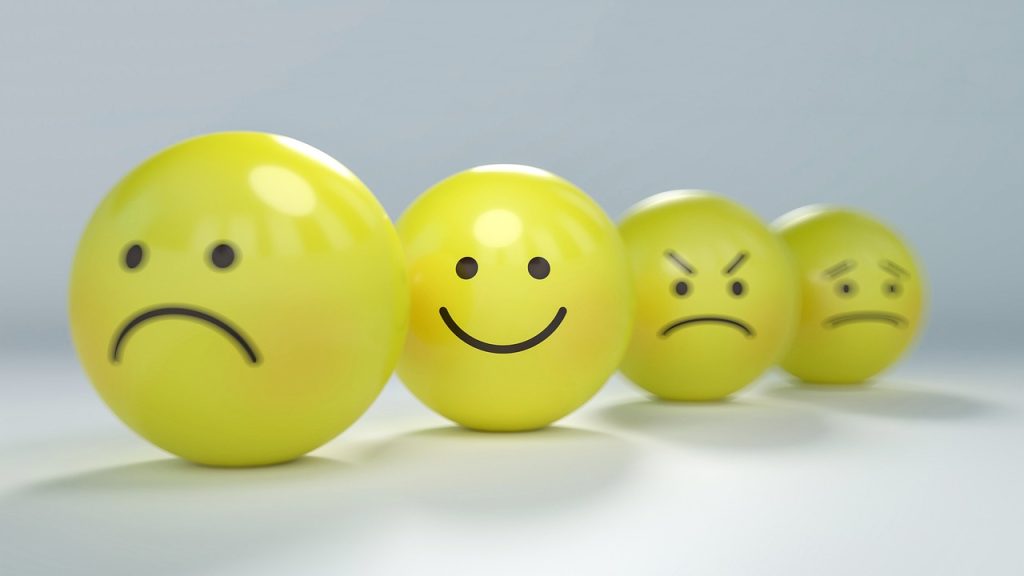 Get New Emojis on Android
In today's modern technological way of communication, text messaging apps on google pixel devices that are capable of downloading networking apps now have emojis that can easily be accessed by just tapping the smiley icon to view and choose a wide variety of emojis to choose from.
A list of different emojis arranged into different categories. Emojis on android devices includes but not limitd to animals, creatures, food, emotion icons, technology, symbols and heart, sports and related activies and flags from different countries around the world.
In order for your Android device to get the latest emojis evailable, follow the simple ways below to know how.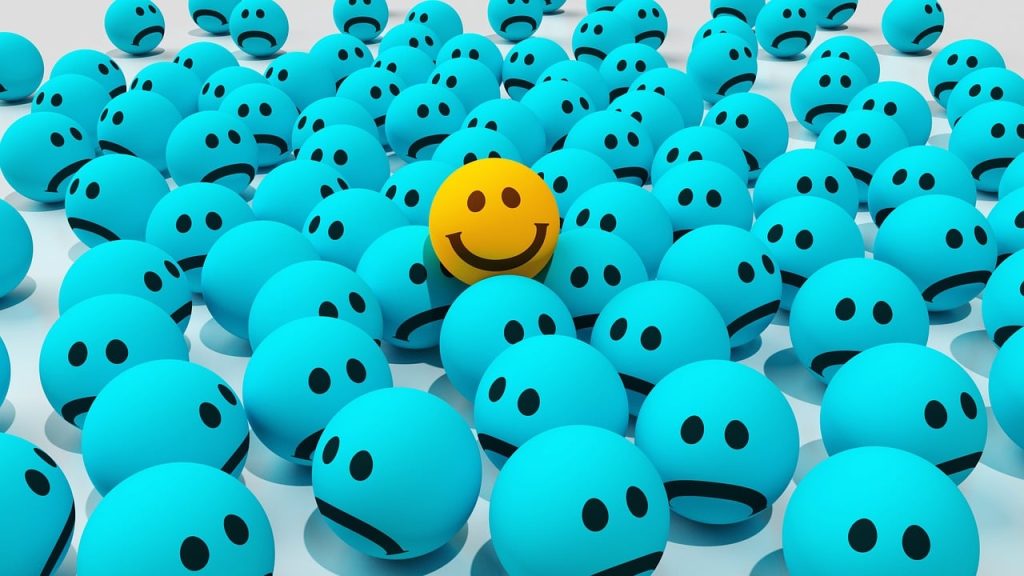 Update device to the latest Android version
Updating an Android device to the latest version can benefit from two things: first, updating fixes bugs and issues on the current version and next is to enjoy and use new features brought about with the latest version, in this case, a new and update emojis.
With a new Android OS, new emojis are also updated. The latest Android 12 update introduced at least 107 new emoji designs to try where 7 new smiley faces of emojis are included. This is perhaps the largest number of smiley emoji ever added Google's emoji library by far to date. Another new emojis added on Android are the melting face emoji and the heart hands emoji.
To be able to enjoy and use the new emojis on android devices, update Android OS to the latest version whenever there's an update available
To update your device, follow the steps below:
Tap on Settings on Phone's menu
Scroll down and tap About Phone. Although depending on the Android mode, some would go through System first> software version (Current version appears)
After tapping About Phone option, it will now check for available update.
If there's an update available, tap Update button and then tap on Install option.
To be able to update your device, make sure you are connected to a stable wireless connection or data onnection.
---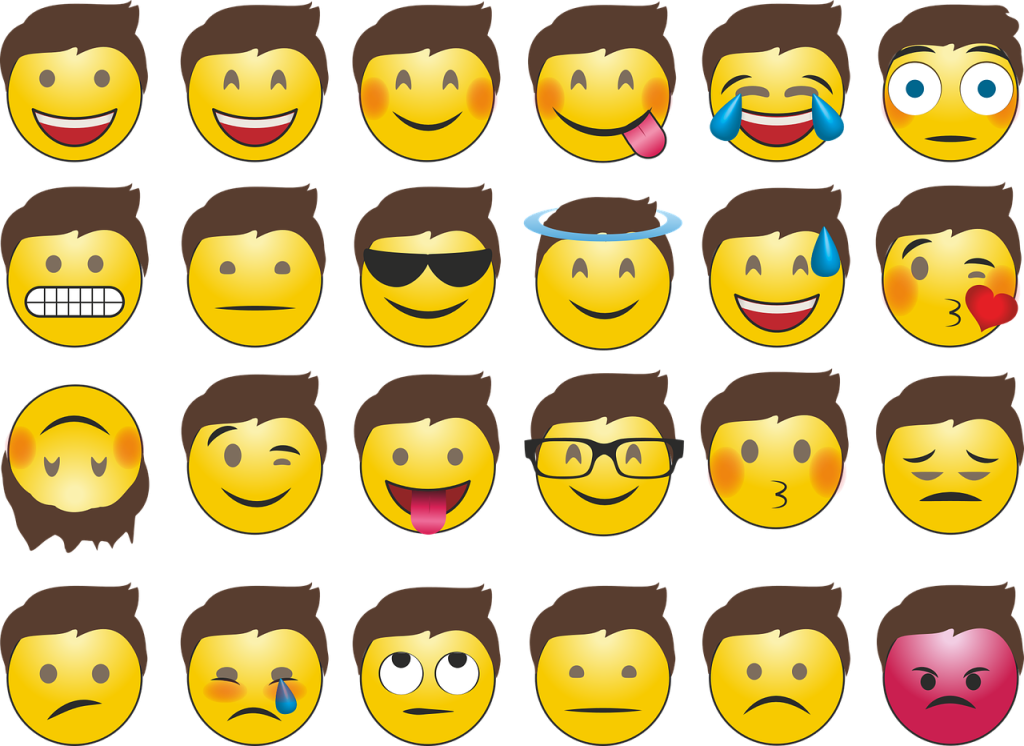 Download and Install a new keyboard
Another simply way to get the latest emojis on Android is to use a third party keyboard apps by install a new keyboard. Third party keyboard app also comes with variety of emoji icons to choose from.
To install a third party keyboard:
From the phone's menu, tap on Play Store
At the search bar located above, seach for the keyboard to want to download and install.
Tap Install. Wait for the download and install of keyboard app process to finish.
After third party keyboard app is installed, check for newly added emojis.
---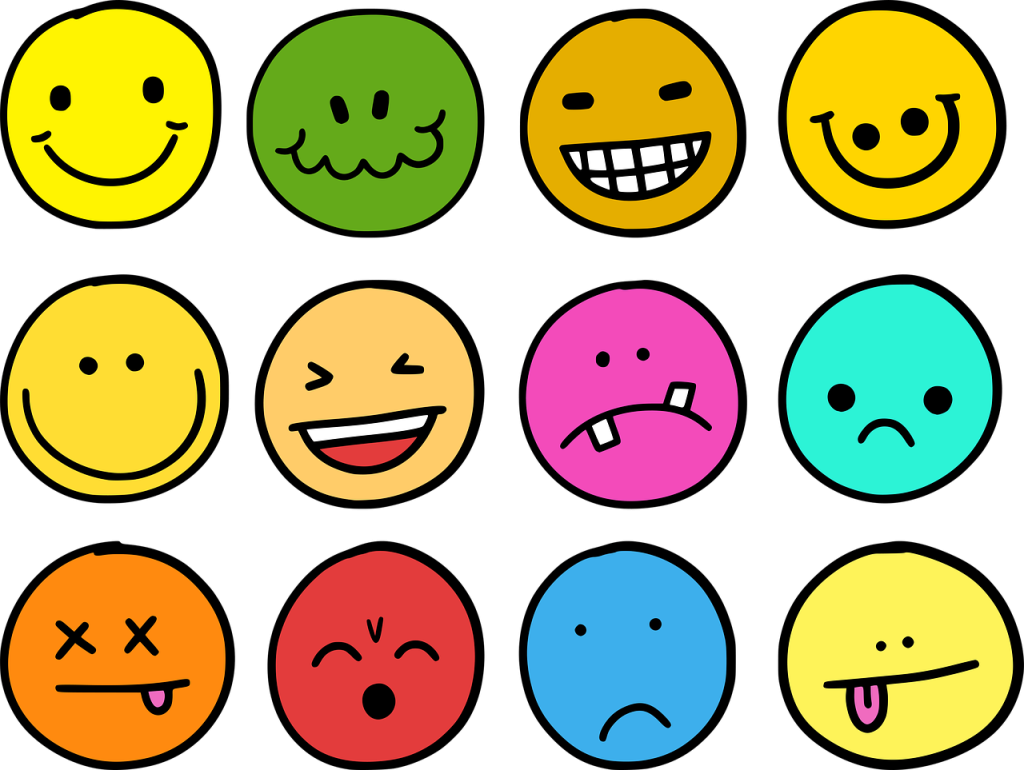 Use Emoji Kitchen
An Emoji Kitchen is a google feature on your Android phone that allows users to send different sticker vresions of Emoji designs by google. It is also alled the Gboard. Depending on the model of your Android phone, Gboard app is either preinstalled. But if not, you can always download Gboard app from Playstore.
To get new emojis on android using the Gboard app, follow the steps below:
From the phone's menu, tap on Messenger app
Choose a name from your contact that you want to start a conversation with
Tap text box, a blank space below.
Tap on the Emoji icon and choose desired emoji. The Emoji kitchen will then be enabled and activated.
Once activated, all sorts of emoji that is closely related to the emoji you selected is then displayed on the screen.
---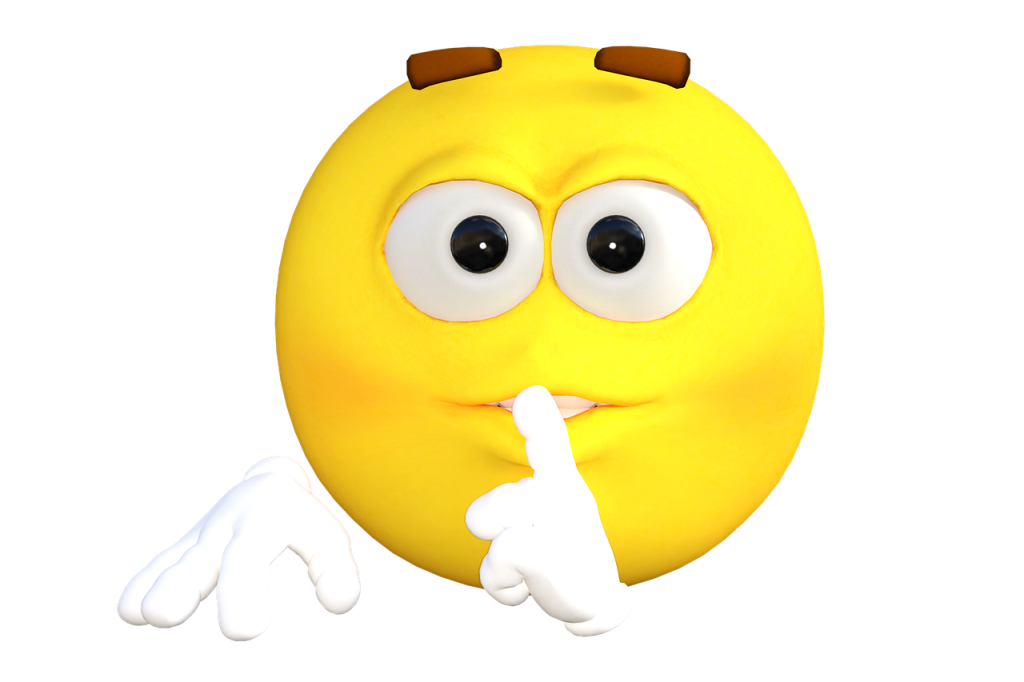 Use Font Editor
iOS emojis are known to be better emojis as compared to emojis on Android devices. That is why Android users uses iOS emojis usin he zFont font. It is a font editor app that you can download in Google Play.
Once downloading zFont app, update emojis on Android phone:
On zFont home screen, scroll down to Emoji section.
Download emoji files.
Tap See All option. A list of available packages on zFont is displayed.
Select from the latest iOS version and then tap Download option. This will save the downloaded package on the Android phone.
Once download process is complete, a preview of the new emojis on android will then be displayed.
Tap Apply to apply changes made.
Choose the installation method from the available option.
At the phone's menu, tap Settings.
Tap Theme Manager.
Apply the emoji package that was downloaded earlier. It will take some time for the changes to be applied.
Important thing to remember, some fonts may not be shown on font editor as there may be some issues with the compatibility.
---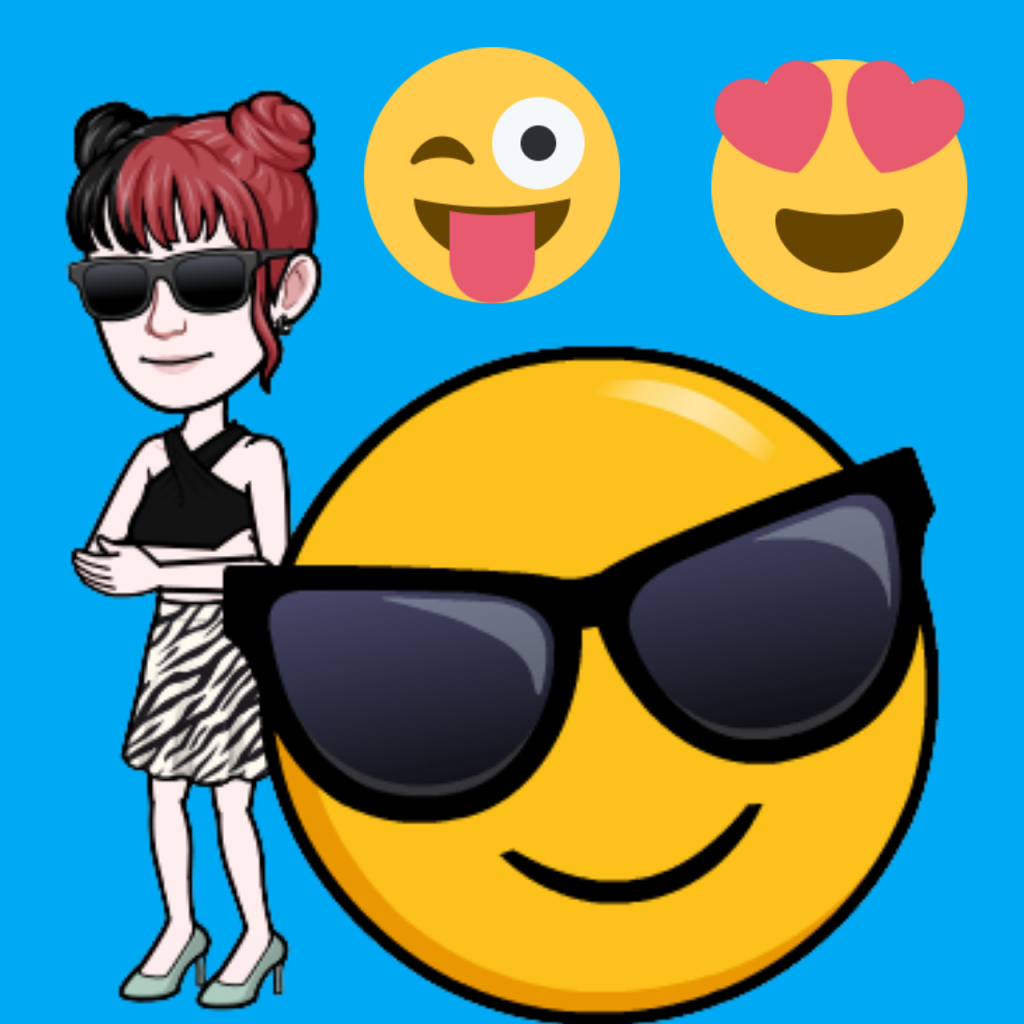 Customized your own Emoji
There are times when we want emojis to reflect one's personality and taste. Emoji maker apps such as Bitmoji or Memoji can be downloaded via Google Play store. With the Emoji maker apps, there is a wide variety of customizations that you can do to create your own Emoji.
To download a Emojie make app such as Bitmoji or Memoji, you can follow the same steps as how a third party keyboard was installed.
After downloading the application, continue with making your own emoji by following the steps below:
Once the app has already been downloaded, sign in if you already have an acount or sign up for new users.
Select Gender. This will be for the avatar. As an alternative, take a selfie and the app will automatically detect and create an avatar. Customization of an avatar includes hairstyle, clothing, skin color, make up and so much more.
Tap Save after finishing customizing your own Emoji.
Open the Bitmoji Keyboard tab by selecting Keyboard.
Tap Turn ON keyboard
Tap Enable in Settings.
Toggle ON Bitmoji Keyboard
Tap Switch Keyboard
Finally, selet Bitmoji.
---
Frequently Asked Questions
Some emojis are not available on my Android phone, what should I do?

If some emojis cannot be seen on Android phones, then perhaps the Android phone is the culprit. Some possible emoji combinations may or may not be compatible with your phone's model. Although, some of the emojis not seen on messages app can be available in networking platforms such as on Facebook or often in WhatsApp thought the emojis may only be used using the networking apps.

How can I update emoji on Android devies?

The easiest way to update new emojis for it to be available on your Android phone is to simply update the device to the latest Android OS version. But for emojis that are not built in on your Android device, you can download emoji sticker packs from Google Play Store
Conclusion
In this post, we have enumerated the different methods for you to get hold of the new set of emojis that is available for your Android phones.
We certainly hope that this simple guide has helped you to continue enjoying updated emojis that you can use in chat mode and text messaging.