A new leak has revealed the Moto One Zoom, previously known as the Moto One Pro. We've already seen images of this device, bearing four cameras, so it's only wise of Moto to name it the One Zoom, putting more emphasis on the unusual camera arrangement. There are now details emerging on what these four cameras will be able to do.
The first camera apparently is a 48MP sensor that can combine four pixels together to offer the best image quality. This also means that the images will be capped to 12MP, which is how most modern cameras work for maximum performance. The second sensor, also dubbed "Action Cam" by Moto will offer a field of view of 117 degrees, while there's no info on the size of the sensor. The third and fourth sensor will be used for telephoto shots (hybrid zoom) and depth effect (5MP) respectively.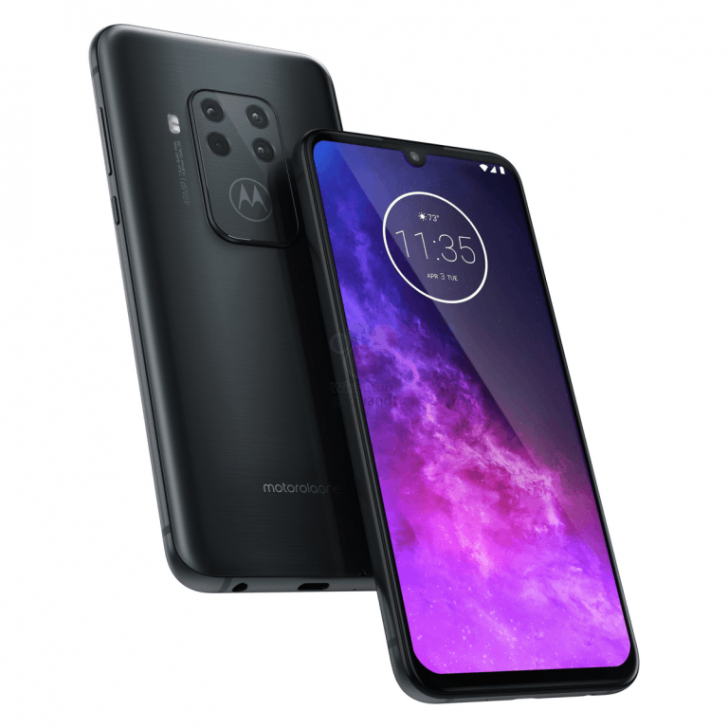 That's quite an impressive array of features for a single camera layout. It's still unclear as to what other hardware attributes the phone will be packing, but all hints point towards a high-end flagship for release on networks like Verizon in the U.S. However, the source claims that the handset will retail for well under $500 when it breaks cover, so this may well be a mid-ranged camera powerhouse.
Moto is expected to unveil the handset at the IFA 2019 event in Berlin next month, and we'll hope to get interesting tidbits on the device in the meantime.
Do you like what you see here? Share your thoughts below.
Source: Winfuture.de
Via: Android Police