There are several reasons why Monster Hunter Rise players have been disconnected from the server while playing. It could be a problem with your connection, Monster Hunter Rise server, compatibility issues, or a problem with your connection devices. You will need to go through several troubleshooting steps to address the connection issues.
Monster Hunter Rise is an action RPG developed and published by Capcom. It's currently available on the PC Steam store. PC players take on the role of a hunter in Monster Hunter Rise, hunting or capturing monsters and completing missions from NPCs while exploring Kamura town with a range of weapons, equipment, and supplies. Monster Hunter Rise has a single-player campaign, local and online multiplayer, and a party of up to four players .
Why does Monster Hunter Rise keeps disconnecting on my PC?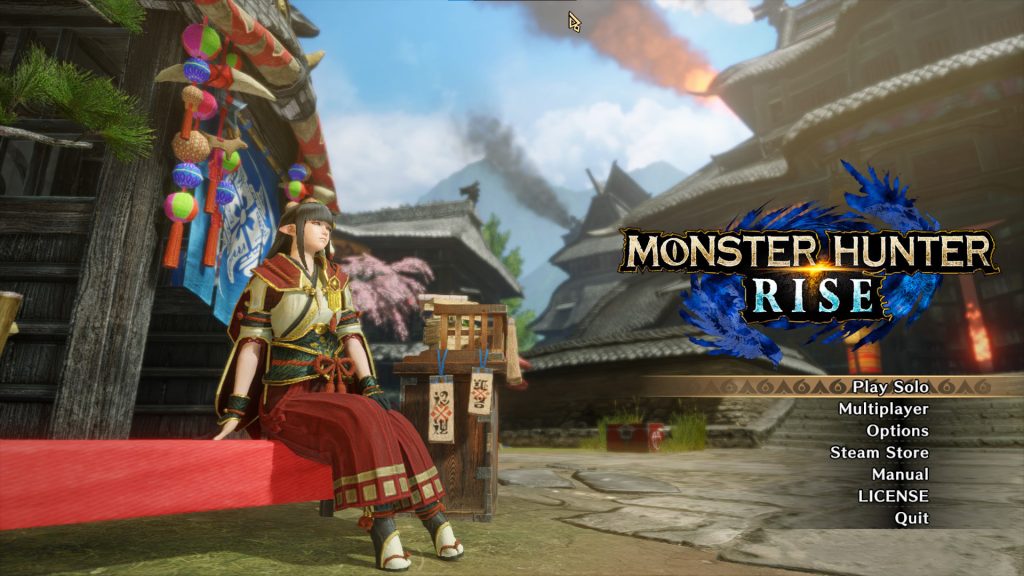 Being disconnected from the game is one of the challenges that many players may have when playing Monster Hunter Rise. This can happen before or during a game, and it can be frustrating if you are constantly disconnected.
The solutions to the Monster Hunter Rise disconnection problem are as follows.
Fix 1: Check internet connection

You will be unable to connect to the game if your connection is not functioning properly. Perform a speed test with web tools such as speedtest.net to validate that your computer has a good connection.
Ping times ranging from 50ms to 100ms are considered average. Your online game will suffer if your ping is higher than this.
A problem with your connection service or router settings could be the source of your connection problem. Your network devices will almost certainly have to be rebooted to see if you can have a stable connection.
Restart connection
Turn off your computer.
Unplug your modem and router from the power source.
Wait for a few minutes then plug your modem and router back into the power source.
Wait until the light indicators on your devices are turn back on.
Turn on your computer.
Connect your computer to the modem.
Fix 2: Check server status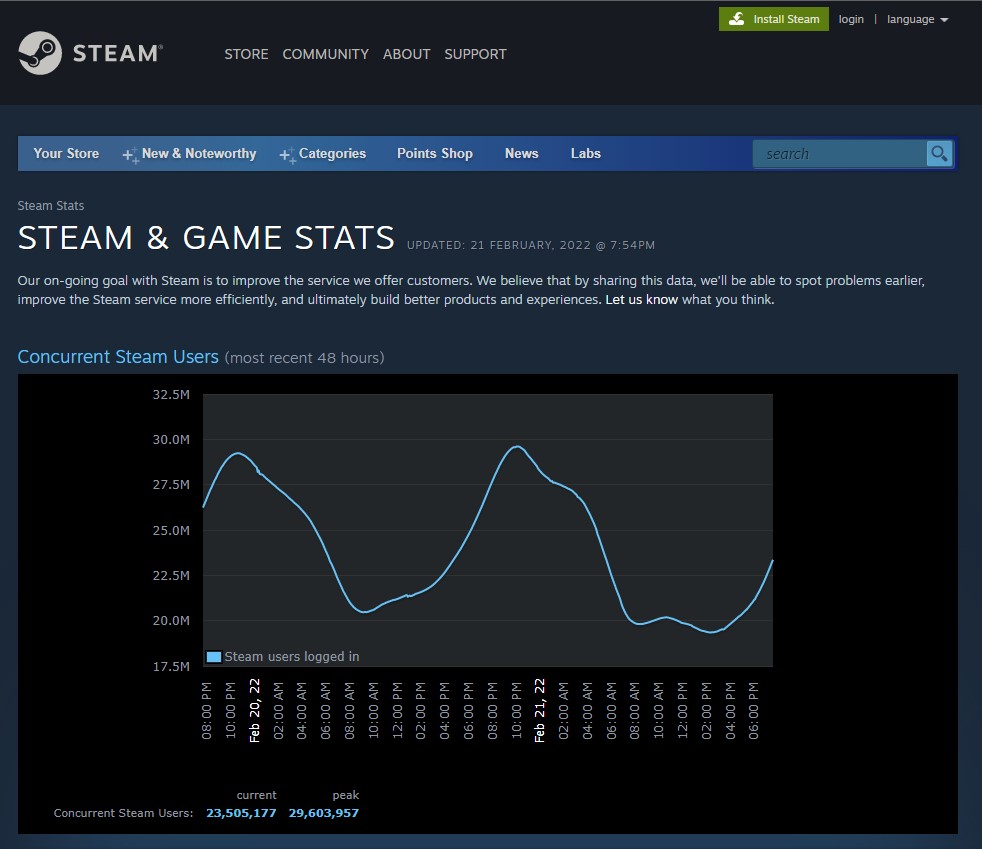 A common activity is server maintenance. Its purpose is to enhance the game's player experience while also correcting several flaws and issues. If you are playing the game while the server is being maintained, you will be disconnected.
The first thing you should do is check the Monster Hunter Rise steam server status on this link to see if there has been any downtime.
Fix 3: Update network adapter
One of the most typical causes of the disconnecting from servers error is an outdated network driver version. The manufacturer of your network card will release an updated driver that includes bug fixes and enhancements over the previous version. Using the latest version of the driver is a good solution for the connection issue.
Updating driver
Access Control Panel in the search bar on your desktop by typing Control Panel and then click the icon that appears in the results.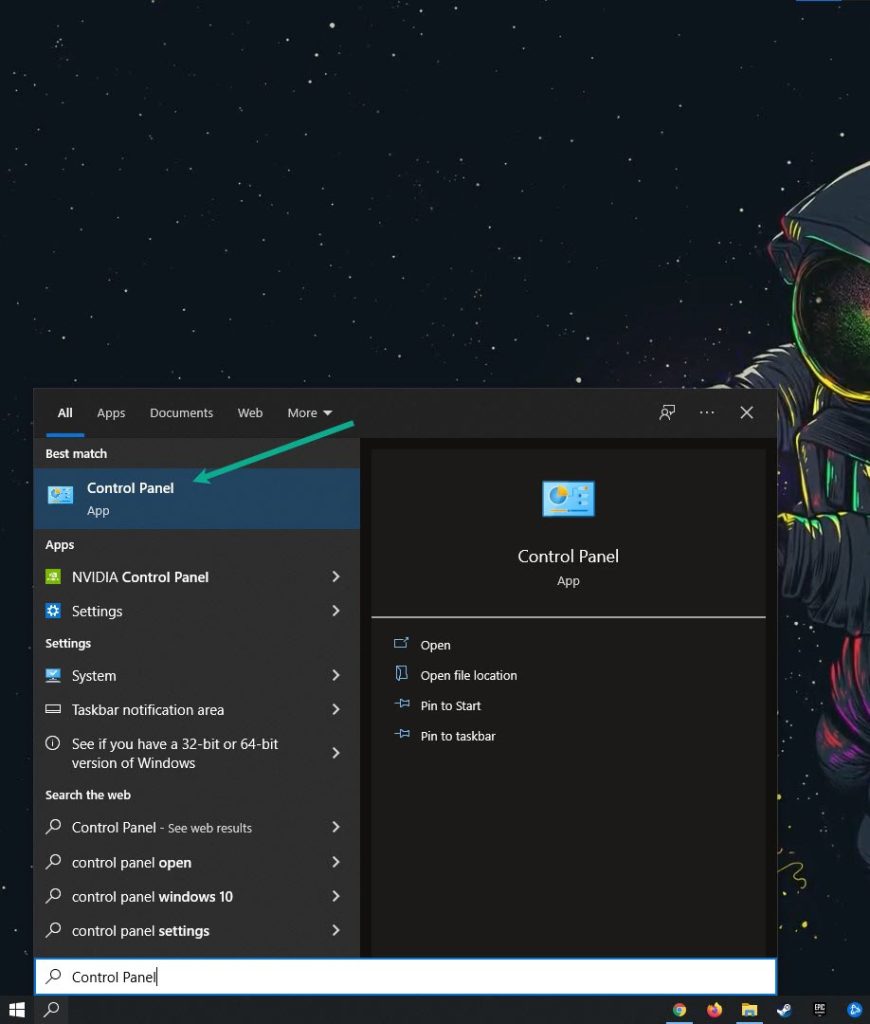 Click Device Manager.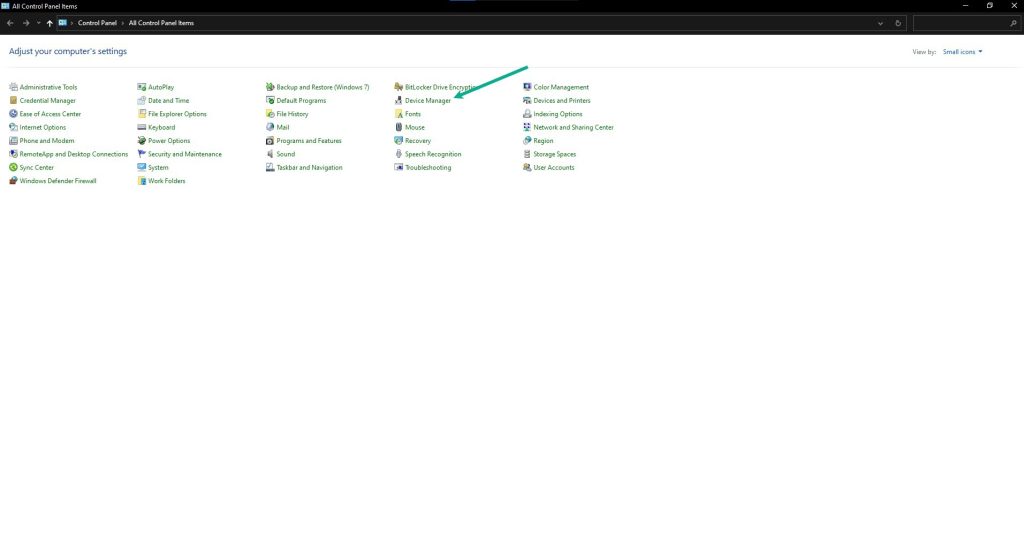 Search for the Network adapters drop-down menu.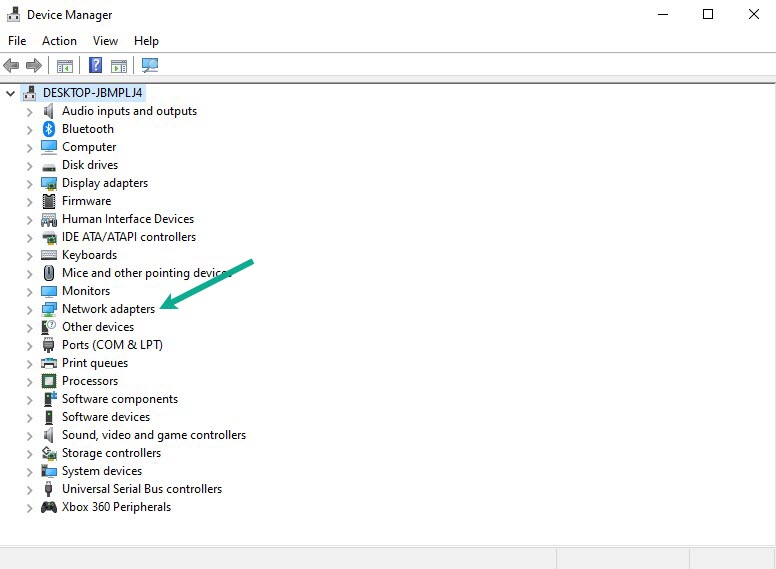 Choose Network Adapter. Right-click the adapter, and select Update Driver.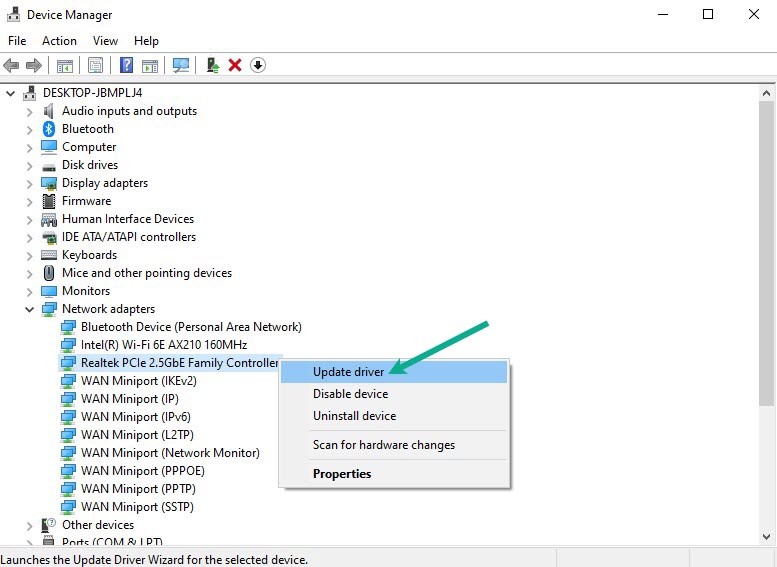 A dialog box should appear. Click search automatically for drivers.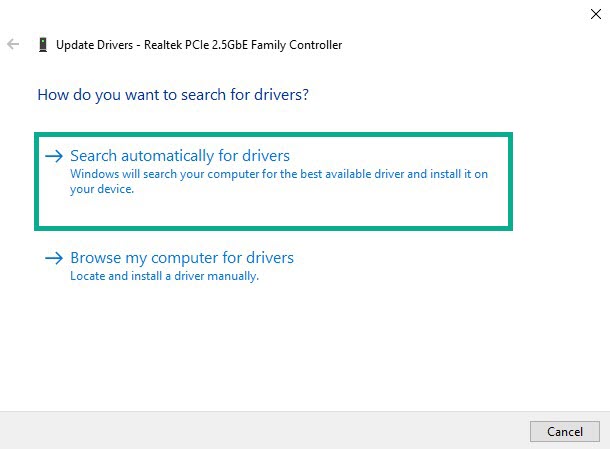 Fix 4: Date and time settings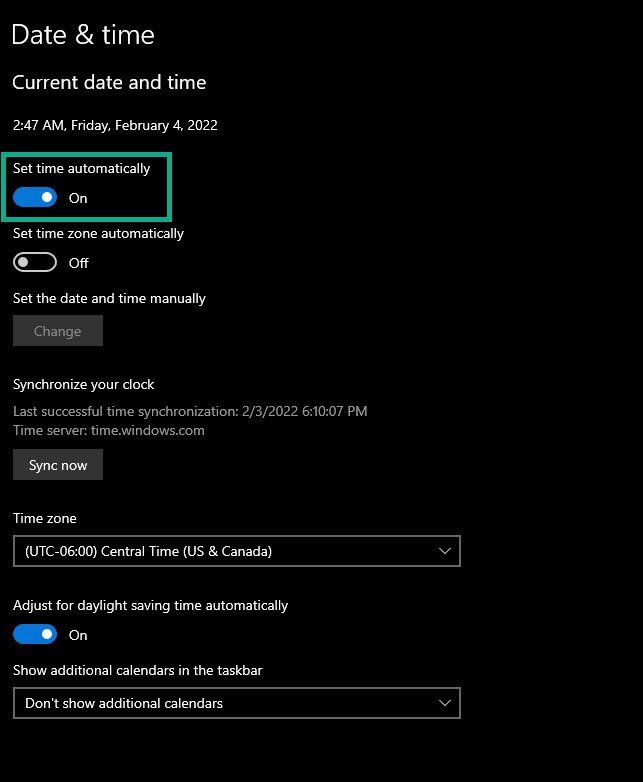 If Monster Hunter Rise is connected to the servers and your computer has the wrong time, it will cause problems. Set it to automatic to avoid communication error on the server.
Setting time
Type Date & Time Settings in the search bar on your desktop and then click icon that appears in the results.
Toggle the On Switch for Set Time Automatically.
Click Sync Now.
Fix 5: Windows update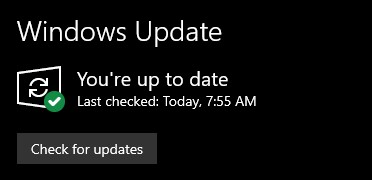 There is typically an issue while running applications, programs, and games on outdated versions of windows, such as Microsoft Windows 10 or 11. Make sure you have the most recent update installed to avoid server difficulties.
Downloading Windows updates
Click Settings.
Click Windows Update found on the bottom left side of the new window that appears. Click Check for updates.
If new updates are found then click on the Install now button.
After the updates have been installed, restart your PC and see if the disconnected from the server is fixed.
Fix 6: Windows firewall
Because of a conflict with your firewall, Monster Hunter Rise may be unable to join to the server. Check to see if your firewall is blocking the game and if so, make it an exception.
Adding as an exception
Type Windows Defender Firewall in the search bar on your desktop and then click the icon that appears in the results.
Choose Allow an app or feature through Windows Defender Firewall.
Scroll down until you find Monster Hunter Rise, then check all boxes named Monster Hunter Rise.
Click the OK button.
Fix 7: Reinstall the game
If the issue still persist after doing all of the above methods, try to uninstall and reinstall the game. This will usually fix any issues.
Uninstalling
Launch Steam launcher.
Go to the Library tab.
Right-click on Monster Hunter Rise then click on Manage then Uninstall.
Click Uninstall again to uninstall Monster Hunter Rise.
Installing
Launch Steam launcher.
Go to the Library tab.
Right-click on Monster Hunter Rise then click on Install.
Click next to proceed with the installation.
After installing the game, open the steam client and play the game, check if you have resolved the issue.
Feel free to visit our YouTube channel for additional troubleshooting guides on various devices.