Last month, forecasts of Microsoft's future integration of ChatGPT materialized through their announcement of a new Windows 11 feature named Copilot.
This is part of Microsoft's continuous integration of generative AI into its products. It's a noticeable shift after the company introduced this technology to Edge and the Bing-powered taskbar Search field.
However, by far, the most prominent integration is expected to be Copilot, aligned with Windows 11 – Microsoft's most central product.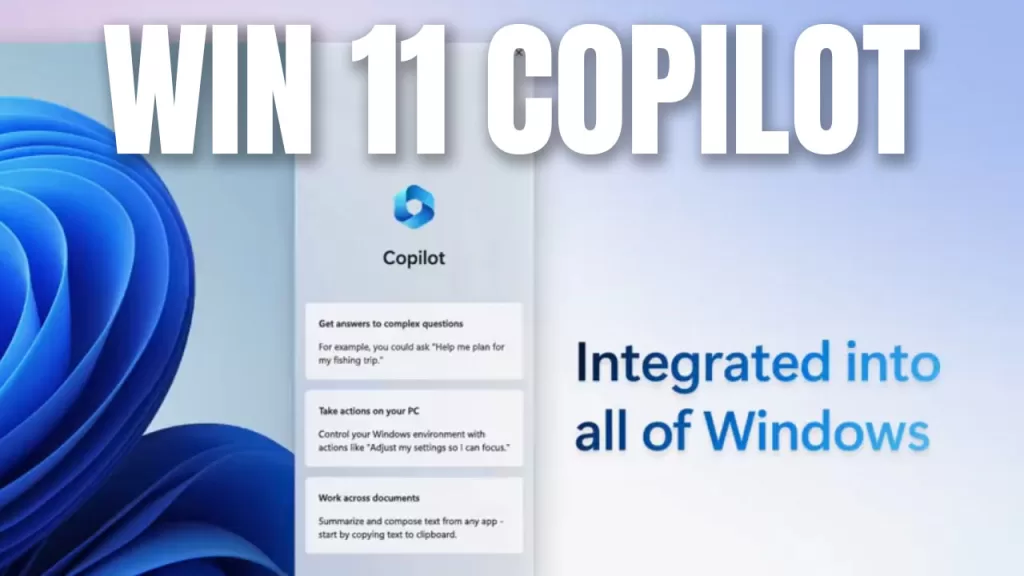 Windows Insider Preview: A Sneak Peek into Copilot
The unveiling of Copilot to public testing began with Windows Insider Preview build for Dev channel users. The catch here is the first to employ this AI-centered feature in build 23493 will be the public testers.
Post-update installation, preview users can activate Copilot by pressing Windows + C. It opens up a Copilot column on their screen's right side. Given that it utilizes the same Microsoft account used for the rest of the operating system operations, it might require sign-up and sign-in for functionality.
Unlike other Bing Chat variants that are equipped with three "conversation style" settings to regulate chatbot answers from factual to 'more creative,' Copilot provides another level by supporting image creation using OpenAI's DALL-E 2 model. This model happens to be the core technology powering Bing Image Creator as well.
Features and Functionality Highlight
Despite third-party plugin support being announced last month, it isn't included in the initial preview. In later versions, however, adjustments pertaining to a broader range of Windows settings can be expected.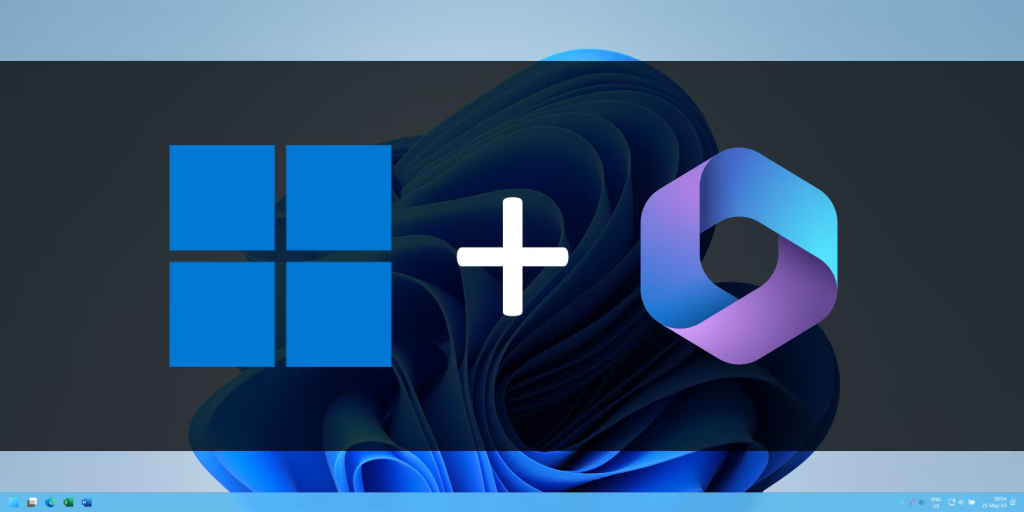 One major advantage of integrating Copilot at the OS level is that it allows one to modify some Windows settings and execute certain commands. Practical examples include simple tasks like activating dark mode or Do Not Disturb or even capturing a screenshot which could potentially save less-technical users from fumbling around Settings or trying to memorize keyboard shortcuts.
The affiliation between copilots and ads isn't negligible either. Right out of the gate alongside its launch, Bing ads get tossed into the mix – served depending upon relevance as perceived by Microsoft.
Additional Improvements In The Latest Build
Improvements extend beyond introducing Copilot. This latest Insider Preview build has brought about changes inclusive of various other fixes and features as well.
For instance, the Settings app now houses a tweaked homepage containing "cards" for quick information or setting changes – among seven cards displayed currently, four pertain exclusively to Microsoft account services like OneDrive and Xbox subscription settings.
Windows 11 is also gearing up for native support for compressed archives beyond just .zip files, thanks to the open-source lib archive library driving this feature! Now, Windows 11 will be backing all .tar files along with RAR and 7-zip accompaniments.
Lastly, given that these features are being introduced slowly but steadily, they might not instantly reach every user who installs new previews; full disclosure on changes and known issues can be found on the Microsoft blog post pertaining same.
Grander Picture: Future Scope
When it comes to future announcements concerning the Copilot roll-out to testers in upcoming June – Windows Insider Dev Channel's latest build, including early access, exhibits remarkable promise. From providing native support for RAR and 7-Zip files coupled with improved settings homepage owes its credibility to a profoundly better volume mixer – increased utility cannot be overlooked.
Microsoft's move last month revolving around native support for RAR or 7-Zip files finally started bearing fruits via inclusion within tester versions. Future support, according to Sharla Soennichsen (Product Manager at Microsoft), involves creating those files in these formats, too, by the year 2024.
Beyond command execution and swift setting modifications – there lies another facet of Windows Coplot, i.e., AI generation of text/images like those featured within the Bing sidebar across Microsoft Edge. Expectations are rife about inline recommendations based on relevance projected via ads in Bing.
Early Review: What does this mean?
This preliminary addition is part of an extensive plan involving gradual introductions throughout development phases focusing on refinement under user criticism from Windows Insiders.
Finally stepping out today from just another announcement at the build stage earlier this year – we now have an operational sidebar version installed over the right-side panel across all versions aligned with the Dev Channel build (23493).
For developers seeking a professional amendment route, reminder lies around fulfilling two main requirements, i.e., possession of Windows Build (23493/higher) under Dev Channel along with equipped Microsoft Edge version (115.0.1901.150/higher).
All things said – the new assistant addition hasn't yet fully replaced the Search feature, even though it decided to end the standalone Cortana app's ongoing support during the late phase of the year 2023.
This isn't necessarily a step-down because even despite disassociation from Cortana – users can still look forward to accessing productivity features across Windows/Edge made possible via future incorporation within higher AI capabilities.