The Samsung keyboard has significantly improved in the last couple of years. You can now accomplish a lot of things just by using the default keyboard on your Samsung Galaxy S22.
If you access the Samsung keyboard settings, you'll see that there are a lot of things you can change and use.
For instance, you can change the language of the keyboard if you want to customize the keyboard to your own language.
Aside from that, you can also use Samsung's Text-to-speech feature, which has been proven to be helpful for people whose first language isn't English.
The Predictive text, which suggest commonly used words when you type is also included in the keyboard as well as other typing options many users found to be helpful.
Moreover, you can also create you own Text shortcuts that automatically enters a word or phrase that you specify.
All these things can be accomplished in the default keyboard on your phone.
However, there are times when the keyboard also acts up and when that happens, the most effective solution will be to reset keyboard settings. And that's what we're going to show you in this post.
Resetting the Keyboard settings
Bear in mind that if you reset the keyboard settings of your Galaxy S22, all the customization you've done, including your text shortcuts and settings will be deleted or changed back to their default settings.
So it's all up to you if you want to proceed with the reset. However, if the keyboard is working properly, we suggest you just change a setting or two instead of resetting it.
Should you decide to continue with the reset though, then here's how it's done:
Step 1: Pull up the App drawer and then tap the Settings app.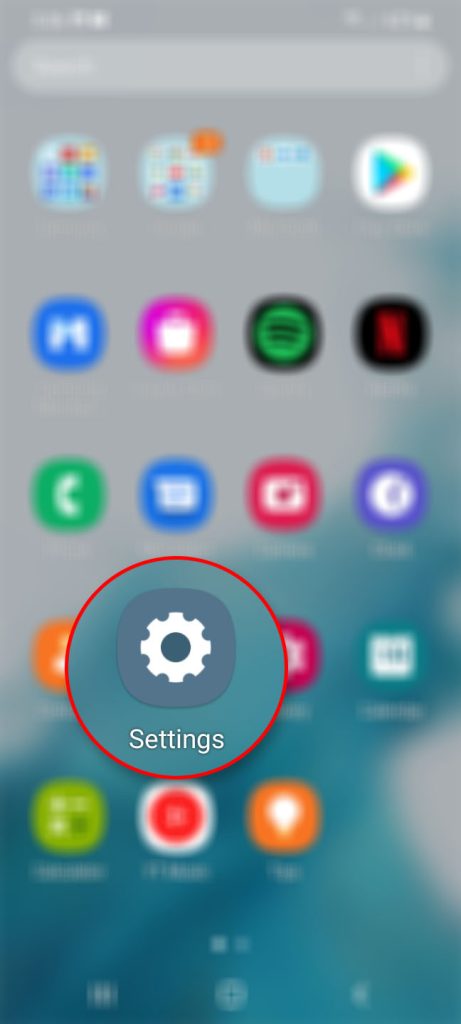 This will open the main Settings menu.
Step 2: Scroll all the way down and then tap General management.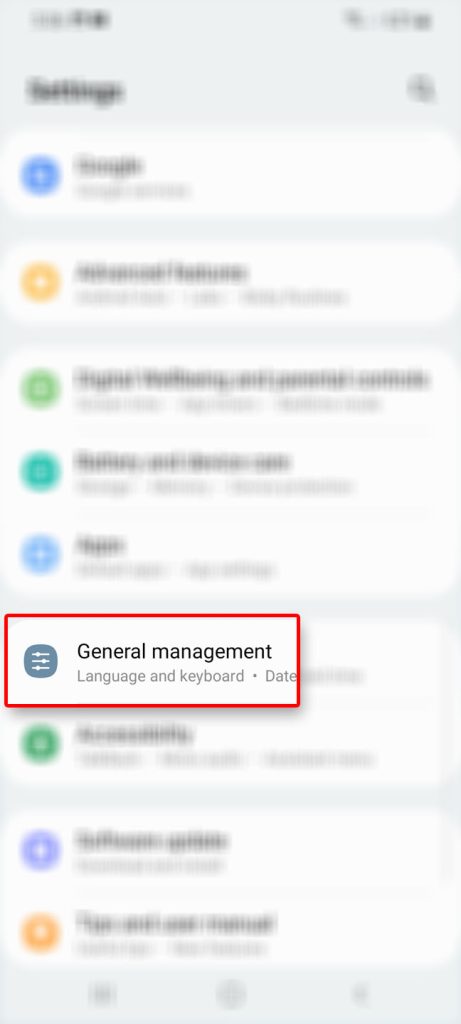 The General management option is where you can find the commands that will help you manager your phone properly including reset options.
Step 3: Tap Samsung Keyboard settings.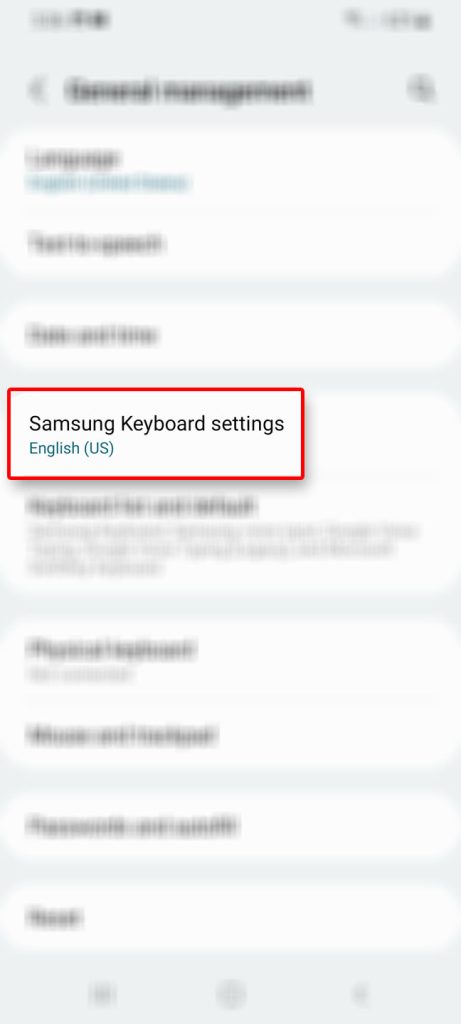 This will bring you to the screen where you can change some settings on the keyboard of your device.
Step 4: Scroll all the way down and then tap Reset to default settings.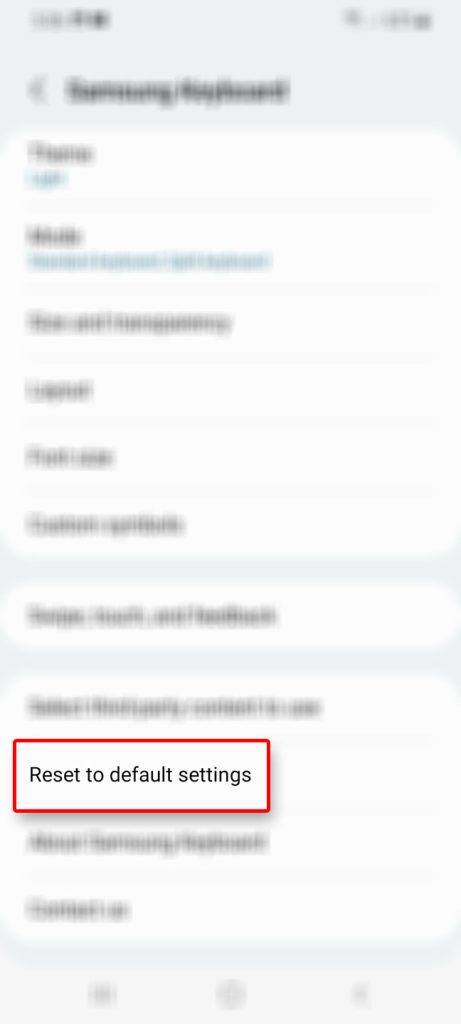 You will then presented with two options to either Reset keyboard settings or just Erase personalized predictions.
Step 5: To reset the settings, tap Reset keyboard settings.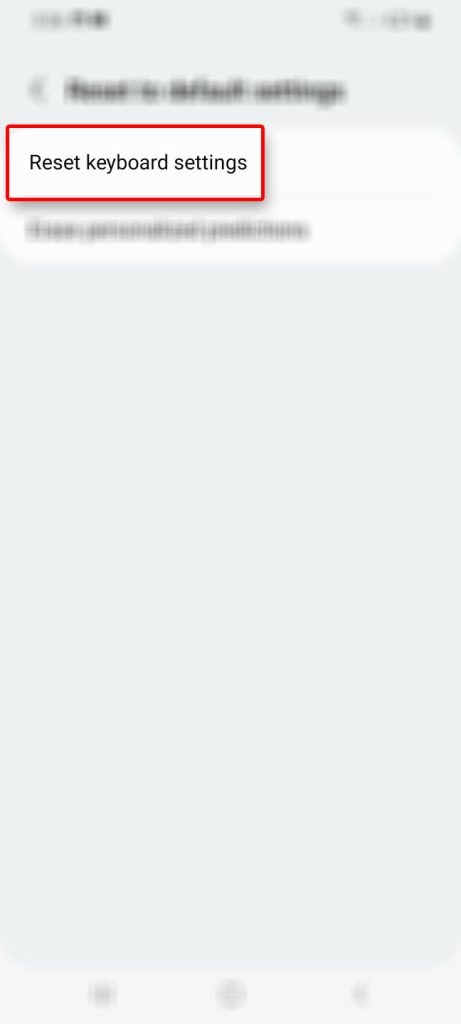 Step 6: Tap Reset at the bottom of the screen to confirm you really want to reset your keyboard.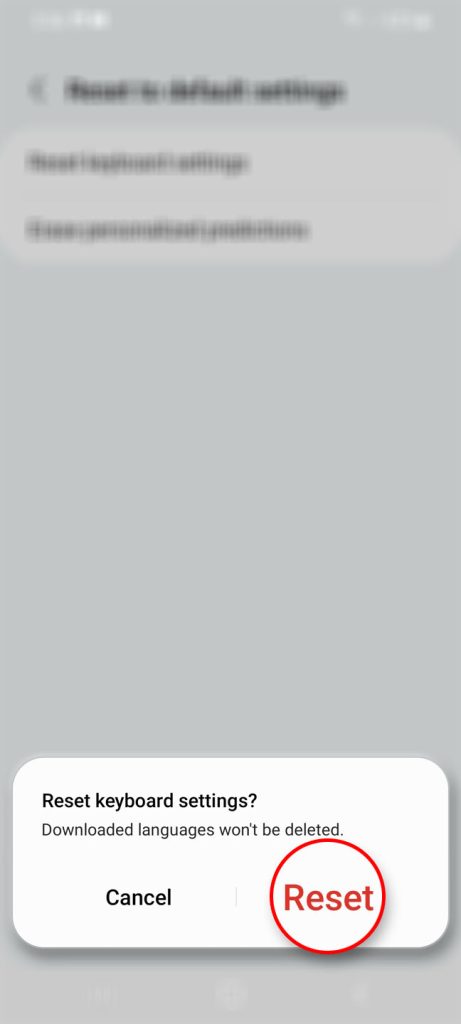 After the reset, go back the Home screen, pull up the Apps viewer, launch an app and try to see if the Samsung keyboard now works properly. At this point it is now running the default keyboard settings.
If you want to personalize the keyboard again, just follow the same steps as above to bring you the screen where you can change the settings.