Bose SoundSport Free not turning on? Don't worry, you're not alone. Many users have reported this issue, but there are a few simple troubleshooting steps you can try to fix it. In this article, we'll walk you through four of the most common solutions..
What to do if you experience the Bose SoundSport Free Not Turning On Issue
Bose SoundSport Wireless headphone specification details:
Headphone dimensions (Without the cable) : 1.2″ H x 1″ W x 1.2" D
Weight: 0.8 oz
Battery: Rechargeable Lithium-ion battery
Charging time: 2 hours
Battery life: 6 hours (Full charge)
Bose connect app: Compatible
Bluetooth range: 30 feet (9meters)
NFC pairing: YES
Sweat and Weather resistant: YES
Colors available: Citron, Aqua & Black
If SoundSport is connected to a power source but it does not seem to be receiving any power, try the following solutions below:
1. Make sure Headset if turned ON
Turn ON wireless headphone , press Power button / Bluetooth button and wait for the status light to indicate the battery charge level of the headphone. Normally, when the headphone is turned on, a voice prompt usually states the current battery charge level of the product at the same time LED battery which is located at the back of the right (R) earbud will glow for about 10 seconds.
2. Check current battery level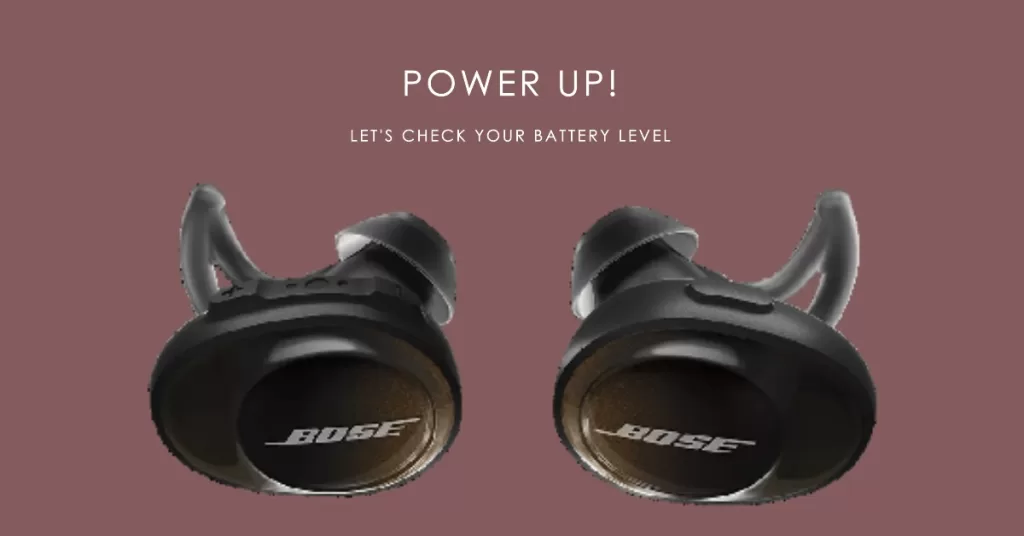 The next thing to is to check and make sure that the battery is not depleted. Lithium ion batteries usually depletes with prolonged usage.
Here are the different colors the LED will show and what does it mean:
When charging:
Amber light (Blinking): Charging
Green light (Solid) : Charging is complete
When not connected to a power source:
Green light (Solid): Medium to full charge
Amber Light (Solid): Low charge
Red light (Blinking: battery needs to be charged.
3. Try a different USB cable and charger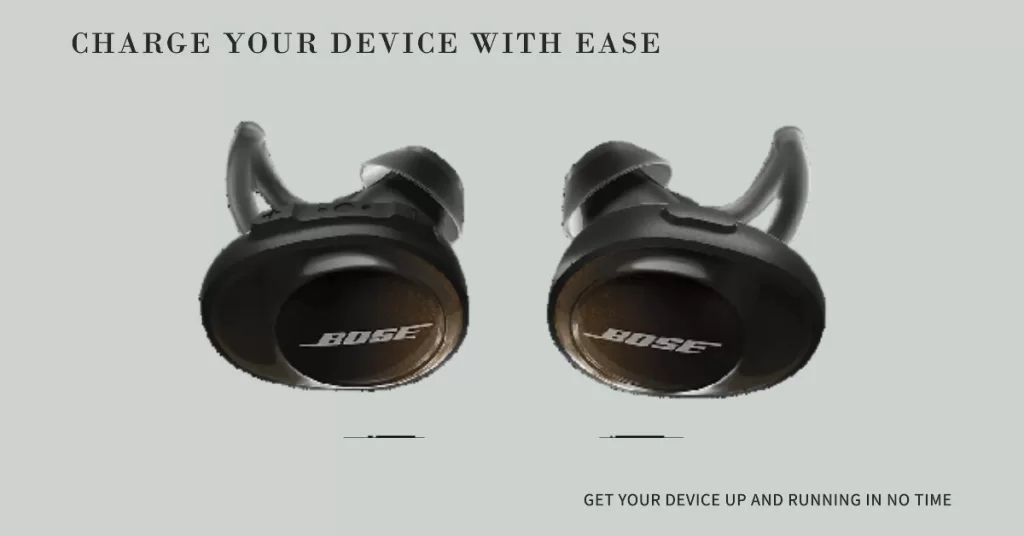 Make sure that the USB cable that you used to charge the headset is not faulty. Using a faulty USB Cable will not charge the headset, hence, it will not turn on. Try to use a different USB cable to charge the headset, this is to confirm whether the pervious cable is faulty or not.
Charging time may vary with the charger being used. A higher current rating of 1 amp or 1000 milliamp charges faster as compared to a lower current rating of less than 1 amp or 1000 milliamp. Current rating can be seen as a small text on the charger. Make sure to check that one too to know if you are using a fast charging charger or not.
4. Reset Bose headset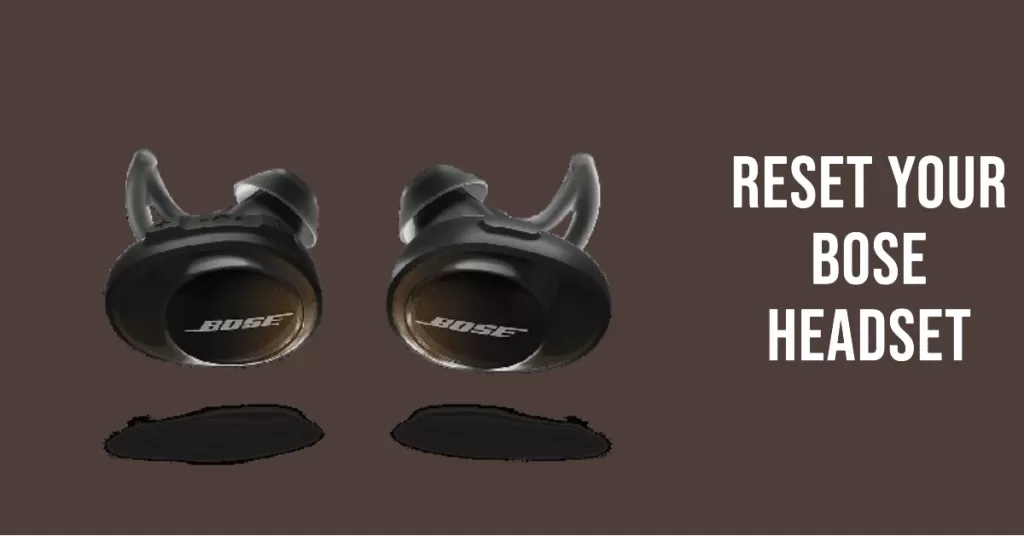 If none of the methods mentioned above fix not turning on issue with Bose headset, you may need to reset the product. Resetting reboots the products, deletes all saved settings and bring the headphone back to its default state.
To do this:
Place your earbuds in the charging case.
Connect charging case to a power outlet with a USB cable and charger.
Tip: Avoid using a computer USB port for this reset.
After 5 seconds, disconnect the USB cable from the charging case, then wait 1 minute.
Remove your earbuds from the case and resume normal use.
Once Bose SoundSport wireless headset is reset, check if not turning issue still occurs.
Hope this article helps with Bose SoundSport wireless headphone not turning ON problem. For more troubleshooting videos, visit our TheDroidGuy Youtube Channel
Quick links: