You can easily connect a PS4 controller to ROG Phone 3 using Bluetooth. This allows you to enjoy playing games that have controller support. All you need to do is to pair the controller to your phone the same way you pair any other Bluetooth device.
The Asus ROG Phone 3 is one of the premium Android smartphone models available in the market that's designed for gaming. It's considered by many as the best gaming smartphone to be released this year. Under its hood is a Snapdragon 865+ chip which when combined with 16 GB of RAM, 512 GB of storage, a 144 Hz refresh rate AMOLED display, and a 6000 mAh battery makes any mobile game run smoothly.
Using a PS4 DualShock controller with your Asus ROG Phone
Some games available at the Google Play Store can be played using your phone touchscreen or by using an external controller. Using a controller allows you to experience a new way of playing the game, which will be similar to that with playing on a gaming console. If you have a DualShock controller then here's how to connect it to your device.
Prerequisite:
Make sure that the PS4 controller is in pairing mode. You can do this by pressing the PS and Share button at the same time until the light bar at the back starts flashing.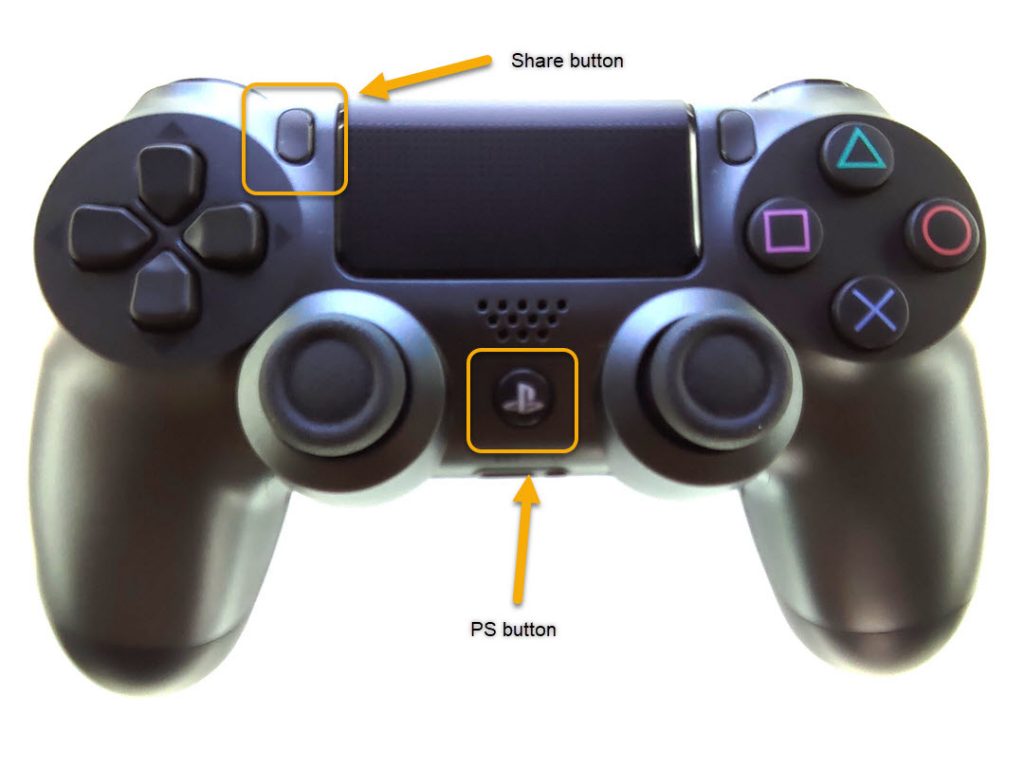 Connecting the PS4 controller to your ROG Phone 3
Connecting a controller using Bluetooth should be quite easy. Just follow these steps.
Time needed: 2 minutes.
Connect PS4 DualShock controller to ROG Phone using Bluetooth
Tap on Settings.

You can do this by swiping up from the Home screen then tapping on the Settings icon.

Tap on Connected devices.

This is where you can manage the Bluetooth, NFC, and Cast settings.

Tap on Pair new device.

This will automatically turn on your phone Bluetooth ( if it is off) and search for a new device.

Tap on Wireless Controller.

This is the PS4 controller you will want to connect to.

Tap on Pair.

This will pair the PS4 controller to your phone.
After performing the steps listed above you will successfully connect the PS4 controller to ROG Phone 3.
Visit our TheDroidGuy Youtube Channel for more troubleshooting videos.
Also Read: