Almost all flagship Android phones have an automated feature that puts a watermark on every photo you take except in Samsung Galaxy S and Note models. It appears that Samsung intentionally hide adding a watermark on photos. Although adding a watermark is simple and easy on your Galaxy S10, it can't be implemented for all photos automatically. You'll have to manually add a watermark to the photo you like. Such setup may not favor those users who likes to add a watermark to every photo they take but this is what Samsung likes. Unfortunately, we have no indications from Samsung that this is going to change so you'll have to live with it. 
This is a sample Galaxy S10 photo with a watermark: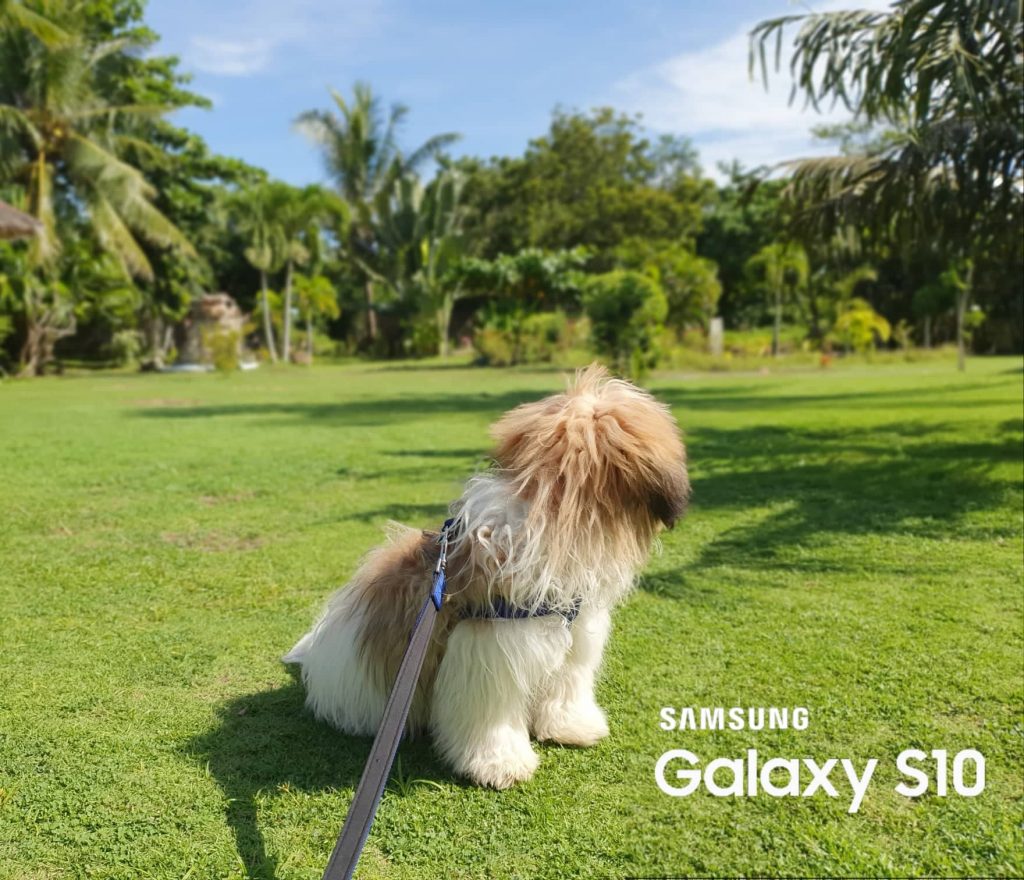 How to add watermark on Galaxy S10 photos
Adding a watermark to a Galaxy S10 photo is very easy. It's just as easy as using a sticker on any image. What you need to do is to open the Gallery app, pick your photo, resize and confirm the placement of the watermark. These are the exact steps on what you need to do this:
From the Home screen, open Gallery app.
Select Edit tool at the bottom (the one that looks like a pencil).
Tap Stickers icon at the bottom (the square with a smiley).
Tap Calendar icon.
Tap the Samsung Galaxy sticker.
You can move it around and position the sticker where you want it. You can also resize the sticker to your liking.
Tap Save at the top.
Congratulations! You now know how to add a watermark on a Galaxy S10 photo. We hope you find this post helpful.
Suggested reading: Galaxy Note10 Plus Play Store won't install update
Having Issues with your phone? Feel free to contact us using this form. We'll try to help. We also create videos for those wanting to follow visual instructions. Visit our Youtube page for troubleshooting.