There are several factors that can cause the apps to randomly crash on your Google Pixel 6. It could be due to an outdated software, corrupted data in the app, or a bug in the pap itself. To fix this you will need to perform several troubleshooting steps.
The Google Pixel 6 is one of the latest Pixel phone's released in the market this year. It uses the in-house Tensor chip which greatly enhances the AI feature of the device. Some of its best features include a 6.4 inch AMOLED display protected by Corning Gorilla Glass Victus, Google Tensor chipset, and a 4614 mAh battery just to name a few.
Why do my apps keep closing on my Google phone?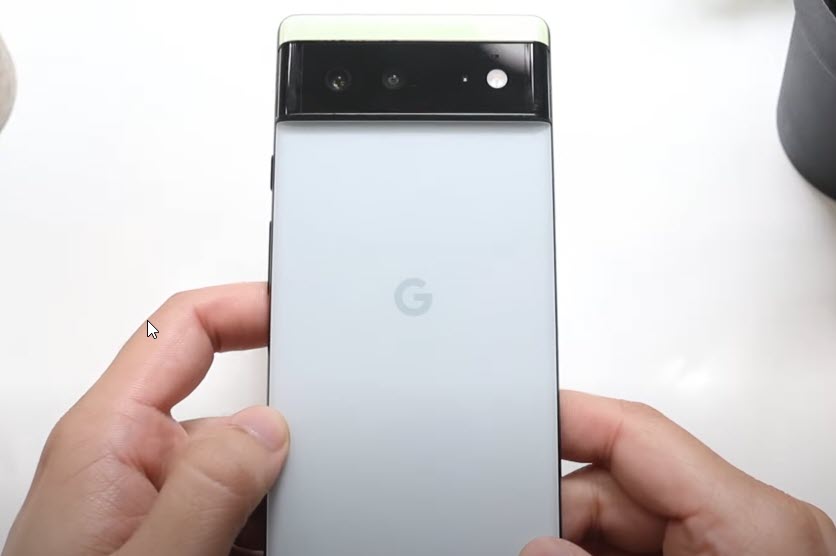 When you are experiencing app crashes, not opening, or even not responding issues on your Pixel 6 then this is most likely caused by a software issue. The pap might have corrupted data, it might have bugs, or your phone software is causing the app to crash.
Here's what you need to do to fix this problem.
Solution 1: Restart the Pixel 6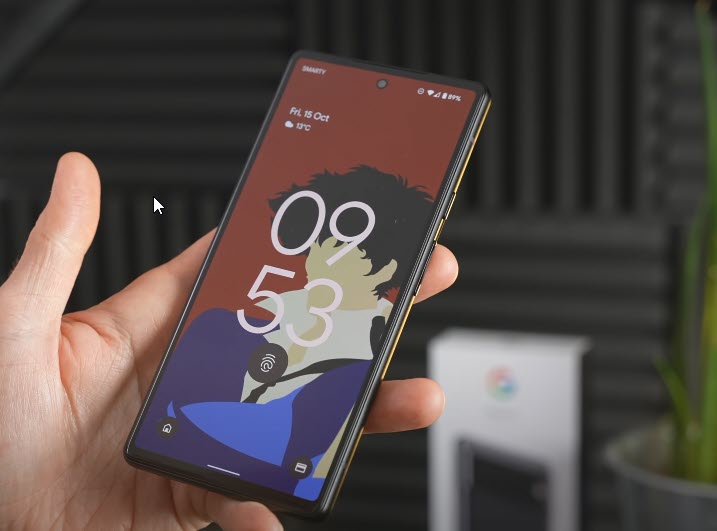 One of the best ways to fix this issue is to restart your Pixel phone. This will not only refresh the operating system but also clear the temporary data stored in the app.
Soft reset
Push the Power button for a couple of seconds
When the power menu appears, tap on Power off option.
Wait for a few seconds then turn on your smartphone by pressing the Power key.
Once the soft reset is done try to check if the app that keeps crashing is working properly.
Solution 2: Perform a software update on your Pixel 6
If your phone is not running on the latest update then there's a possibility that this is what's causing certain apps installed to crash.
Manually update your Google Pixel
From the Home screen, swipe up to view your apps.
Tap the phone's Settings app > System > System update > Check for update.
If an update is available, follow the onscreen prompts to update to the latest software.
Once the update procedure has completed try checking if the affected apps still crashes.
Solution 3: Update your Pixel 6 apps
One of the reasons why the Pixel 6 app crashes is if it has outdated apps installed. Try updating your phone apps to the latest version from the Google Play Store app as this will usually fix random restarts.
Update apps
Open the Google Play Store app.
Tap Menu.
Tap My apps & games.
Tap Update all.
Once all updates have been installed try checking if the random restart issue still occurs.
Solution 4: Clear cache and clear cached data of the app
One of the factors that can cause this issue is a corrupted data stored in the app itself. If a particular app keeps on crashing then you should try clearing its cache and data.
Clear app cache and data
From the Home screen, swipe up to view your apps.
Tap Settings > Apps > All apps.
Tap on an app, then tap Storage & cache.
Choose to Clear storage and Clear cache.
Solution 5: Uninstall then reinstall the app on your Pixel 6
Sometimes the issue can be caused because of a corrupted app installation. If tis is the case then you should just uninstall the app then install a fresh version from the Google Play Store.
To uninstall an app
Open your phone's Settings app.
Tap Apps.
Tap the app. If you can't find it, tap See all apps.
Tap Uninstall and then OK.
Once the app has been uninstalled you can download it again from the Google Play Store.
Solution 6: Perform a factory reset on your Pixel 6
As a last resort you should consider doing a factory reset. This procedure will erase your phone data and bring it back to its original condition.
Before proceeding it is highly recommended that you backup your phone data.
Master reset from settings
From the Home screen, swipe up to view your apps.
Tap the phone's Settings app > System > Reset options > Erase all data (factory reset) > Erase all data.
If prompted, enter your PIN or Password.
Tap Erase all data. The device will reboot and begin resetting to factory settings.
Feel free to visit our YouTube channel for additional troubleshooting guides on various devices.