We often refer to the problem wherein the phone just turned off by itself and won't turn on as the Black Screen of Death. The device just gets stuck on a blank screen and wouldn't respond no matter how many times or how long you press and hold the Power key.
Such a problem can be a sign of a serious hardware issue, especially if it occurred after the device suffered a drop a hard surface, or got left submerged in water for a long time. However, if it started without apparent reason or cause, then it's probably just due to a firmware-related problem that you yourself can fix.
That's what we're going to show you in this post and the subject of our troubleshooting is a Samsung Galaxy S20 Plus. Basically, there are only a couple of procedures that you need to do to determine if it's a serious problem or not. So continue reading as we may be able to help you one way or another.
First solution: Do the Forced restart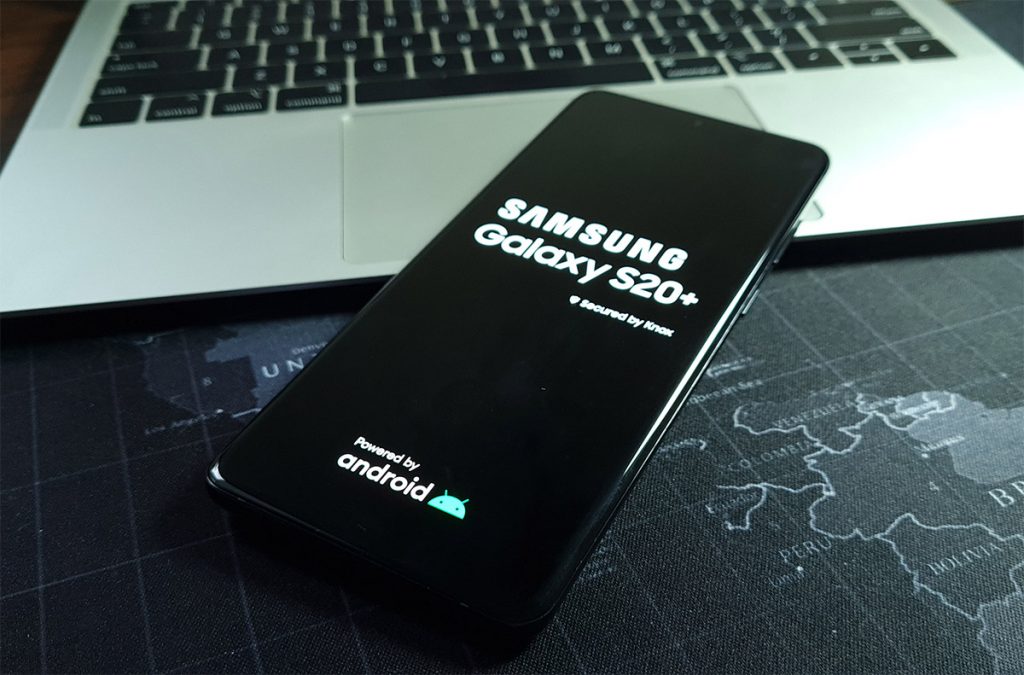 Assuming that your Galaxy S20 Plus turned off by itself not due to physical or liquid damage, then it's probably just due to a firmware crash. Such a problem happens every now and then, and while it may seem like a serious issue, it's actually not. In fact, you may be able to fix it by simply doing the Forced Restart. So here's what you need to do:
Press and hold the Volume Down button and the Power button at the same time for 10 seconds. This will trigger the device to power up.
If the logo shows on the screen, release both keys and just wait until the device finishes the reboot.
Again, as long as the problem isn't with the hard, the forced restart might be the only thing you need to do. However, if your phone still won't respond after the first attempt, then try doing the same procedure a few more times before you proceed to the next solution.
Second solution: Charge your phone and do the Forced restart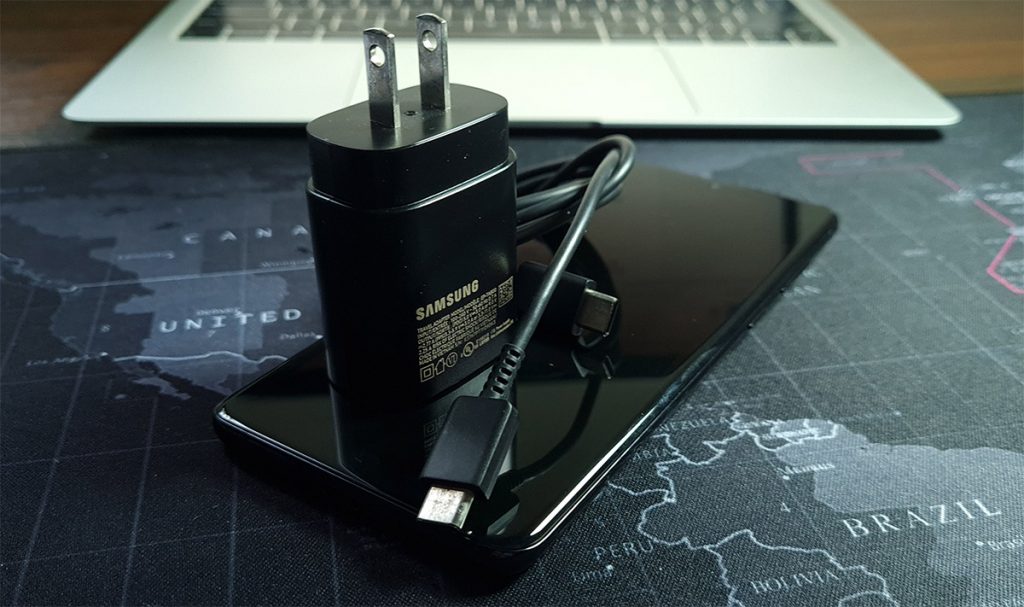 Having a drained battery isn't really a problem because, more often than not, any device would just respond immediately once connected to the charger. However, there are instances wherein the firmware would crash if you let your phone run out of battery. When that happens, you'll be dealing with a couple of pretty minor issues but both leave your phone to become unresponsive or stuck on a black screen.
You may have already tried charging your device but didn't work. But the thing is, as long as your power adapter is working and the cable is not broken, your phone would still charge once you get it connected to the charger, regardless of whether the charging sign shows or not. To rule this possibility out, here's what you need to do:
Plug the charger to a working wall outlet.
Connect your Galaxy S20 Plus to the charger using the original charging cable.
Regardless of whether the charging sign shows or not, leave the device connected to the charger for at least 10 minutes.
While the phone is still connected to the charger, press the volume down button and the power key at the same time and hold them both for 10 seconds or more.
If the logo shows, release both keys and wait until the boot process is finished.
As I said earlier, you only have to do these procedures to be able to determine if the problem is serious or not. So if you're able to make your Samsung Galaxy S20 Plus boot up or respond again, then it means that the problem was minor. However, there is no guarantee that the problem won't happen again, but at least, you already know what to do should it occur again in the future. But if your Galaxy S20 Plus is still stuck on the black screen even after doing these procedures, then it's possible that there's a problem with the hardware. You may have to get your phone checked.
We hope that this troubleshooting guide can help you one way or the other.
Please support us by subscribing to our YouTube channel so we can continue creating helpful contents.
ALSO READ: