The CES 2020 event is just over two weeks away, and we're getting some news about potential device announcements during the course of the event. Although we've seen lesser and lesser manufacturers flocking to CES to launch phones (barring Sony), a new report by The Korea Herald points out that the much-leaked Galaxy Note 10 Lite and the Galaxy S10 Lite will break cover during the course of the event in Las Vegas, Nevada. The CES event is scheduled to take place from the 7th to the 10th of January 2020.
Just as the name points out, it has been reported that the Galaxy Note 10 Lite and the S10 Lite will be a slightly toned-down version of their bigger siblings that broke cover in August and February 2019 respectively. While we knew quite a bit about the two devices thanks to leaks, up until now, there was no concrete word on when they will reach the markets.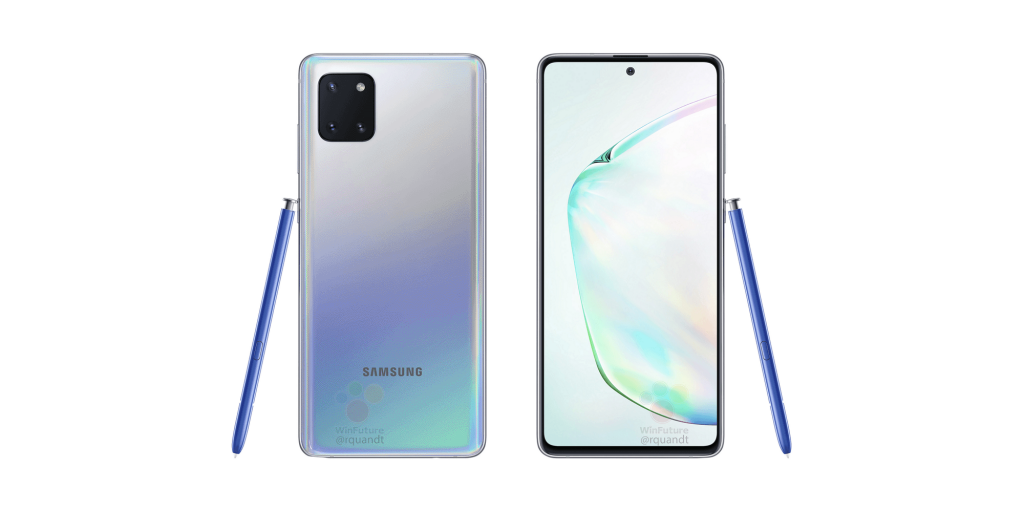 As per a recent leak, the Galaxy S10 Lite will feature a 6.7-inch Full HD display, 8GB of RAM, a 48MP rear camera, the octa-core Snapdragon 855 SoC, and a 4,500 mAh battery with 45W fast charging tech enabled to juice up the phone in no time. The Galaxy Note 10 Lite, on the other hand, is expected to pack most of the same features, but with the addition of the S Pen stylus.
The report goes on to add that the phones will be launched in India initially, which has a big market for Samsung's mid-range phones. Naturally, we recommend taking this report with a grain of salt since there's no confirmation available from Samsung at this point. It's also likely that the company will skip the announcement at CES altogether and reserve this for a separate event sometime later in January 2020.
Source: The Korea Herald
Via: 9to5Google