In this troubleshooting guide, we will show you what to do if your Galaxy Note20 started running slow after the recent Android 11 update. Most of the time, it's just due to a software problem that you can easily fix. So continue reading as we may be able to help you make your device work perfectly again.
High-end smartphones like the Samsung Galaxy Note20 are expected to run smoothly. There are just times when minor performance issues occur, especially if your device has been online for quite some time.
But even if problems occur, it doesn't mean your device already has some serious issues with its hardware. In fact, performance issues can often be fixed by doing a couple of easy procedures. So if you're one of the users with a problem like this, then here are things you can do to make your Galaxy Note20 run smoothly again.
First solution: Close the background apps and do the forced restart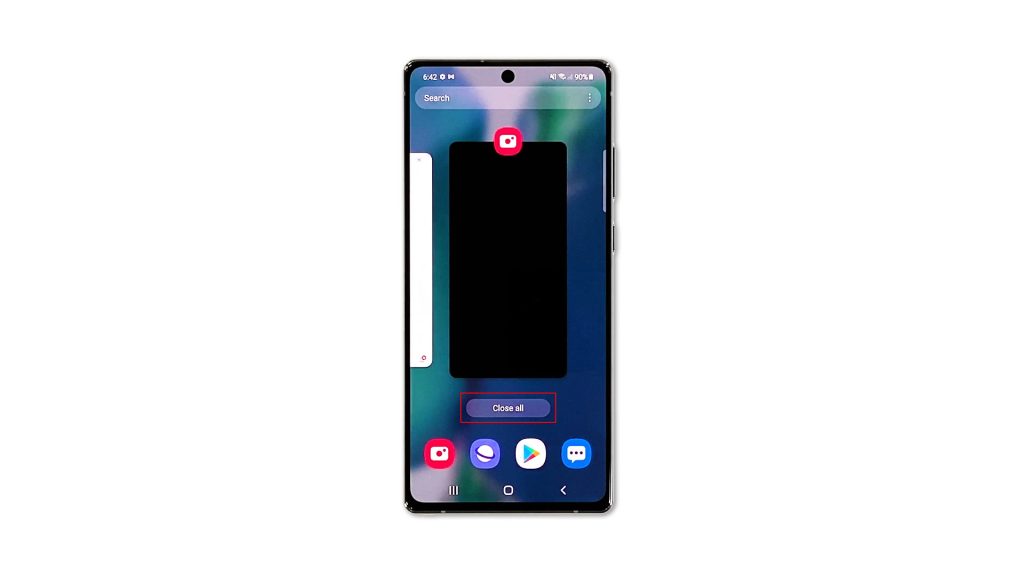 Most times, the cause of performance issues are the apps that keep crashing for some reason. They often affect your phone's overall performance, and that's the reason why it starts running slow, or becomes sluggish. If that's the case with your Galaxy Note20, then you don't have to worry too much about it as you can fix it in no time. Here's what you need to do:
Tap the Recent Apps key.
Now tap Close All to force quit all apps that are still running in the background.
To force restart your Note 20, press and hold the Volume Down button and the Power key for 8 seconds. This will shut your phone down and power it back up.
Once the logo shows, release both keys and wait until it finishes the boot process.
After the reboot, try to observe your phone to know if it's still sluggish or running so slow.
Second solution: Run your Note20 in Safe Mode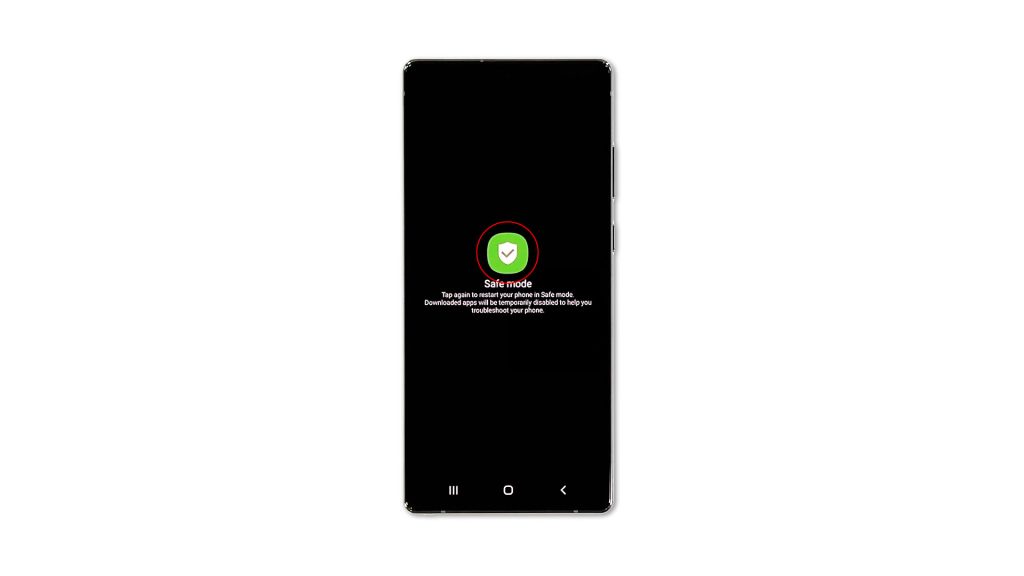 Sometimes third-party applications and services will also cause your phone to become sluggish. You have to rule out that possibility because that's indeed the case with your Note20, then you can easily fix it. So you have to run your device in safe mode to temporarily disable all third-party apps and services. Here's how it's done:
Press and hold the Volume Down button and the Power key for a couple of seconds, or until the Power options show.
Tap and hold on the Power off option until it turns into Safe mode.
Now touch Safe mode to reboot your phone.
Once your Note20 enters Safe mode, observe it closely to see if the problem is fixed, because if so, then you have to find the app that's causing it to run slowly and reinstall it. However, if it's still slow even in this mode, then move on to the next solution.
Third solution: Reset the settings of your phone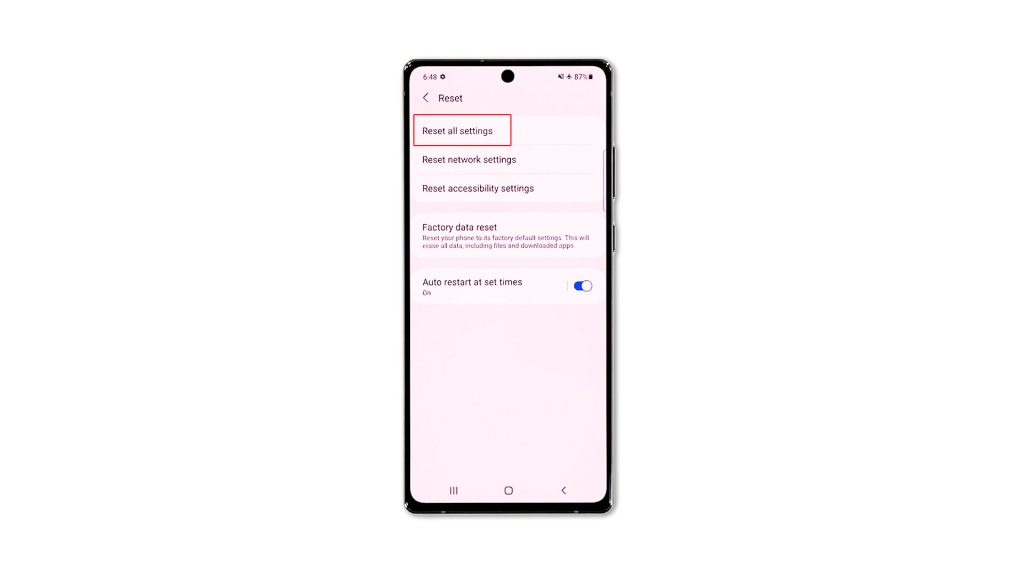 If your Galaxy Note20 is still running slow even in safe mode, then the problem can be with the firmware. The next thing you have to look into is the Settings of your phone. It's possible that such a problem is caused by some inappropriate settings. To rule that out, you have to reset your phone's settings back to their default values.
To do so, launch the Settings app.
Scroll down and tap General management.
Tap Reset to view all the reset options.
Tap Reset all settings.
Tap the Reset settings button, and enter your security lock if prompted.
Tap the Reset button to proceed with the settings reset.
After resetting your phone's settings, find out if your phone is now running smoothly.
Fourth solution: Factory reset your device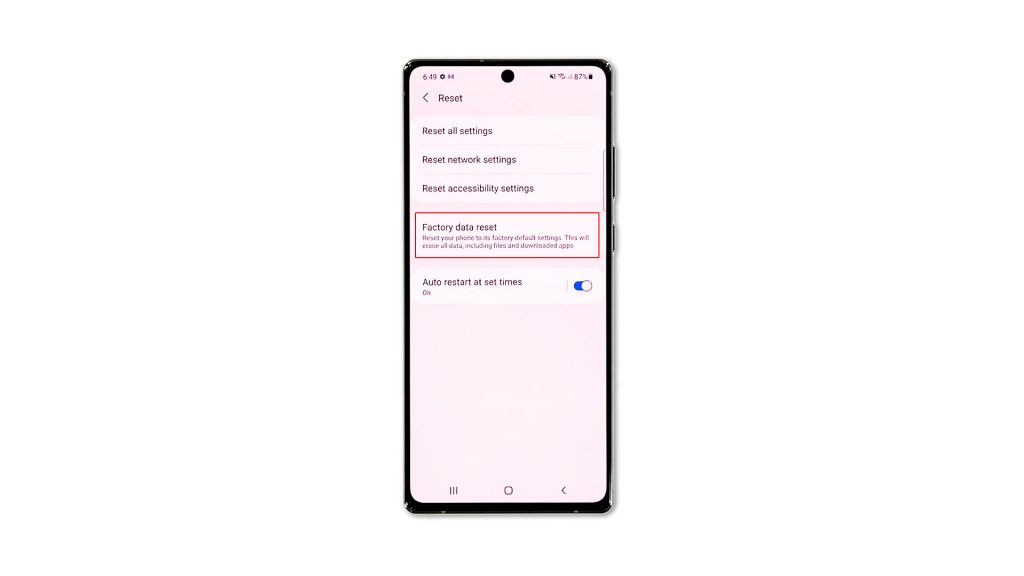 A reset will fix any performance-related problem including this one. That's what you need to do if the first three solutions fail. However, before you do that, make sure to back up your important files and data as they will be deleted.
After the back up, follow these steps to factory reset your phone:
Open the Settings app.
Scroll down and tap General management.
Tap Reset to view all reset options.
Tap Factory data reset.
Scroll down and tap Reset.
If prompted, enter your security lock.
Tap Delete all.
Enter your password and tap Done to proceed with the reset.
After the reset, set up your phone as a new device. It should be running smoothly now that you've already reset it.
And that's what you need to do if your Galaxy Note20 started running slow after the Android 11 update. We hope that we've been able to help you one way or the other.
Please support us by subscribing to our YouTube channel. Thanks for reading!
ALSO READ: