2019's Samsung Galaxy Fold is finally receiving the Android 10 update.
The phone was launched and relaunched in 2019 following display issues.
Owners of the Galaxy Fold have been waiting patiently for the Android 10 update to drop as the smartphone hasn't seen a major update since its release.
The Samsung Galaxy Fold was a controversial phone, to say the least. The company had to relaunch the phone after finding display related issues. However, since the phone was launched and relaunched in 2019, it was running Android 9 Pie by default.
Well, today, the smartphone has started receiving the Android 10 update, which is slightly surprising given that the company has already sent out updates for early 2019 flagships like the Galaxy S10, while the Galaxy Note 10 also received the Android 10 update soon after its launch last year.
Perhaps Samsung was too focused on the Galaxy S20 to develop custom firmware for the Galaxy Fold. For those users who do have the smartphone, you will be pleased to know that this Android 10 update will also come with One UI 2.1 onboard.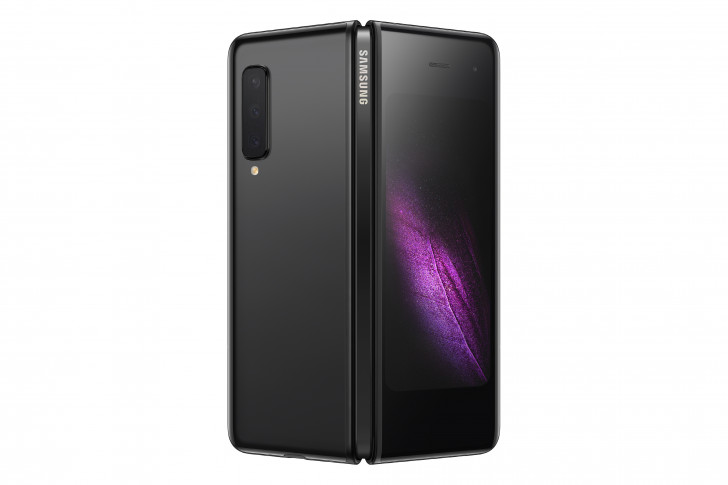 As for the bad news, the update has only been reported in France so far. This means that it could be a while until the rest of the world, including the U.S., gets it. It is also being said that the update is being spotted only on the 4G variants of the flagship. If it's some solace to customers, the Galaxy Fold has received the Android 10 update much before the expected timeline.
While the Galaxy Fold did show promise when it broke cover initially, it was quite evident that Samsung didn't do its homework with regards to the display as well as the unique form factor. The relaunch did fix some of those things, but the fact that it was priced at around $1,500 made it extremely niche and out of the average consumers' hands.
Source: SamMobile
Via: Android Authority