In this troubleshooting guide, we will show you what to do if your Samsung Galaxy A73 5G can't receive calls. This problem is not new and there are a lot of users complaining about this issue. So, if you have a similar issue with your device, continue reading as this post might help you.
In fixing this issue, there are a number of factors we need to consider why your phone is unable to receive calls. It could be due to poor reception, phone app glitches, update bugs and any firmware-related issues.
Here are the things you can do…
Solution 1: Check the signal indicator
Before you can do any troubleshooting procedures on your phone, it is imperative that you should check first if your device has a good reception. Because if your signal in your area is poor, then that would be the reason that your Galaxy A73 cannot receive incoming calls.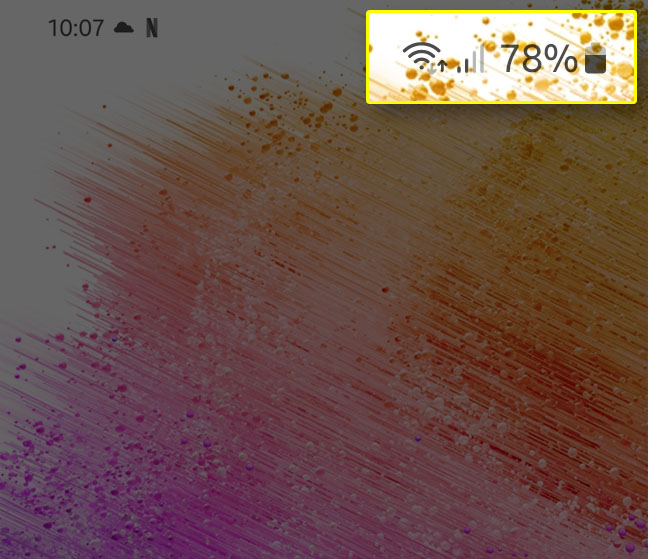 However, if you have good reception and your device is still unable to receive calls, proceed to the next solution.
Solution 2: Perform the forced restart
Since, it is possible that a glitch in the system is causing the issue, the best thing that you should do is to perform a force restart. Doing this will refresh the memory of the device and reload all its apps and services.
So, if a glitch in the system is causing your device to be unable to receive calls, then this procedure will fix it.
Here's how it's done:
Step 1: Press and hold the volume down button and the power key for 10 seconds.
This will force your phone to turn off and power back on.
Step 2: Once the logo shows on the screen, release both keys and wait until the device has finished rebooting.
After the restart, use your phone and try calling your phone using another device and see if the issue is fixed. If not, proceed to the next solution.
Solution 3: Reset the network settings
If the previous solution is unable to resolve the issue the next thing that you can do is to reset the network settings of your device. This will bring back its network settings to its factory default and probably fix any wireless communication. Don't worry, your files and data won't be deleted during the process. Here's how to reset the network settings of your phone:
Step 1: Pull up the App drawer and tap the Settings icon.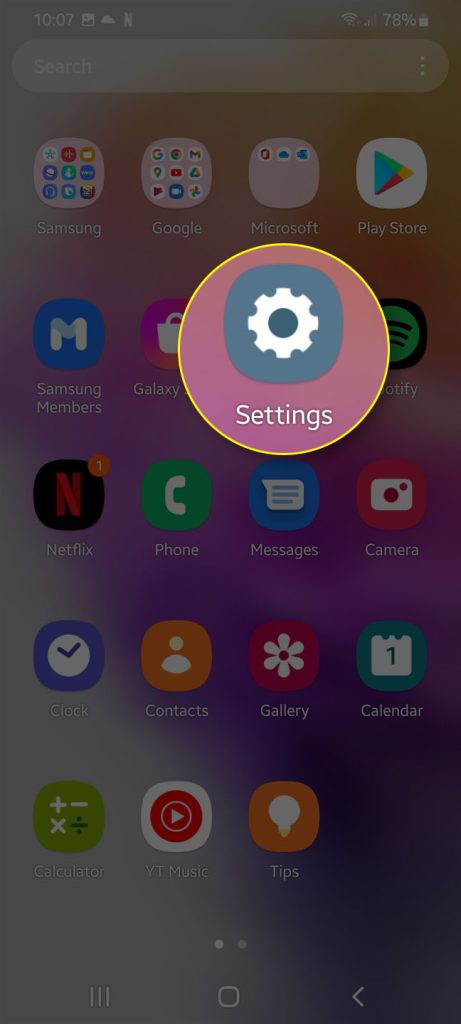 Doing so will launch the Settings app.
Step 2: On the Settings menu, scroll down and tap General management.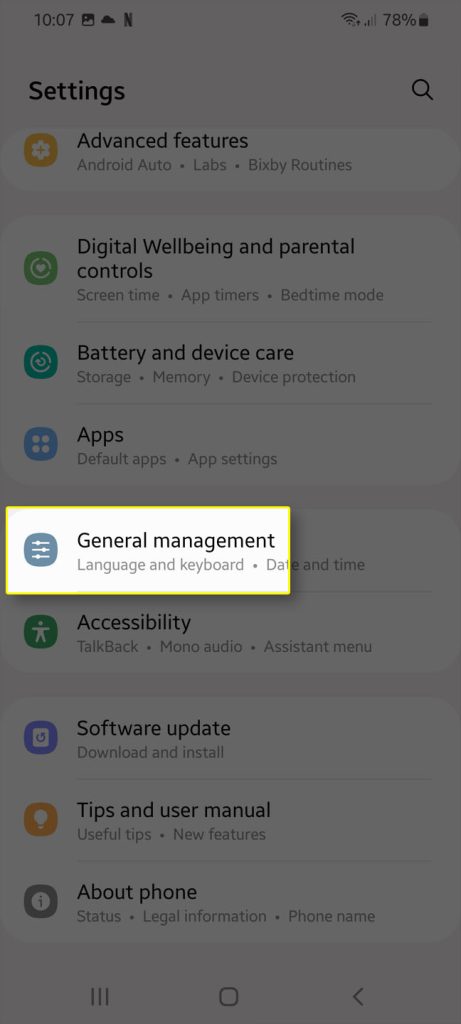 Step 3: Then, tap Reset to proceed.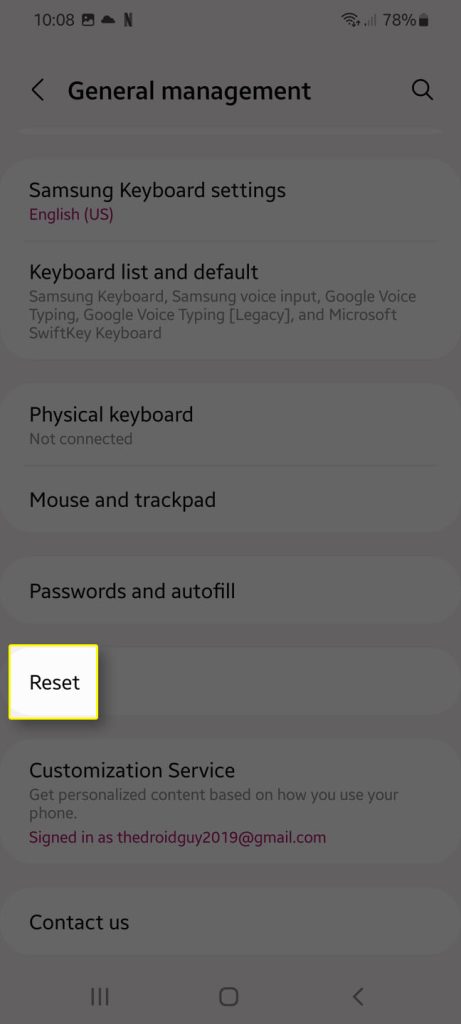 Step 4: To instigate a network reset, select Reset network settings from the given options.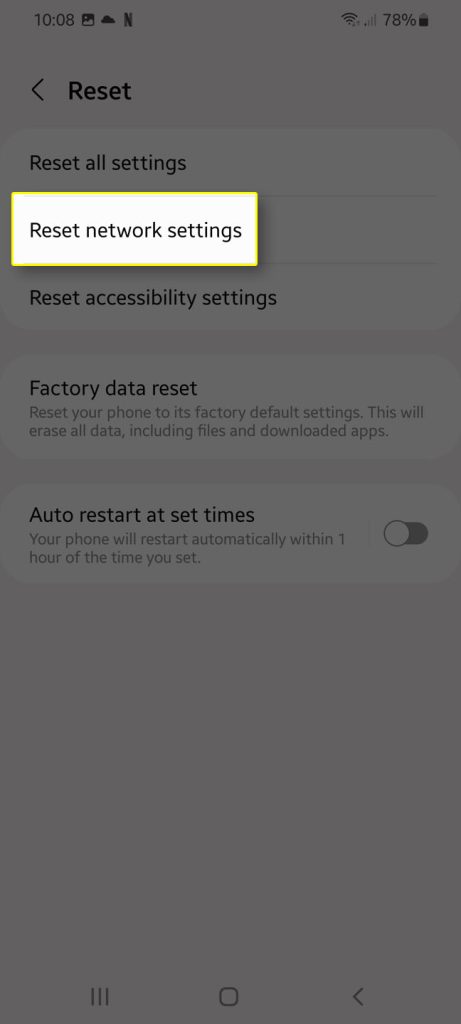 Step 5: Read the succeeding details about the reset then tap Reset settings to proceed.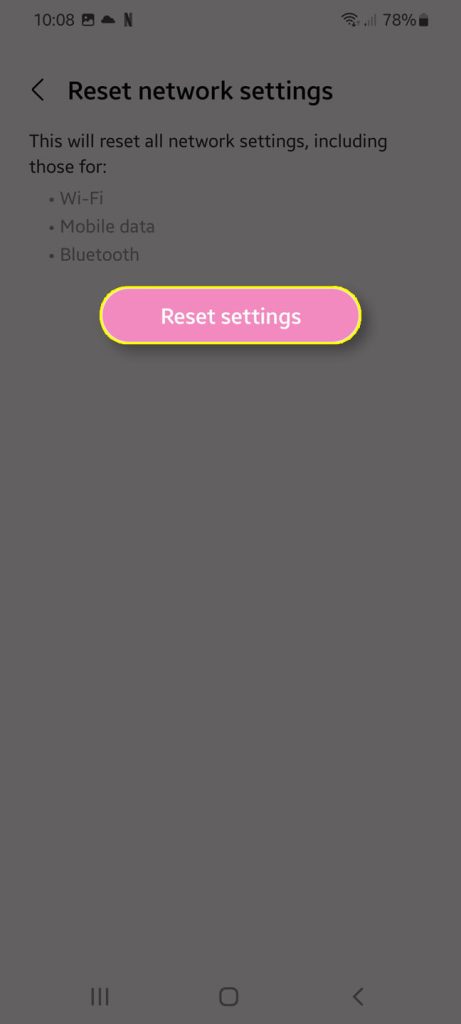 Step 6: If prompted, enter your device pattern, PIN or passcode and then tap Reset or Reset settings to confirm.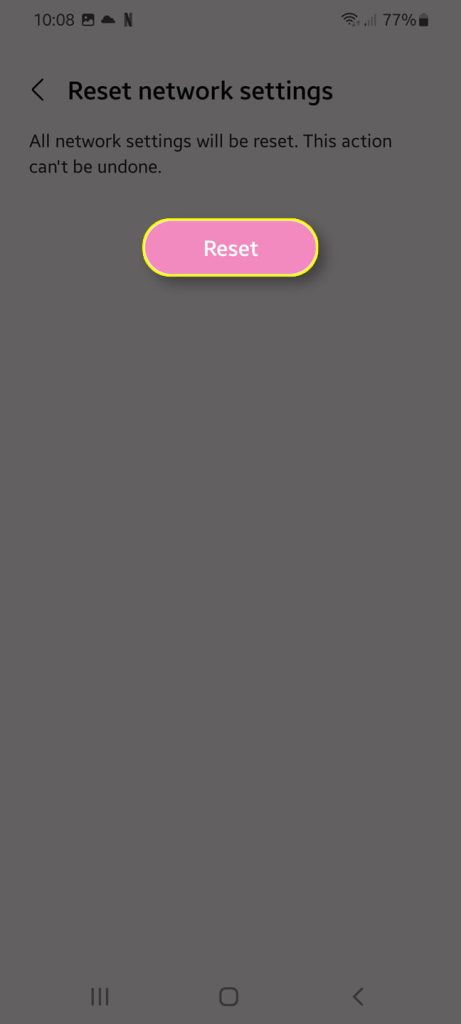 Most of the time, this procedure is enough to fix a problem like this since it's not really that serious.
However, if your phone is still not able to receive incoming calls after this, then try the next one.
Solution 4: Call your service provider
If all procedures failed to fix the issue, then the last thing that you can do is to call your service provider. They will provide you with relevant information why your device cannot receive incoming calls.
Assuming that you don't have an account problem, then there is a chance that it is a network issue. If that's the case, the representative will advise what to do and when the problem will be fixed.
On the other hand, if it's an account problem, most of the time it's just due to unsettled bills, which of course, can be fixed if your account doesn't have outstanding balance.
If, in any case, the problem is with the network, then you really can't do much about it except wait until it's fixed.
There are times when a representative will advise you to reset your phone and if that's the case, make sure to create a backup of your important files and data before you proceed because they will be deleted.
But as far as troubleshooting a Galaxy A73 5G that can't receive calls is concerned, those are the things you need to do.
We hope that this troubleshooting guide can help you one way or another.
Have a great day!