In this tutorial, we will guide you how to enable the Developer Mode on your RealMe 6i and learn why such a feature is hidden away from users. In RealMe devices, enabling it can be a bit of a challenge due to the placements of the Options menu. Read on to learn more.
There are several settings in your phone that are hidden by default. It's because they are not that important to the majority of users. Aside from that, only developers can understand most of the settings, although there are some options that can also help improve your phone's performance.
Enable Developer Mode on RealMe 6i
The Developer Options are hidden by default as some of them may affect your phone's overall performance and responsiveness when enabled or changed. You have to enable it before you can access them, and that's what we're going to show you here.
1. To begin, swipe up from the bottom of the screen to view the apps.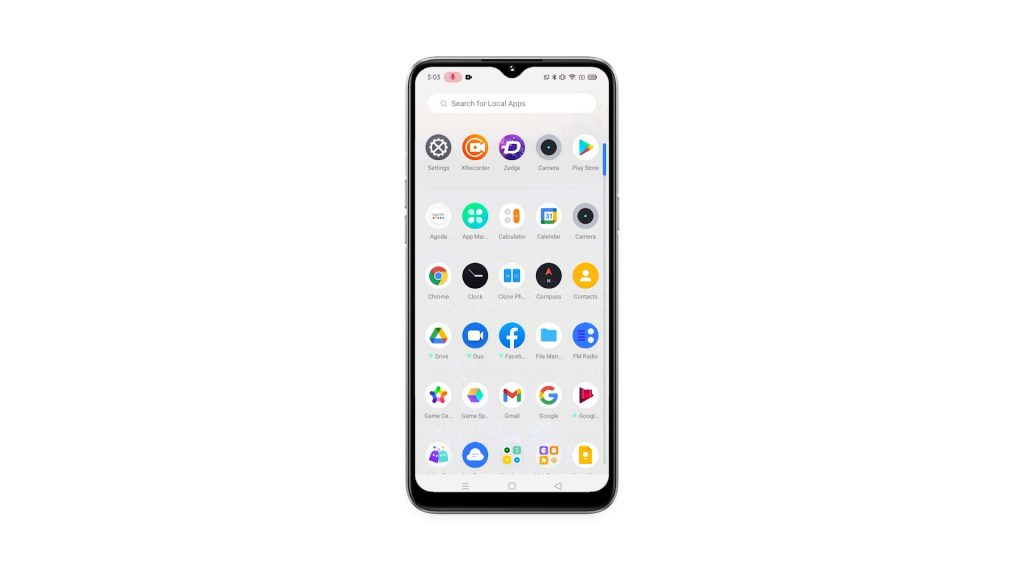 2. Look for the Settings app, and tap on it.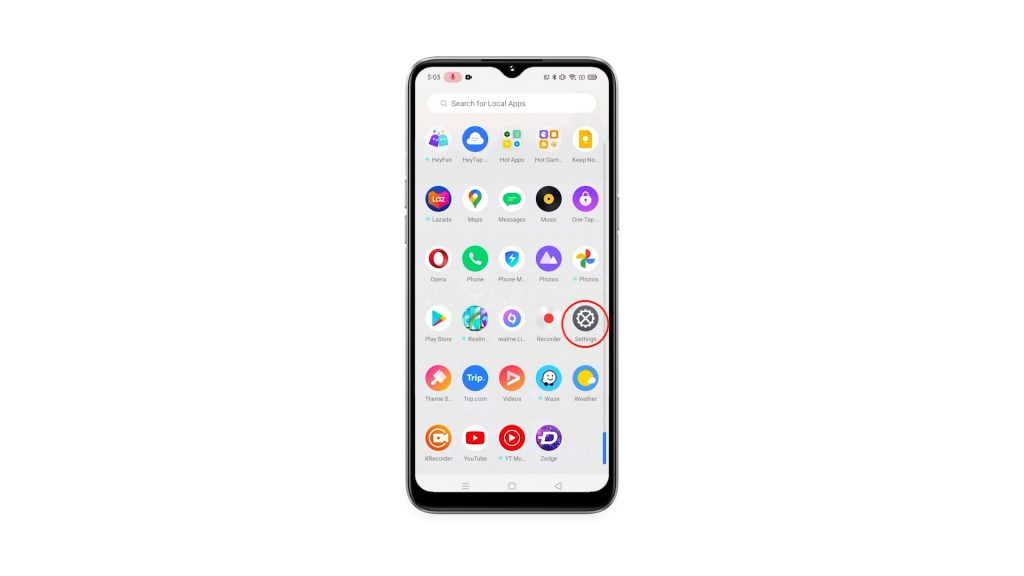 3. Scroll down to find About phone, once found tap on it.
4. We need to find the Build number, which can be found under Version. So tap on it.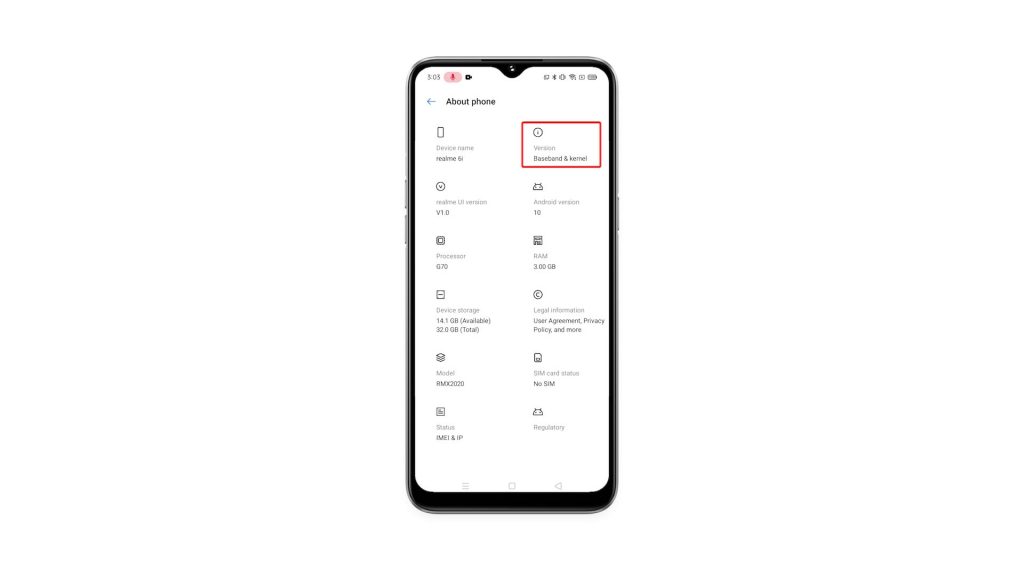 5. Now tap the Build number 7 times in a row, and enter your security lock if prompted.
6. After that, go back to the main Settings page, and tap Additional Settings.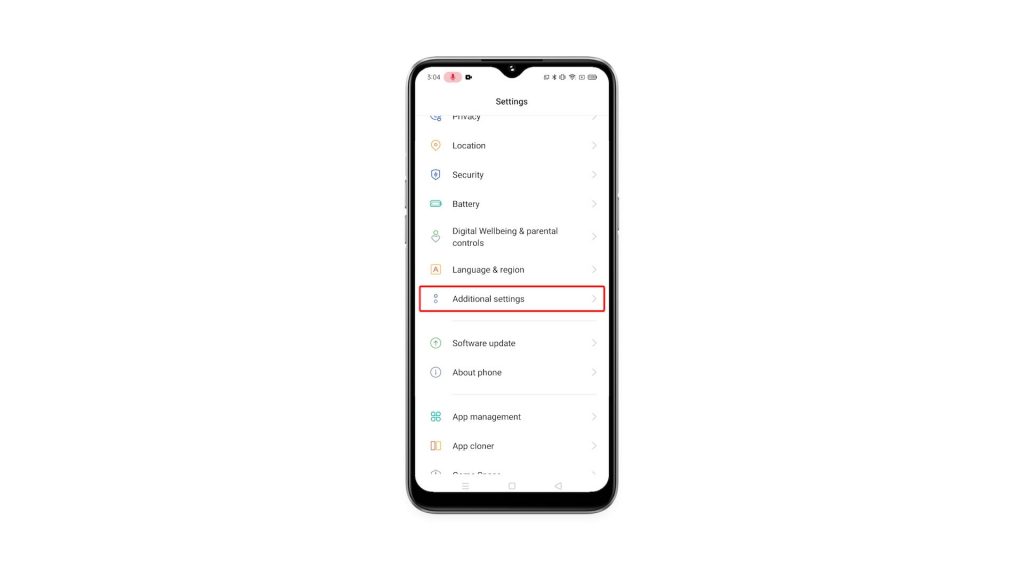 7. Scroll down a bit and you should be able to find the Developer options below Accessibility. Tap on it to view the hidden settings under it.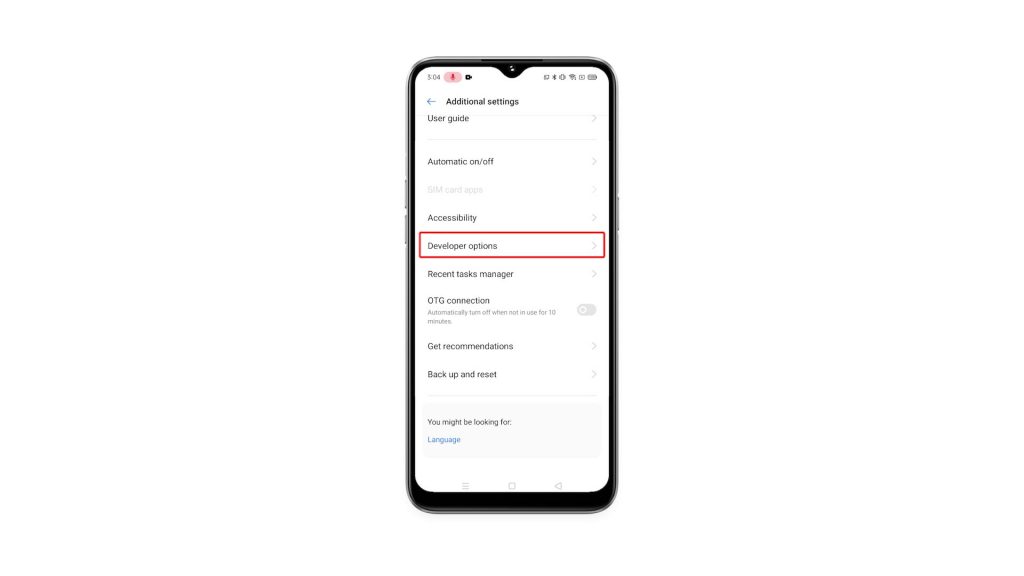 You can now change the Settings you want to change, or enable some features you like. After doing that and if you want to hide Developer Options again, you simply have to toggle the switch and it will disappear from the Settings page.
We hope that this simple tutorial video can be helpful in any way.
Please support us by subscribing to our YouTube channel. Thanks for reading!
ALSO READ: