Experiencing a black screen when trying to launch Destiny 2? This frustrating problem likely stems from a minor software glitch or compatibility issue. The good news is there are several quick fixes you can try to get Destiny 2 running smoothly again. Follow these methods below to resolve the Destiny 2 black screen of death.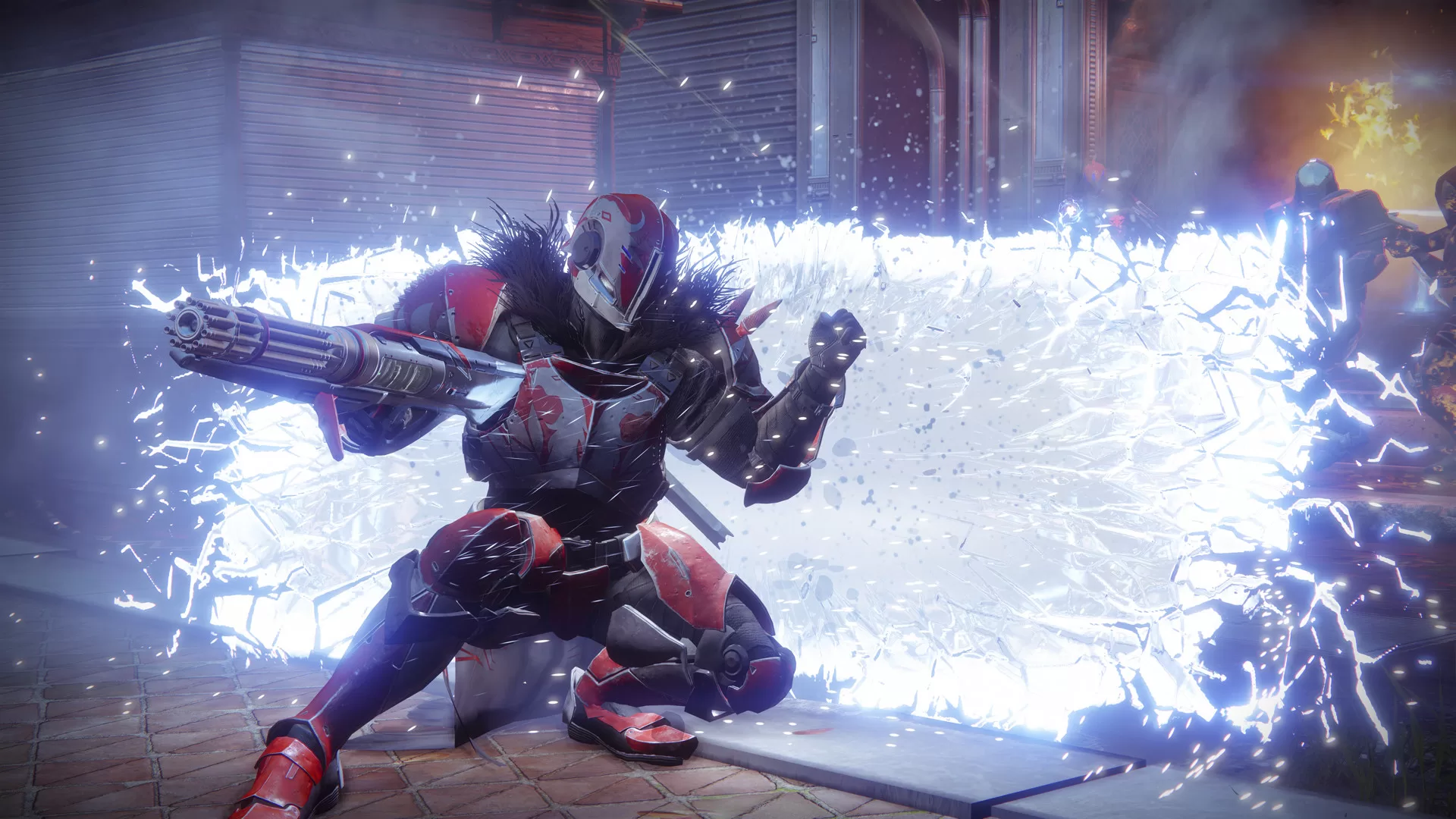 1. Update Your Graphics Drivers
An outdated or corrupted graphics driver is one of the most common culprits behind Destiny 2 black screen errors. Keeping your GPU drivers up-to-date will help optimize performance and prevent crashes.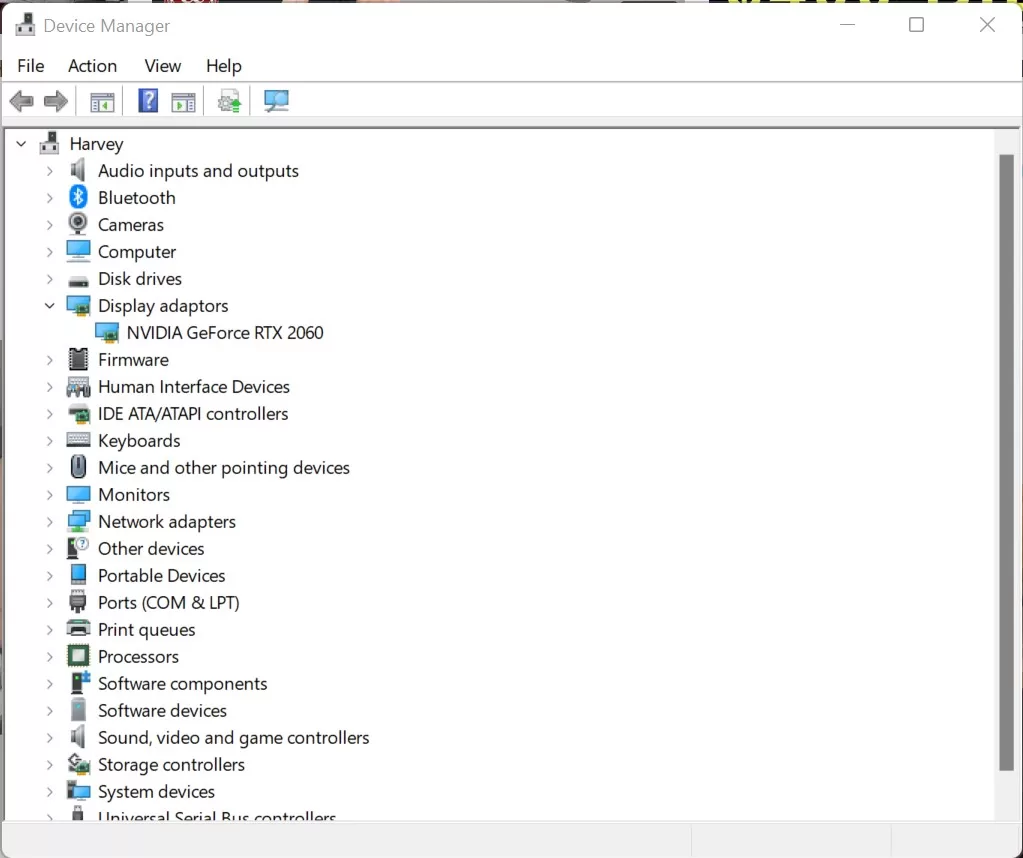 Here's how:
First, open your Device Manager utility by pressing Windows Key + X and select Device Manager.
Under Display Adapters, right-click your graphics card and select Update Driver.
Allow Windows to automatically search and install the newest driver available.
Alternatively, visit the Nvidia or AMD website to manually download the newest graphics drivers for your card model. Completely uninstall your existing drivers first before installing the updates.
2. Verify Integrity of Game Files
Corrupted or missing game files can also cause Destiny 2 to crash on startup with a black screen. Use the Steam client to scan and restore any damaged files.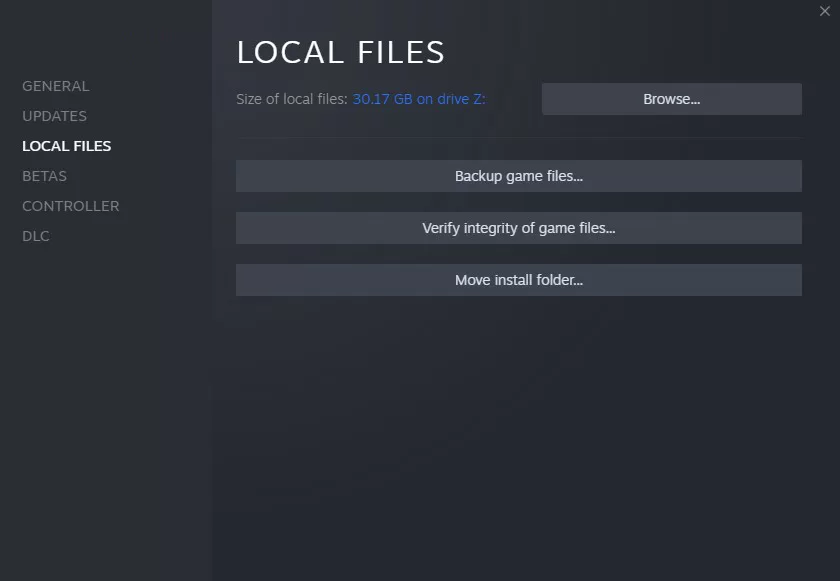 Open your Steam library and right-click on Destiny 2.
Go to Properties > Installed Files tab.
Click on Verify Integrity of Game Files.
Steam will check all files and download any missing ones.
3. Launch as Administrator
Compatibility settings and admin privileges can sometimes interfere with games launching properly. Set Destiny 2 to always run as Administrator to eliminate potential permission issues.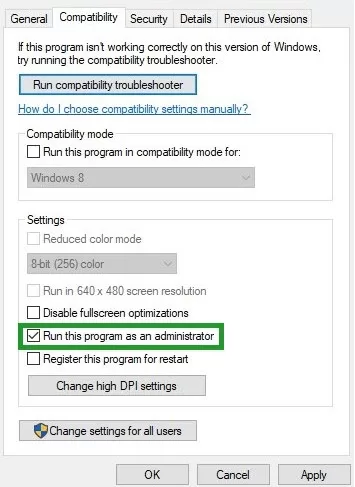 Right-click the Destiny 2 shortcut or executable and select Properties. Go to the Compatibility tab and check "Run this program as an administrator". Hit Apply.
4. Disable Fullscreen Optimizations
Fullscreen enhancements introduced in later Windows 10 versions may not play nicely with older games. Temporarily disabling fullscreen optimizations for Destiny 2 may resolve black screen crashes.
Follow these steps to do that:
Navigate to your Destiny 2 install folder (usually under Steam/Steamapps/Common).
Right-click the Destiny2.exe and select Properties.
Under the Compatibility tab, uncheck "Fullscreen optimizations".
5. Update Windows
As a last resort, installing the latest Windows updates can potentially fix compatibility issues with Destiny 2. Open Windows Update settings and click Check for Updates. Install any available fixes and reboot your system.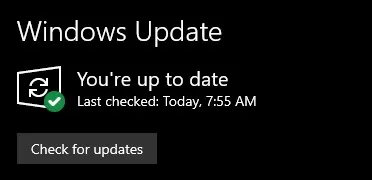 With any luck, one of these quick troubleshooting steps should have you zipping around space and shooting aliens in no time. Destiny 2's black screen of death can be frustrating, but is easily resolved in most cases. Game on, Guardians!