This post will show you how you can connect Bluetooth headphones to Roku TV.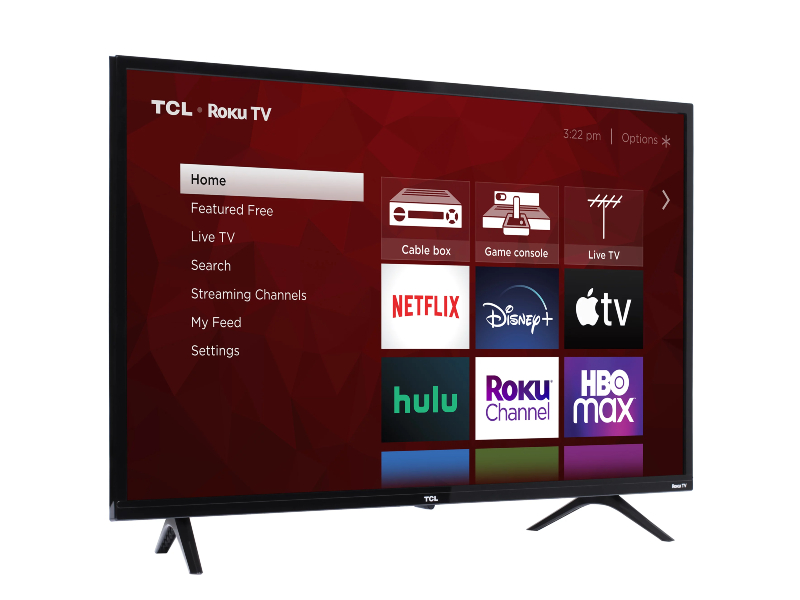 If you are trying to connect your wireless headphones to your Roku TV via Bluetooth, this can't be done on its own. Instead, you need to pair your Bluetooth headphones to a compatible smartphone or tablet, and access the Roku app private listening.
By linking your wireless headset to Roku TV using the Private Listening option on the Roku mobile app, you will be able to listen to your Roku TV with your Bluetooth headphones.
Read further to see the things you need to do to connect your Bluetooth headphones to Roku TV using the Roku app.
CONNECT BLUETOOTH HEADPHONES TO ROKU TV USING THE ROKU APP:
Make sure to download the Roku app on your smartphone or tablet.
Then follow these steps:
On your compatible smartphone or tablet, open the Roku app.
Make sure to enable the Bluetooth option on your smartphone or tablet, and pair your Bluetooth headphones.
Once connected, tap Devices in the Roku app located in the bottom-right corner of the screen.

Search the name of your Roku device then select Remote

Lastly, tap the headphones icon located at the bottom-right corner of the screen.
When you see the headphones icon at the top-right corner of the TV screen, this means you have successfully connected your Bluetooth headphones to your Roku TV.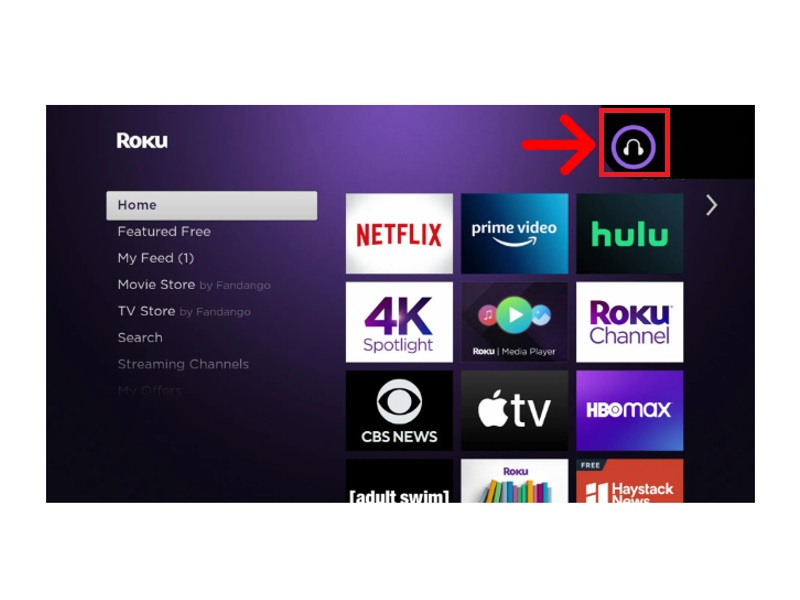 NOTE:
It is possible that you won't be able to pair your TV and mobile device/tablet if they are not connected on the same WI FI network.
Unstable internet connection can also cause pairing issues.
To check which WIFI network your ROKU TV is connected to, press the Home button on your remote control, head to Settings > Network > About.
OTHER OPTIONS:
CONNECT USING A TRANSMITTER
Aside from pairing your Bluetooth Headphones to your Roku TV, Bluetooth features can also be added using a transmitter.
Doing so will let you connect devices like headset and speaker, to your TV simultaneously.
This method eliminates audio lag especially when using headsets to handle aptX poor latency.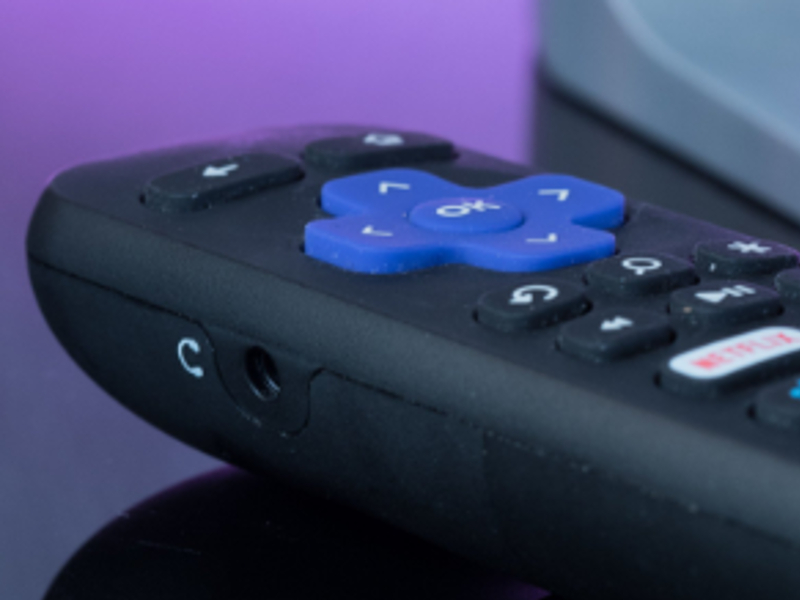 CONNECT BLUETOOTH HEADPHONES USING TV REMOTE
Another option is to connect your headphones using the TV remote. This option is only applicable if you have wired headphones.
As long as the remote has a 3.5mm headphone jack, then you are good to go.
Simply plug your headphones into the jack located on the opposite side of the volume buttons on the Roku remote control.
The audio of your TV will be changed to private listening.
IMPORTANT THINGS TO KNOW ABOUT ROKU TV:
Roku, manufactured by American company Roku, Inc., is a brand of hardware digital media player.
Their main service is allowing users to stream media content from online services.
The first Roku generation was introduced in May 2008. It has licensed its platform for smart TVs as middleware.
As of September this year, Roku's active accounts reached 65.4 million.
You can connect up to 4 Bluetooth devices simultaneously to your Roku TV and adjust the listening quality using your mobile phone.But this feature can only be activated if you turn private listening on from the Roku app.
Roku is a budget-friendly entertainment service with an expansive library that features more than 500,000 movies and TV shows.
Roku is affordable compared to any smart TV available in the market today.
It features Roku's technology and OS.
Roku devices have a simple interface, and have a secret menu that provides additional settings and information which are not accessible to most smart TVs.

FREQUENTLY ASKED QUESTIONS:
CAN YOU PAIR BLUETOOTH HEADPHONES TO ROKU TV WITHOUT USING THE ROKU APP?

For wired headphones, yes. But for wireless Bluetooth headphones, this functionality is not yet available as of the moment.

This means that you need to use the Roku app on your mobile phone to pair the headphones and television, and be able to use the mobile private listening feature. 

HOW DOES ROKU TV WORKS?

Roku TVs work differently from regular smart TVs. The Roku TV models work using its technology from streaming media player manufacturer Roku.

Roku TVs are user-friendly with a customizable home screen, easy-to-use remote control, and automatic software updates.

HOW MUCH ROKU TV COSTS?

Using a Roku device or watching free channels won't cost you any penny. You only need to pay for your channel subscriptions such as Netflix, Sling TV, and other TV show rentals.

Account activation as well as device setup is also free.