Aside from changing the font style and size, you can also change the keyboard theme on your Samsung Galaxy S22. And while the default keyboard theme is already good enough, this feature shows that there is a lot more you can do with the keyboard.
That's what we're going to show you in this post, so continue reading as we may be able to help you one way or the other.
Changing the Keyboard Theme
Changing the Galaxy S22 keyboard theme is easy to follow and the procedure is pretty straightforward.
Here's how it's done:
Step 1: Pull up the App drawer and then tap Settings.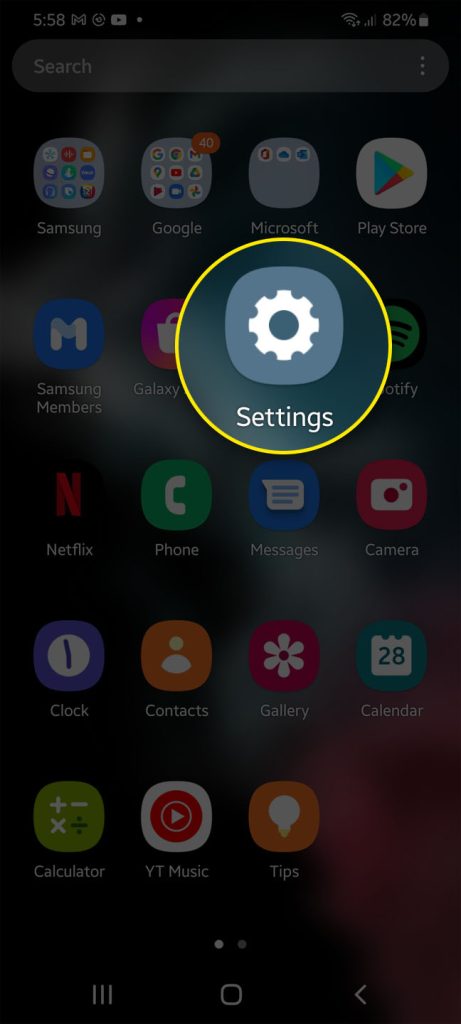 This will bring you to the main settings screen.
Step 2: Scroll all the way down and then tap General management.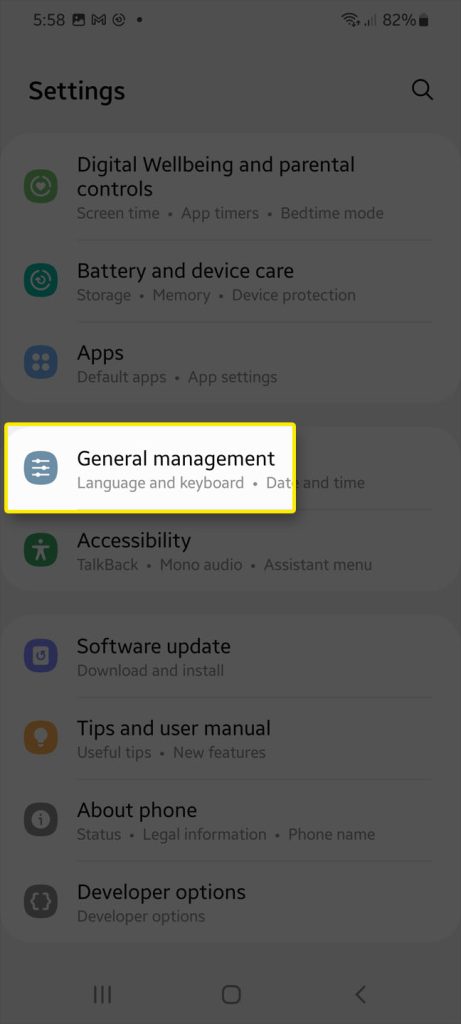 This will open the screen where you can change several services and features on your phone.
Step 3: Tap Samsung Keyboard settings.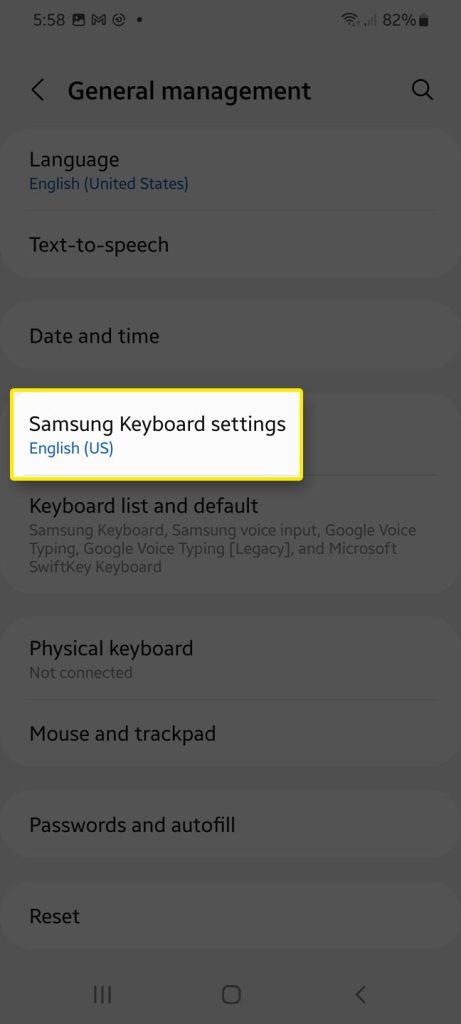 On the next screen, you will have options to change keyboard theme on your phone.
Step 4: Scroll down a bit and then tap Theme.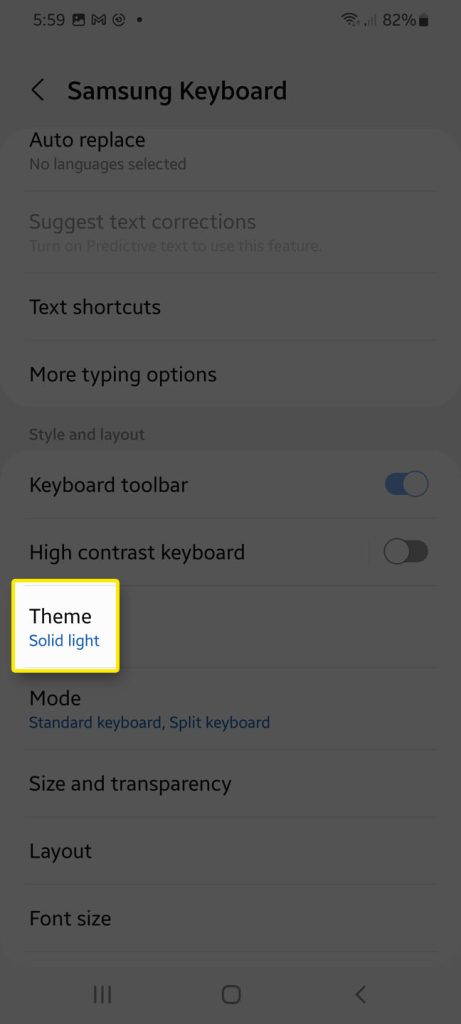 This will bring you the screen that shows various keyboard themes.
The default theme used is Light.
Step 5: To switch keyboard theme, tap on any of the options and it will immediately change how the keyboard looks.
Most of the time, if you simply want to have a new look on your keyboard, this is all you need to do.
However, if by any chance you want to use a high-contrast keyboard theme, then you need to go back to the previous screen, and tap High contrast keyboard.
Doing so will also give you other options.
Turn on High contrast keyboard and then choose the theme you want to use. You will be shown the preview at the bottom of the screen.
If you just want to personalize keyboard theme on your Galaxy S22, then that's all you need to do.
We hope that this tutorial can help you one way or the other.
Have a great day!