Thanks to Valve's Proton software layer, the Steam Deck can run Windows games without needing to be configured. Though occasionally you might need to change it. Wine is a layer of compatibility that enables Linux and the software to operate together while emulating a Windows environment. Valve's customized version of Wine is called Proton. In this article we will be showing you on how to change proton version on Steam Deck.
The Steam Deck is a portable gaming hardware developed by Valve Corporation. Similar to the Nintendo Switch, the recently released Steam Deck will allow for handheld gaming or connection to a monitor. You can play any game in the Steam library on this x86-64-v3 device, including Windows PC games. This is made possible by the Linux-based Proton compatibility layer. The system is an open platform, so users can install the right software, such new games or operating systems.
Steam Deck Technical Specifications:
Processor:
AMD APU
CPU: Zen 2 4c/8t, 2.4-3.5GHz (up to 448 GFlops FP32)
GPU: 8 RDNA 2 CUs, 1.0-1.6GHz (up to 1.6 TFlops FP32)
APU power: 4-15W
RAM: 16 GB LPDDR5 on-board RAM (5500 MT/s quad 32-bit channels)
Storage:
64 GB eMMC (PCIe Gen 2 x1)
256 GB NVMe SSD (PCIe Gen 3 x4 or PCIe Gen 3 x2*)
512 GB high-speed NVMe SSD (PCIe Gen 3 x4 or PCIe Gen 3 x2*)
Resolution: 1280 x 800px (16:10 aspect ratio)
Display size: 7″ diagonal
Brightness: 400 nits typical
Refresh rate: 60Hz
Touch enabled: Yes
Sensors: Ambient light sensor
Bluetooth: Bluetooth 5.0 (support for controllers, accessories and audio)
Wi-Fi: Dual-band Wi-Fi radio, 2.4GHz and 5GHz, 2 x 2 MIMO, IEEE 802.11a/b/g/n/ac
Channels: Stereo with embedded DSP for an immersive listening experience
Microphones: Dual microphone array
Headphone / mic jack: 3.5mm stereo headphone / headset jack
Digital: Multichannel audio via DisplayPort over USB-C, standard USB-C, or Bluetooth 5.0
Input: 45W USB Type-C PD3.0 power supply
Battery: 40Whr battery. 2 – 8 hours of gameplay
microSD: UHS-I supports SD, SDXC and SDHC
External connectivity for controllers & displays: USB-C with DisplayPort 1.4 Alt-mode support; up to 8K @60Hz or 4K @120Hz, USB 3.2 Gen 2
Change Proton Version on Steam Deck
Numerous PC games can be played virtually anywhere on Steam Deck. The device runs games through a compatibility layer called Proton and runs an adaptation of the Linux operating system rather than Windows. Valve-verified games typically operate flawlessly, but occasionally there are hidden flaws that can be fixed simply changing the Proton version.
Despite the fact that the latest version is meant to have all the patches from earlier builds and more, certain games can still act strangely after minor updates. Instead of changing your entire library, you can try different versions of Proton for each game. We'll demonstrate how to update the Proton version on your Steam Deck and how to find the most recent compatibility information. Make sure you are not on Desktop mode.
Changing Proton Version
Step 1: Press the Steam button.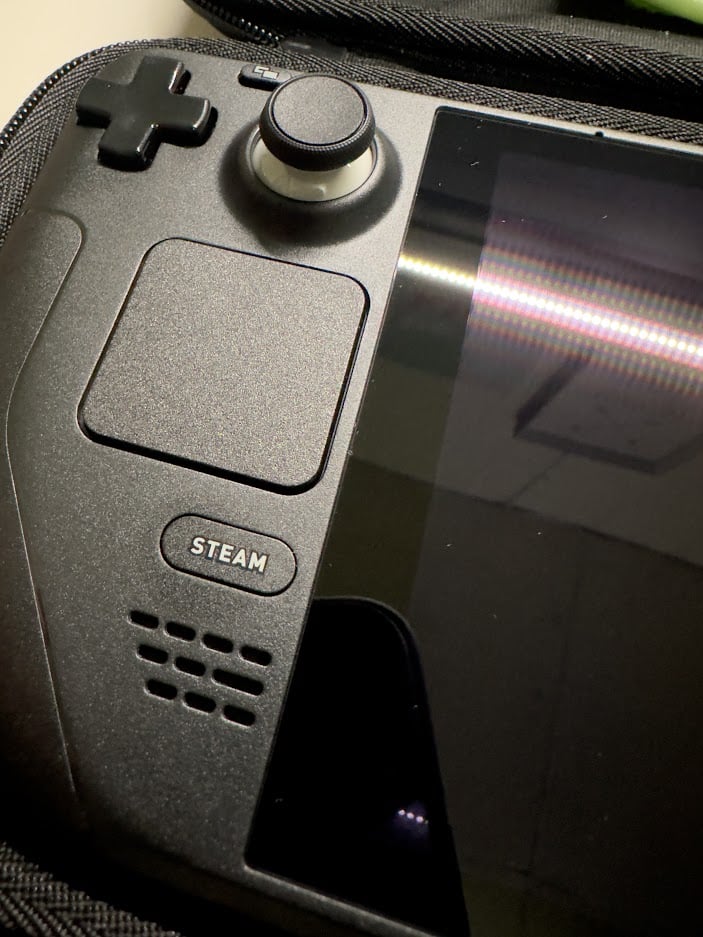 Step 2: Select the Library tab.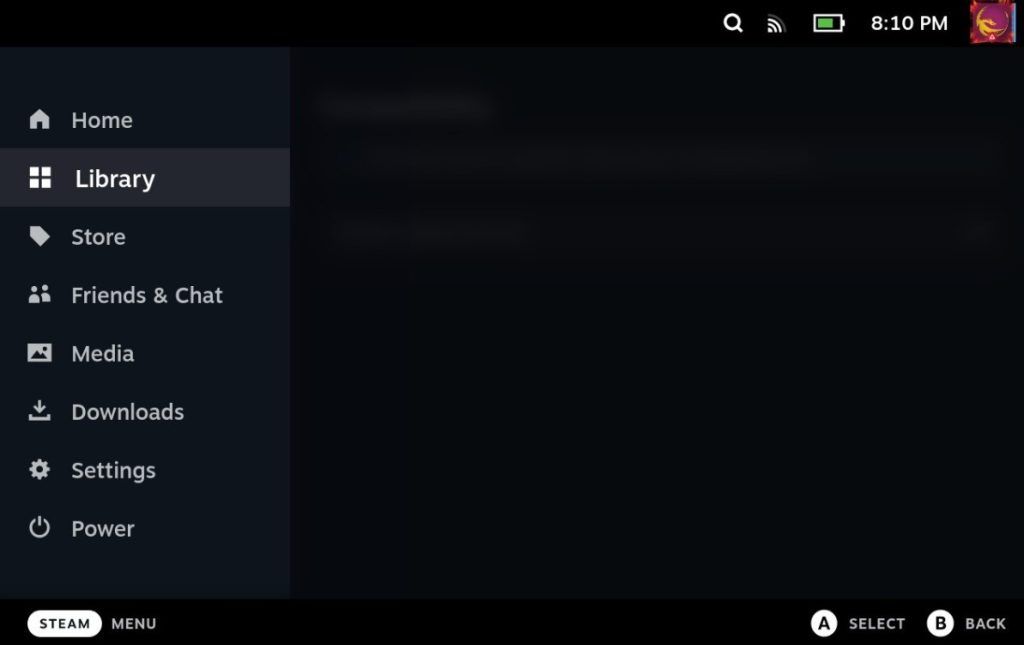 Step 3: Select the Game.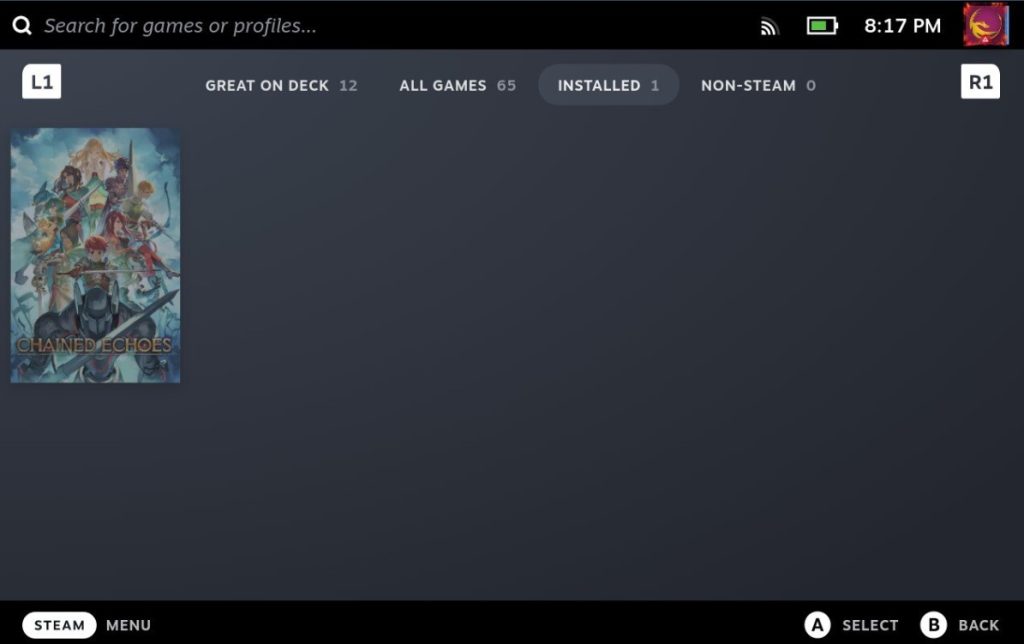 Step 4: Go to Game Settings by pressing the three line button.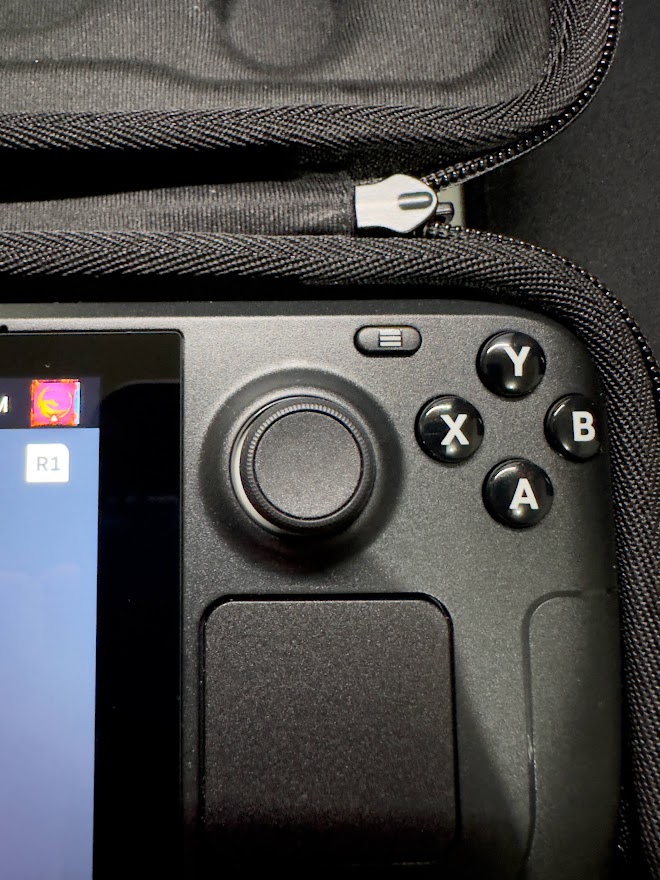 Step 5: Select Properties.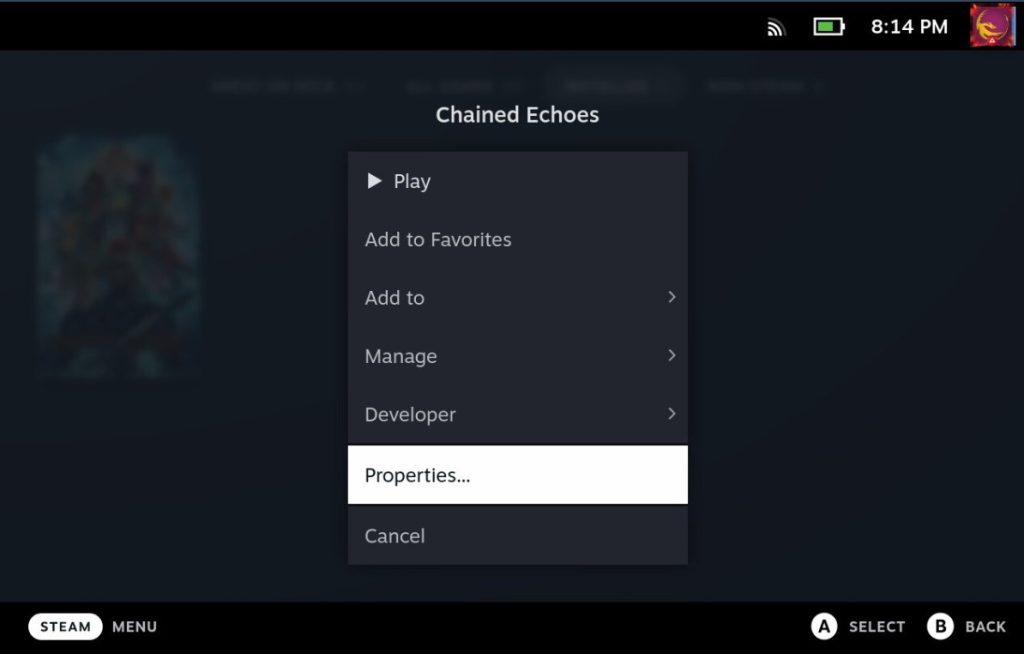 Step 6: Choose Compatibility tab.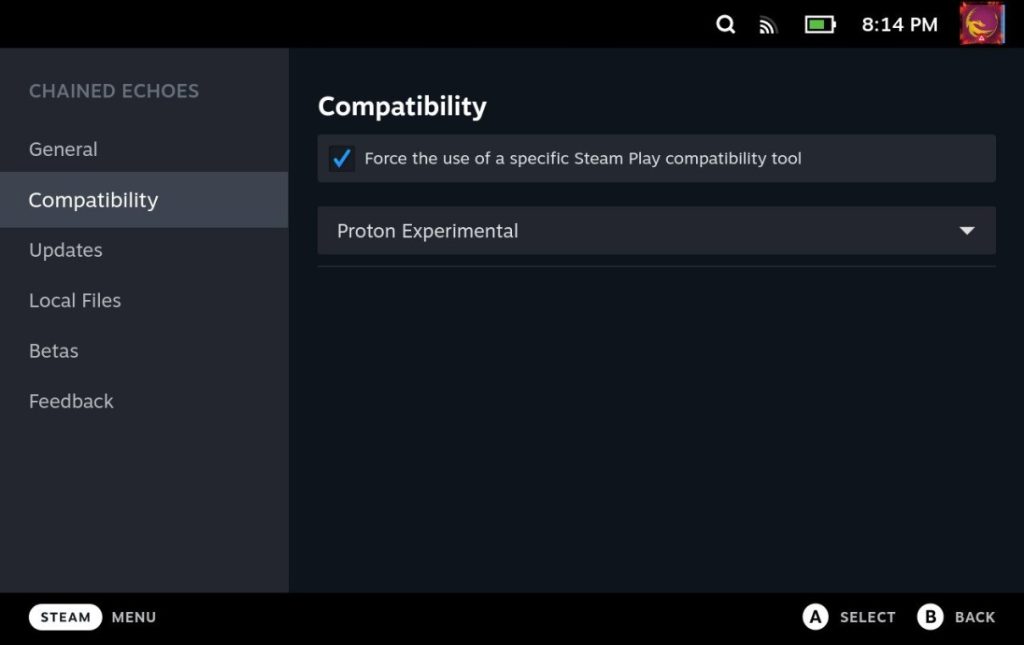 Step 7: Choose from the Multiple versions Proton GE Version from the dropdown under Proton Experimental. This will download Proton GE version of proton.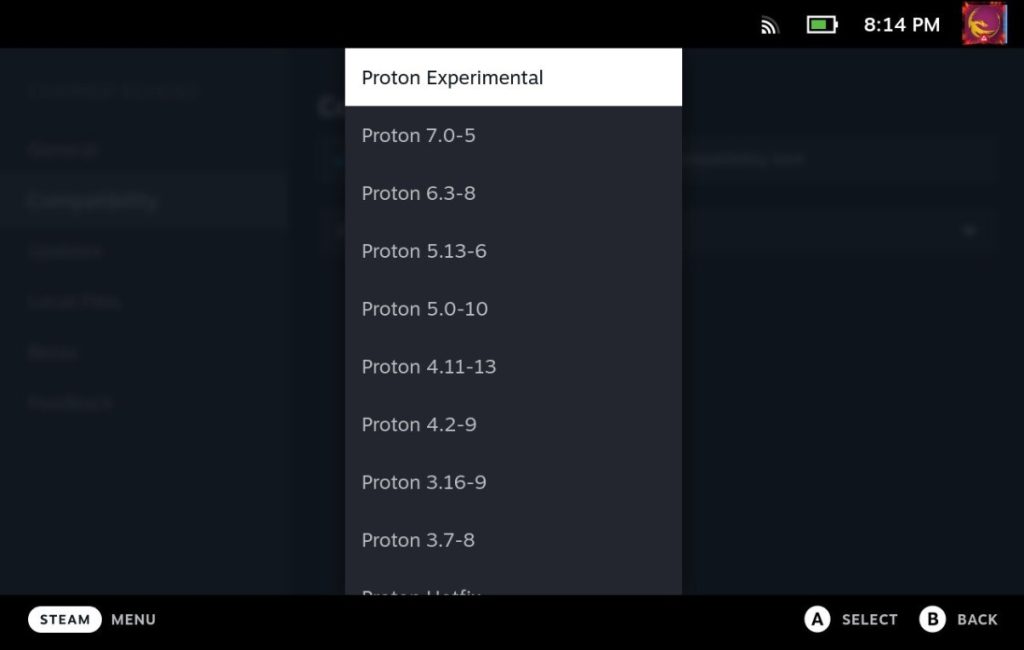 After you have download the Proton versions you want, try playing games if the new version has no issue.
If you cannot change your proton then you can follow the troubleshooting steps below:
Resetting Steam Deck
Step 1: On your Steam Deck, press the Steam button.
Step 2: Go to System tab.
Step 3: Scroll down and select Factory Reset.
Steam Deck Recovery Instructions
Step 1: Download the recovery image on Steam.
Step 2: Prepare a USB key (8GB minimum) for recovery image:
On Windows use the Rufus utility. Select the recovery file and write it to your USB drive.
On MacOS you can use Balena Etcher to write the recovery file to your USB drive.
On Linux you can also use Balena Etcher to write the recovery file to your USB drive – or from the command line:
bzcat steamdeck-recovery-4.img.bz2 | dd if=/dev/stdin of=/dev/sdX oflag=sync status=progress bs=128M(set /dev/sdX to the USB device you inserted)
Step 3: Use a USB-C adapter or hub to plug the boot disk in.
Step 4: If it isn't turned off already, turn off your device. In order to enter the Boot Manager, hold down the Volume Down button while pressing the Power button. When the chime sounds, release the Volume Down button.
Step 5: In the Boot Manager, boot from the 'EFI USB Device'.
Step 6: Once the Steam booted you can choose recovery options for Steam deck.
Re-image Steam Deck – Performs factory reset
Clear local user data – Reformats the home partitions
Reinstall Steam OS – This will reinstall SteamOS
Recovery tools – Make changes to the Steam Deck boot partition.