Looking for the best VPN for Note 9? Then you've come to the right place! Virtual private networks can help you keep your data safe while on the Internet, particularly if you're connected up to a public wireless network. They can also allow you to access geo-restricted content and even bypass your ISP's throttling practices. What VPN should you use for your Note 9 though? Follow along below and we'll show you the best options available today. Here are our top picks.
Editor's Choice
Our Choice for best VPN is ExpressVPN. Get 35% off ExpressVPN here.
More Information

ExpressVPN
ExpressVPN is the perfect virtual private network for not only the layman trying to access geo-restricted media, but also for the professional trying to stay secure on the Internet or access files at the office. With over 1,000 servers in their network, they'll keep your Internet connection fast and responsive. There's over 94 countries that you can choose to connect up to, allowing you to access things like Netflix UK from your home in the US or another country! You can easily unblock restrictions at work and keep your data encrypted on public WiFi.
Get it now: Here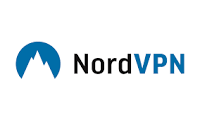 NordVPN
NordVPN is next up on our list, but it's one of our favorites because of the sheer amount of servers that company has in their network. There's well over 4,000 servers available, which keeps your Internet speed fast by keeping things responsive, quick, and by preventing server overcrowding.
You'll be able to access plenty of geo-restricted content with NordVPN — there are well over 60 countries that you can access. You'll have no problem unblocking restrictions at work or on your home network as well. They have DNS and IPv6 leak protection, as well as support for a handful of security protocols, too.
It's really worth giving NordVPN a try — they have a money-back guarantee in the event that you don't like the service, essentially making the virtual private network risk-free to buy into!
Get it now: Here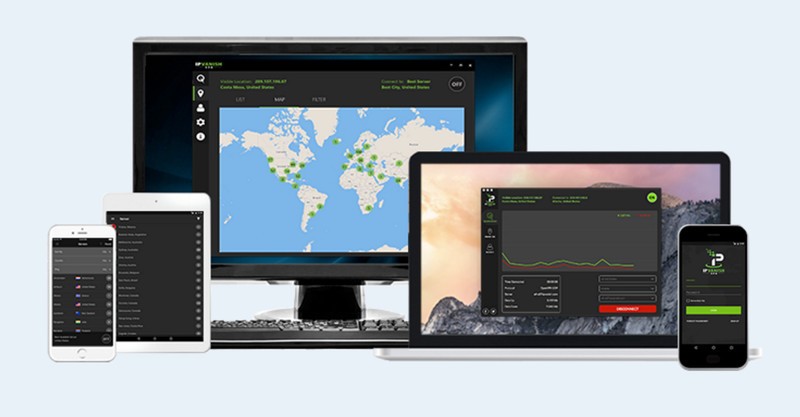 IPVanish
IPVanish is an excellent choice for those looking for the perfect cross between top tier encryption practices and speedy Internet. Your data will stay safe while connected to IPVanish, even on public wireless networks — you don't have to worry about tech-savvy kids or advertisers with prying eyes getting a hold on it. IPVanish actually has over 1,000 servers with around sixty countries that you can connect up to for accessing geo-restricted content. You can easily unblock content your employer has blocked as well.
One thing's for certain, you can be rest assured that your data will stay secure and safe with IPVanish. They offer your standard 256-bit AES encryption key, but also keep your protected with advanced SHA512 authentication as opposed to the standard SHA256.
Get it now: Here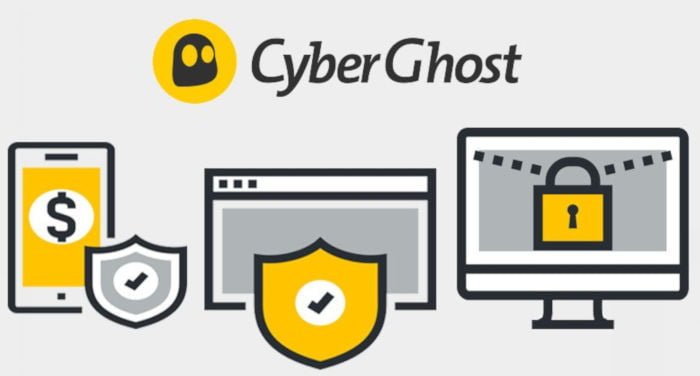 CyberGhost
CyberGhost runs with the goal of offering its users uninterrupted privacy. When you're connected to a CyberGhost VPN server, you leave almost no digital footprint. CyberGhost themselves doesn't even log your data.
The VPN actually keeps your Internet speed really snappy. With over 1,200 servers in their arsenal, your connection stays responsive and quick. You'll be able to access plenty of geo-restricted content, with around 57 different countries that you can connect up to. CyberGhost has industry leading encryption practices as well — you stay safe online with a 256-bit AES encryption key, SHA256 authentication, DNS and IPv6 leak protection, and more. It's pretty versatile as well, allowing you to not only use it on Android, but Windows, Mac, and iOS as well. You could even install it on a router at home!
Get It Now: here
VyprVPN
VyprVPN is an attractive virtual private network primarily from the standpoint that it operates 100% without third party involvement. That means that even the VPN company isn't logging your data and selling it to advertisers. Connect to a VyprVPN server and you are 100% anonymous while browsing the Web, especially with VyprVPN's strict no-log policy. You truly have privacy and freedom when browsing the Web with VyprVPN — connect to a server and you'll be able to access almost any restricted site imaginable. Having trouble with your employer blocking social media at work? This VPN will bypass those blockades!
Download it now: Google Play
Verdict
There are a lot of virtual private networks on the market, but you do want to be careful as to which one you use with your Note 9. There are some VPNs that log your data themselves, and then sell that data off to advertisers. Some of them even slow your connection down to something that's nearly unusable. That's why we put this list together for you — to show you truly what the best virtual private networks were on the market.
One thing's for certain — you cannot go wrong with NordVPN or ExpressVPN. Both will provide you with excellent security at top Internet speeds. Do you have a favorite VPN? Let us know in the comments section below.
* If you buy through links on our site, we may earn an affiliate commission. For more details, please visit our Privacy policy page.