Taking videos today is not just limited to professional cameras. This is because smartphone cameras have evolved a great deal in the last decade. So if you're someone who likes taking 4K videos, for example, you could achieve it with any modern-day smartphone sold in the market. But what if there's a 4K file that your phone or tablet cannot play?
Well, this is where video converters come into the equation, and we're going to discuss some of the best options available in the market today. We will be focusing on some of the best 4K video converters for Windows, so you may recognize some of these excellent video converting software tools.
So here are some of the best 4K video converter for Windows.
Best 4K Video Converter for Windows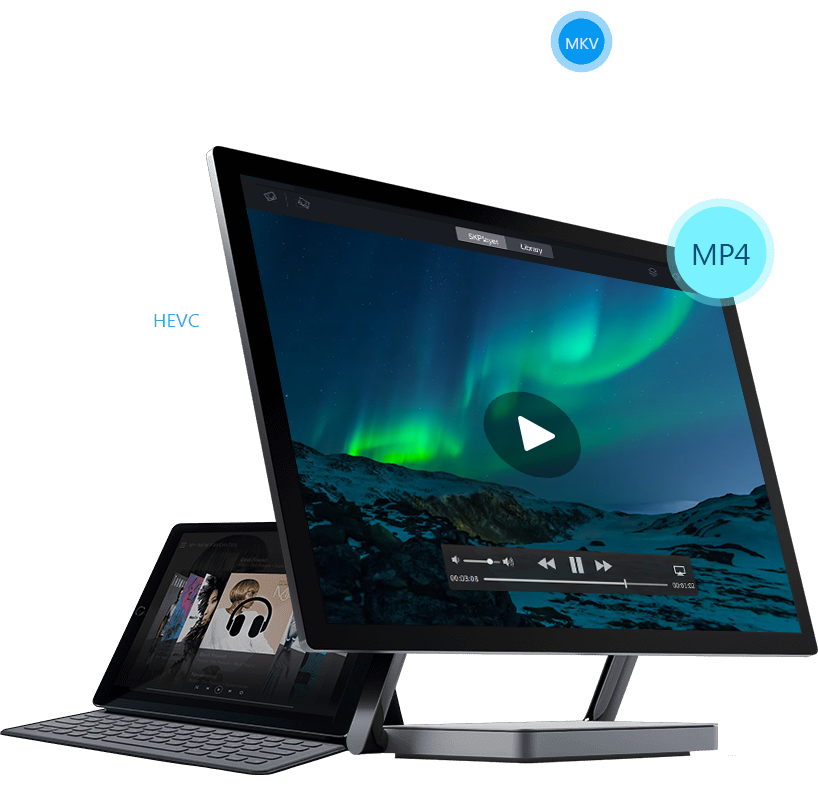 VideoProc is our top choice on this list best 4K video converter for Windows thanks to the wide range of features it comes with. It uses a GPU hardware acceleration feature to convert your 4K videos quite quickly. As far as features are concerned, VideoProc can offer not only 4K video conversion but also 8K, which only a few devices today can capture, although there's no shortage of 8K video samples on the internet to try out.
If you're someone who is into adventure sports and likes to take a lot of videos with the GoPro, inclusions like deshake and denoise on VideoProc will certainly come in handy. It's also worth pointing out that the user interface on VideoProc is fairly easy to navigate as well, with all the features and settings well laid out.
The gear icon on VideoProc will open a separate window that gives you access to tools like flip, fisheye correction, split, snapshot, merge, trim, and several others. With support for over 370+ formats, VideoProc is certainly one of the best 4K video converters for Windows. You can find VideoProc's supported formats, including AVI, MP4, MOV, and more.
VideoProc also comes with a handy video editor function. Although it's not one of its core features, this can be helpful for some casual video editing. This service has a free trial, but with limited features. Paying customers get access to all the features that we talked about, and more. One of the key benefits of paying for a professional video conversion software such as this is that you don't have to face annoying ads that are usually bundled with free services. Be sure to have a closer look at this software for Windows.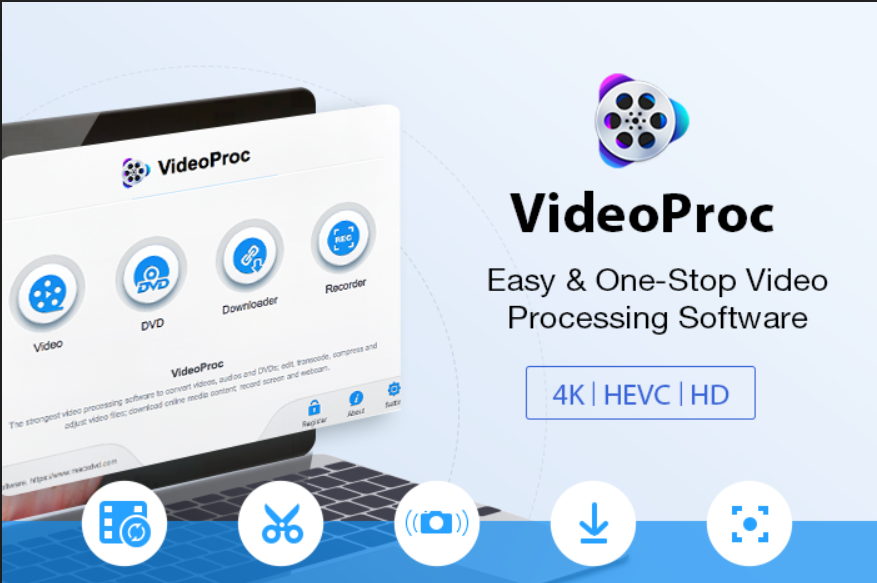 ---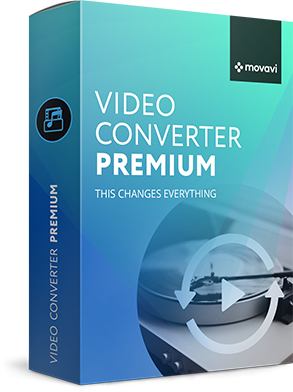 This is yet another excellent best 4K video converter for Windows software that we think everyone needs to try out. Its video conversion tools are excellent, and 4K videos are converted in an instant. We also like the fact that this software offers high-quality video output, which retains your 4K video's original properties.
One caveat here is that it only supports output to 17 formats, making it somewhat limited compared to some of the alternatives available in the market today. Despite lacking support for enough video formats, Movavi can convert formats like MOV, MPG, AVI, and MP4.
It's also worth saying that this service uses an excellent interface with all the tools and features readily available on the screen. This is one of the aspects that's quite common with almost every top video editing software available today.
To make conversion easier, Movavi also offers a handful of preset tools. This is a paid service, although the developers are kind enough to offer a 7-day free trial. In this duration, you can test out all the features of the software, although you are likely to be reminded to purchase the full license quite often.
The makers of this software also offer a video editing tool but sell it separately, unlike some other apps that choose to bundle it with the video conversion software. Naturally, Movavi doesn't have advertisements, so nothing can come in the way of converting that high-capacity 4K video file.
Download it Now: Movavi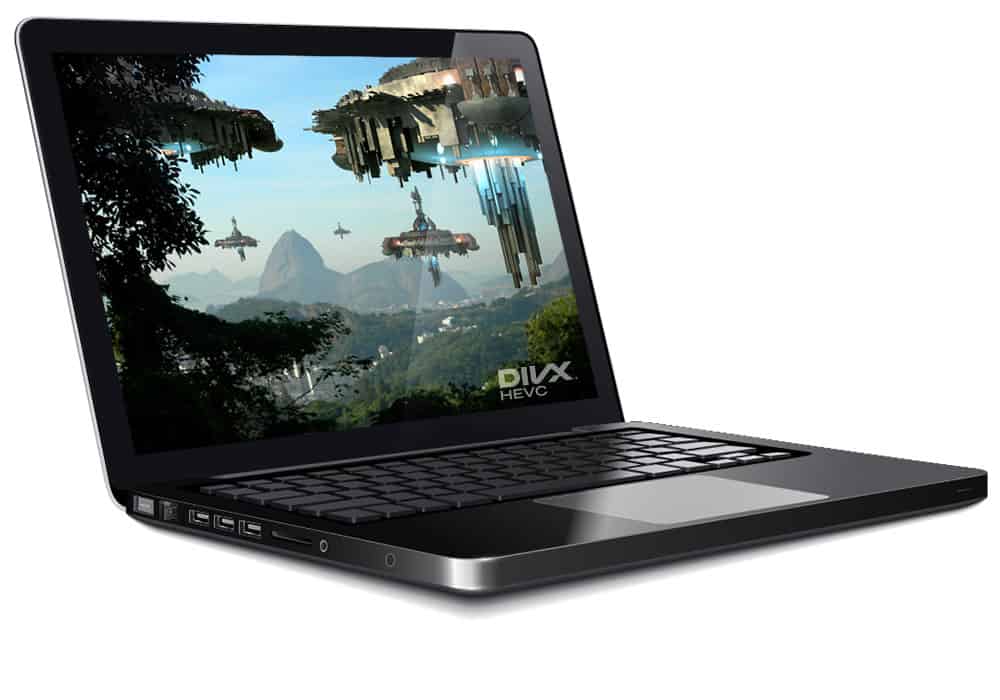 DivX video converter is an excellent tool to get your videos converted in no time. One of my favorite features of this software is the fact that it comes with the ability to upload files from multiple sources.
In addition to choosing files from your desktop or storage drive, DivX video converter also supports files stored on cloud formats like Dropbox and Google Drive. Naturally, you can also import files directly from BluRay discs.
While videos are converted in a jiffy on this service, we also like the inclusion of services like a video editing tool. This feature allows you to make some last-minute changes to the video before commencing the file conversion. Among the editing options are features like the ability to change the aspect ratio of a video, as well as its bitrate and resolution, making this a fairly comprehensive solution overall.
The developers mention that it supports more than 10 file formats including AVI, MP4, MOV, and so on. The app also has custom profiles that help you convert your videos quicker. This software relies on paying customers but also offers a robust free offering. You will probably see occasional ads, but it's definitely worth checking out given the features it offers.
Paying users will get access to features like faster conversion speeds, more custom profiles to pick from, and a bunch of other customization options to enhance user experience.
DivX video converter also allows you to pay for individual features like Cloud Connect (for cloud services like Dropbox and Google Drive), DFX Audio Enhancer, and many more. This can save you the trouble of having to buy the entire subscription and only pay for the features you really want.
Download it Now: DivX

This is an excellent solution for those who don't want to download a full application to convert their 4K videos. As the name suggests, Cloud Convert does its video conversions entirely on the cloud, thus negating the need for expensive software. Despite being a web-based offering, this service supports more than 200 formats as of now, making it a pretty attractive choice for video conversion.
Before the videos are converter, users can also adjust metrics like bitrate, aspect ratio, video resolution, and so on. You can also choose to save or upload your converted files on platforms like Dropbox and Google Drive. Further, you can even choose to email the converted file to yourself or someone else.
The service also lets you download the converted videos onto your Windows computer's native storage. This software also comes with features like folder monitoring and batch conversion. Not only can this service convert videos, but other complicated file formats too. This is one aspect where Cloud Convert has an advantage over some of its competitors.
This best 4K video converter for Windows is a free service, and practically anybody can try it out without needing to pay. If this is something that you're looking for, be sure to check out this offering.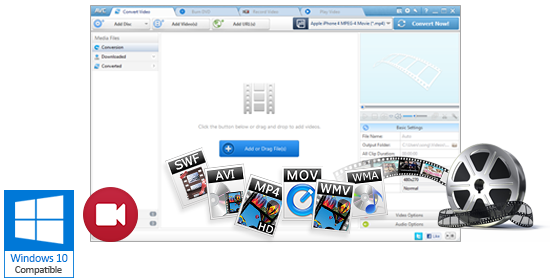 This is an excellent tool for converting your 4K videos and it even comes with over 150 preset profiles to choose from. It comes with support for 17 video formats including AVI, MOV, MP4, and so on, thus making 4K video conversion a breeze for all users.
One downside to this app is that it doesn't come with a fast conversion speed, not in comparison with its rivals anyway. The user interface, although easy to understand, maybe slightly complicated for new users. But barring these little concerns, there's very little to complain about Any Video Converter.
Despite being a paid offering, Any Video Converter comes with a pretty handy free version as well, making it well equipped to handle anything you throw at it. Naturally, the benefits are far higher if you pay for the developer's subscription which unlocks additional features.
What's also good about this app is that there's a free version and a paid version available separately, thus letting you make the choice and switch over whenever you want. In comparison, other services provide a way to upgrade from within the app, which can be somewhat annoying sometimes.
Although Any Video Converter claims that it doesn't have any ads on board, you may see some occasionally. If you choose to pay for the full version, the service will also offer features like a screen recorder, and DVD menu templates.
This is a comprehensive video conversion tool that also comes with a handful of bonus features to make it stand out from the crowd. To start with, Filmora9 lets you convert any video from 3840 x 2160 or 4096 x 2160 4K to smaller resolutions like 1080p or 720p. All the videos you convert on Filmora9 is tailored to work with a wide range of devices, including Android smartphones/tablets and Apple's iOS devices.
The service lets you pick the video encoder, resolution, bitrate, and so on. However, these features are also available in other competitive video conversion tools, so it's not an exclusive feature by any stretch. The app supports formats like MKV, MP4, MOV, AVI, MP3, and several others, making it compatible with a wide range of formats including audio files.
What I like about Filmora9 is the fact that it comes with a well-designed user interface that lets you get a lot more done in a matter of seconds. Conversion speeds are pretty high as well, although 4K videos that are large in size may take a while, as is the case with practically any video conversion software. Filmora9 lets you burn your converted videos onto a DVD while also allowing you to upload videos onto YouTube, which can offer a massive boost to YouTube video producers.
Just like other products we've discussed here, Filmora9 also has a free version albeit with slightly limited functionality. But it's an excellent way to get started with the service before upgrading to the paid version. The company offers apps for both Windows and Mac computers. The developers also offer a separate video editing tool, although we would have liked to see it bundled with Filmora9.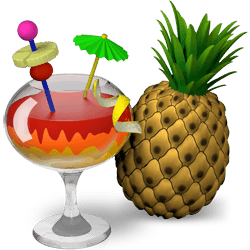 Handbrake has been around for quite some time and is one of the most recognized free video conversion tools available today. This is an open-source software and completely free to use for anyone. This also means there are no hidden features that would only unlock with a payment or subscription.
As you probably guessed, the user interface here is pretty barebones. But thankfully, Handbrake can also convert 4K videos now, a feature that was included two years ago. This makes it the most convenient option for those who want a simple to use video conversion freeware. Despite being an older service, all of Handbrake's features are aligned with pretty much every new video conversion software you can think of.
Handbrake also comes with a bunch of presets that make it easier to start converting videos right away. While the available options are somewhat limited, there's no doubt that Handbrake is one of the best freeware on this list simply for the features that it offers.

8. Freemake Video Converter
This is a software that has been around for quite some time and has allowed users to convert incompatible videos to the format of their choice. This service now includes 4K conversion as well, and the best part is that most of its features can be accessed for free.
The downside? Well, conversion can take some time depending on the file size as well as the hardware you own. Just as other freemium apps, Freemake will recommend you to try out the paid version for additional features. However, the conversion tools offered with the free service are more than enough for most video conversions, including 4K.
However, there are certain benefits to getting the paid version, which is the case with most freeware really. Freemake also offers a web conversion tool, saving you the trouble of having to download an app for your Windows computer. However, some of the features offered here may be limited.
Download it Now: Freemake
FAQs on the Best 4K Video Converter for Windows
How long does it take to convert a 4K video?

It depends on the hardware you own as well as the software you choose. We highly recommend you to try out VideoProc as it offers some of the best tools we've seen.

What is a 4K video?

4K is any video file that has a resolution of 3840 x 2160. This is considered significantly better than HD, Full HD, and 2K resolution videos.

Are free video conversion apps better than paid ones?

This is not always the case, but it is evident that paid offerings come with a wider set of options as compared to freeware.