The battery icon on the upper-right corner of the screen of your Galaxy Tab S6 shows you an estimate of how much battery is left but does not give you the exact amount or the correct battery percentage. More often, you don't need to know the exact battery level but there are times–especially when you're travelling–that you have to be aware of it.
So in this post, I will guide you on how to easily enable and display the battery percentage on the status bar of your Galaxy Tab S6.
Displaying Battery Percentage On The Status Bar
Swipe down from the top of the screen and then tap the Settings icon (cogwheel). You can also launch Settings by swiping up from the bottom of the screen and tapping its icon.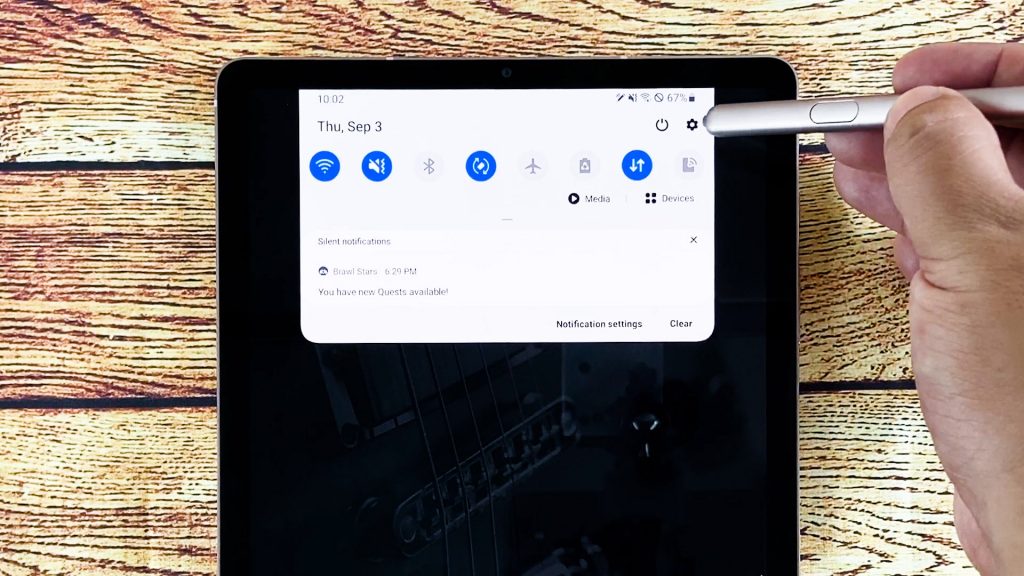 Tap Notifications. This will bring you to another screen with options on how to customize the notification bar.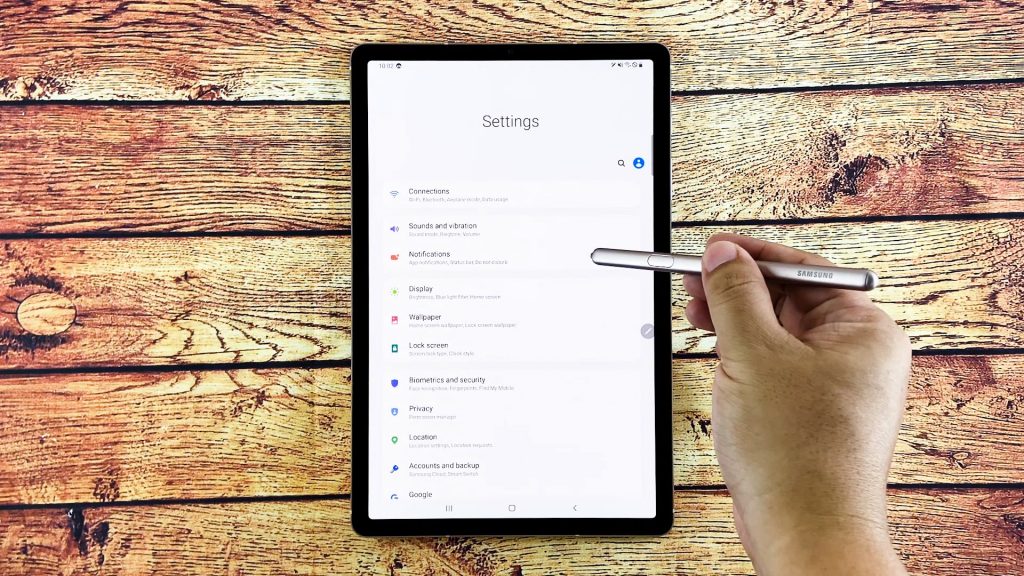 Find and tap Status bar. That's where you can find the option to display the battery percentage.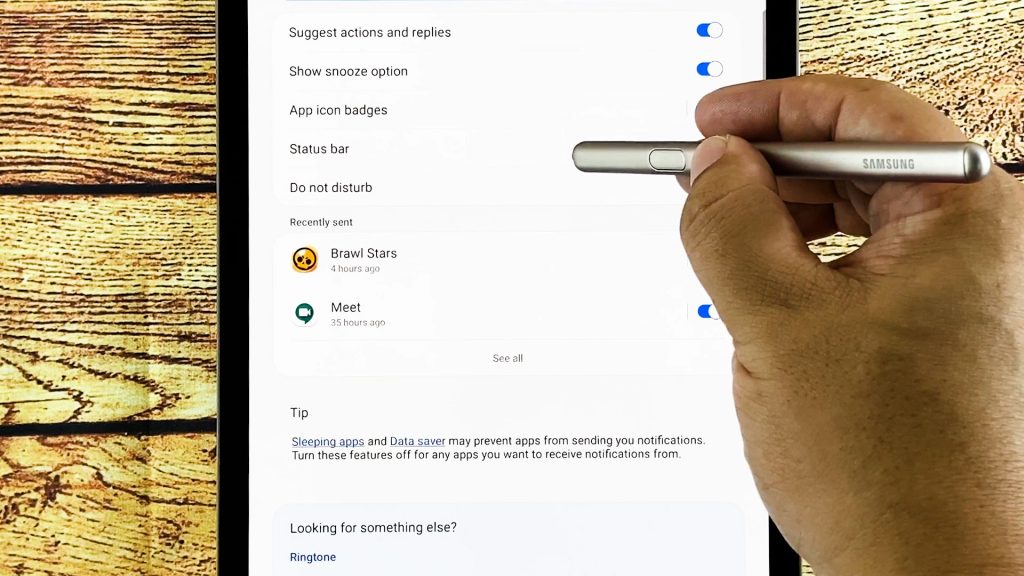 Tap the switch next to Show battery percentage.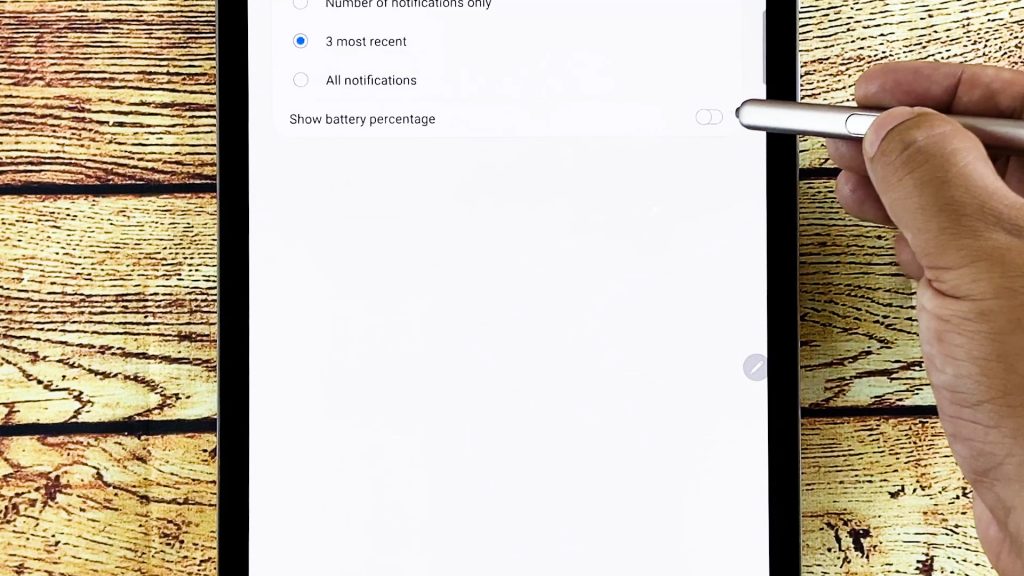 Immediately after doing that, the battery level will be displayed beside the icon. This will tell you exactly how much juice your tablet currently holds.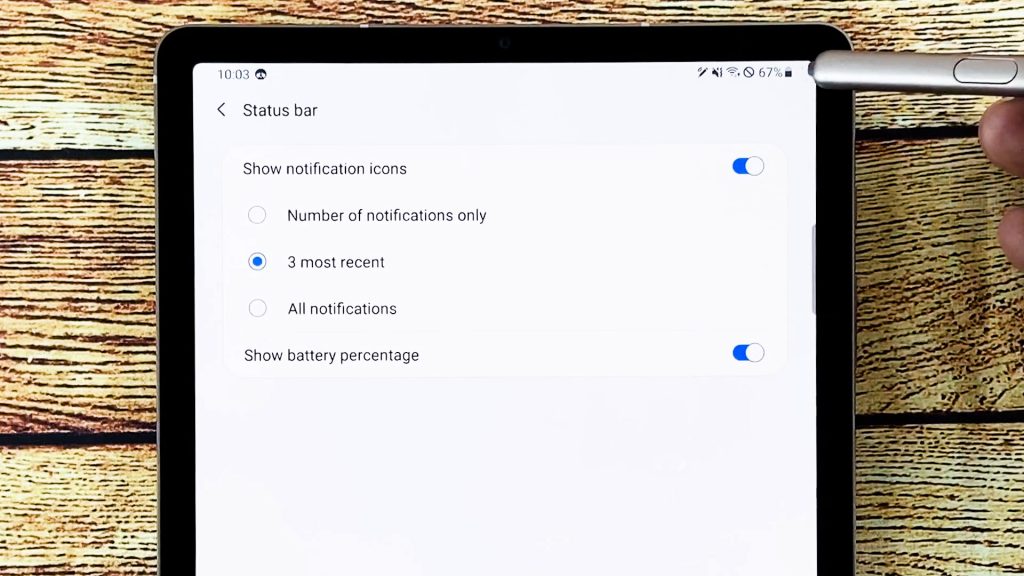 RELEVANT POST: How to Enable Adaptive Power Saving Mode on Samsung Galaxy Tab S6
And that's pretty much it! I hope that this simple tutorial has been able to help you.