Just as teased several weeks ago, ASUS has officially announced the ROG Phone II in an unusual fashion just a day before the official unveiling on July 23 (tomorrow). This appears to be a preview of the phone before the big event, so while we have almost all the information on the hardware of the smartphone, there's nothing regarding pricing or even availability at this point. But since the handset will be announced in China, one can speculate where the ROG Phone II is headed first.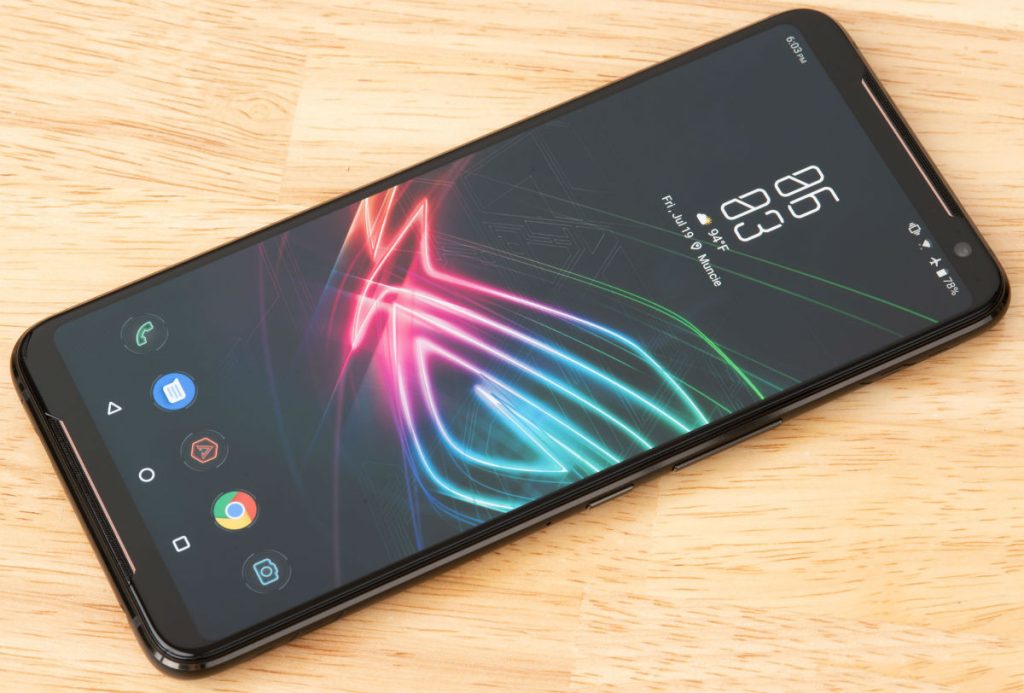 As far as the hardware specs are concerned, ASUS has managed to live up to the rumors and expectations. As expected, the ROG Phone II debuts a 6.6-inch FHD+ AMOLED display with a refresh rate of 120 Hz, which is a significant upgrade over the predecessor. The phone comes with Qualcomm's Snapdragon 855+ chipset, which is expected to bring groundbreaking performance to smartphones.
The ROG Phone II has a dual camera setup on the back, consisting of a 48MP standard capture sensor alongside a 13MP ultra-wide sensor. You also get 12GB of RAM, 128GB of expandable storage (up to 1TB), quad-array noise cancelling microphones, a USB C port, and a 6,000 mAh battery with fast charging capabilities. Also interesting is the fact that ASUS will offer users the choice between a stock Android UI and the ASUS ROG UI during initial setup of the phone.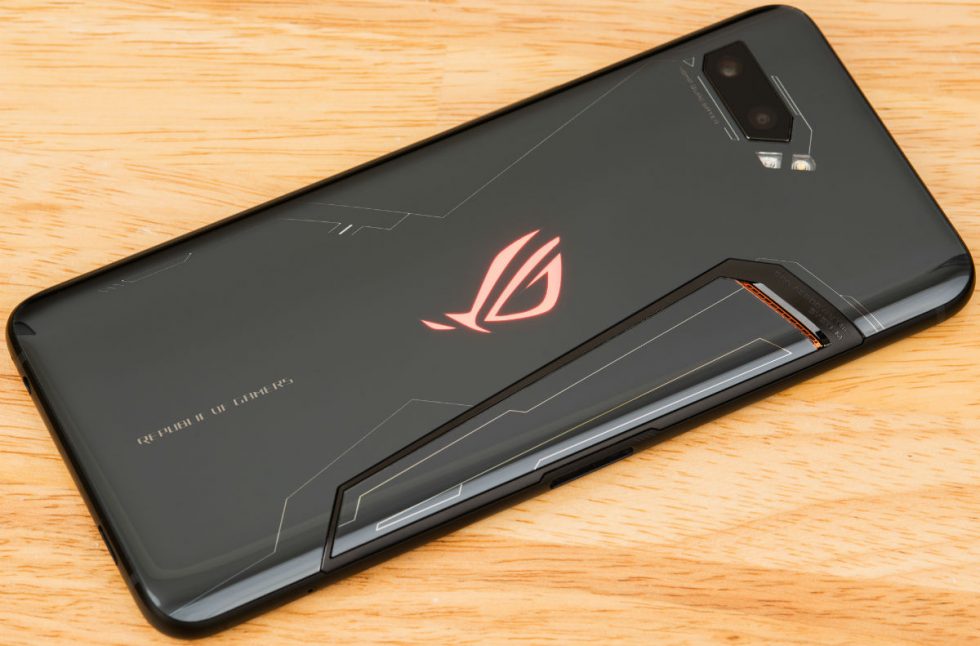 ASUS will offer a wide range of accessories for the ROG Phone II such as the AeroActive Cooler II fan module, the TwinView Dock II, Kunia GamePad, Mobile Desktop Dock, WiGig Display Dock Plus, a Lightning Armor Case, and more.
Any takers?
Source: ASUS