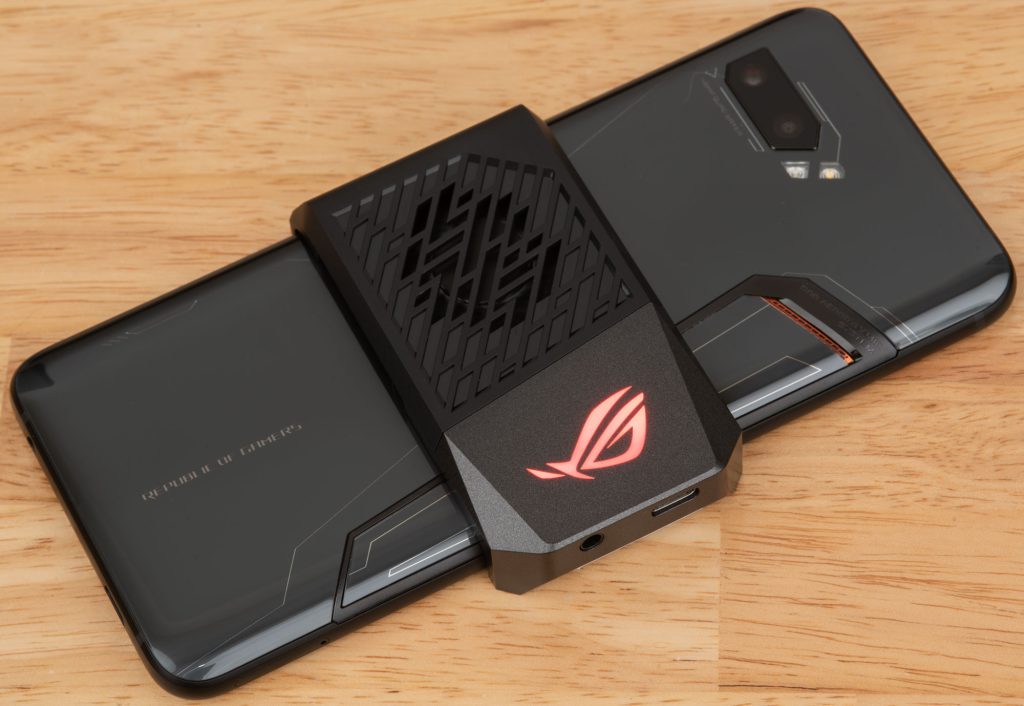 If you thought today's smartphones were overkill in the hardware department, wait until you see this new phone. ASUS took the wraps off the ROG Phone 2 today, and its hardware is literally out of this world.
The ROG Phone 2 actually comes equipped with a 120Hz AMOLED panel, the first Android phone to do so. This panel gives you a whopping 6.59-inches of real-estate, plenty of space to play games, multitask, and enjoy apps. But why the 120Hz rate? It's supposed to make animations and moving particles smooth enough that you won't notice any sort of flickering.
Ultimately, that means that games look and feel better. But as you can imagine, this is even more demanding on the battery, but you won't have to worry about that. ASUS has also thrown in a massive 6,000mAh battery. as well as 30-watt charging for getting you back in the game quicker.
The Qualcomm Snapdragon 855 Plus comes equipped in this smartphone, all backed up by a whole 12GB of RAM. There's also 512GB of storage space inside.
Of course, all this means that the ROG Phone 2 is going to get hot, but that's no match for ASUS' 3D vapor chamber cooling system, which helps keep heat low. However, there's also an external cooler included, which helps when gaming and media watching gets really intense.
The camera setup is just as out of this world as the rest of the phone. On the front, you get a 24-megapixel selfie camera, but around the back is a high-end Sony IMX586 sensor at 48-megapixels. There's a secondary camera to go with it, which is a 12-megapixel ultra-wide lens.
The phone goes on sale tomorrow in Beijing, but will start hitting markets around the world on September 4. Pricing has yet to be revealed.