Smartphone design has come a long way in the past couple of years. We're only getting used to under display fingerprint scanners now, which makes physical units redundant and also allows manufacturers to cut down bezel space. Chinese manufacturer Oppo has gone a step further and announced the world's first under-display selfie camera. That's exactly like it sounds, a camera under the display.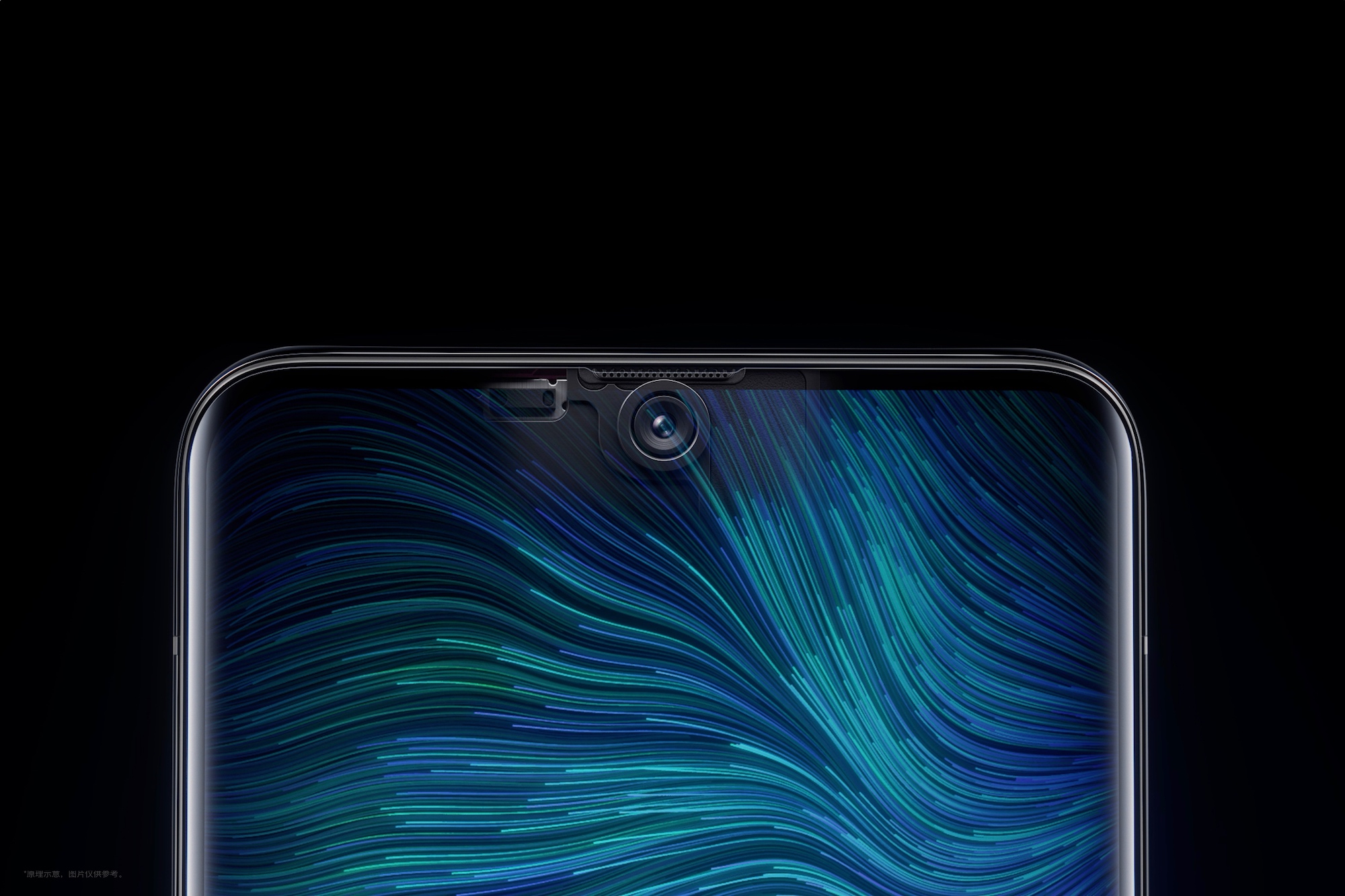 It is said that this display uses custom transparent material that works with an improved pixel structure which allows light to comfortably pass through the glass and into the camera. Interestingly, the screen area usually reserved for front cameras will still work with the touchscreen, giving you additional display real estate, and hopefully putting an end to the dreadful notch. Oppo promises that the display quality will not be affected by this design change.
OPPO's brand new solution for full-screen display – Under-screen Camera (USC) has just been unveiled here at #MWC19 Shanghai! #MoreThanTheSeen pic.twitter.com/k5qEQ3QNta

— OPPO India (@OPPOIndia) June 26, 2019
In order to rule out issues such as glare and lack of light because of the barrier between the camera and the subject, Oppo claims it has built-in algorithms to adjust for these discrepancies overtime. The company has not given out clear details on when the phone will reach the markets, merely saying it will arrive "in the near future".
Oppo is known to innovate in the mobile industry and we've already seen fast charging batteries, pop up cameraphones, and some other AI related improvements made to its software as well. While a phone like this may be some distance away, it's good to know what the future holds.
What do you make of this design change?
Source: @OppoMobileIndia
Via: The Verge